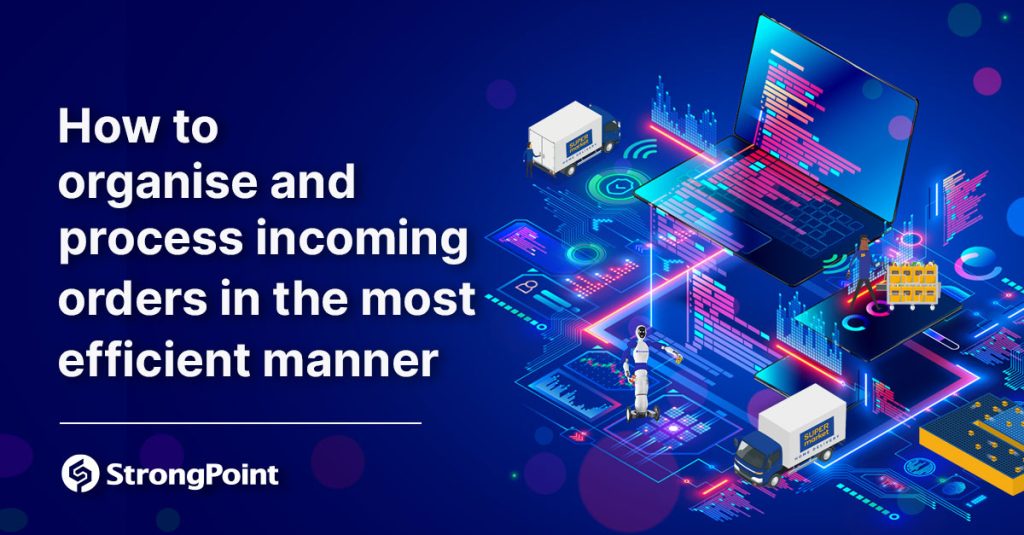 As engineers specializing in automation and efficiency, we understand the critical role that pre- and post-picking processes play in optimizing order-fulfillment operations for grocery retailers. While picking technology is often the focal point, it is vital that we should not overlook the significance of effective organization and processing of incoming orders.
To achieve maximum efficiency, an intelligent software system specifically designed for grocery fulfillment is essential. A robust system incorporates advanced algorithms and optimization capabilities that enable efficient order consolidation. By intelligently grouping items from multiple orders that share similar characteristics, the system minimizes travel time and streamlines the picking process. It possesses the capability to direct stock to the appropriate picking station, adjust batch allocations and anticipate troughs and peaks. In essence, it exhibits intelligence by thinking ahead and making proactive decisions.
The implementation of such a sophisticated software system results in faster and more accurate order compilation, leading to reduced labor costs and improved end-to-end operational efficiency. It enables grocery retailers to effectively manage complex order consolidation, ensuring that products are efficiently picked and compiled, ready for packaging and shipment.
A grocery-specific software system goes beyond order consolidation algorithms. It encompasses intelligent wave planning, providing a strategic approach to efficiently managing order waves and optimizing resource utilization. Real-time inventory visibility is another critical feature, allowing retailers to accurately monitor stock levels, track product availability and proactively manage inventory replenishment.
Additionally, seamless integration with e-commerce platforms is crucial, whether the retailer operates as a quick-commerce player, aims to enhance last-mile delivery capabilities or collaborates with third-party carriers. The software system acts as the central hub, ensuring seamless information flow and enabling efficient coordination between various stakeholders involved in the order fulfillment process.
It is essential to recognize that not all warehouse management systems are created equal. Each retailer's unique requirements and operational complexities necessitate expert guidance from industry-leading thinkers. Collaborating with a trusted solution provider who possesses a deep understanding of grocery fulfillment processes is crucial. These industry experts can offer invaluable insights, leveraging their extensive knowledge to tailor the software to the specific needs of the retailer. They can provide guidance in selecting the most suitable modules and functionalities, ensuring that the system aligns with the retailer's operational goals and supports the drive for greater efficiency.
In conclusion, effective organization and processing of incoming orders are critical components of efficient grocery order fulfillment. Implementing a grocery-specific system equipped with advanced algorithms, intelligent wave planning, real-time inventory visibility and seamless e-commerce integration optimizes order consolidation, accuracy, inventory management and overall customer satisfaction.
Read more about automated micro fulfilment centres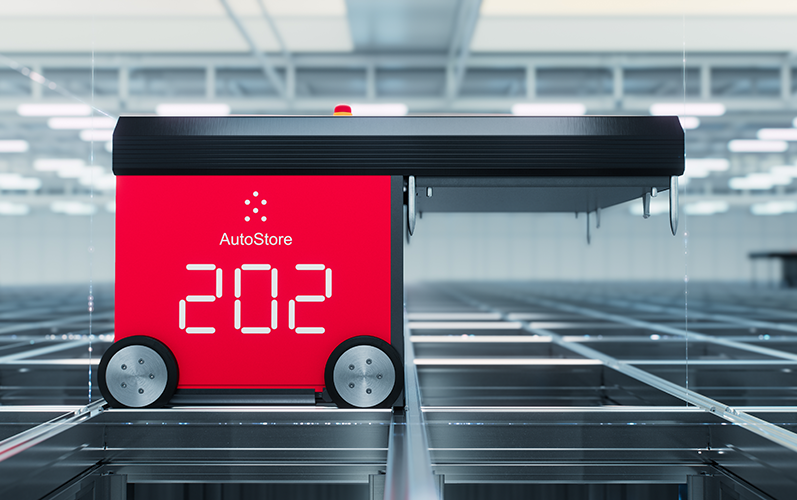 Micro-Fulfillment Centers (MFC)
Store up to 4x more items in the same space, and have them retrieved by robots. by As an AutoStore partner, StrongPoint offers hyper-efficient micro-fulfillment solutions tailor-made for grocery retailers and other industries. But there's more: StrongPoint will soon be the first in the world to install an AutoStore grid with a frozen zone for automated picking of frozen items.
Learn more