Morthen Johannessen
Chairman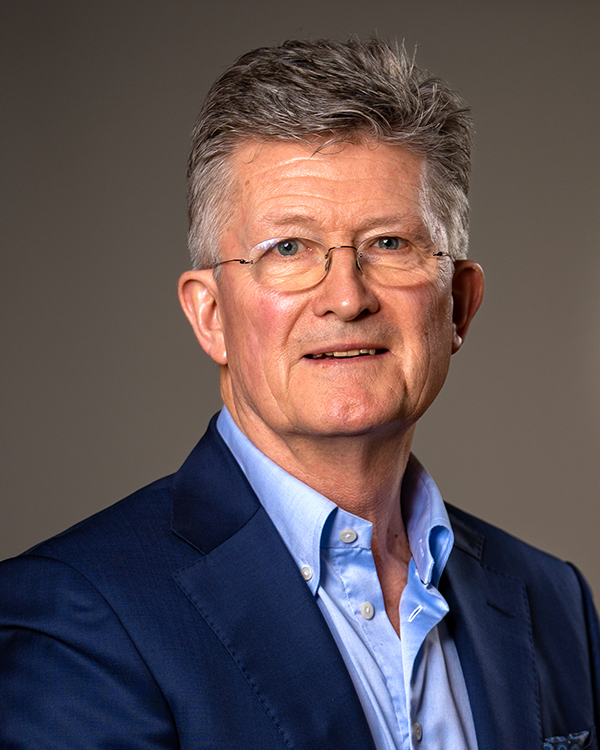 Morthen Johannessen has more than 20 years' experience as CEO/managing director of international businesses. He served as European Director and COO in charge of the Global Business Development division of Tomra, and led PepsiCo's European business. He currently works as an industrial advisor and is a board member of a number of companies in various industries. Johannessen is an economist (HD) graduate of CBS, Copenhagen. He has been on the Board of StrongPoint since 28 April 2016.
Ingeborg Molden Hegstad
Director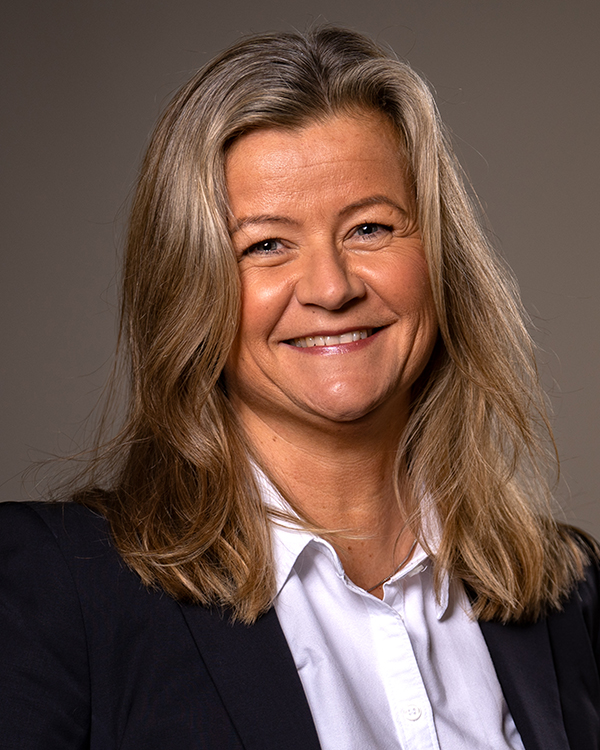 Ingeborg Hegstad has 20 years of experience from management consulting, including McKinsey & Company and Egon Zehnder. Since 2015 Hegstad has been a partner in Imsight AS, offering strategy and leadership advisory to executives, teams and organizations. She has experience from the Board Directors of Cxense ASA (2017-2019) and Q-Free ASA (2018- onwards). Hegstad holds a Master of Business and Administration from Norwegian Business School BI (2000). She has been a Board member in Strongpoint since April 29, 2020.
Audun Nordtveit
Director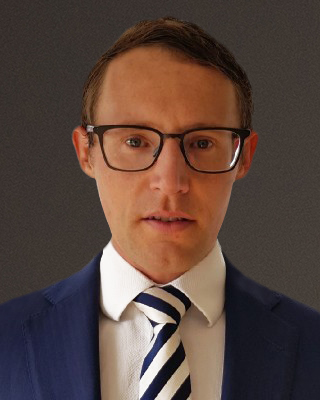 Audun Nordtveit has more than 10 years' experience from finance and investment operations, including with Norges Bank Investment Management and UBS. Since 2018, he has worked as an investment manager at the investment company Sole Active AS. Nordtveit holds an M.Sc. of Industrial Economics and Technology Management from NTNU and an MBA from Columbia Business School. He has been a member of the Board of StrongPoint since 27 April 2023
Cathrine Laksfoss
Director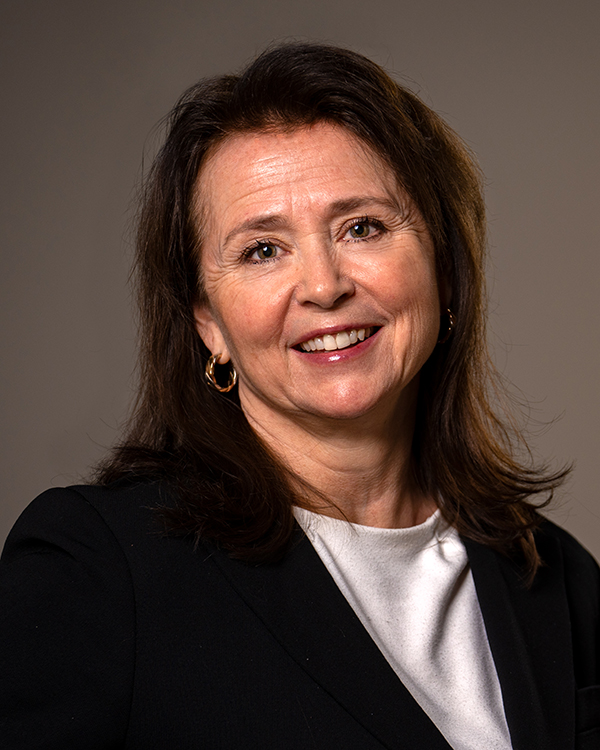 Cathrine Laksfoss is CEO of Schibsted Ecommerce & Distribution as, and head of Ecommerce development across Schibsteds companies and Schibsteds distribution activities. She has led the transformation of the traditional newspaper distribution to an ecommerce growth group by founding and scaling growth companies. She is Chair of Boards in Helthjem Netthandel AS, morgenlevering.no, Distribution Innovation AS and serves on the boards of Bookis.no and Dooris ab. She has previous experience from Posten Bring and management consulting and holds an MBA from HEC Paris and a Masters degree in marketing from the Norwegian Business School. She has been a Board member in Strongpoint since April 28, 2022.
Peter Wirén
Director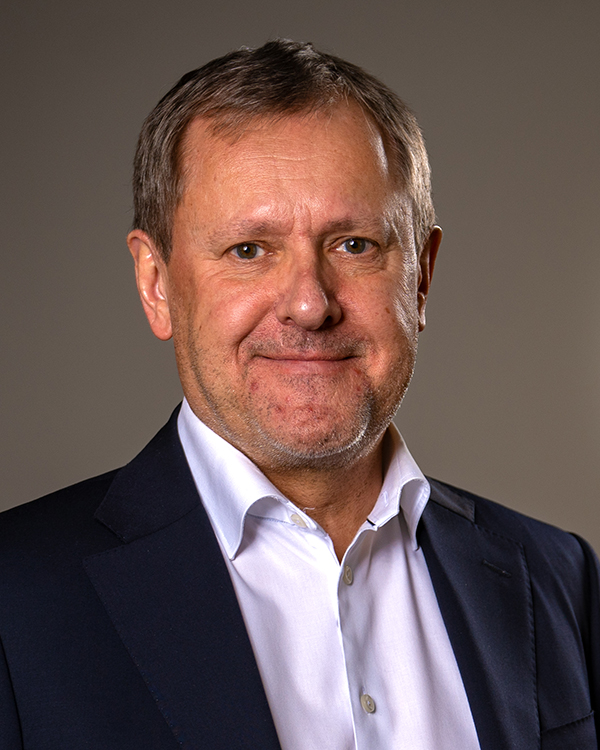 Peter Wirén has 20 years' experience from the payments industry as CEO and executive vice president of Teller, Nets and Bambora. He has extensive experience of managing change processes, preparing and implementing growth strategies and handling acquisitions and mergers in international markets. Wirén currently works as a consultant and PE advisor, and he has been a member of the Board of StrongPoint since 24 April 2018.