Grocery Drive Thru
StrongPoint's Drive Thru solution, often referred to as curbside pick-up, is made for grocery retailers to have an efficient pick-up solution for placing online orders in the cars of customers. Our system combines license plate recognition with StrongPoint's e-commerce software, making it possible to alert staff which order is to be delivered when a customer drives up to the store.
High capacity
If you have sufficient parking space, you will get an extraordinary capacity for pick-up at your store using StrongPoint's solution. Furthermore, the efficiency minimizes queues.
Save time
With StrongPoint's solution staff are alerted whenever a customer drives up to the store, saving time spent on identifying the customer and their corresponding order.
More control of orders
As the order is connected to the license plate in our system, it is easy to see which order belongs to which car. Minimizing the risk of human error.
Improve the customer experience
Arguably the best customer experience in terms of pick-up is to drive up to the store, have someone put the bags in your car for you, and then drive off again.
The best customer experience, as fast as possible
Curbside pick-up can be labour intensive, and can also create queues on the parking lot. However, when done efficiently and accurately, it can give a great customer experience and quickly dispatch a huge number of online orders.
License plate recognition
When the customer is placing their order, we simply allow them to write down their license plate. When they arrive at the store, a camera connected to our solution picks up the license plate and alerts the store staff which customer has arrived and which order belongs to that car.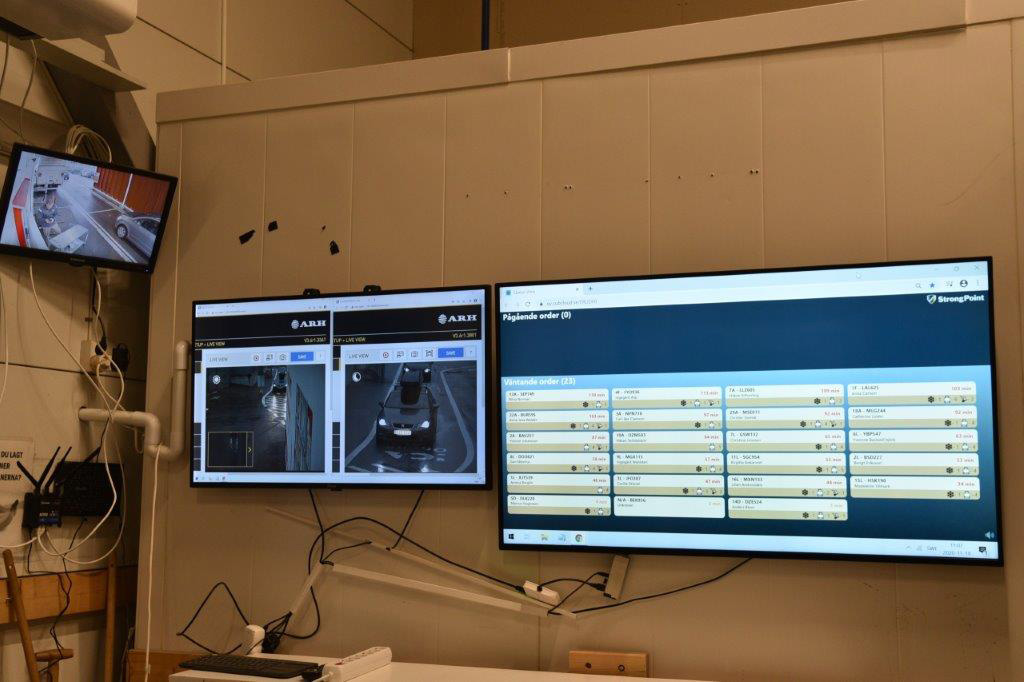 Orders displayed on screen inside
A screen should be placed in the fulfillment area of the store with StrongPoint's e-commerce program running. On the screen the staff will get a full overview over which customers have arrived and the orders they have placed. As orders are delivered the screen will clear them.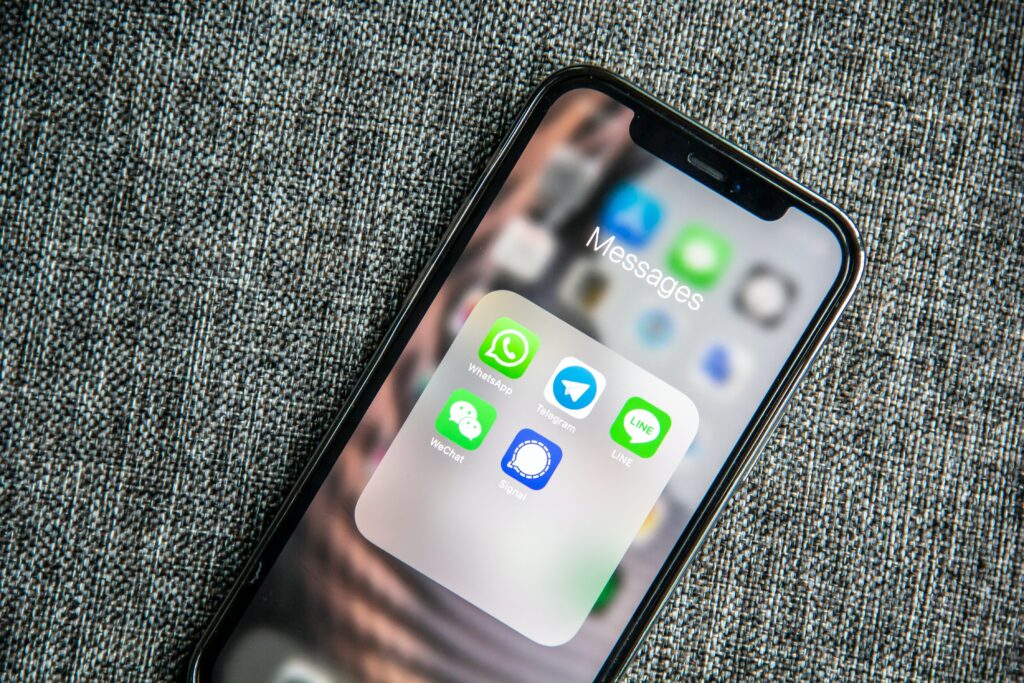 Customer communication
The customers will automatically get an SMS when their order is ready to be collected and they will receive all necessary information such as address and store name.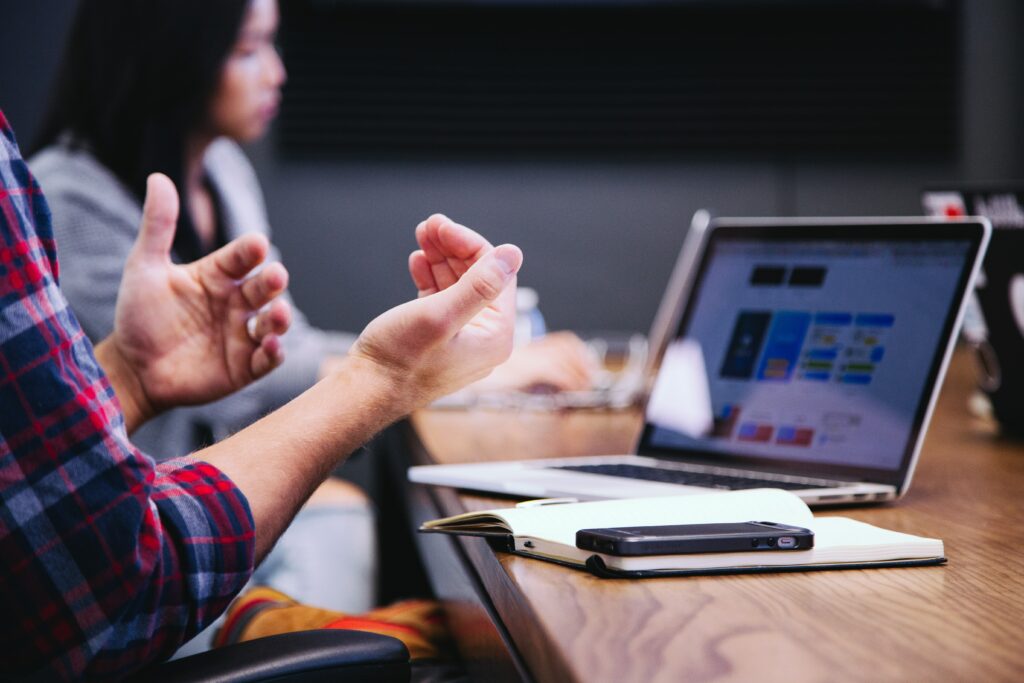 Consultancy help for designing the parking and store structure
StrongPoint has a lot of experience in designing the parking and store structure for optimal click & collect efficiency. We would be happy to assist with your planning so you can benefit from our experience.
Experience huge savings
Our customers are saving time and money, and simplifying routines using the Drive Thru pick-up solution. Here are some key results from a selection of our case studies.
1800 Orders
per week delivered using the Drive Thru solution from just a single store.
33,3 Hours
Saved per week on average for a single store.
30 min
Spent per order on average, including both picking and pick-up using the Drive Thru solution. That is the total amount of labour hours spent on fulfilling the online order for this store.
Some of our happy customers
Some of the leading grocery retailers using StrongPoint's drive-thru solution today.
Customer logos
Coop Sweden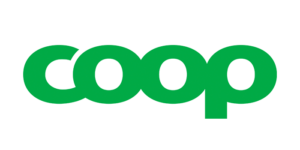 ICA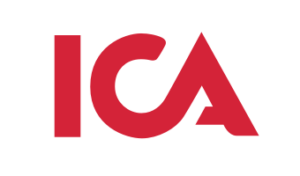 Coop Sweden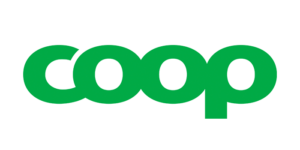 ICA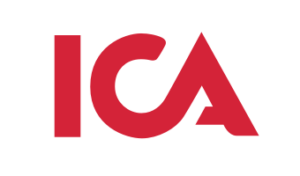 Coop Sweden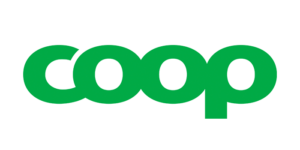 ICA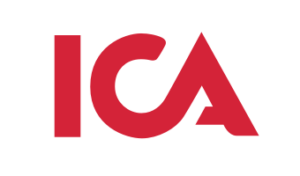 Coop Sweden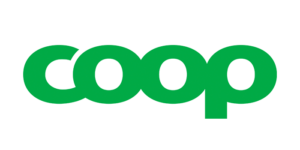 ICA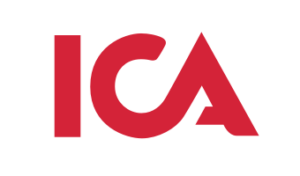 The dream for the IT department
At this point you might be wondering how this solution connects to your existing solutions and IT infrastructure. We try to make it as simple and convenient as possible.
Standard APIs for integration
The Drive Thru software can be integrated to your existing e-commerce, ERP or other system you would like. That is done through simple and standard APIs provided by StrongPoint. Our recommendation, especially if you have more solutions from StrongPoint, is to integrate with our e-commerce platform instead of directly with the Drive Thru solution. That way, all your e-commerce order fulfillment solutions from StrongPoint can speak together and work seamlessly.
Customer support
At the IT department, you don't want to spend unnecessary time troubleshooting in the rare cases that something doesn't work properly. With StrongPoint, you have around the clock customer support to save you time and unnecessary headache.
Dashboard and analytics
Once the solutions is installed you naturally want to keep track of it as well. StrongPoint's software runs on a cloud-based solution and the back-office is accessed through a web interface. The tool gives a good overview of the status of your online orders, delivery time average queue time and more.
Contact us today
Interested in our solutions? We'd be happy to connect! Reach out using the form below and we'll get back to you as soon as possible.
Thank you for getting in touch. We will get back to you as soon as possible.