About us
StrongPoint is a retail technology company that provides solutions and services to make shops smarter, shopping experiences better and online grocery shopping more efficient. We have a full sales, service and support operation in 8 main countries and together with partners we provide our solutions to more than 25 countries in 4 continents. For over 35 years we have been listening to grocery retailers, understanding their problems, and devising innovative technology solutions to help them become more productive, cut costs and create efficiency gains. The company is headquartered in Norway, has a total of 500+ employees and is listed on the Oslo stock exchange with the ticker STRONG.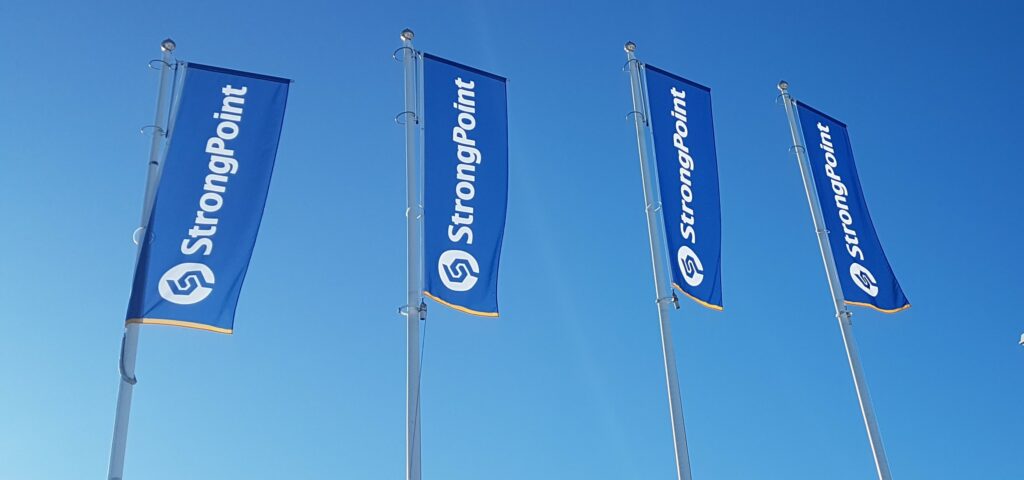 Full scale sales, service and support organization in 8 countries
With partner support for operations in other countries.
500+ employees
Helping retailers make the most of their in-store and online operations.
35+ years of experience
StrongPoint have been around since 1985 providing retailt technology.
World-class solutions when it comes to efficiency and usability
Including the market leading CashGuard, the world's fastest manual order picking solution and more.
The StrongPoint values
Values are what WE choose to value. It is behaviours and skills that WE cherish. It forms the foundation of how WE want it to be when you are working for StrongPoint or we do business together. At StrongPoint we have chosen 5 values that all demonstrates behaviours and skills WE want to possess. Each of our 5 values therefore starts with: WE..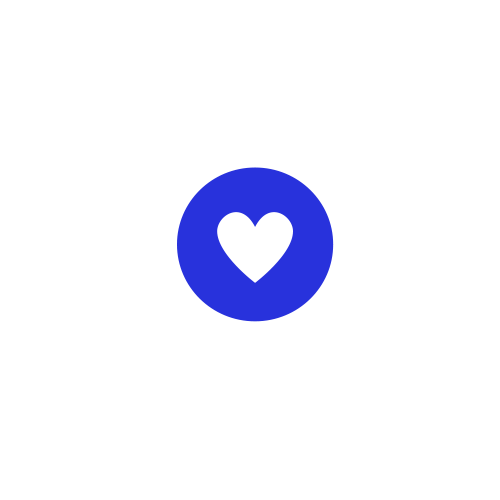 We love retail
Our passion for retail and technology helps us focus on the customer and their end consumers. As experts, we always look
to improve and innovate. We come up with new technological solutions that are tailor made for our retail customers.

We should always know our customers and their pain points. When someone uses our solutions they should feel our love, and know that we have put in care and attention to every important detail.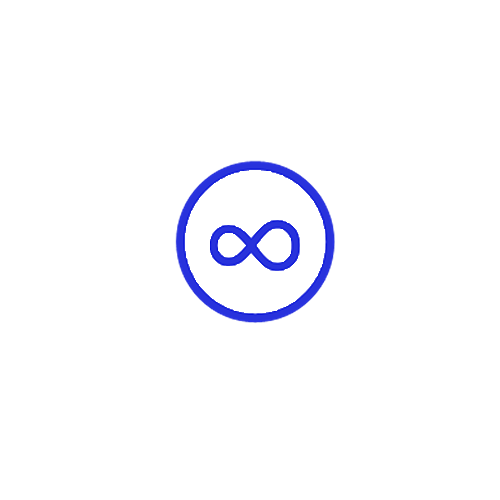 We win the customer every single day
We serve our customers with respect, creativity and passion 365 days of the year. ​
It is not about just winning the contract, but it is the constant evolvement and never taking a good customer for granted.​
We should earn the opportunity to serve existing and new customers over and over and over and over and over and over again.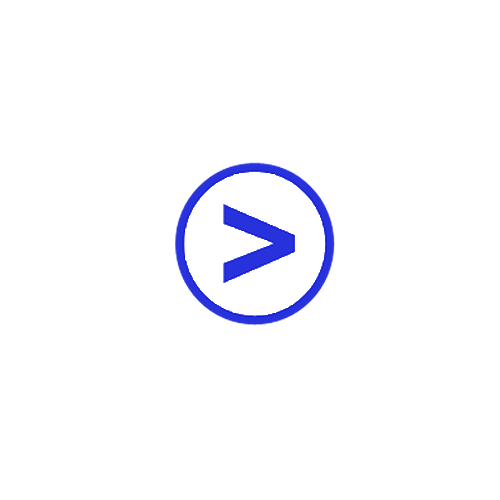 We make a difference
Be significant to your customers, to your team, and to your colleagues. Always push for the next level and think big. Thrive for high performance and strong personal development. Share your learnings, knowledge, wins and losses. Be the best you can be, and help others to achieve the same. ​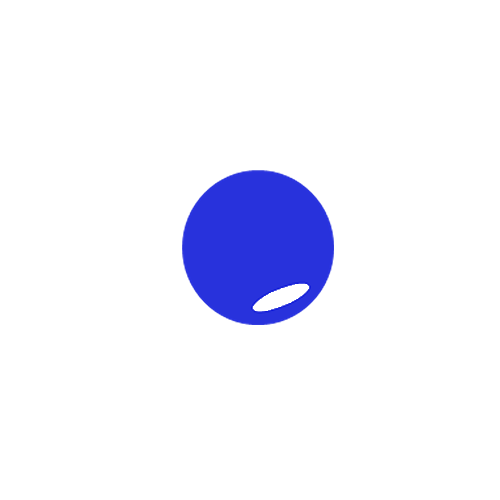 We are obsessed with efficiency
We seek to find the best solutions. Our customers should appreciate our outstanding customer help and support. We don't waste time or resources, so every second counts in our pursuit of perfection.
We like action, passion, and engagement.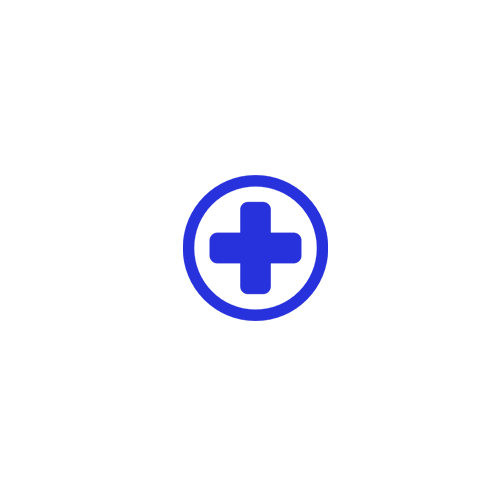 We stay strong, safe and passionate
You can always speak up and be open.
We take care of each other, and in challenging times and crises we stand together. Our way of operating shall always be sustainable and hold high ethical standards.
StrongPoint is a company where people should want to work and grow. A company were coming to work is fun and rewarding. Always bring your passion into what you do. Without leaps of imagination, or dreaming, we lose the excitement of possibilities.
What we do
Smart retail technology can be a bit of a diffuse term and our product portfolio is quite broad. To put it as simple as we can, we have solutions that help stores (primarily grocery) to be either more efficient, safer, more convenient for customers, easier to operate or a combination of these points. We have on this website divided our solutions based on where in the store the solution is used and would recommend that you go the solutions page to read more about each individual solution.
Claim to fame
At StrongPoint we have a wide portfolio of products and solutions. We are proud to claim that some of them are the best you can find in the market. We provide: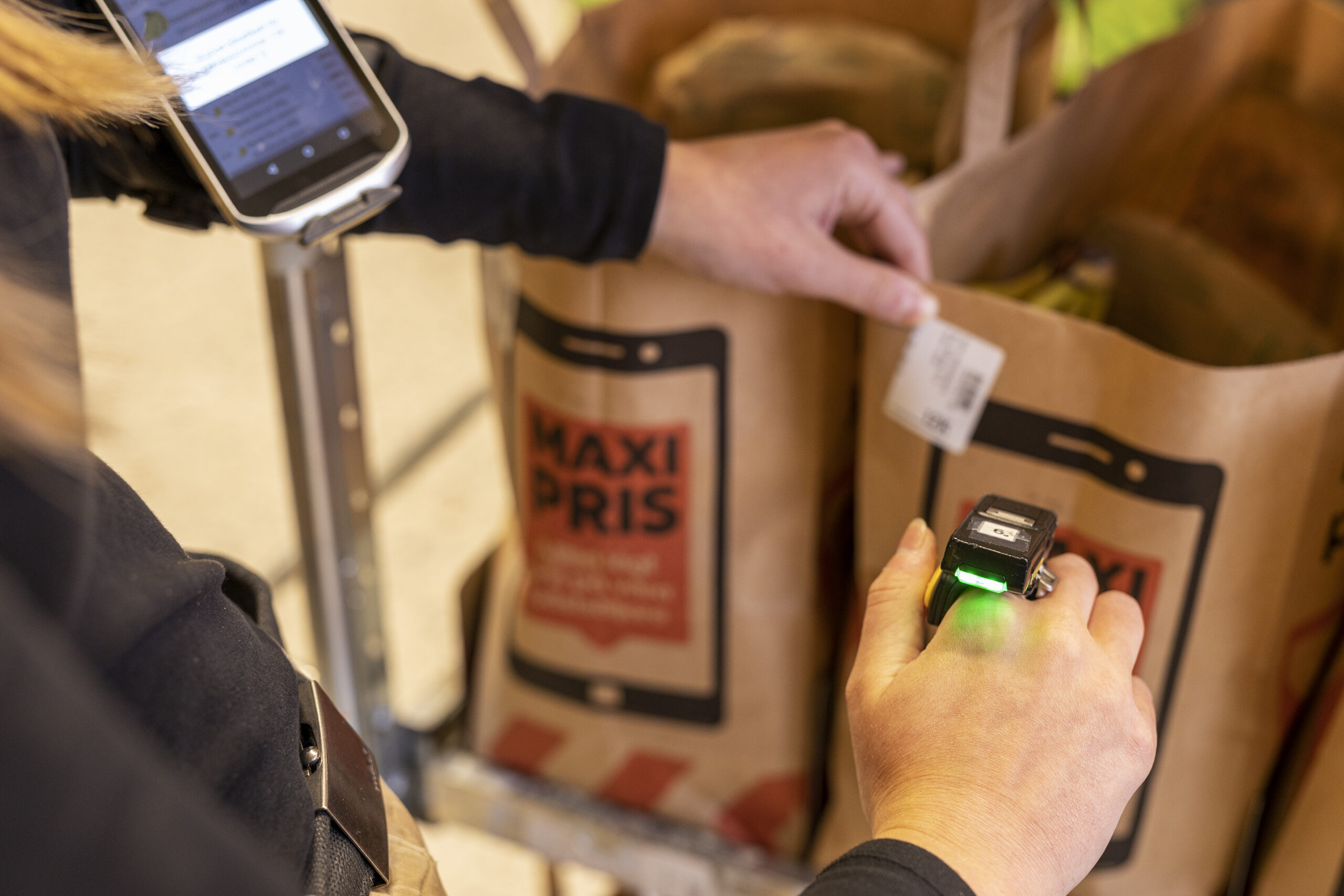 The world's fastest manual picking solution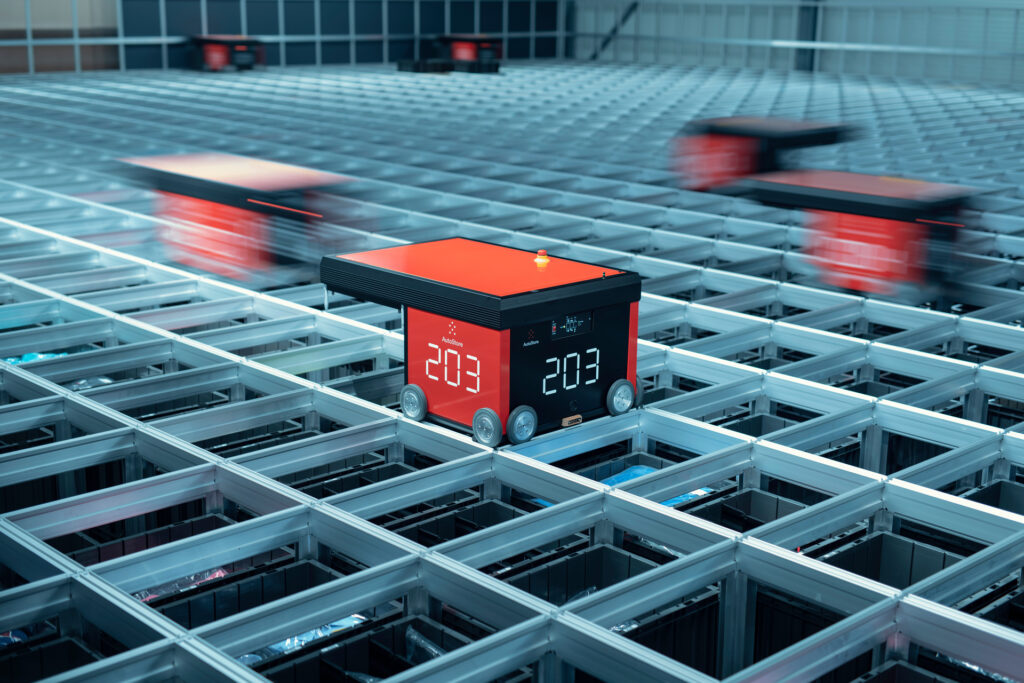 The world's most efficient goods to man automated
warehouse MFC solution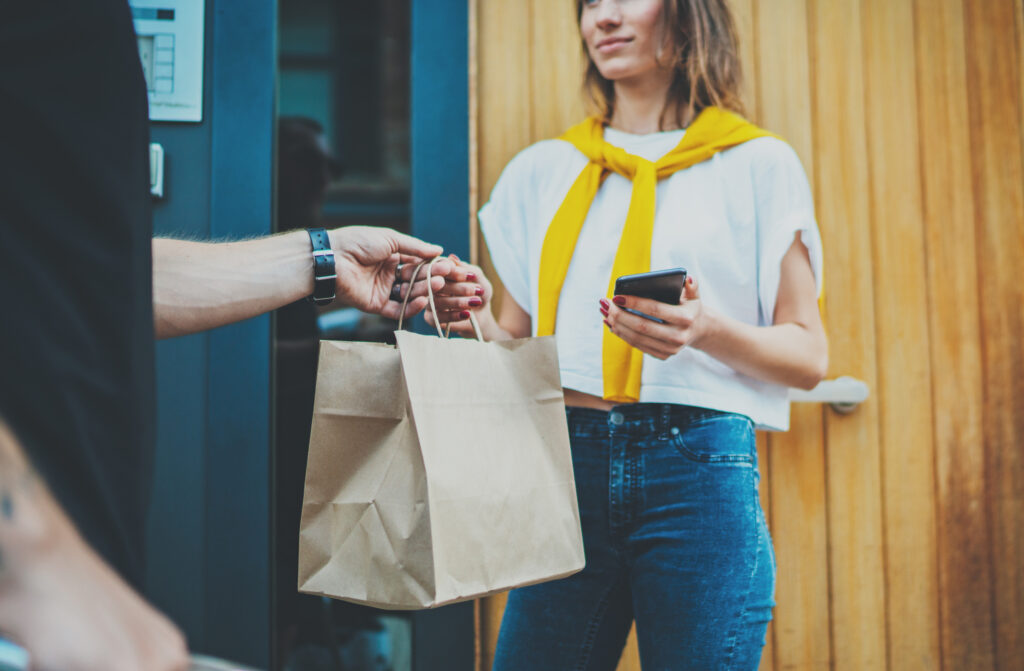 The broadest and most
integrated offering of last mile solutions in the
grocery industry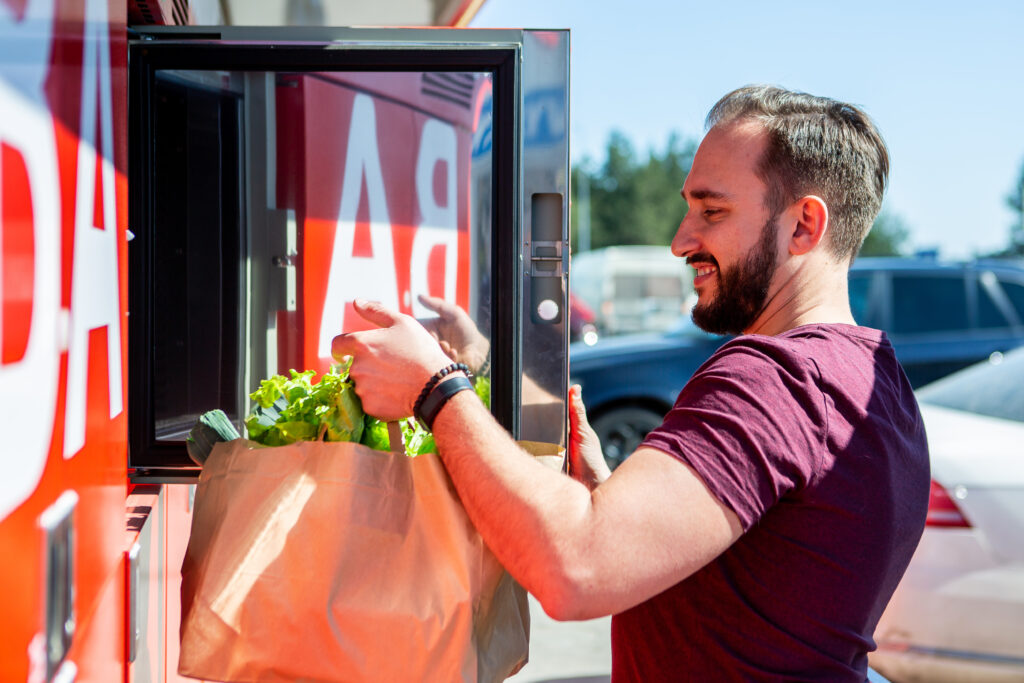 The best temperature-
controlled grocery lockers, and the only mobile grocery locker in the market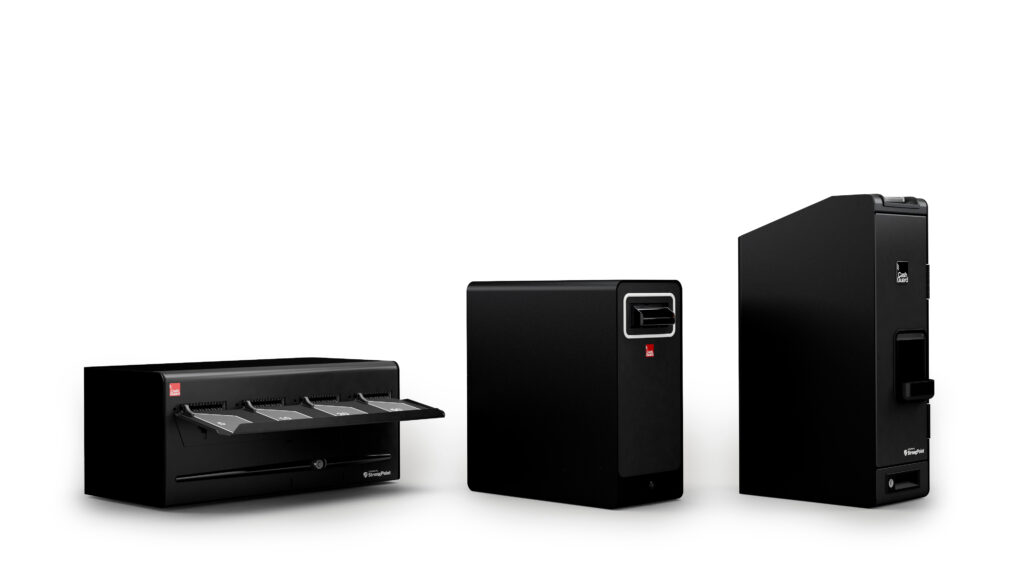 The highest capacity, and
super fast, cash management
solution in the grocery industry
Our customers
We work together with leading grocery retailers primarily in Europe, but also in North America and Africa, to help make their stores more efficient, safer, customer friendly and easier to operate. Here are some of the companies we work with today.
Customer logos
Rimi

Willy:s

Rema 1000

McDonalds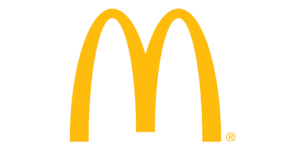 Ica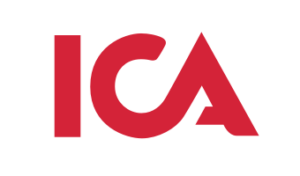 Coop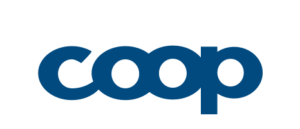 Circle K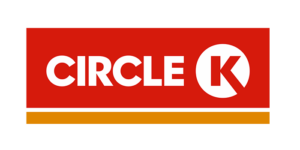 Stokrotka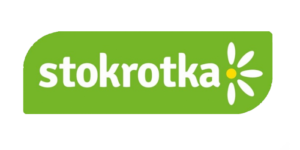 Alimerka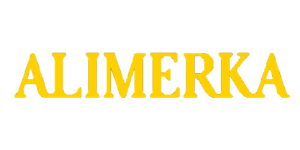 Spar International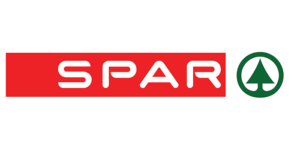 Rewe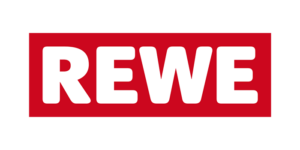 Rimi

Willy:s

Rema 1000

McDonalds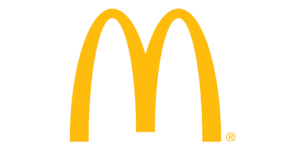 Ica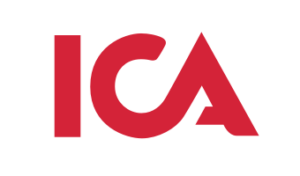 Coop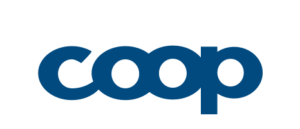 Circle K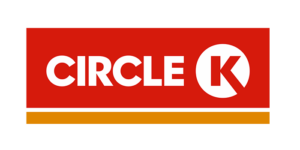 Stokrotka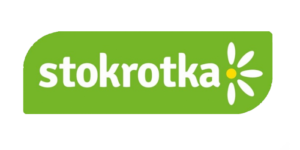 Alimerka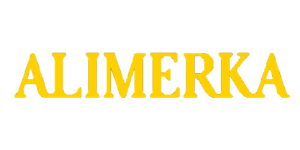 Spar International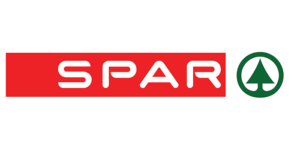 Rewe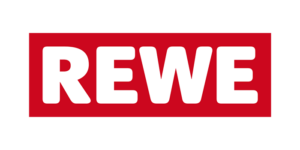 Rimi

Willy:s

Rema 1000

McDonalds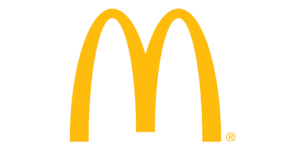 Ica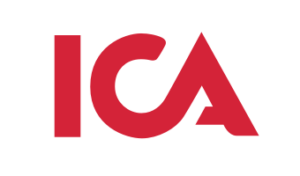 Coop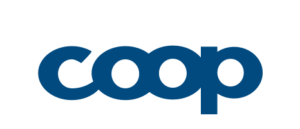 Circle K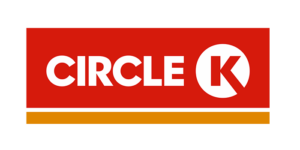 Stokrotka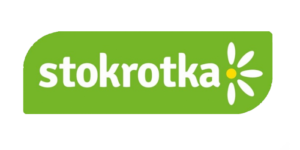 Alimerka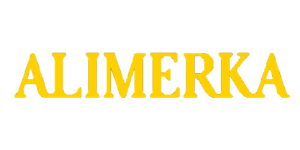 Spar International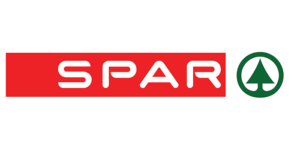 Rewe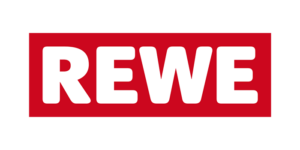 Rimi

Willy:s

Rema 1000

McDonalds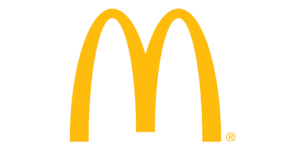 Ica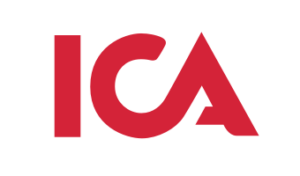 Coop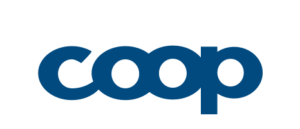 Circle K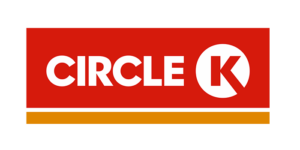 Stokrotka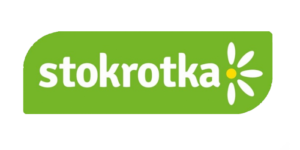 Alimerka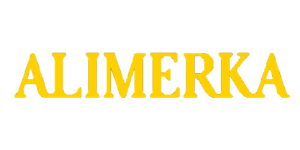 Spar International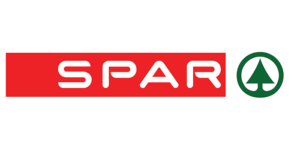 Rewe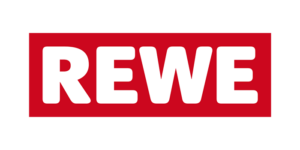 Work at StrongPoint
Do you want to join the StrongPoint family? We are always looking for new talents who can help us reach our ambitious goals. Take a look at the open positions here.
Company history
StrongPoint has a long and proud history of serving the retail industry. The company roots stems from a Norwegian family business, created by the Pinnås family in 1985.
The company was in the beginning selling commercial weights in the retail industry. From 1997 the son, Erik Pinnås, who had built up his own business in the barcode and distribution service, merged with the family business, and it became 'Pinnås System International' (PSI). Over the years the company grew organically and through mergers & acquisitions, and expanded internationally. The company became stock listed on the Oslo stock exchange in 2003. In 2015 the group changed its name to StrongPoint.
Contact us today
Want to get in touch with StrongPoint? Fill out the form below and we'll get back to you as soon as we can.
Thank you for getting in touch. We will get back to you as soon as possible.