Our technology partners
Looking for a specific StrongPoint partner? Below you can find a list of the partner companies we cooperate with to create the best retail technology solutions.
AutoStore
AutoStore was founded in 1996, and is a warehouse robot technology company. AutoStore invented and continues to pioneer cube storage automation, having the densest order-fulfillment solution in existence. StrongPoint is one of the AutoStore distributors and combine our best-in-class e-commerce fulfillment solutions with the sublime AutoStore robotic fulfillment.

Blue Yonder
Blue Yonder is a leader in supply chain and digital fulfilment technology. The company is a technology partner of StrongPoint primarily on their WMS solution for automated warehouses and micro fulfilment centres.

Coalescent Mobile Robotics
Coalescent Mobile Robotics is a Danish-based pioneer of in-store autonomous mobile robots (AMR's). The solution can be used as part of StrongPoint's e-commerce and automation offering.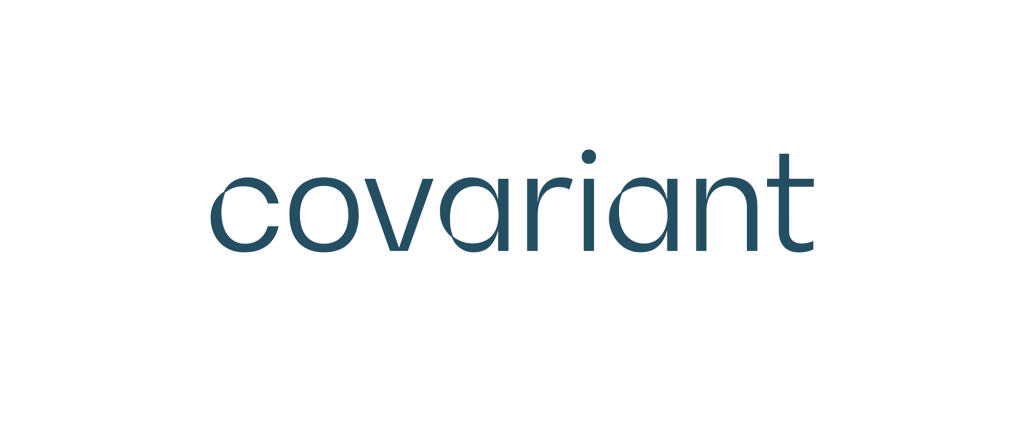 Covariant
Covariant is a technology partner on grocery automation, providing robotic picking solutions.

Digi (Teraoka)
Digi is our partner for scales and wrapping solutions. StrongPoint is a proud reseller of Digi Teraoka in the markets of Norway, Sweden and the Baltics.
Glovo
Glovo is one of the world's leading international Q-commerce delivery companies, operating in more than 20 countries and founded in Spain. The app connects users with restaurants, grocery chains, pharmacies and retail stores, and also includes an anything" category that allows users to order whatever they want. Glovo is working with StrongPoint's picking solution to ensure fast picking and optimal customer experience for both their partner stores and end-consumers.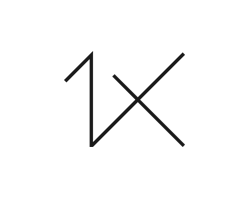 1X (formerly Halodi Robotics)
1X is a Norwegian company which is a leading provider of humanoid robots. 1X will together with StrongPoint develop an in-store grocery retail reshelving solution and StrongPoint has also invested directly in the company.

Lowpad
Lowpad is a technology partner for autonomous mobile robots.
Microsoft
Microsoft is an American multinational technology corporation which produces computer software, consumer electronics, personal computers, and related services. StrongPoint uses Microsoft Azure to a large extent for the cloud-based solutions we operate with today, and are joining in at Microsoft's booth at EuroCIS 2022.
Pricer
Pricer AB, founded in Sweden in 1991, is the global leader in providing in-store digital shelf-edge solutions that enhance both store performance and the shopping experience. Pricer cooperates with StrongPoint when it comes to electronic shelf labels and the pick-by-light function.
Zebra
Zebra Technologies is a global company providing innovative solutions in more than 100 countries all over the world. Zebra is now a leading brand in barcode printers, barcode scanners, RFID technology, handheld computers and much more. Many StrongPoint solutions include Zebra hardware and Zebra and StrongPoint are often seen together at events.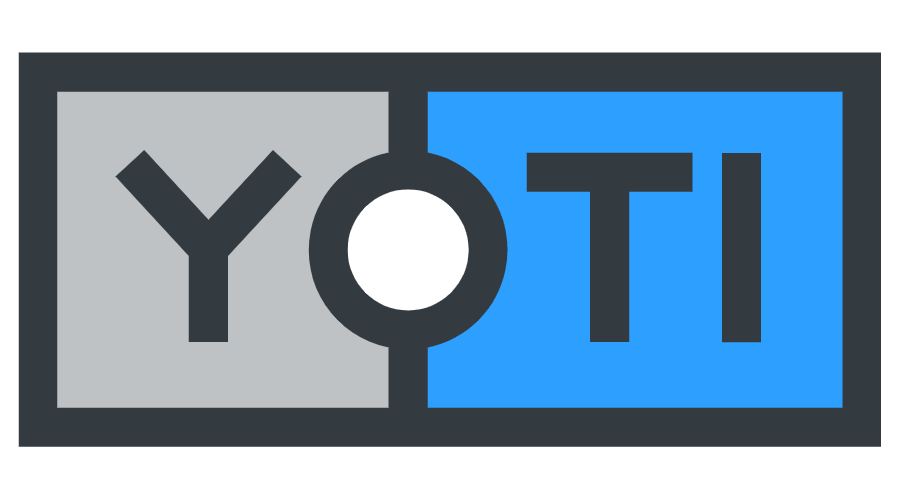 Yoti
Yoti is a global digital identity and biometric technology company. The Yoti solution can be used with several of StrongPoint's solutions as a means to identify if a person is above a given age restriction.