Home Delivery
StrongPoint Home Delivery module ensures retailers can make their home deliveries as time- and cost-efficient as possible. The solution support retailers with setting up the most optimal delivery routes, booking vehicles and even make the picking solution adjust according to delivery route. The system also estimates the delivery time and communicates with the customer.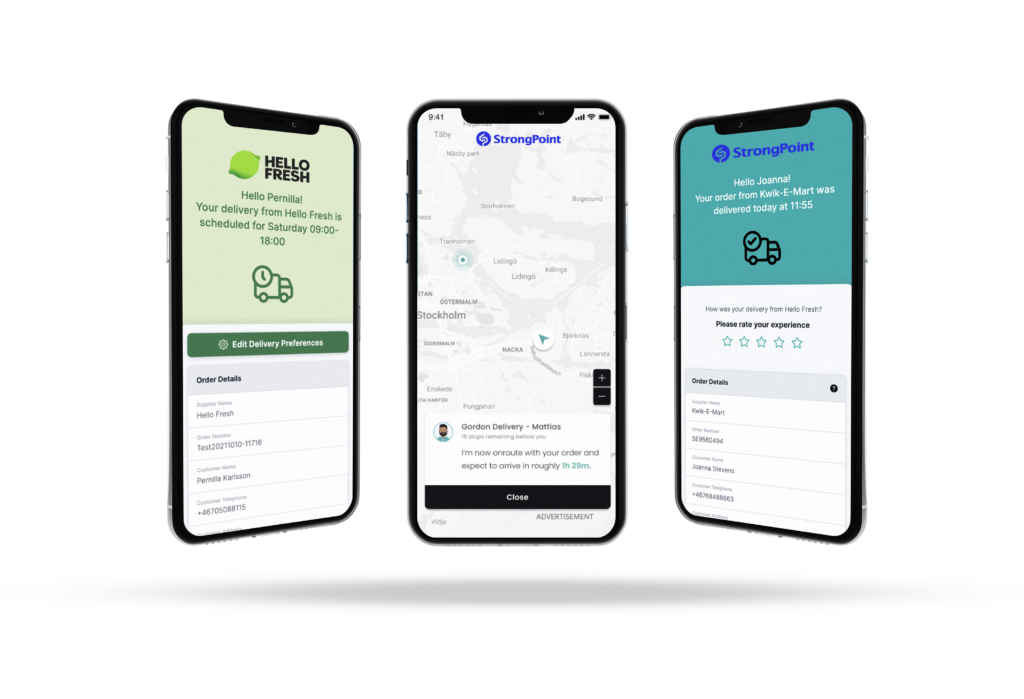 Increased profitability
Don't spend unecessary time driving back and forth to deliver orders. With our system, the delivery will be as fast as possible. Saving time and money.
Reduce fuel spend
Less driving in circles also results in less fuel necessary per trip, and thereby a reduction in fuel spend.
Happy customers
Delivering on time with transparency in terms of delivery time is essential for the customer experience. With our solution customers automaticly receives communication and updates.
Optimize picking and packing
In order to be as efficient as possible, you should load the truck in accordance to the orders. Not only that, but you should pick the orders in the right order as well. Our solution send information to our picking system to streamline the entire process.
Transparent and efficient delivery
When you pick in the optimal way, load the truck in the optimal order, drive the optimal route and the customer can see real-time where their delivery is, then you get an efficient and transparent home delivery.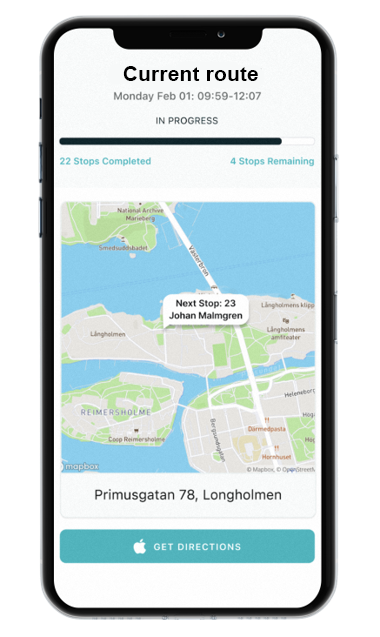 Automatic route calculation
The route calculation is powered by AI and machine learning. You will be able to quickly assign and dispatch routes. It is also possible to monitor deliveries remotely and communicate with both drivers and customers in real-time.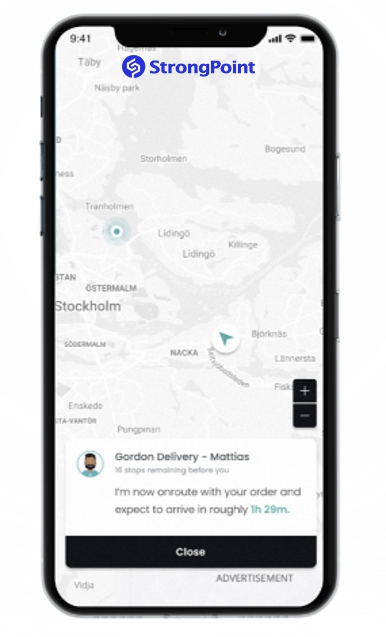 Customer communication
Don't worry about the customer being updated, our solution takes care of that too. The customer will both receive automatic updates on the delivery and you can offer a branded tracking page with real-time delivery tracking. It's also possible to collect feedback to improve further in the future.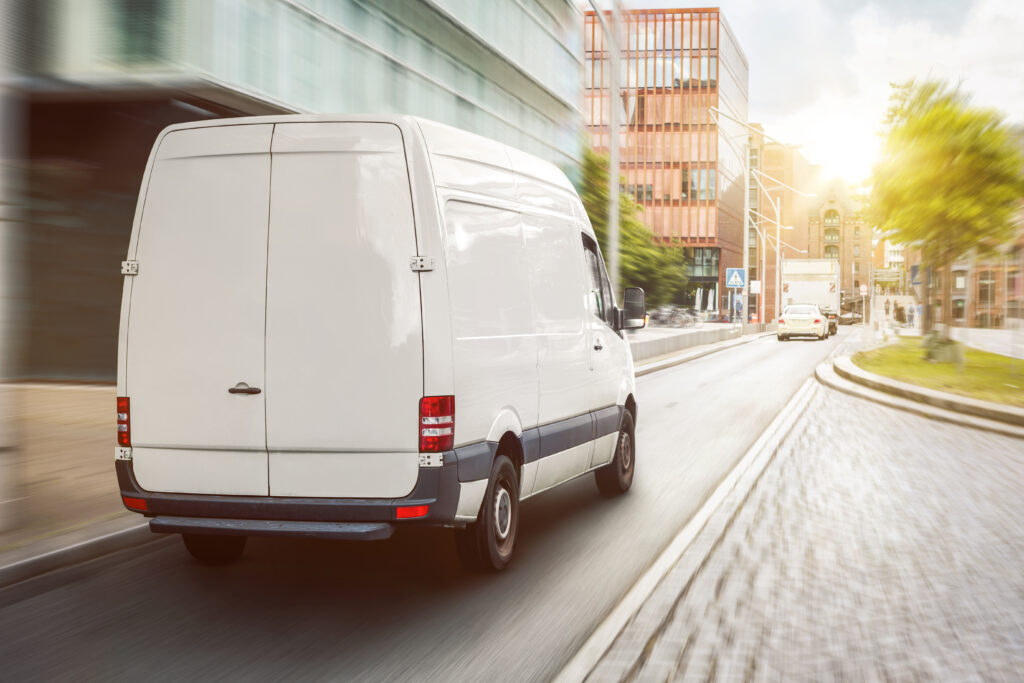 Temperature control management
With our solution you will be also to see in real-time the temperature in each truck. As a grocery retailer specialist, this is essential in ensuring high-quality for customers.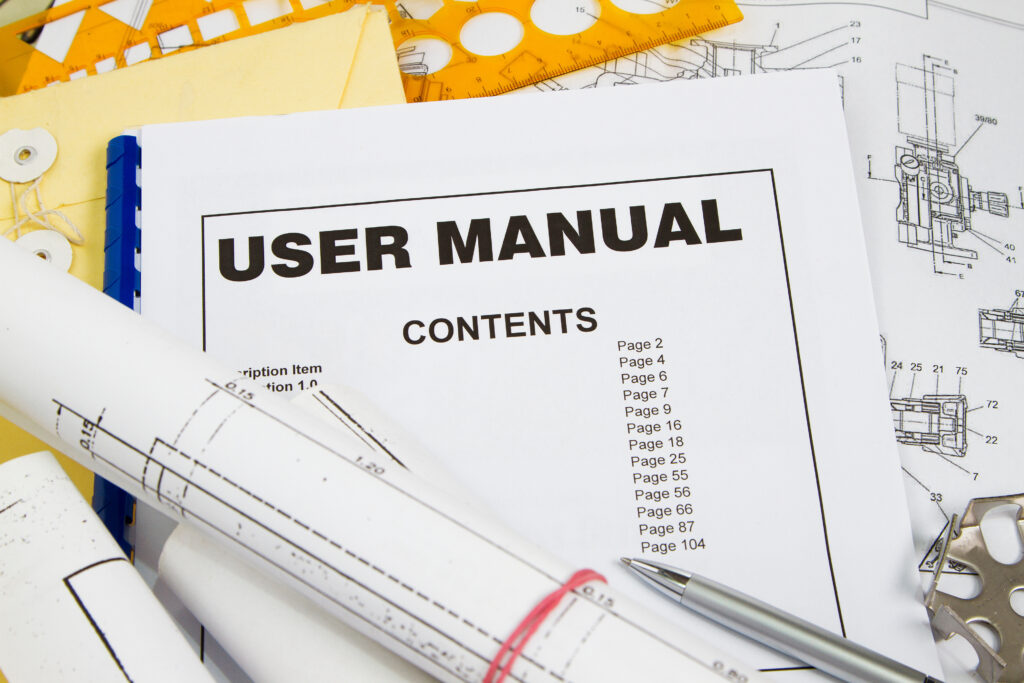 User manuals, how-to's and support
StrongPoint will provide you with user manuals, how-to guides and support to make sure everything runs as smoothly as possible. This is of course in addition to the help you get with onboarding and setup.
Some of our happy home delivery customers
StrongPoint's Home Delivery solution is being used to several companies today, particularly in Northern Europe. Take a look at the satisfied customers below.
Customer logos
Willy:s

Coop Sweden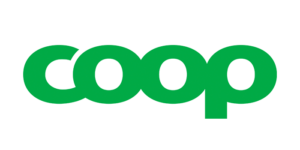 ICA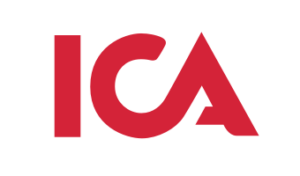 Alphamega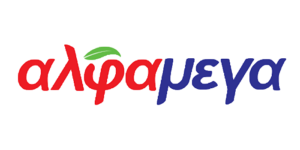 Willy:s

Coop Sweden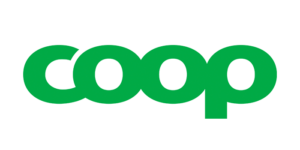 ICA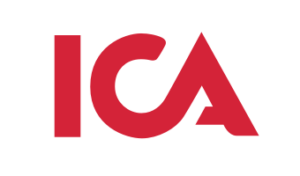 Alphamega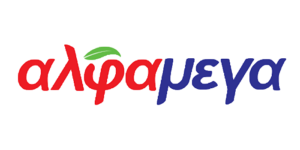 Willy:s

Coop Sweden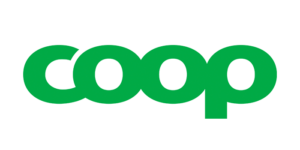 ICA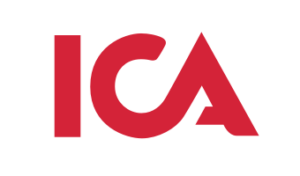 Alphamega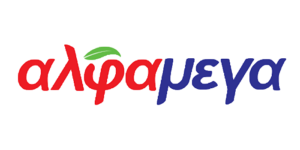 Willy:s

Coop Sweden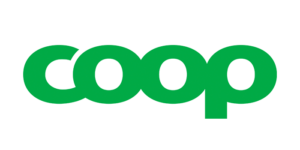 ICA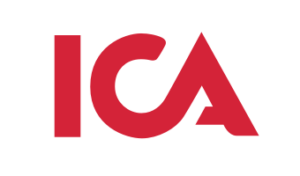 Alphamega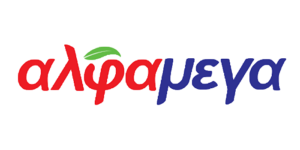 The platform
The platform for StrongPoint Home Delivery consists of 3 parts.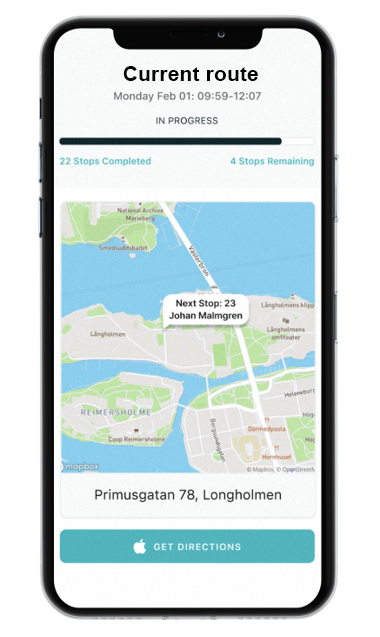 Driver app
Scan when loading
Proof of delivery
Signature
Photo
Call customer
Scan on delivery
Measure temperature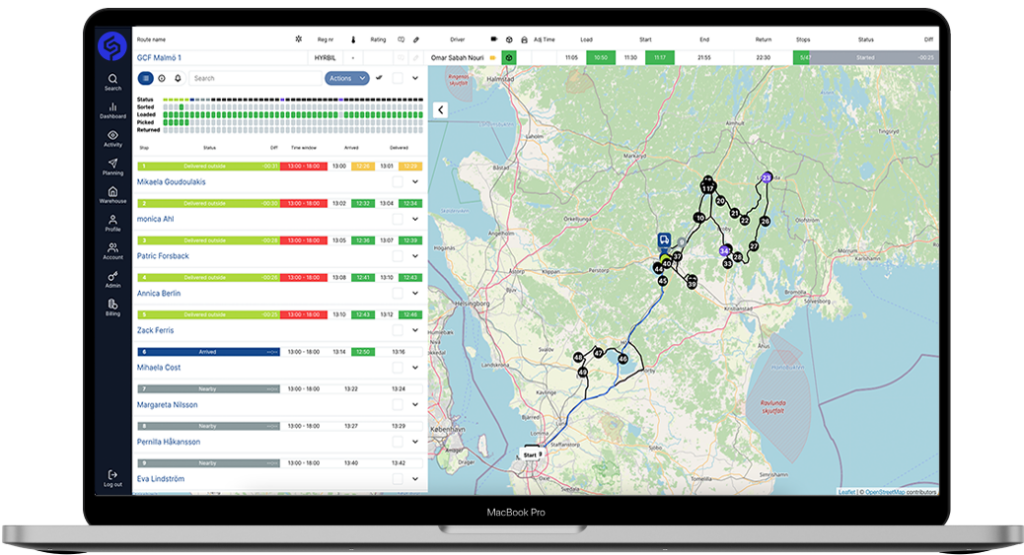 Last mile platform
Route optimization
Manage drivers and vehicles
Assign drivers
Real-time tracking
Send SMS to customers
Create redeliveries
Split routes
Search orders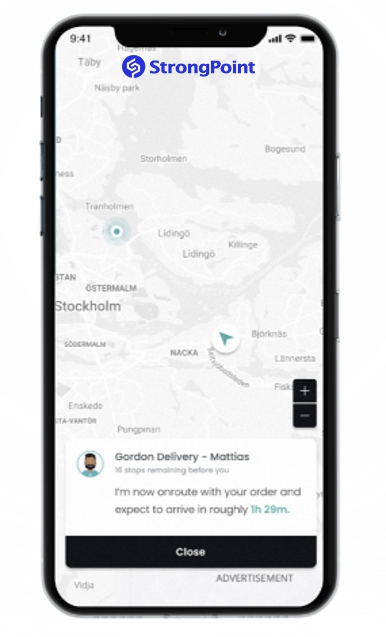 Tracking page
Real-time tracking
Add delivery preferences
Branding
Proof of delivery
Rating & feedback
What our customers say
Read what the daily users of StrongPoint's Home Delivery solution says.
We make it easy for IT
At this point you might be wondering how this solution connects to your existing solutions and IT infrastructure. After all, the systems need to speak together. Fortunately, we have made that as easy as possible.
Standard APIs for integration
The home delivery software can be integrated to your existing e-commerce or picking system. That is done through simple and standard APIs provided by StrongPoint. Our recommendation, especially if you have more solutions from StrongPoint, is to integrate with our e-commerce platform instead of directly with the home delivery module. That way, all your e-commerce order fulfillment solutions from StrongPoint can speak together and work seamlessly.
Customer support
At the IT department, you don't want to spend unnecessary time troubleshooting in the rare cases that something doesn't work properly. With StrongPoint, you have around the clock customer support to save you time and unnecessary headache.
Dashboard and KPIs
With the dashboard you can follow the performance of each store, delivery group or partner. Furthermore, you can measure on key KPIs such as efficiency, delivery accuracy, delivery quality and end-customer ratings and feedback.
Contact us today
Interested in our solutions? We'd be happy to connect! Reach out using the form below and we'll get back to you as soon as possible.
Thank you for getting in touch. We will get back to you as soon as possible.