POS System
No matter your size, where you operate, or what kinds of customers you serve, we're here to help you create more meaningful interactions between you and your customers.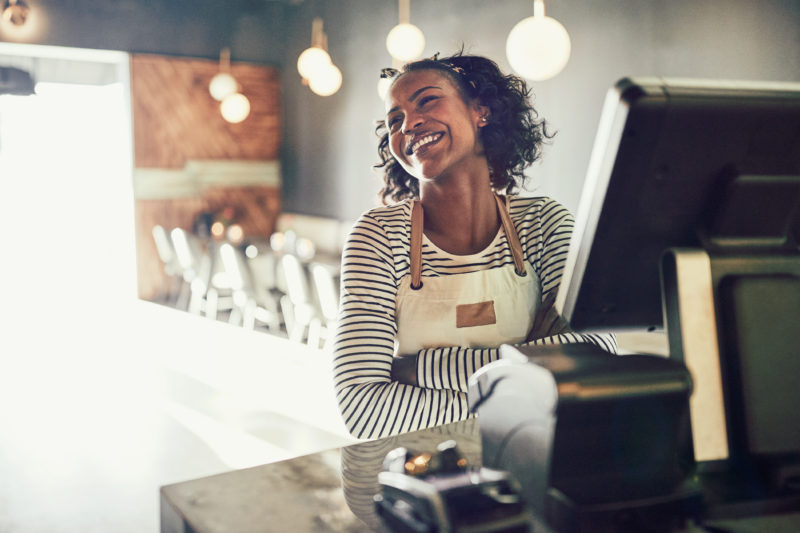 A POS system for any store
Whether it's a restaurant, gas station or a grocery store, our POS (Point of Sale) solutions include innovative, integrated technology that meets the requirements of the harsh trading environment
The tools provided are designed to be user-friendly and accelerate daily sales and billing operations. With a help of our POS systems you'll roll out new capabilities, respond quickly to market changes and get your enterprise ready for the future with an open, flexible architecture.
Find out how we can help you transform your operations to give your customers the convenience, control and flexibility they deserve.
Contact us today
Interested in our solutions? We'd be happy to connect! Reach out using the form below and we'll get back to you as soon as possible.
Thank you for getting in touch. We will get back to you as soon as possible.