Vensafe in-store product collection
Vensafe enables a secure in-store collection point for age-restricted and high-theft products purchased through both self-checkout and manned checkouts. This enables retailers to boost in-store efficiencies, increase the safety of their store staff, eliminate sales to minors, and control in-store thefts.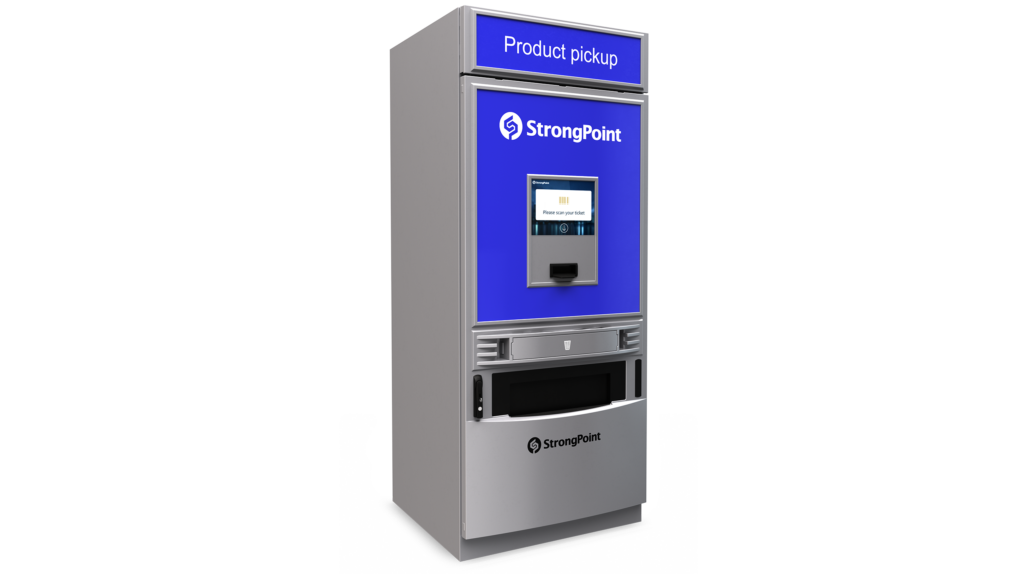 Increase efficiency
Since all products are stored at one collection point your replenishment is much easier and faster. As the system keeps track of your stock you do not risk being out of the key products and you do not have to take stock manually.
Improve shopping experience
Vensafe is easy to use and allows the customer to purchase tobacco and other items from any checkout (including the self-checkouts). No need to stand in line at a separate tobacco counter.
Reduce theft
The products are only available after payment which makes theft impossible. The system also tracks all door openings and stock changes, minimising internal theft and shrinkage.
Gain control
The system keeps track of all products loaded in the Vensafe dispenser. It gives complete real-time control of the high-value, age-restricted and high-theft items placed there.
Efficient and responsible tobacco sales
Vensafe by StrongPoint offers a responsible and secure way of selling tobacco without having the physical products at each checkout. This enables you to sell tobacco from all checkouts including self-checkouts.
The solution is compliant with market regulations and the products are hidden at all time and can only be accessed after the products are fully paid for. That creates secure, efficient and responsible tobacco sales.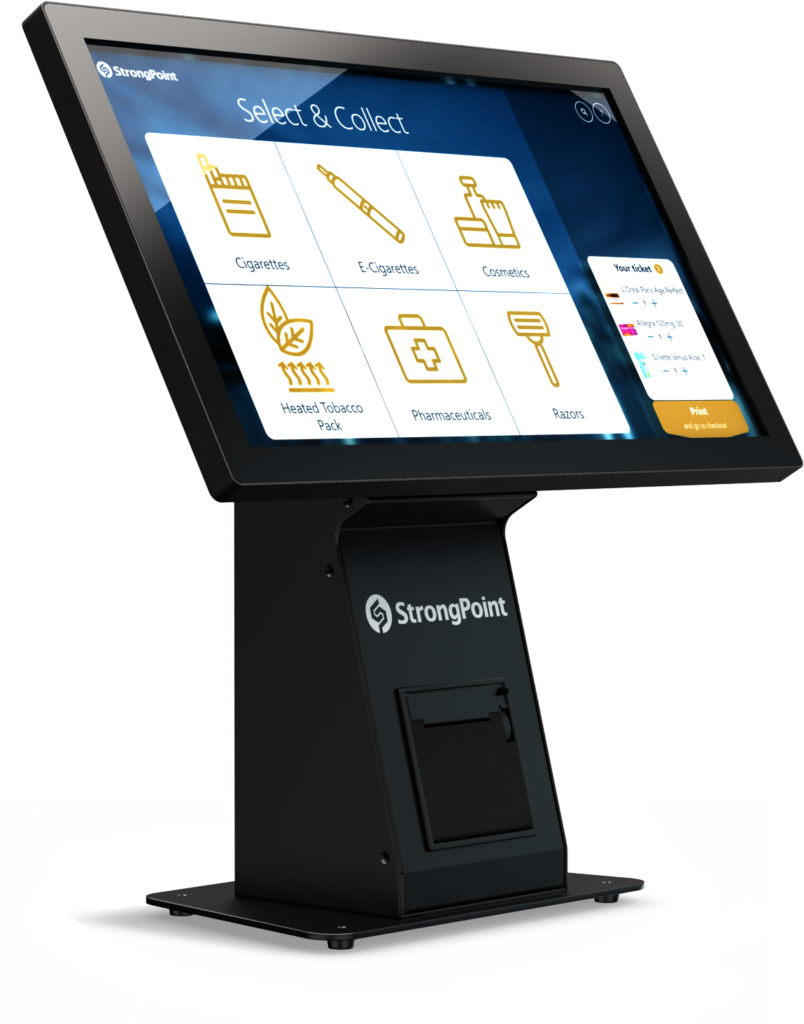 Reduced tobacco visibility
Vensafe reduces visibility to minors as an alternative to a large tobacco kiosk with clear tobacco signage. The products are hidden and the picklist can be set in "plain mode" where no product images are displayed. Software updates keeps the system ready for new legislations.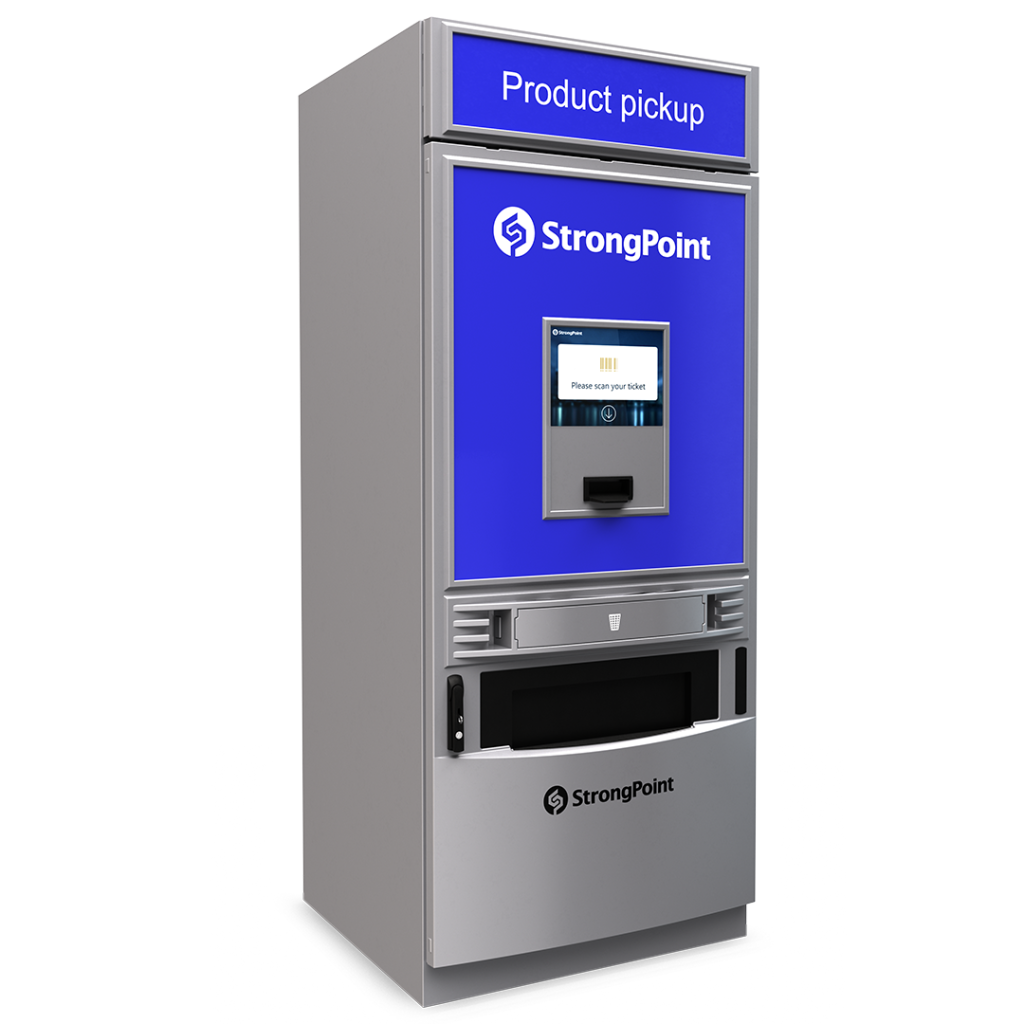 Securing age-controlled and high-value products
Ensure security on age-restricted and high-value products such as: knives, pharmaceuticals, razor blades, lighters, matches, vaping products, tobacco papers, and alcohol.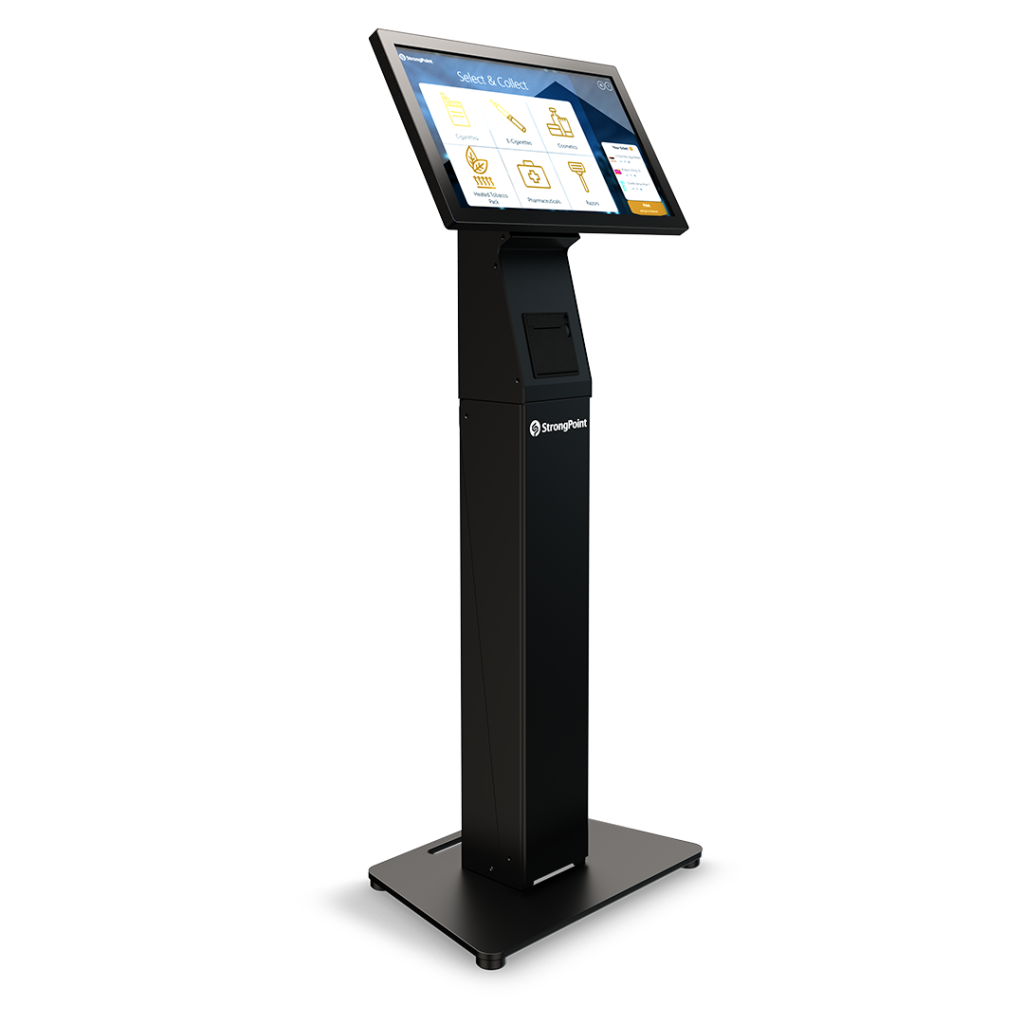 Public safety information
The customer screen can be configured to include public health and safety warnings to help deter tobacco consumption.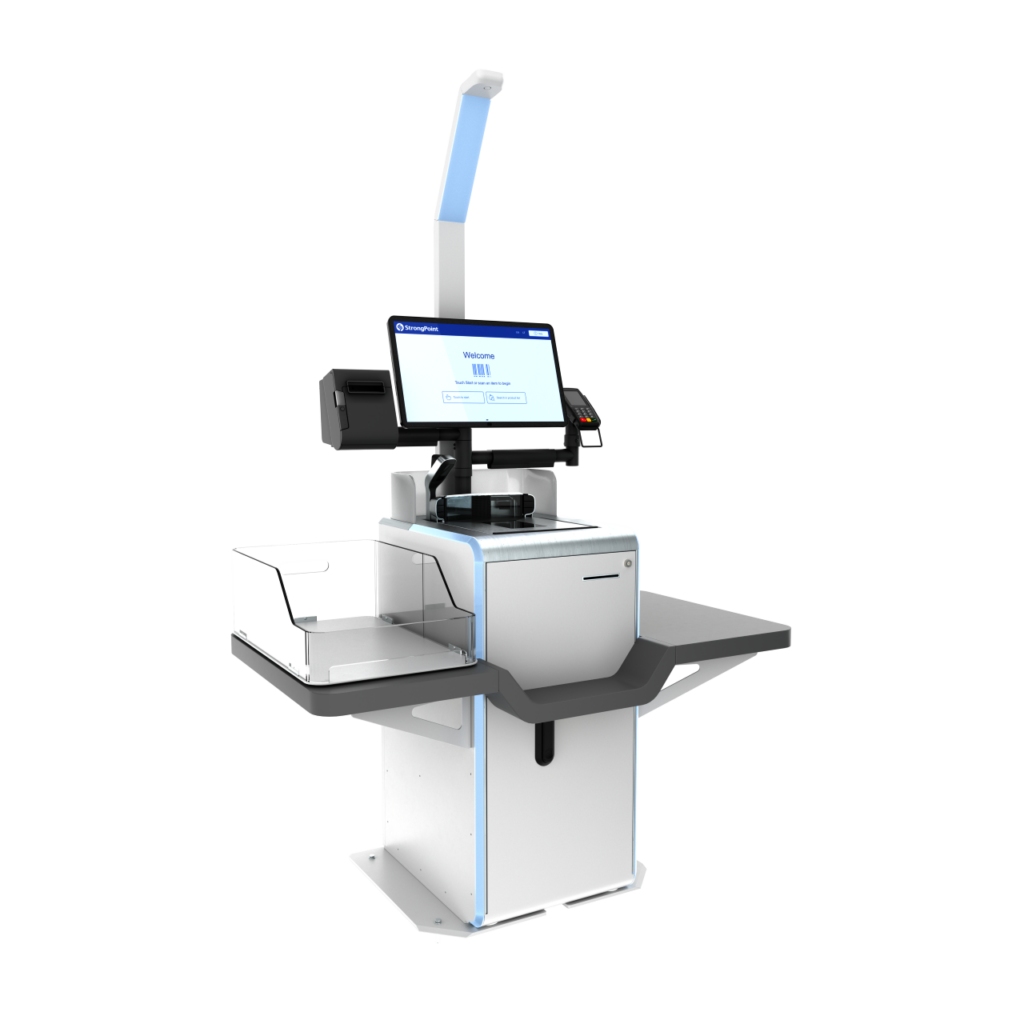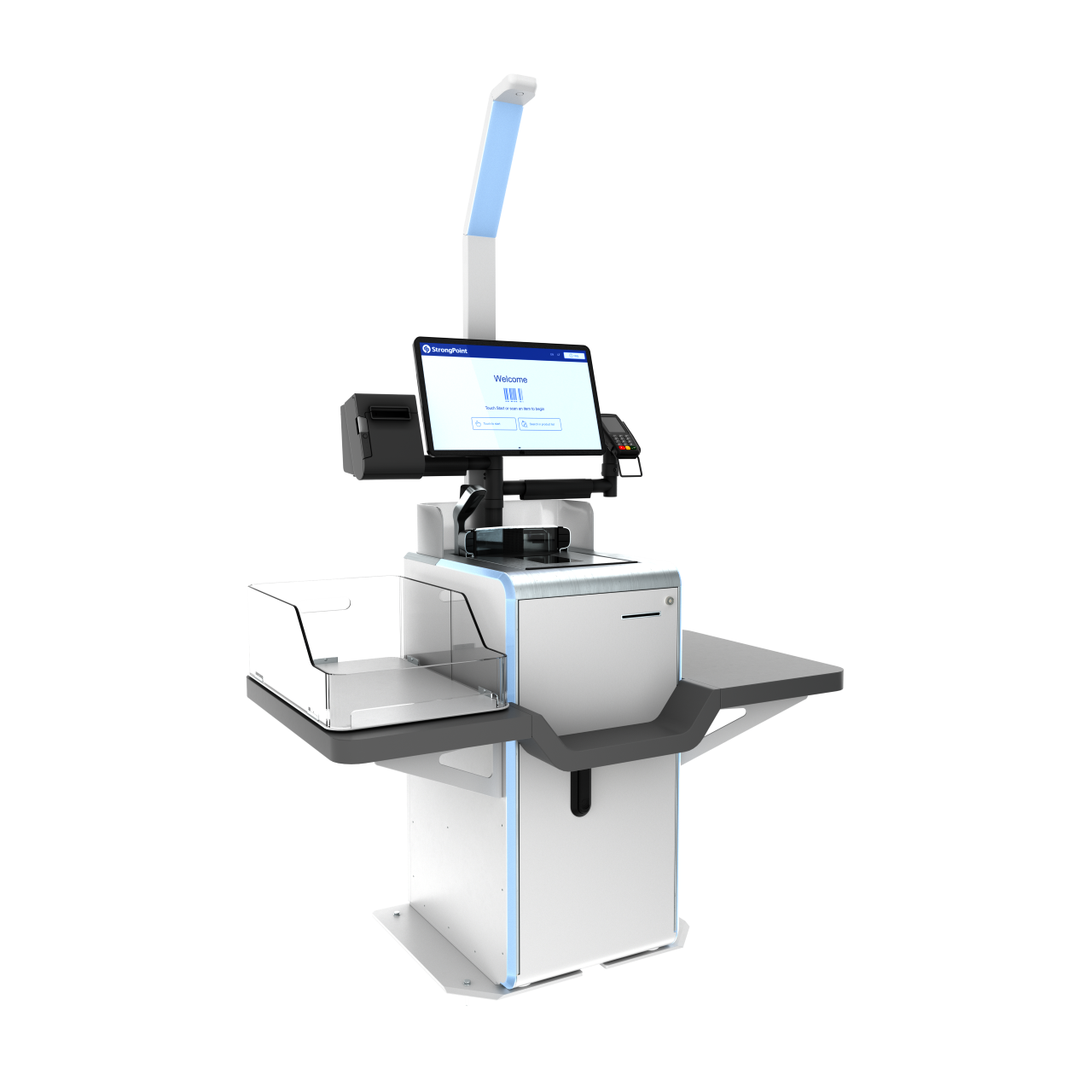 Combine with self-checkout
Vensafe is a natural companion of the self-checkout solutions as it provides a foundation for customers to securely self-serve the purchase of tobacco and other age-restricted products. 
A tried, tested and successful solution
The Vensafe solution is in use and particularly popular among Scandinavian grocery retailers. Take a look at some of our satisfied customers.
Customer logos
Willy:s

Meny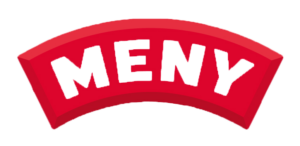 Coop Sweden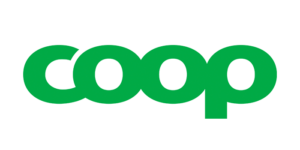 ICA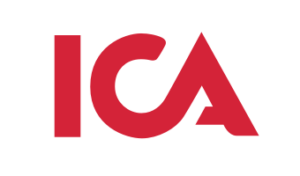 Kiwi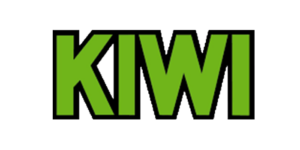 Coop Norway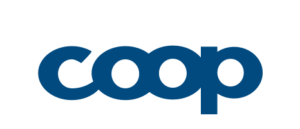 Rema 1000

Willy:s

Meny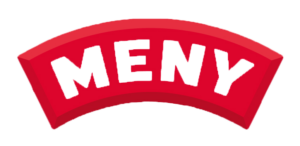 Coop Sweden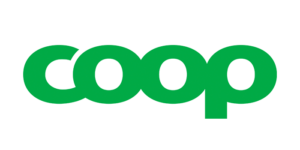 ICA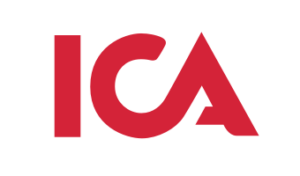 Kiwi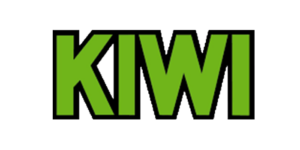 Coop Norway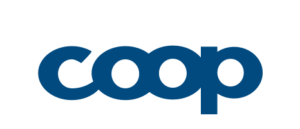 Rema 1000

Willy:s

Meny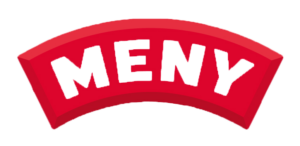 Coop Sweden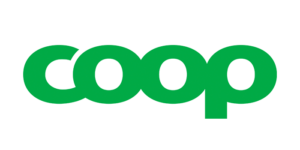 ICA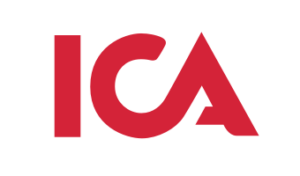 Kiwi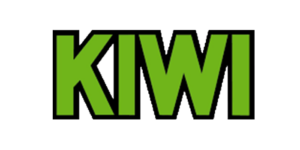 Coop Norway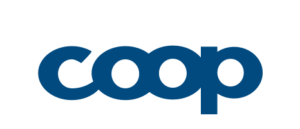 Rema 1000

Willy:s

Meny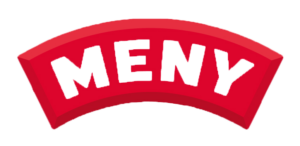 Coop Sweden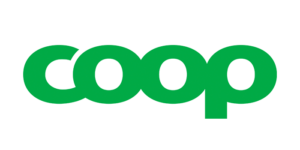 ICA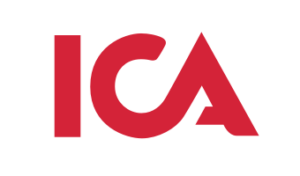 Kiwi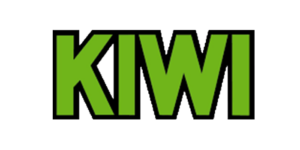 Coop Norway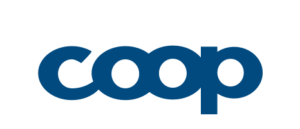 Rema 1000

Can be combined with self-checkout and AI-based automatic age verification
Tobacco can now be purchased from self-checkouts through Vensafe dispenser without the assistance of store attendants. After age verification at the self-checkout, the customer picks up the tobacco ticket and scans it at the Vensafe dispenser. The customer is then asked to verify age again. Upon successful verification, Vensafe dispenses the tobacco items. Watch the video below to see how it works!
Strongpoint Vensafe solutions
The Vensafe solution is divided into two products.
The dream for the IT department
At this point you might be wondering how this solution connects to your existing solutions and IT infrastructure. After all, the systems need to speak together. Fortunately, we have made that as easy as possible.
Standard APIs for integration
The Vensafe is integrated to your existing point of sales solution. It is done through standard APIs provided by StrongPoint.
The API allow customers to select items at kiosks, at self-checkouts and in the regular checkout.
Stock levels and assortment is available and you never risk to sell out of stock items.
After the purchase the products are reserved until collected by the customer.
Customer support
At the IT department, you don't want to spend unnecessary time troubleshooting in the rare cases that something doesn't work properly. With StrongPoint, you have around the clock customer support to save you time and unnecessary headache.
Dashboard and analytics
Once the solutions are installed you naturally want to keep track of them as well. Vensafe offer web-based access to stock and sales reports.
Out of stock or low-level alerts can also be delivered via email to selected recipients. The ServiceWeb interface give a good overview of the status, stock levels for all dispensers. The tool also allows you to modify configurations, change assortment and update the software.
Contact us today
Interested in our solutions? We'd be happy to connect! Reach out using the form below and we'll get back to you as soon as possible.
Thank you for getting in touch. We will get back to you as soon as possible.