Vensafe Select & Collect
Vensafe enables a secure in-store collection point for age-restricted and high-theft products purchased through both self-checkout and staffed checkouts. This empowers retailers to enhance in-store efficiency, improve the safety of store staff, prevent sales to minors, and reduce theft.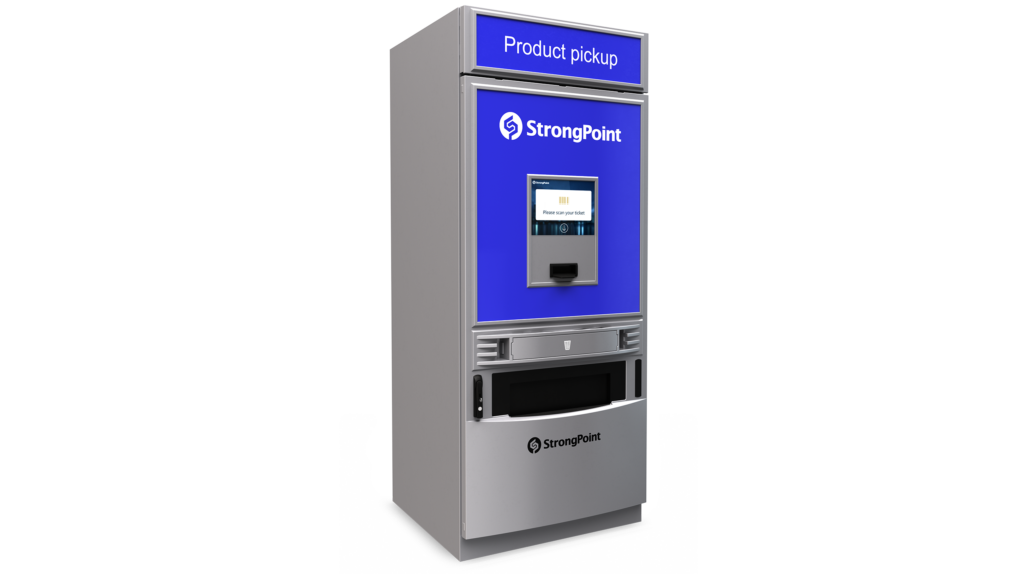 Reduce theft
The products are accessible only after payment, virtually eliminating the possibility of theft. The system also tracks all door openings and stock changes, reducing shrinkage from internal theft to nearly zero.
Remove security tags
The solution allows retailers to steer clear of on-item security tags for items that can be stored in Vensafe. According to our insights, retailers can experience a 5-10% increase in sales compared to using security tags which often results in greater friction.
Increase efficiency
Since all products are stored at one collection point your
replenishment is much easier and faster. As the system keeps track of your stock you do not risk being out of the key
products and you do not have to take stock manually.
Gain control
The system monitors all
products loaded into the Vensafe dispenser, providing complete real-time control over high-value, age-restricted, and high-theft items stored within it.
Efficient and responsible sales of age-restricted items
Vensafe by StrongPoint offers a responsible and secure method for selling age-restricted items without the need for physical products at each checkout.
The solution means that certain products can be hidden and only accessed after full payment. If using product cards or dummy boxes, items can be purchased in a as close to normal shopping journey as possible.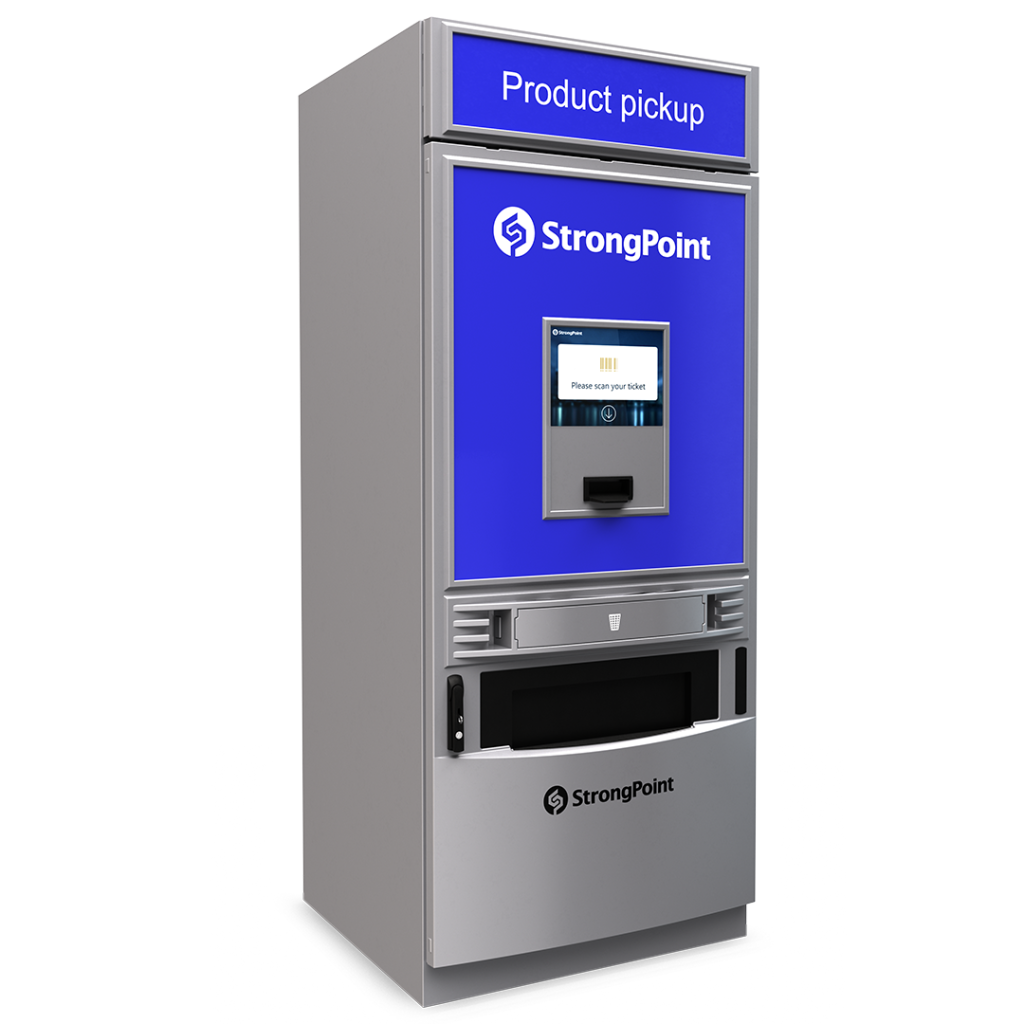 Securing age-controlled and high-value products
Ensure security for age-restricted and high-value products, including pharmaceuticals, beauty products, razor blades, knives, lighters, matches, and tobacco products.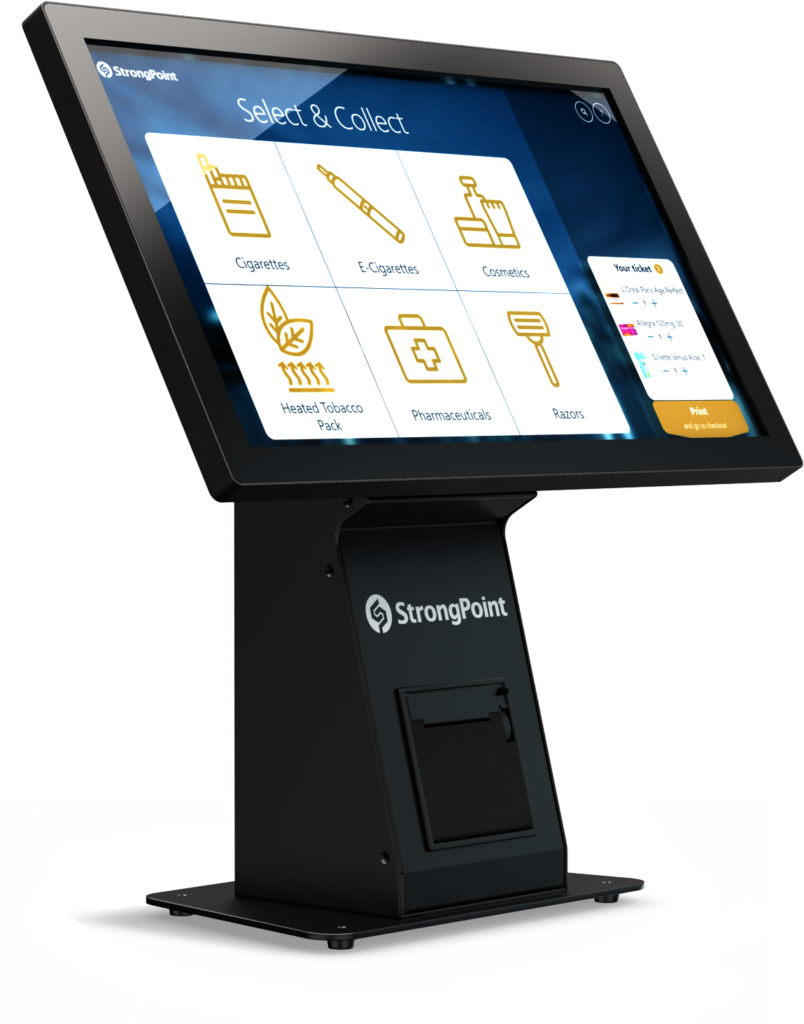 Customers can get items using product cards, dummy boxes, or a screen
Making it easy to sell high-theft items, and restrict the items you want to restrict. Software updates keeps the system ready for new legislations. Vensafe also reduces
visibility to minors for age-restricted items.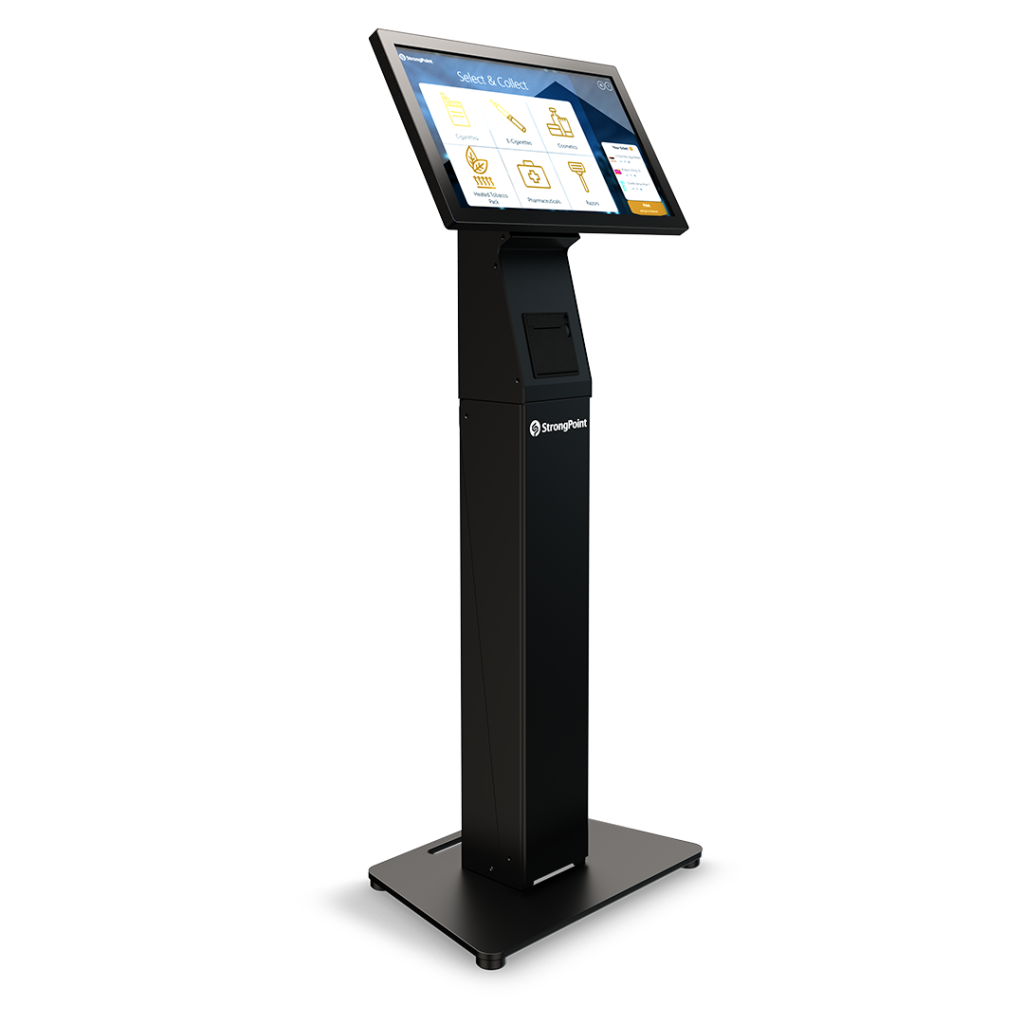 Public safety information
The customer screen can be configured to include public health and safety warnings to help deter tobacco consumption.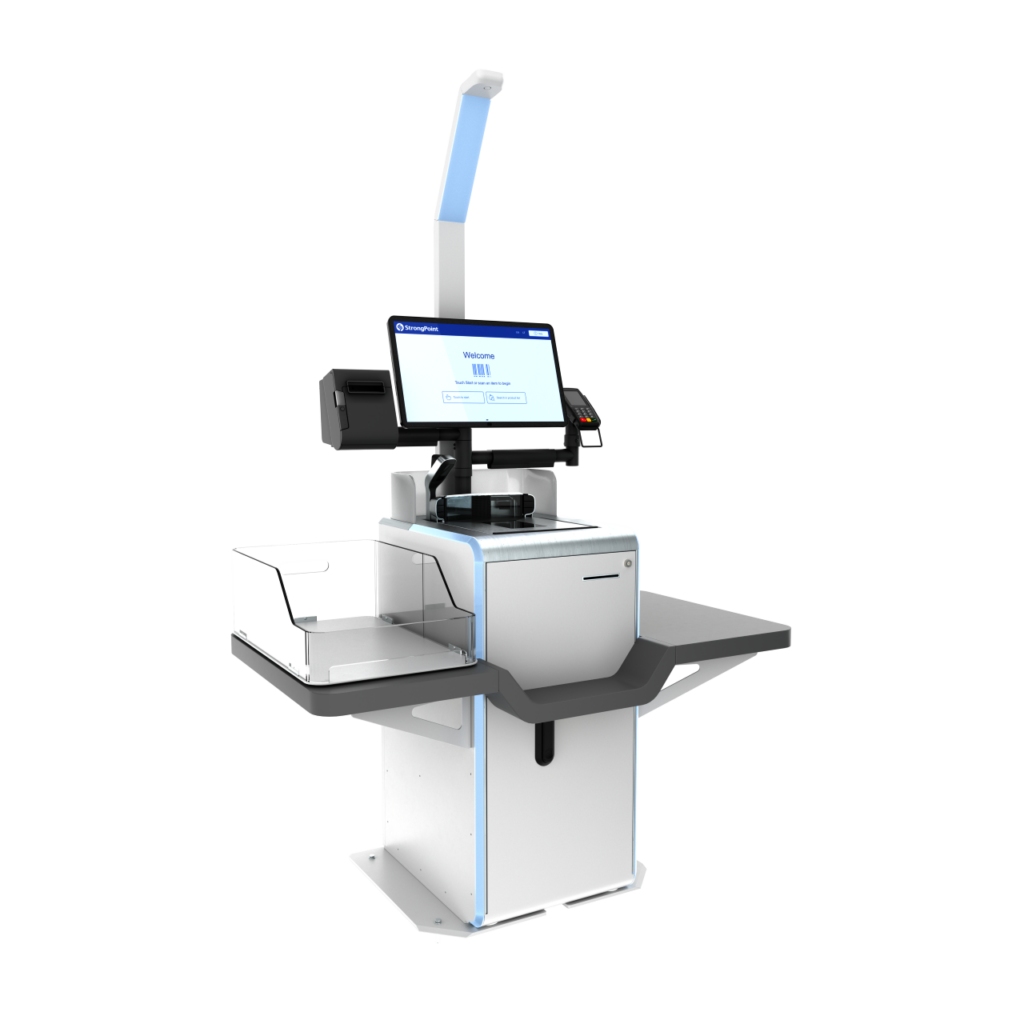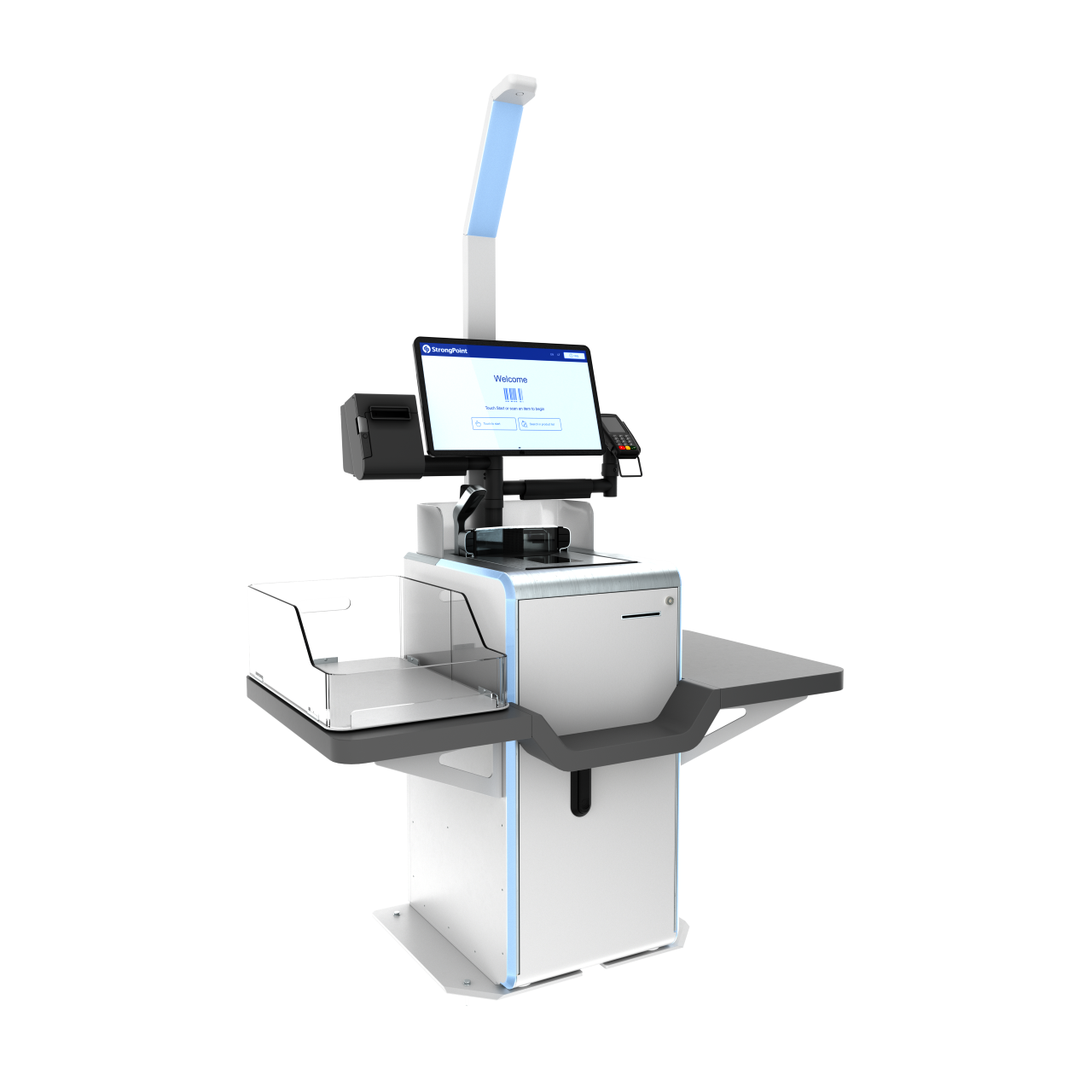 Combine with self-checkout
Vensafe is a natural companion to self-checkout solutions, allowing customers to access high theft or age-restricted products faster and easier.
A tried, tested and successful solution
Vensafe Select & Collect is used in thousands of stores. Take a look at some of our satisfied customers.
Customer logos
Willy:s

Meny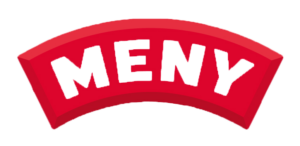 Coop Sweden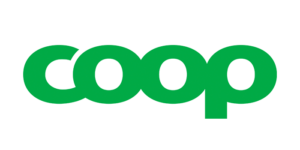 Rewe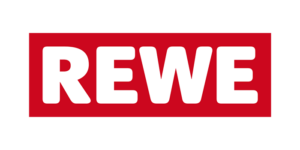 Carrefour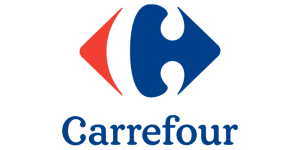 ICA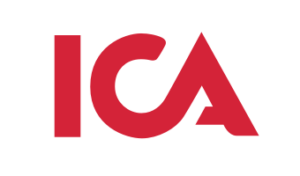 Kiwi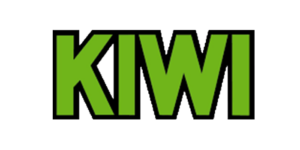 Coop Norway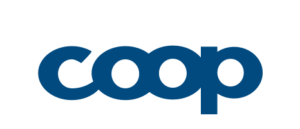 Rema 1000

Willy:s

Meny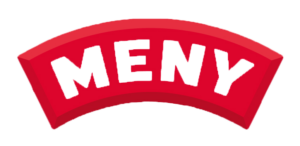 Coop Sweden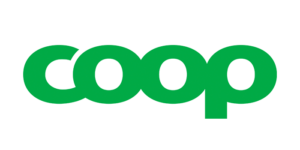 Rewe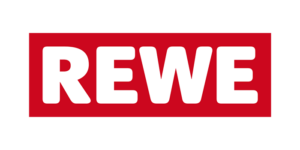 Carrefour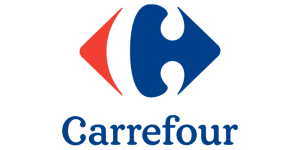 ICA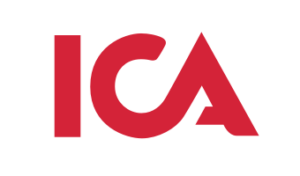 Kiwi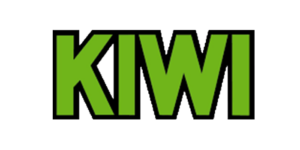 Coop Norway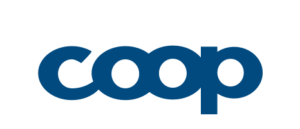 Rema 1000

Willy:s

Meny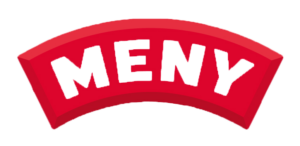 Coop Sweden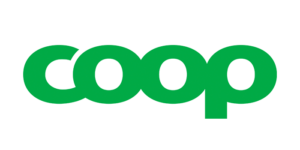 Rewe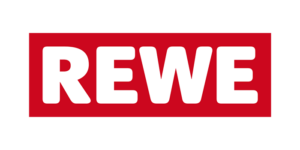 Carrefour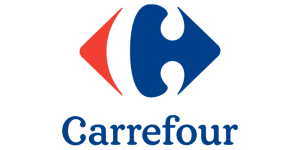 ICA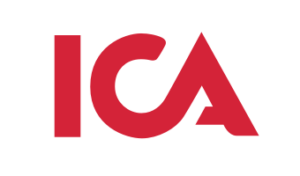 Kiwi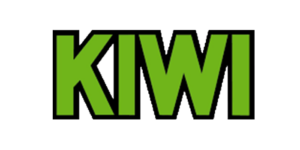 Coop Norway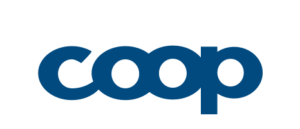 Rema 1000

Willy:s

Meny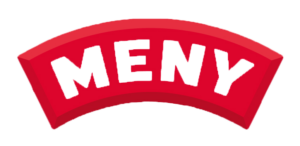 Coop Sweden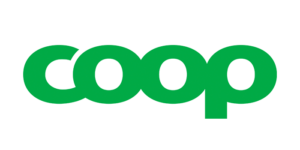 Rewe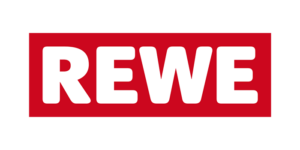 Carrefour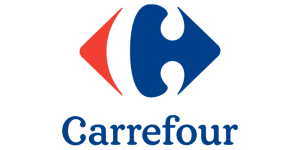 ICA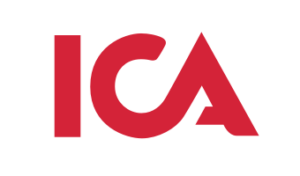 Kiwi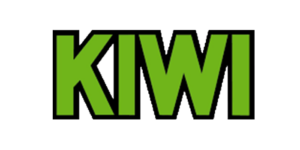 Coop Norway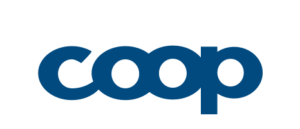 Rema 1000

Can be combined with self-checkout and AI-based automatic age verification
Age-restricted items can be purchased via self-checkout with AI-based age estimation. This eliminated the need for staffed age checks, making the process faster and easier for customers and store staff. Following age verification at the self-checkout, the customer retrieves the receipt and scans it at the Vensafe dispenser where a second age verification step ensures additional security. Upon successful verification, the items are dispensed. Watch the video below to see how it works!
What our customers say
Read what StrongPoint's Vensafe customers are saying about the Vensafe solution and the benefits it has given them.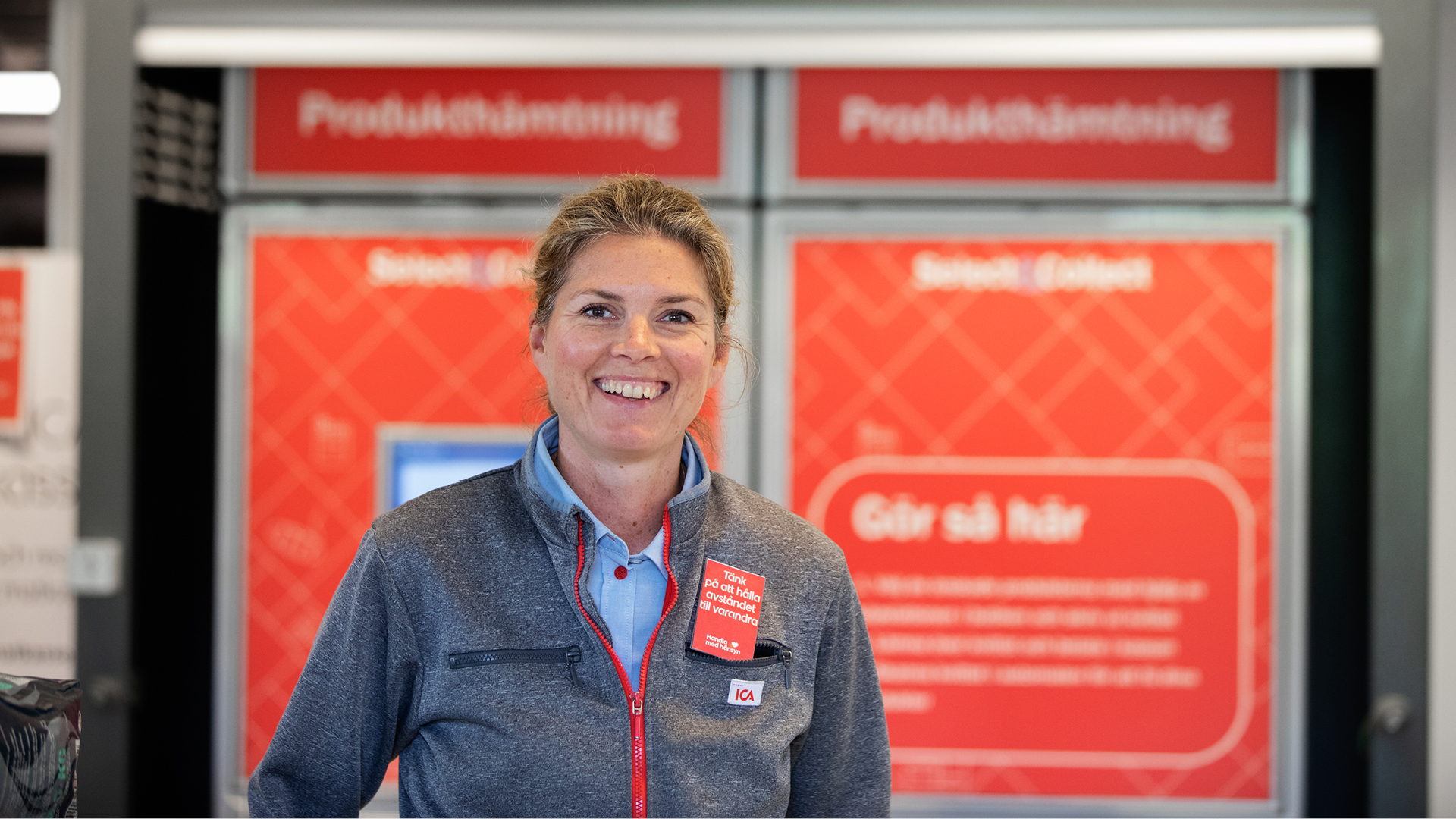 "Yes, I would recommend Vensafe. The benefits are numerous, not least the security and safety it brings to the staff. When we had established routines for refilling the Vensafes, we experienced higher sales, in addition to other advantages. It's also good financially with reduced shrinkage as a bonus." Anna Löwström, Store Manager of ICA Supermarket Åsa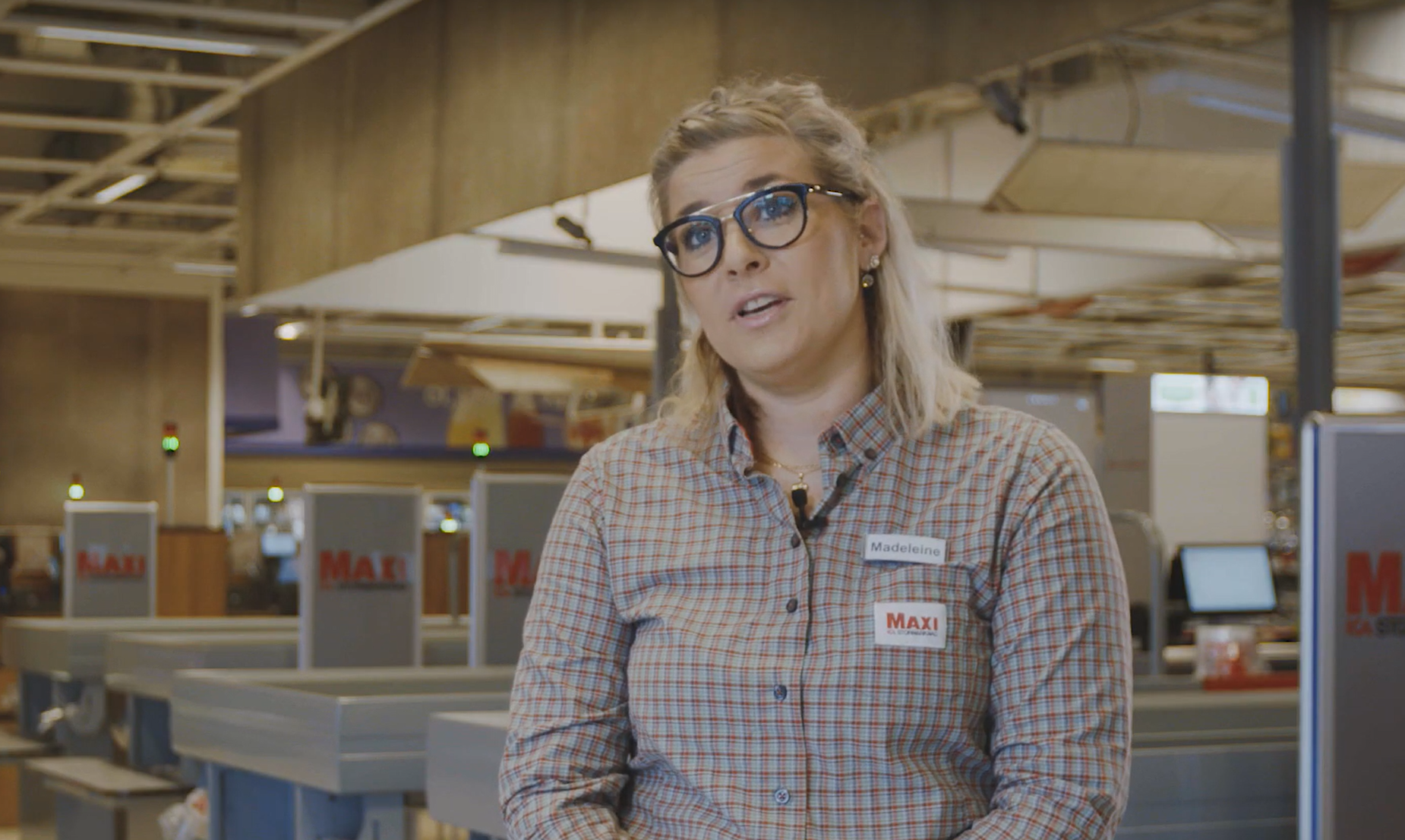 Vensafe has helped us a lot with theft. We use it to handle small products with a high price, such as pregnancy tests, tobacco and razor blades. Customers think it's great and it is very easy to understand. Madelene, Business Manager at ICA Maxi Kristinehamn
Strongpoint Vensafe solutions
The Vensafe solution is divided into two products.
The dream for the IT department
At this point, you might be wondering how this solution integrates with your existing systems and IT infrastructure. After all, seamless communication between systems is crucial. Fortunately, we've made that as easy as possible.
Standard APIs for integration
Vensafe seamlessly
integrates with your existing point-of-sale solution through standard APIs provided by StrongPoint. These APIs
enable customers to select items at kiosks,
self-checkouts, and regular checkouts. Stock levels and assortment information are readily available, ensuring you never risk selling out of stock items. After purchase, products are reserved until collected by the customer.
Customer support
In the IT department, you don't want to spend unnecessary time troubleshooting rare issues. With StrongPoint, you have around-the-clock customer support to save you time and unnecessary headaches.
Dashboard and analytics
Once the solutions are installed, keeping track of them is crucial. Vensafe offers web-based access to stock and sales reports. Out-of-stock or low-level alerts can be delivered via email to selected recipients. The ServiceWeb interface provides a comprehensive overview of status and stock levels for all dispensers. This tool also allows you to modify configurations, change assortments, and update the software.
Contact us today
Interested in our solutions? We'd be happy to connect! Reach out using the form below and we'll get back to you as soon as possible.
Thank you for getting in touch. We will get back to you as soon as possible.