ShopFlow Logistics
ShopFlow Logistics is a cloud based mobile logistics system for handling routines such as receiving goods, inventory, balance adjustment, ordering labels printing and waste management – on both Android and iOS operative systems.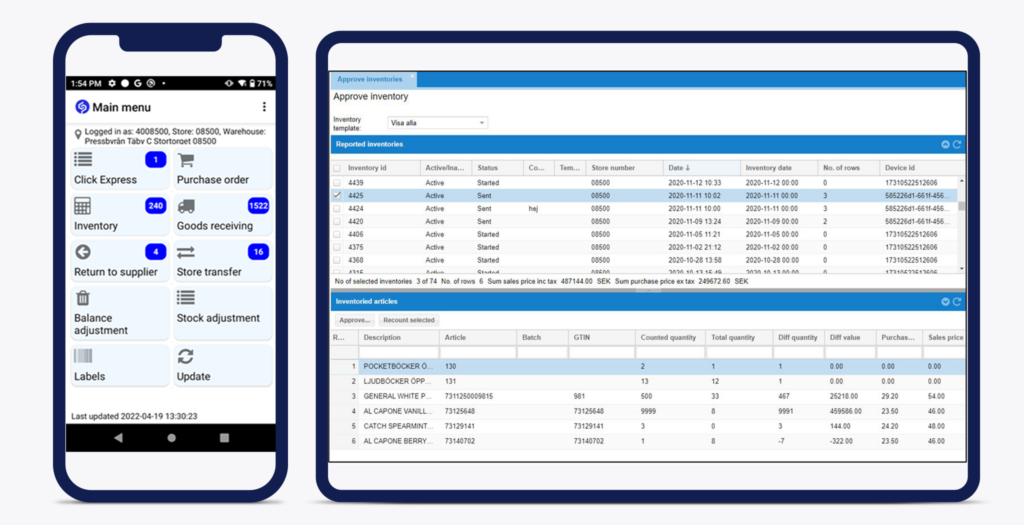 Meet the customer needs
With ShopFlow Logistics we ensure that the store has access to the necessary inventory information to meet customers' need here and now.
A mobile solution
Get the necessary information from anywhere and easily register incoming goods and other changes, with a regular smartphone or Zebra device. By scanning barcodes with mobile devices the speed increases and the risk of errors decreases. Reduces manual back-office tasks and go Mobile First – for all logistical processes.
Simplify administration
ShopFlow Logistics is also an effective solution for managing administration processes that you miss in ERP and POS systems. Thereby reducing manual backoffice tasks and speeding up goods receiving.
Speed up inventory processes
You can also combine RFID with ShopFlow Logistics to make the process even more faster.
Let ShopFlow logistics keep track for you
ShopFlow Logistics is a home-developed solution and StrongPoint has many years of experience in developing and using the system for customers in the retails sector.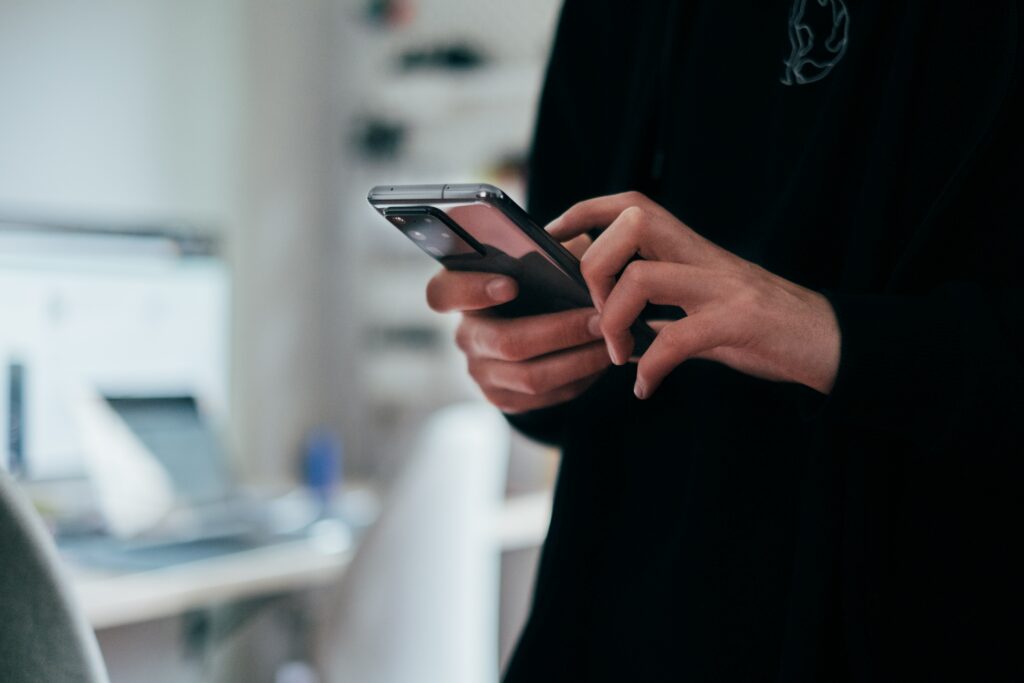 Work from any smart mobile device
Our solution is built to function perfectly on both Android and iOS operating systems. Simply available to be used with the smartphone of the staff or the commonly used Zebra devices.
Update inventory in real-time
Because the solution is mobile and cloud-based, inventory is updated immediately and in real-time when ShopFlow Logistics is used. That way, you can always know where every piece of inventory is, especially relevant when running a dark store.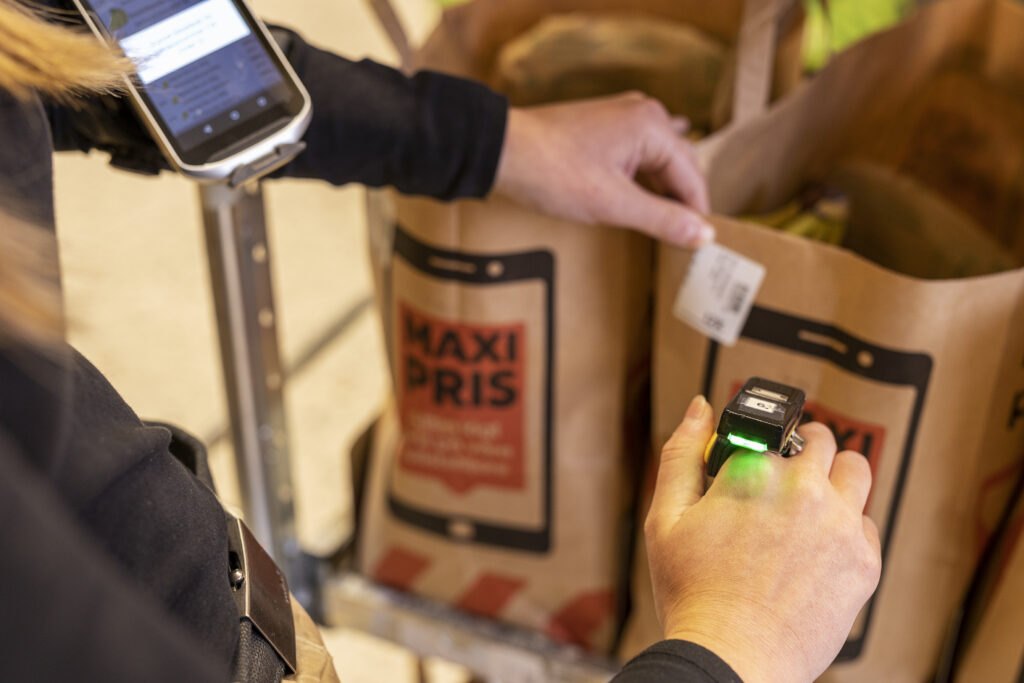 Pick online orders and still keep track
ShopFlow Logistics also comes with a picking solution, allowing you to pick online orders and keep perfect track of the inventory while ensuring the customers get the right products.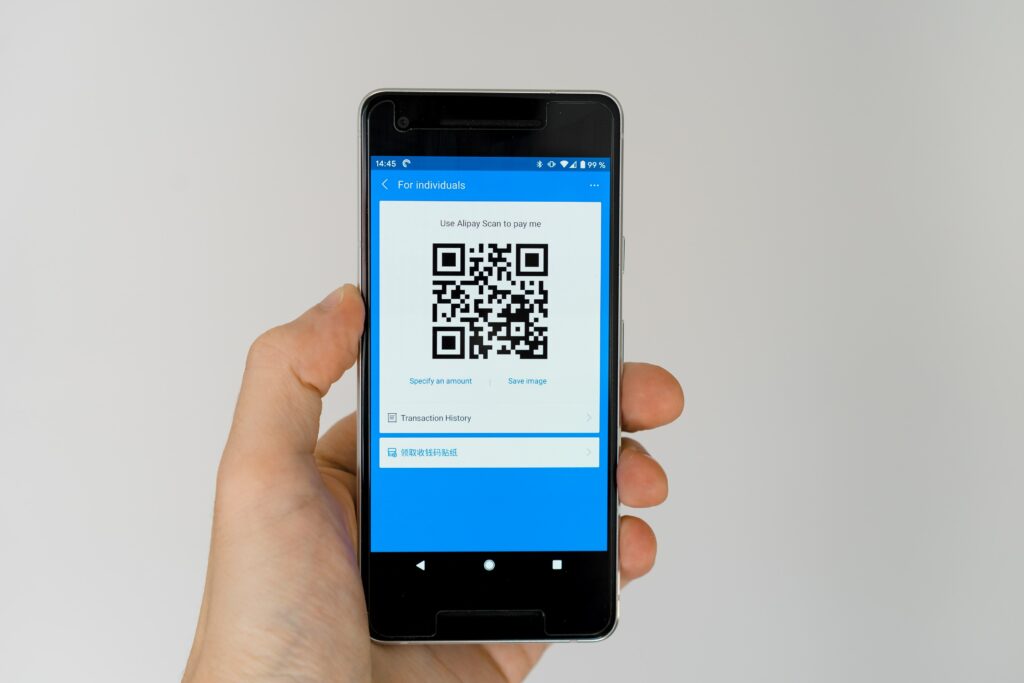 Include expiry dates
For some of our clients the expiration dates are also important to keep track of. With ShopFlow Logistics, you can include this information in a QR code to help keep track.
Some of our happy customers
ShopFlow Logistics is already being used by several leading retailers.
Customer logos
Kicks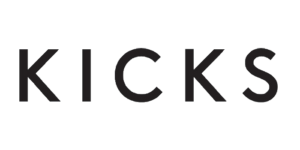 Axfood

Kronans Apotek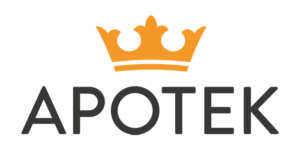 OKQ8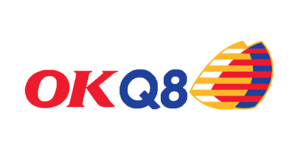 Reitan – 7/11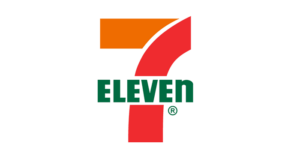 Dormy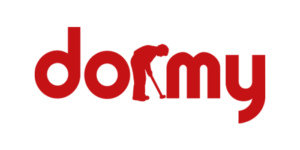 Apoteksgruppen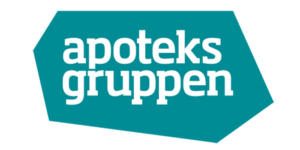 Kicks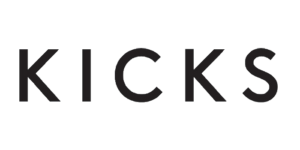 Axfood

Kronans Apotek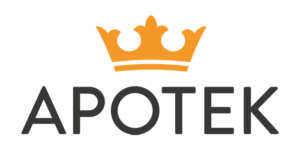 OKQ8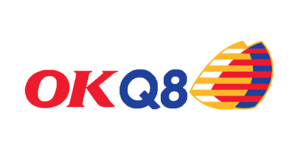 Reitan – 7/11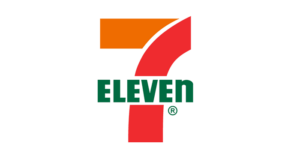 Dormy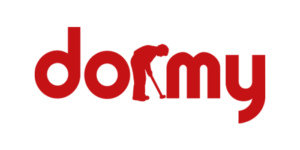 Apoteksgruppen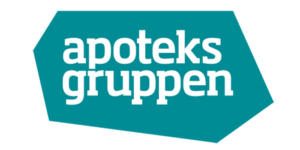 Kicks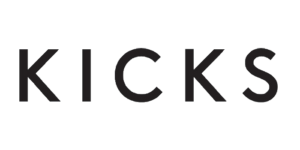 Axfood

Kronans Apotek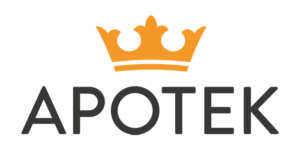 OKQ8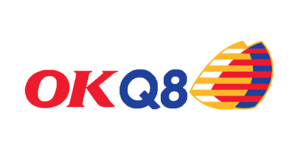 Reitan – 7/11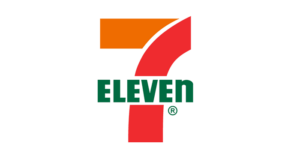 Dormy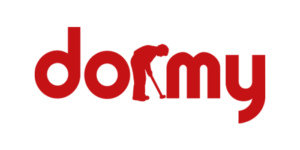 Apoteksgruppen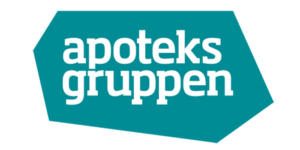 Kicks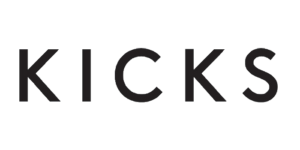 Axfood

Kronans Apotek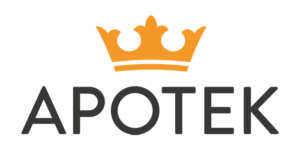 OKQ8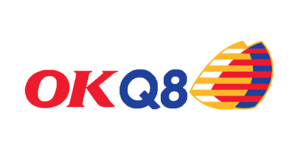 Reitan – 7/11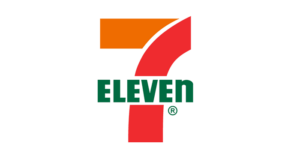 Dormy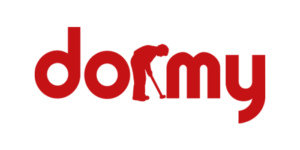 Apoteksgruppen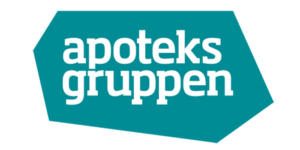 The dream for the IT department
In this section we introduce how the solution integrates into other solutions, and how it fits into the customers' IT infrastructure.
Standard API's for integration
The ShopFlow Logistics software can be integrated to your existing ERP system and/or directly to your suppliers'. That is done through simple and standard Web APIs provided by StrongPoint.
Customer support
At the IT department, you don't want to spend unnecessary time troubleshooting in the rare cases that something doesn't work properly. With StrongPoint, you have access to both technical and functional customer support to save you time and unnecessary headache.
Dashboard and analytics
Once the solution is installed you naturally want to keep track of it as well. StrongPoint's ShopFlow Logistics runs on a cloud-based solution and the backoffice is accessed through a web interface. In the backoffice you get an overview of the in-store logistics processes.
Contact us today
Interested in our solutions? We'd be happy to connect! Reach out using the form below and we'll get back to you as soon as possible.
Thank you for getting in touch. We will get back to you as soon as possible.