Electronic Shelf Labels (ESL)
As a Partner of Pricer, StrongPoint offers highly reliable and efficient electronic shelf labels. Manual price tagging is often one of the most resource-intensive tasks in a store as it involves many manual steps, with great risk of human errors. In addition to pricing, you also have to consider promotions, which further complicate the process. Electronic shelf labels optimize both store operations and price management. It can even increase the speed of order picking.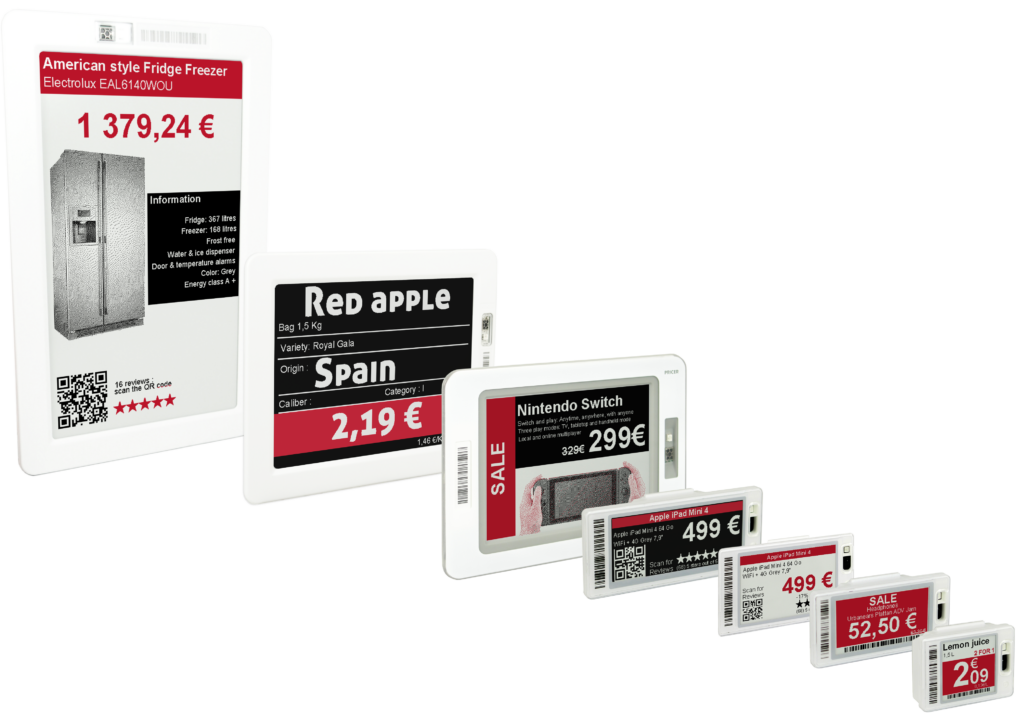 Reduce labor hours
With Pricer electronic shelf labels, all prices can be updated from a computer in about the same time as it takes to change 1 label manually. Less time spent here means more time spent with customers.
Simplify promotions
With the click of a button you can also add discounts for a time period of your choice. These promotions can even be sent to other screens as well with pictures/video to highlight the promotion in the store window for example.
Increase picking speed
If you are using StrongPoint's award winning picking solution for online orders, combining with electronic shelf labels can give a flash of light on the next product to pick. Particularly helpful when there are many similar looking items.
Reduce manual errors
With Pricer ESL, there's no need to worry about mislabelled products or forgetting to change the promotion labels. It's all controlled digitally and much easier to spot mistakes.
A fast and solid solution
Electronic shelf labels give you full control over pricing while eliminating all the usual sources of error that may occur between the checkout system and the shelf in the store. The customers always see the same price on the shelf as they do at the checkout because the prices on the shelf come directly from the store's cash register system. This creates confidence and helps maintain good customer relationships.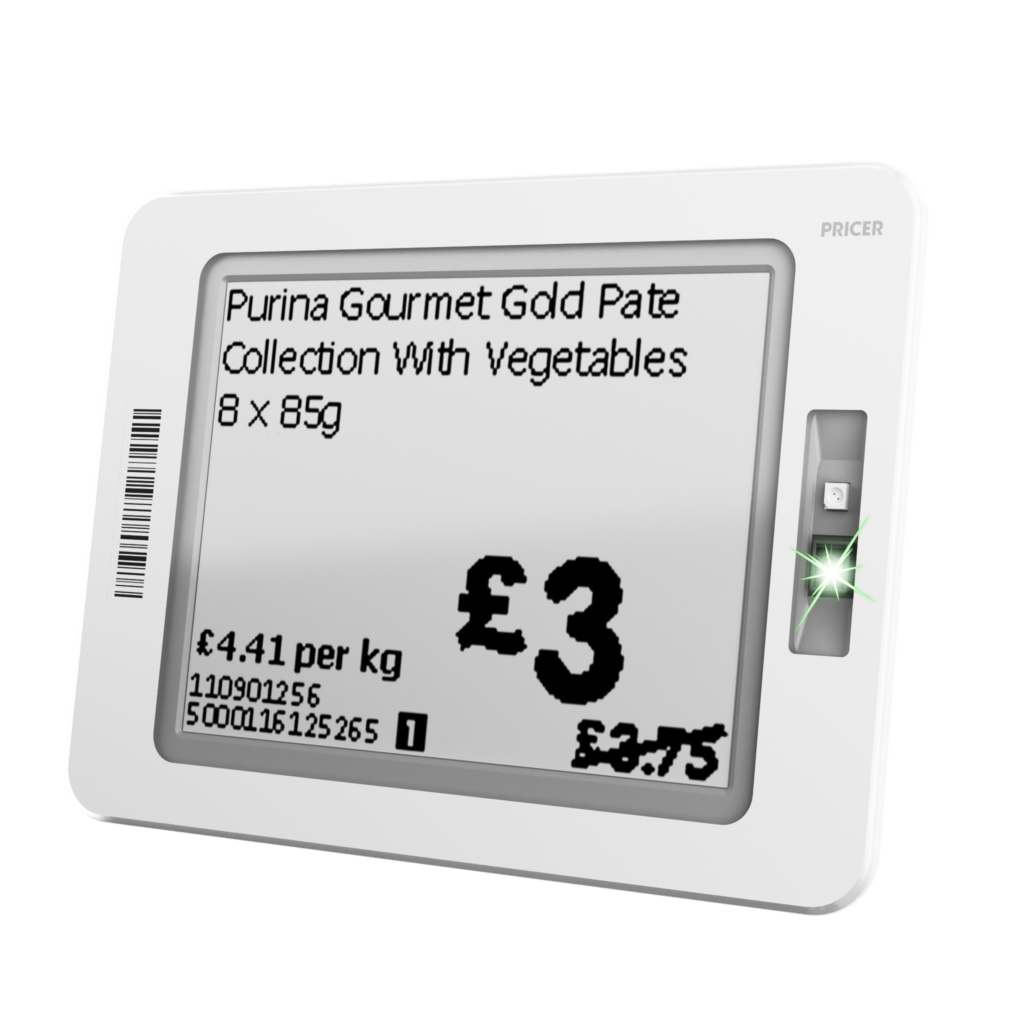 Infrared lights
ESL's from Pricer operate using the near-infrared spectrum to change the label. Highly reliable and barely noticable for the customers. Infrared technology tends to be used where low power utilization, high reliability, scalability and interference-free communication is wanted.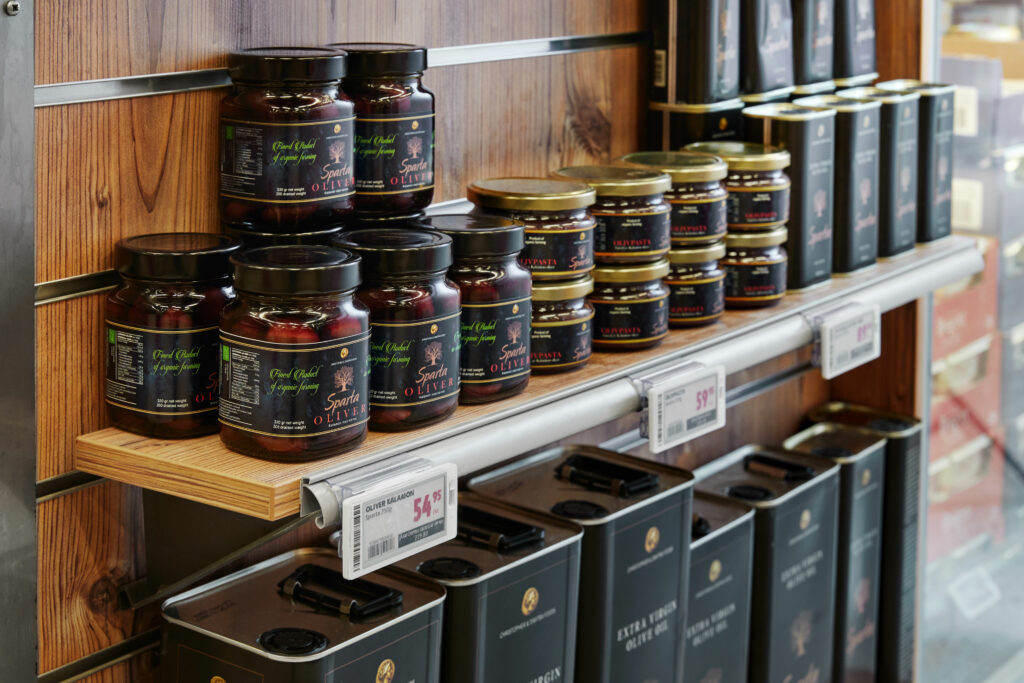 Staff updates
Pricer's system facilitates daily work of the store. The staff can receive updates and notifications from the electronic shelf labels with instructions, for example when a product needs refilling.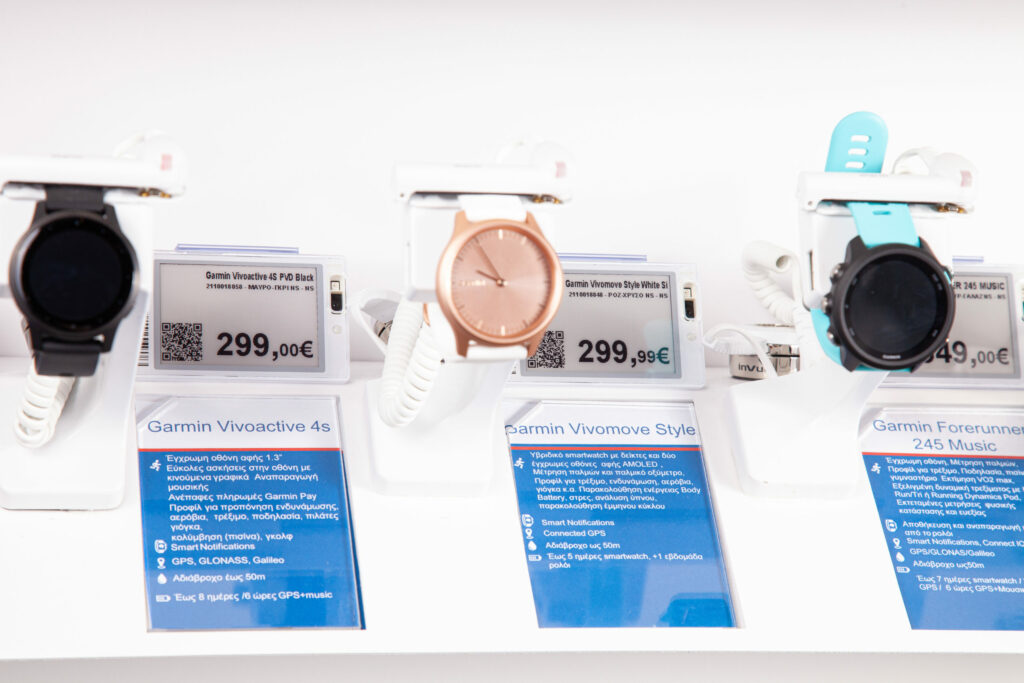 Shopper Guidance
Pricer technology can create a virtual map that shows where various products are located. The customer can look them up on a smartphone or from a kiosk in the store.
Pick-by-light
When using both ESL's and StrongPoint's Order Picking system, you can get the right product label to blink when it's that product's turn to be picked. Saving time for each item and especially helpful when there is a lot of similar products, such as baby food or jam.
Pricer Electronic Shelf Labels
StrongPoint is proud to be a reseller of Pricer, the world's leading electronic shelf labeling (ESL) solution, installed in over 15,000 stores in more than 50 countries. We have more than 20 years of experience working with electronic shelf labels from Pricer and have a well-developed delivery and service organization so our customers can always make the most of the system.
The latest version of electronic shelf labels from Pricer comes with a number of new opportunities for your store. Digitization of pricing is only part of what the system can do for you. Now it is possible to optimize the pricing every day, create a better shopping experience for the customers and new opportunities for the staff to optimize their work in the store. Pricer proudly call themselves the most scalable, the fastest, the most future-proof and reliable shelf-edge communication system in the world.
Some of our satisfied customers
StrongPoint have been supplying electronic shelf labels for many years and and have many happy customers on our list. Contact us if you want to look at how ESL's can help your store!
Customer logos
Coop Sweden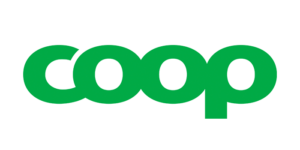 ICA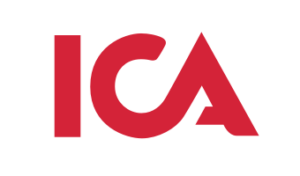 Meny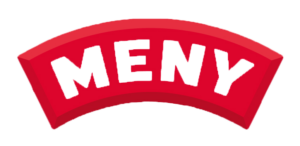 Kiwi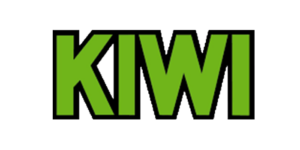 Rema 1000

Byggern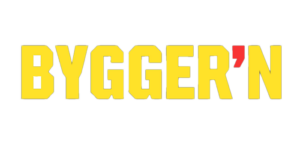 Coop Norge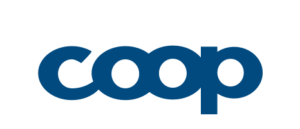 Rimi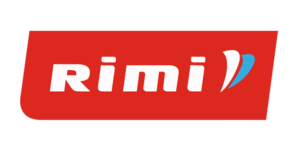 Coop Sweden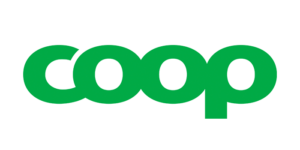 ICA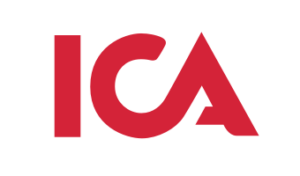 Meny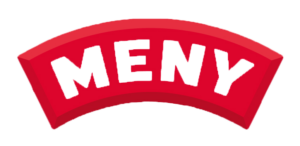 Kiwi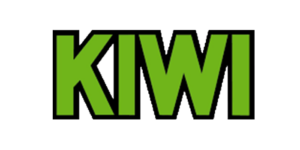 Rema 1000

Byggern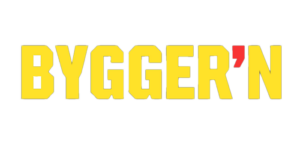 Coop Norge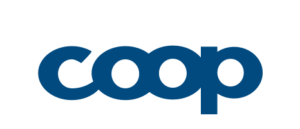 Rimi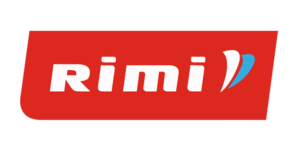 Coop Sweden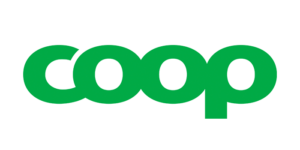 ICA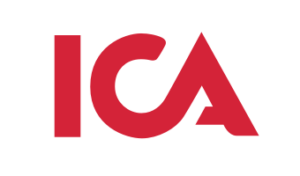 Meny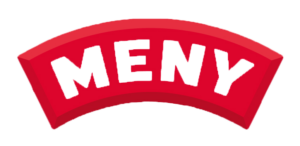 Kiwi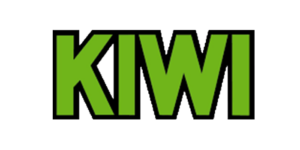 Rema 1000

Byggern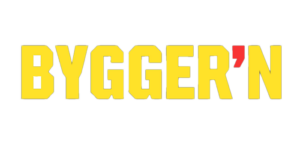 Coop Norge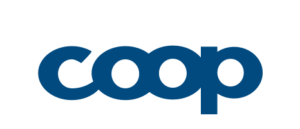 Rimi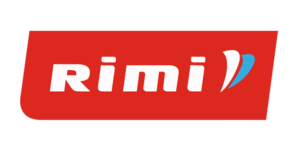 Coop Sweden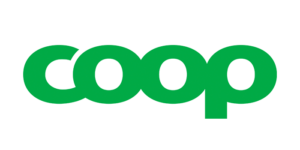 ICA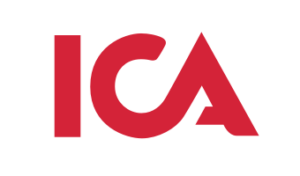 Meny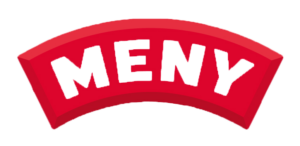 Kiwi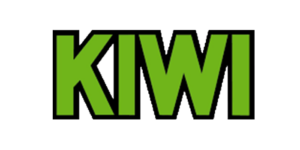 Rema 1000

Byggern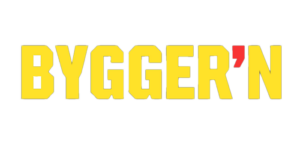 Coop Norge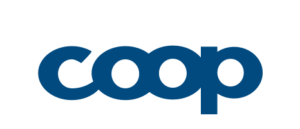 Rimi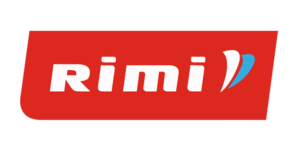 Made easy for IT
Looking from the IT perspective, you might want to know more about how to integrate electronic shelf labels with your current digital systems for keeping track of the pricing and what's needed from you.
Integration via simple API
The electronic shelf labels delivered by StrongPoint is integrated with your existing systems using a simple API. What type of information you want to send and how often the information should update are both optional. StrongPoint will be happy to assist with setting up the solution and mapping which type of information should be sent.
Customer support
At the IT department, you don't want to spend unnecessary time troubleshooting in the rare cases that something doesn't work properly with your ESL's. With StrongPoint, you have around the clock customer support to save you time and unnecessary headache.
Dashboard and backoffice
Once the solutions is installed you naturally want to keep track of it as well. In the back-office, you can change prices and information on all electronic shelf labels with a few clicks. The tool also gives a good overview of the status of each label.
Contact us today
Interested in our solutions? We'd be happy to connect! Reach out using the form below and we'll get back to you as soon as possible.
Thank you for getting in touch. We will get back to you as soon as possible.