Parcel Lockers
Parcel lockers can be used for simple click & collect for almost any retailer and is the most efficient option for collecting from the store's perspective. StrongPoint's lockers are designed to survive even the extreme weather conditions in Scandinavia.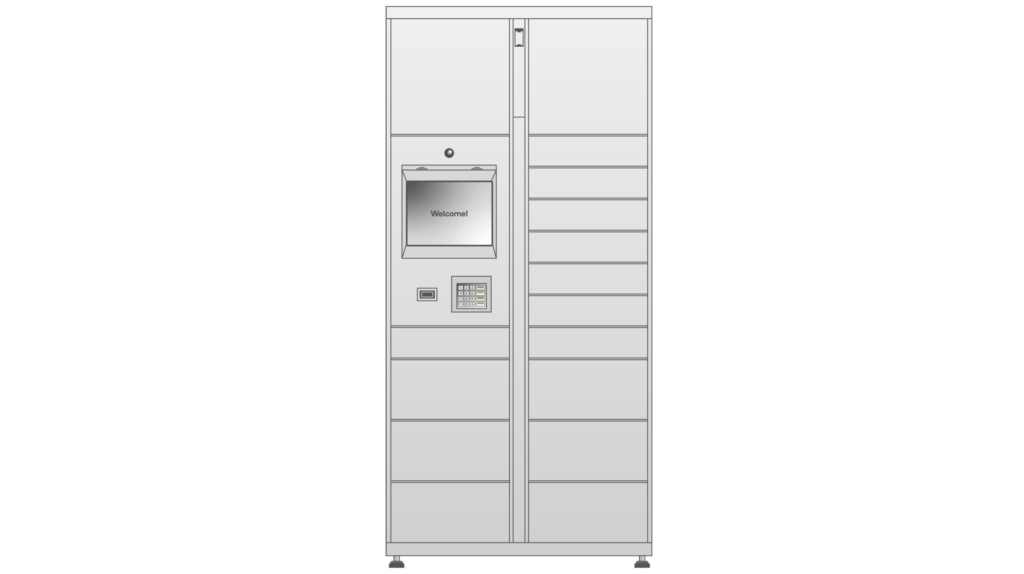 Built to last
Designed for Scandinavia, our lockers are built to withstand even the toughest weather conditions. The lockers are built with galvanized, stainless steel.
Customer interaction
Our click & collect lockers can optionally include software to handle all parts of the customer communication. One less problem to worry about.
Can be used after closing hours
The parcel lockers can even be used by customers after closing hours if their order has been filled in the locker, giving the customers more flexibility.
Age verification
StrongPoint's locker solution can come with Yoti's age verification software built-in to create a safe and efficient way of confirming your customers' age in the areas that allow for this technology.
Convenient, contactless parcel pick-up
Collecting an online order from a locker is the fastest way to do pick-up for both the retailer and the customer. There is also no direct contact with customer or staff in case of illness. A win-win situation for all!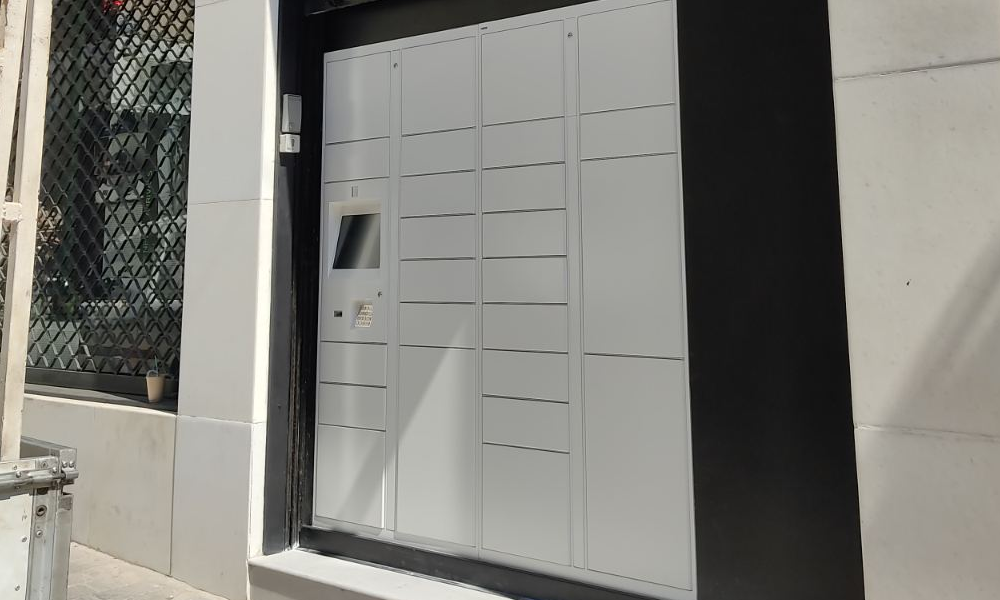 Fast pickup
Customers typically use 1 minute to collect the online order from our parcel lockers. The store staff rarely have to do anything after loading the order in the locker and is therefore not interrupted while doing other work.
Large variety of door sizes
Our customers are very happy with the size options of our compartments, allowing for both small and large compartments depending on what type of products you sell. You can also combine modules with smaller and bigger compartments to maximise the capacity.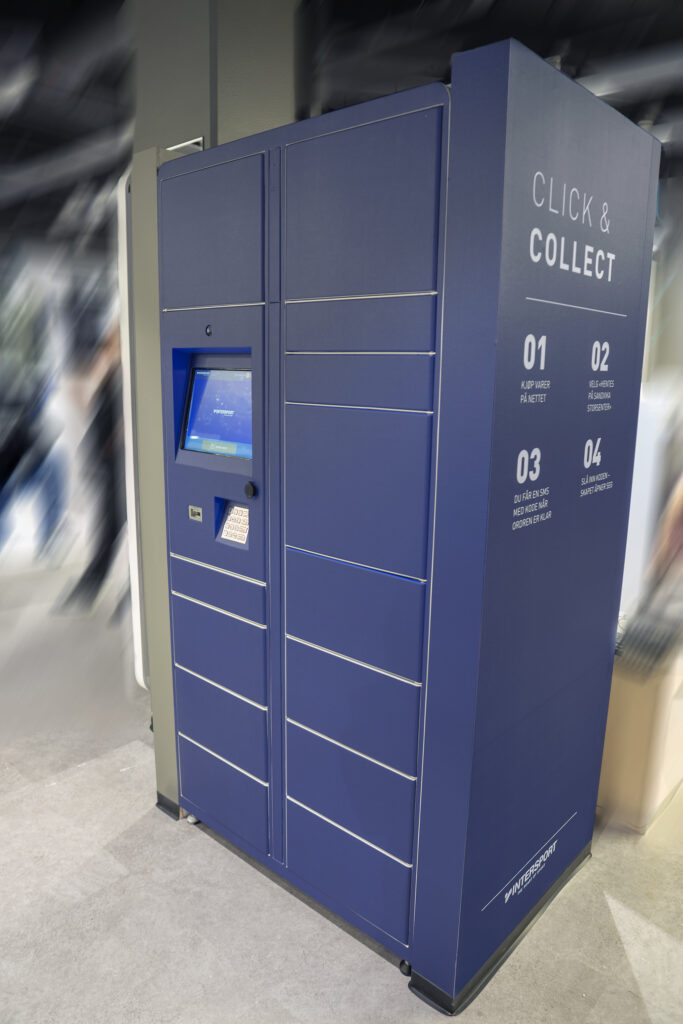 Share with other retailers
The lockers can come with a multiple-tenant function for shopping malls or any other co-operation between 2 or more retailers. The function allows the retailers to use the same locker with the same system integration.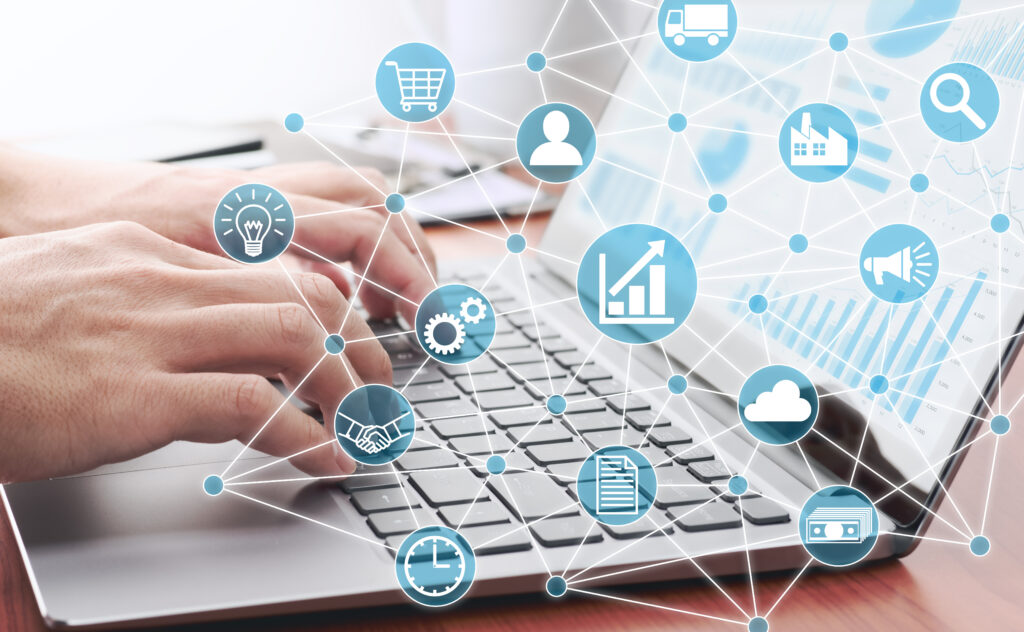 The software
With StrongPoint's parcel lockers you also get software included with process monitoring and locker status easily available.
Any locker size and shape
Our click & collect lockers are modular and available in a range of sizes. How big do you want your compartments to be, how many compartments do you need and what colour and design do you want? Should the locker be in-doors or outdoors? We can customize the locker to your needs and are of course eager to help if you want a recommendation based on our experience.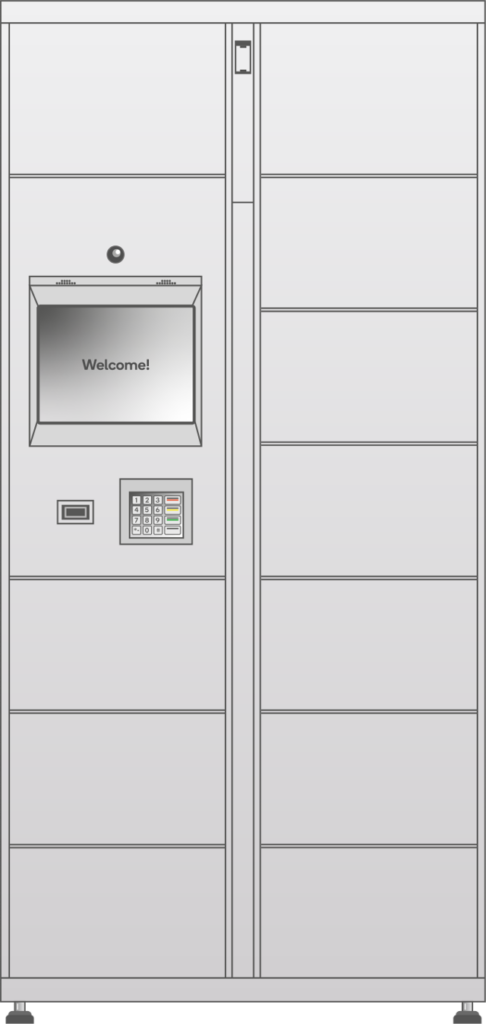 11 doors
Here you see an example of a standard set up of 11 doors.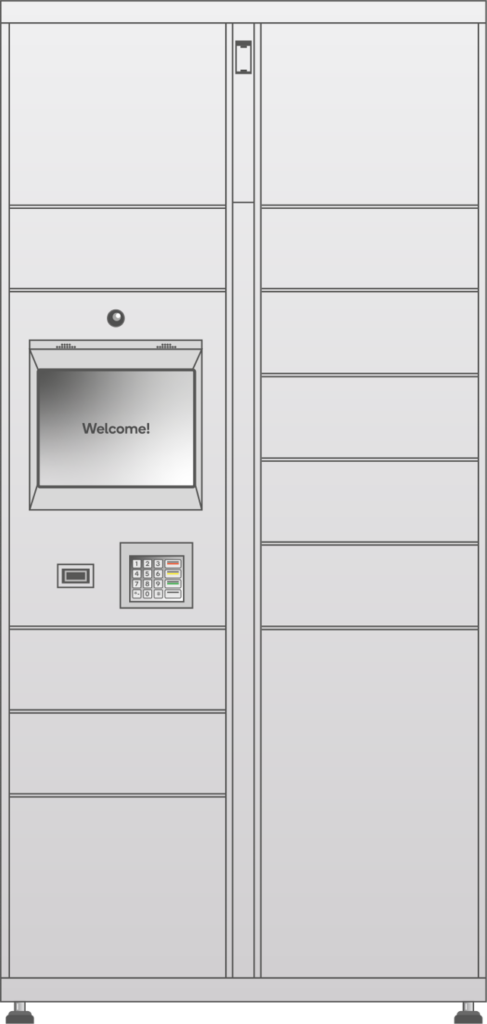 12 doors
Here you see an example of a standard set up of 12 doors.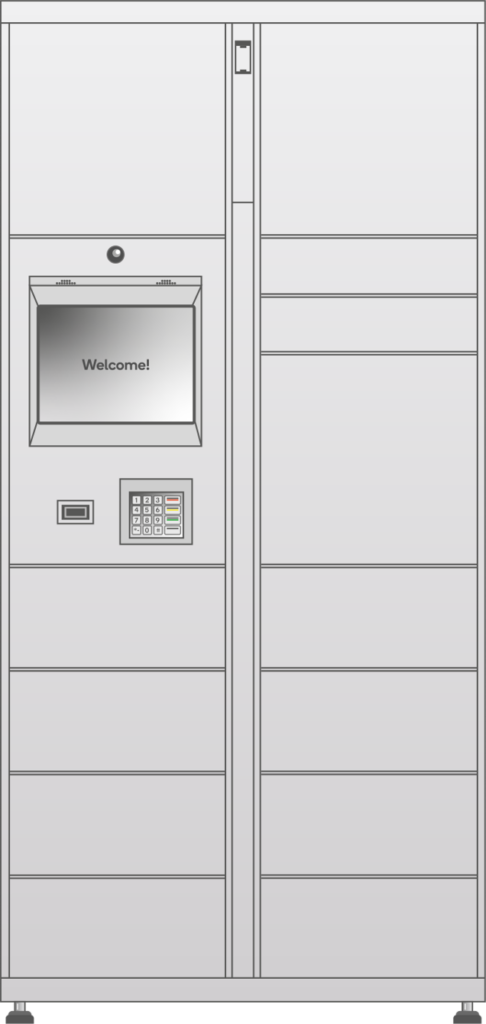 13 doors
Here you see an example of a standard set up of 13 doors.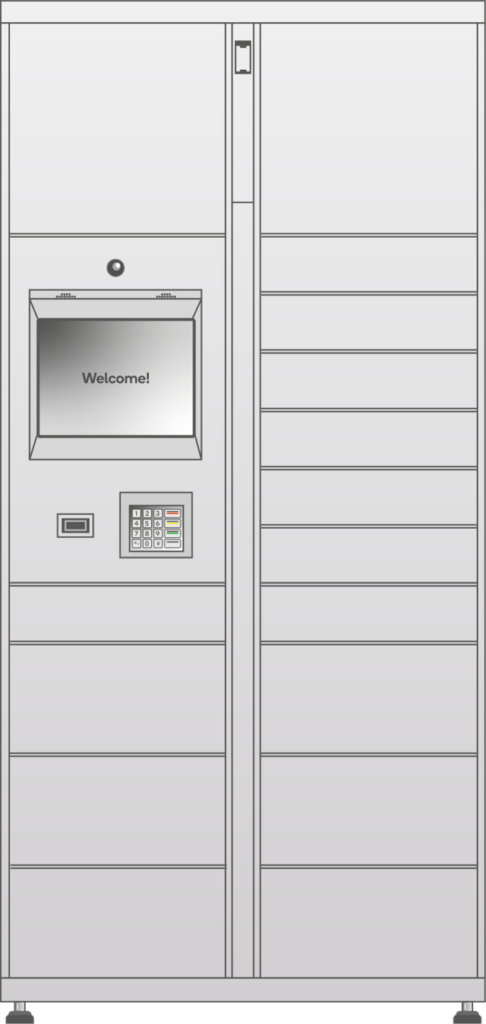 16 doors
Here you see an example of a standard set up of 16 doors.
Some of our satisfied parcel locker customers
StrongPoint's solution has proved itself many times over.
Customer logos
Intersport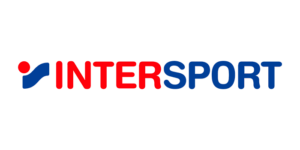 Cosmos Sport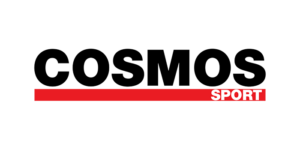 Coop Norway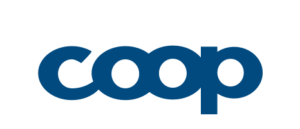 Intersport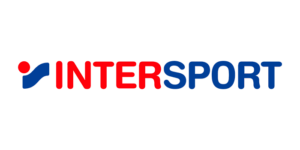 Cosmos Sport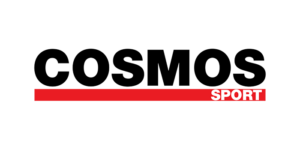 Coop Norway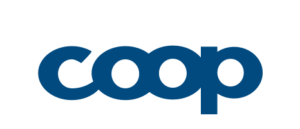 Intersport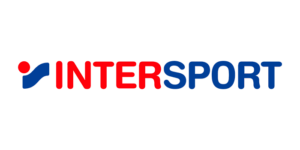 Cosmos Sport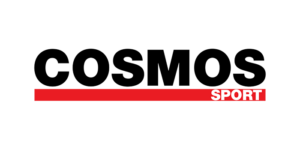 Coop Norway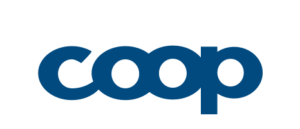 Intersport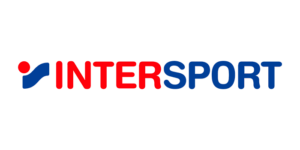 Cosmos Sport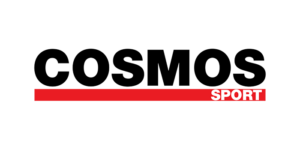 Coop Norway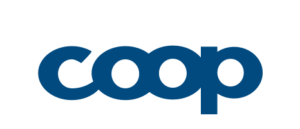 Made to be easy for IT
At this point you might be wondering how this solution connects to your existing solutions and IT infrastructure. After all, the systems need to speak together. Fortunately, we have made that as easy as possible.
Standard APIs for integration
The parcel locker software can be integrated to your existing e-commerce, ERP or other system you would like. That is done through simple and standard APIs provided by StrongPoint.
Customer support
At the IT department, you don't want to spend unnecessary time troubleshooting in the rare cases that something doesn't work properly. With StrongPoint, you have around the clock customer support to save you time and unnecessary headache.
Dashboard and analytics
Once the solutions is installed you naturally want to keep track of it as well. StrongPoint's parcel locker software runs on a cloud-based solution and you can log in from any location. In the back-office, the access can be set up for all lockers or locker by locker. The tool gives a good overview of the status of each locker with the possibility to update lockers, see the status of orders, check availability in the locker and more.
Contact us today
Interested in our solutions? We'd be happy to connect! Reach out using the form below and we'll get back to you as soon as possible.
Thank you for getting in touch. We will get back to you as soon as possible.