Grocery Lockers
StrongPoint is one of the first and biggest producers of grocery lockers. Our lockers are designed in Scandinavia and built to survive even the most extreme weather conditions. The real magic however, lies in the software which is tailor-made for the grocery industry.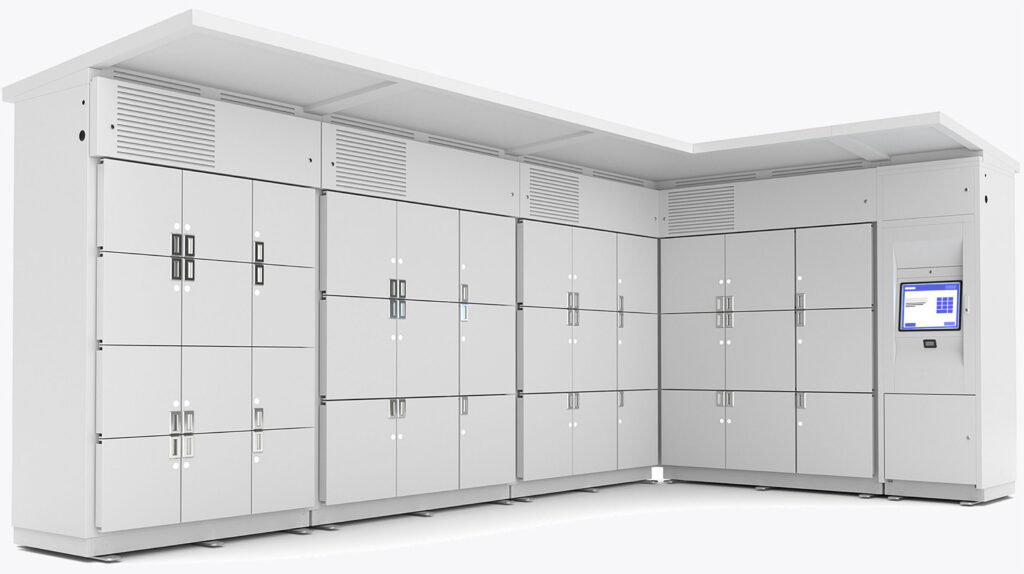 3 temp. zones
Our grocery lockers come with up to 3 temperature zones to manage all groceries (frozen, chilled and ambient – both controlled ambient and passive ambient). Suitable for your full range of products.
Age verification
Our lockers come with Yoti's age verification software built-in to create a safe and efficient way of confirming your customers' age in the areas that allow for this technology.
Built to last
Designed in Scandinavia, our lockers are built to withstand even the toughest weather conditions. The lockers are built with galvanized, stainless steel.
Customer interaction
Our lockers can come with software to handle all parts of the customer communication. One less problem to worry about.
Convenient, contactless click & collect
Collecting a grocery order from a locker is the fastest way to do pick-up for both the grocery retailer and the customer. There is also no direct contact between customer or staff in case of illness. A win-win situation for all!
Fast pickup
Customers typically use 1-2 minutes from they get out of the car until the order is collected and they're back in the car. The store staff rarely have to do anything after loading the order in the locker and is therefore not interrupted while doing other work.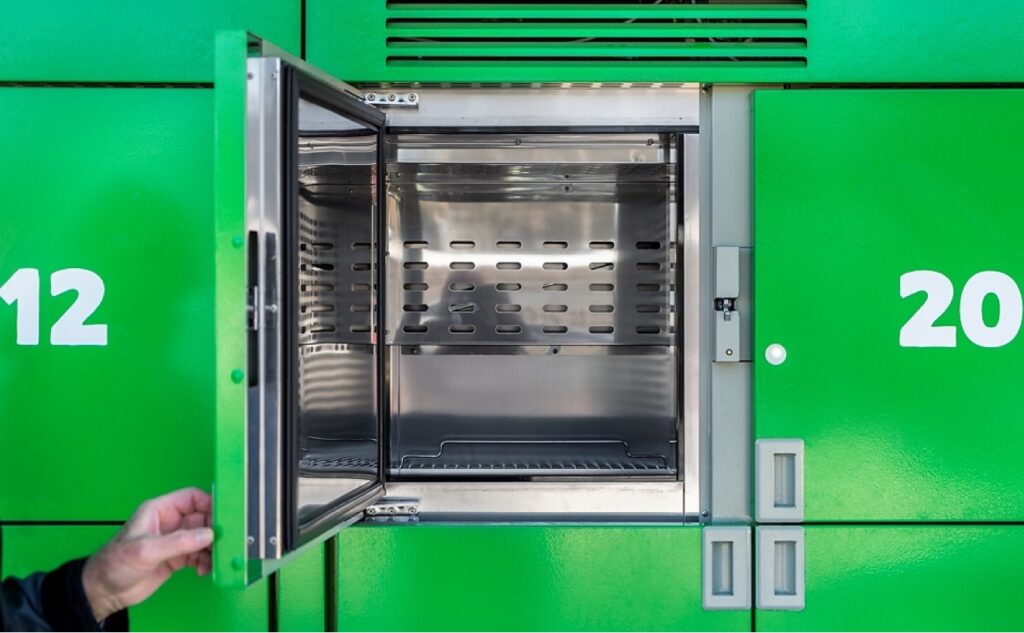 Large compartment
Our customers are very happy with the size of our compartments, allowing for up to three grocery bags in one chilled compartment for example. The compartment and door sizes also comes with several different sizes to choose from.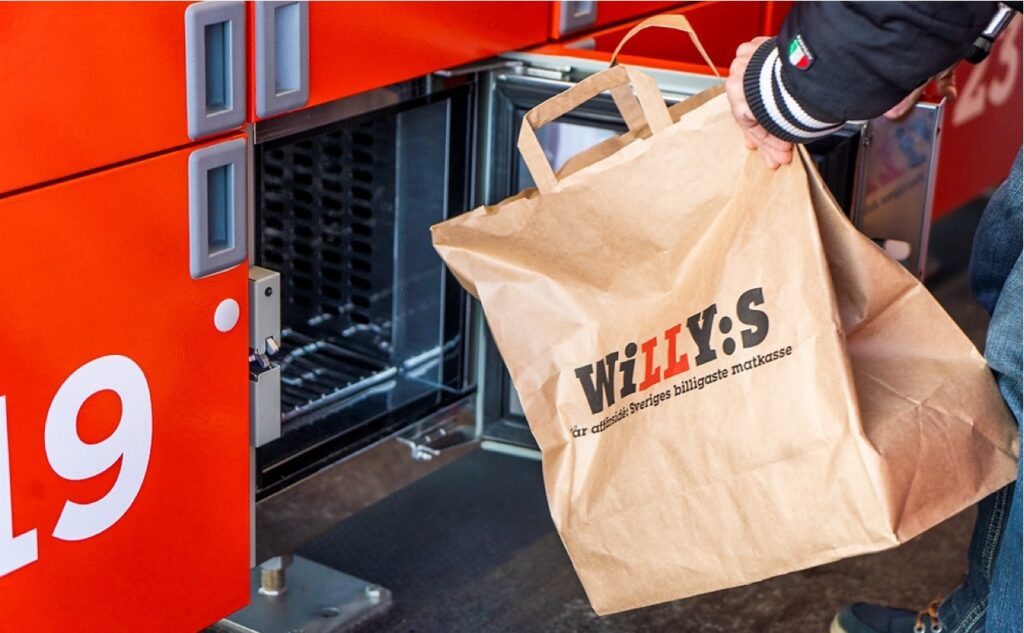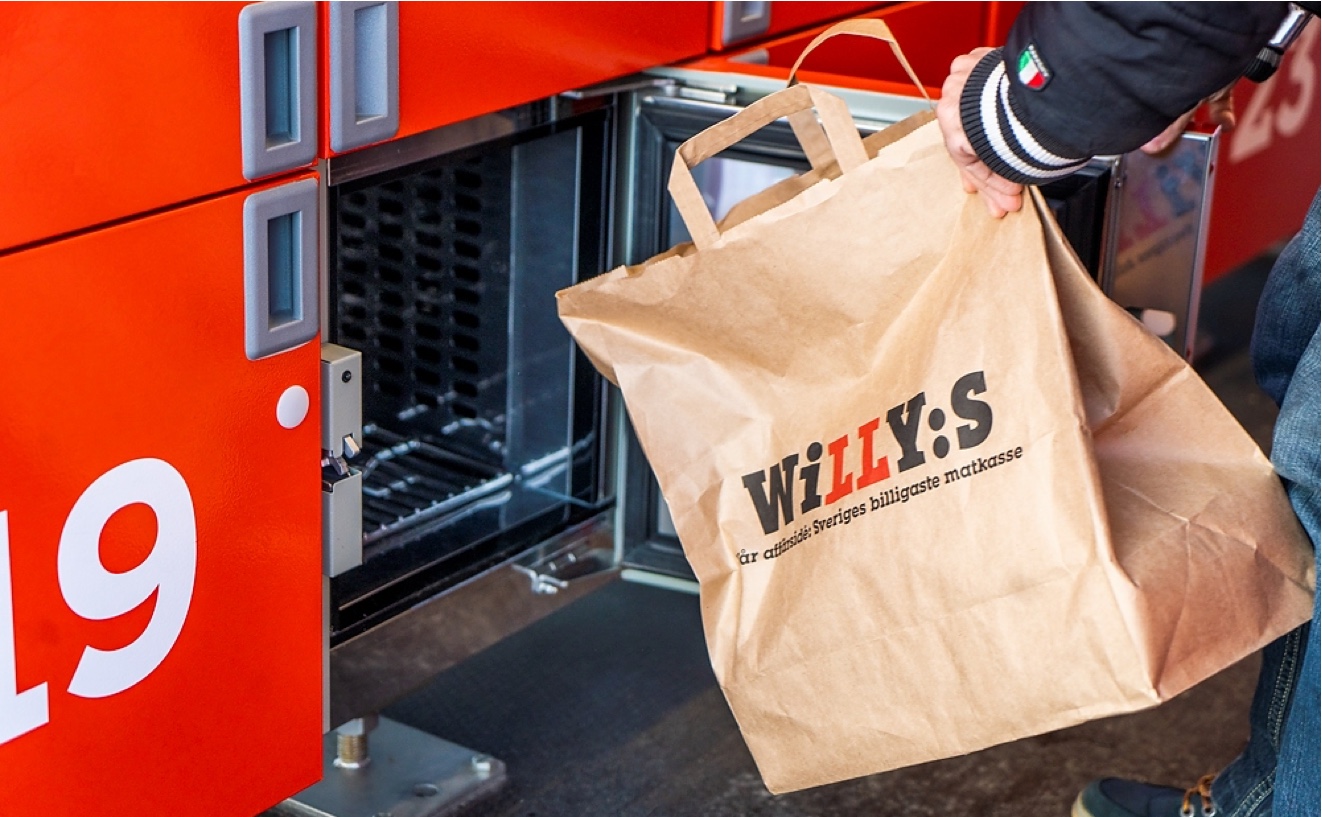 Self closing doors
Maintaining the correct temperature and thereby food quality is essential when dealing with groceries. Our self-closing doors is one of the ways we ensure that the grocery lockers is in accordance with all laws and regulations, so your customers get the best quality groceries.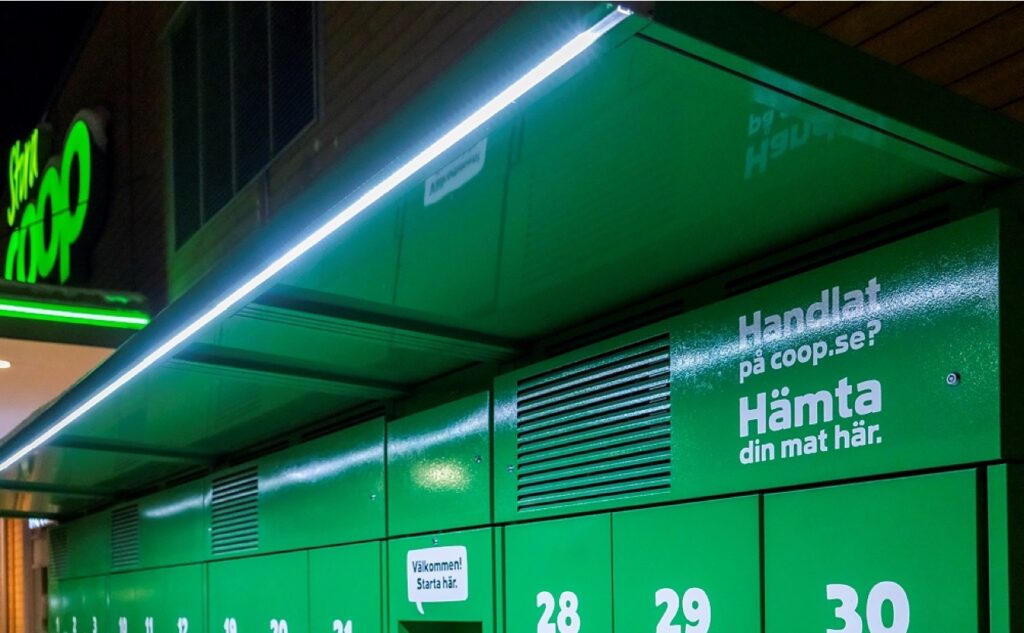 Door lights
When an order is collected the screen/phone shows which doors is open, and there is also an indicative door light to help guide the customer, or staff loading the locker.
Experience huge savings
Our customers are achieving incredible results using our grocery locker solution. Time saved, money saved, easier routines, less interruptions. The list goes on. Here are some key results from a selection of our case studies.
2 hrs
Saved every day with Grocery Lockers compared to previous solution.
23 min
Average order fulfillment time when using the grocery lockers.
7–8 %
Profit on e-commerce orders by some stores using StrongPoint's grocery lockers.
Any size and shape
Our grocery lockers are modular and available in a range of sizes. How big do you want your compartments to be, how many compartments do you need of chilled, frozen or ambient, what colour and design do you want? We can fit the locker to your needs and are of course eager to help if you want a recommendation based on our experience.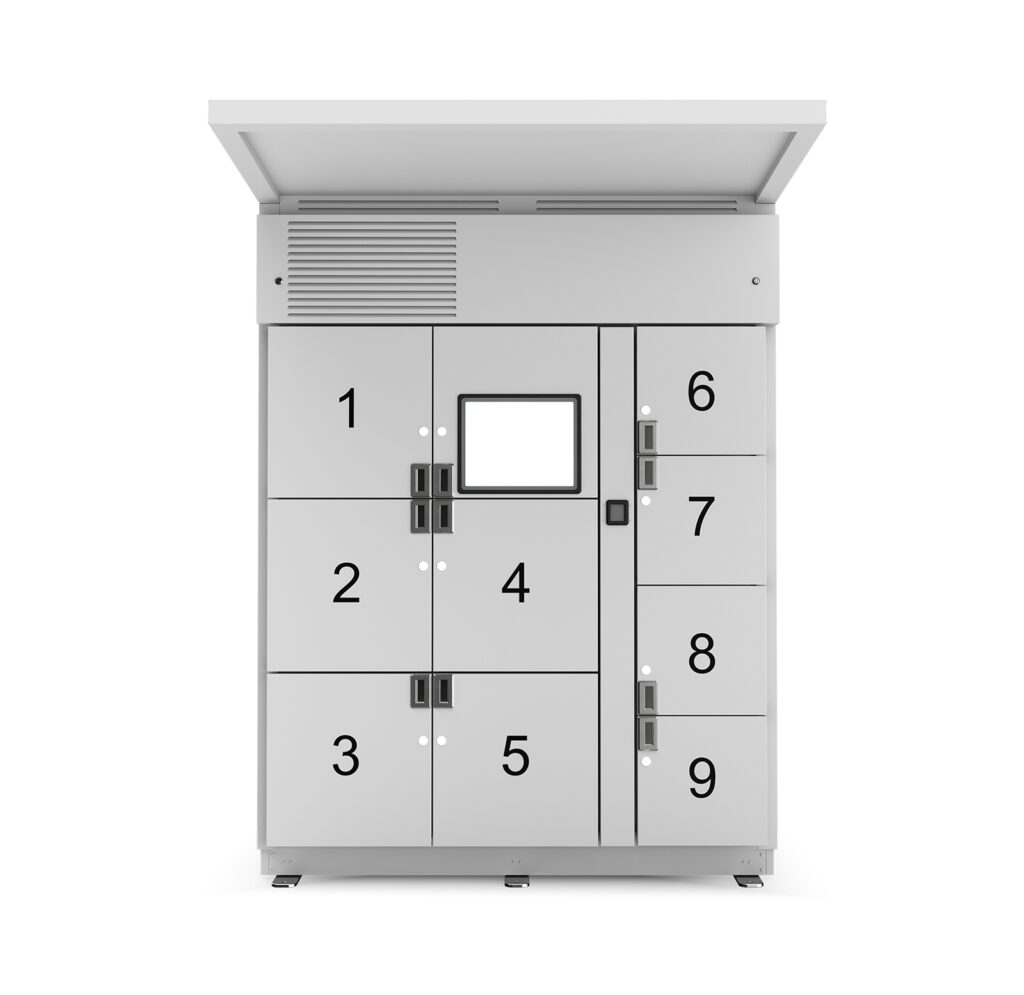 Combined chilled and freezer module
This grocery locker has 6 doors with chilled compartments and 4 doors with frozen compartments. Perfect for a small installation.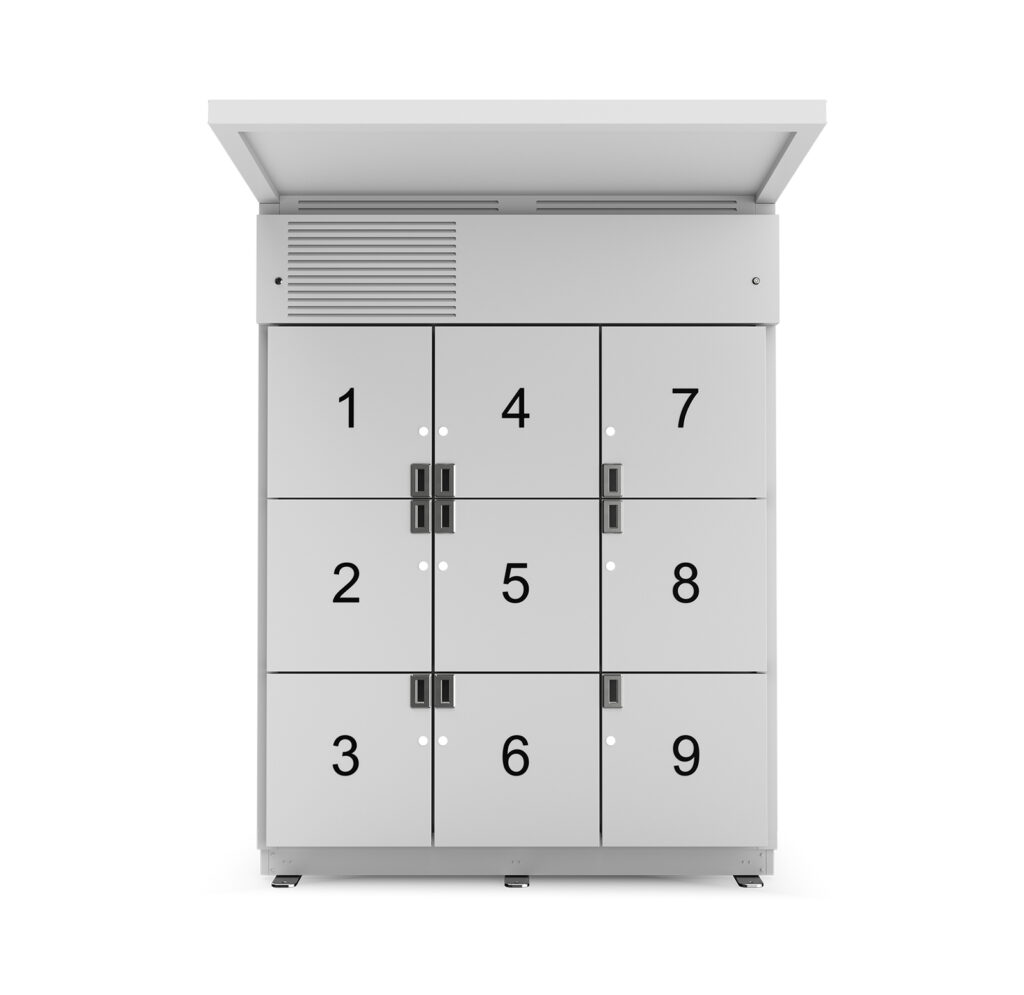 9 door module with optional temperature
The 9 door grocery locker is often used for chilled or ambient temperature zones. The compartments here are quite large and can often fit up to 3 grocery bags per door.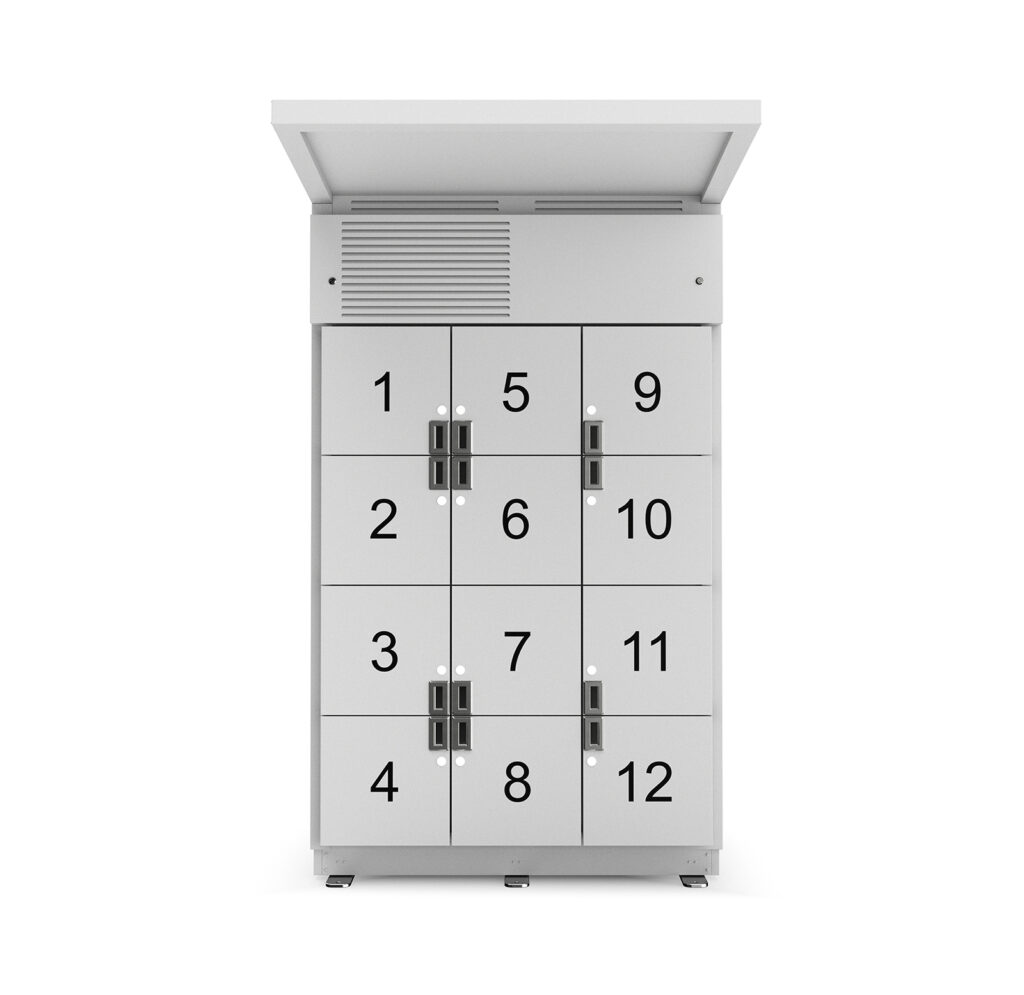 12 door module with optional temperature
This grocery locker has 12 doors and is often used for frozen goods. Fits for those with a relatively good volume, and could be combined with all other modules with different temperature zones.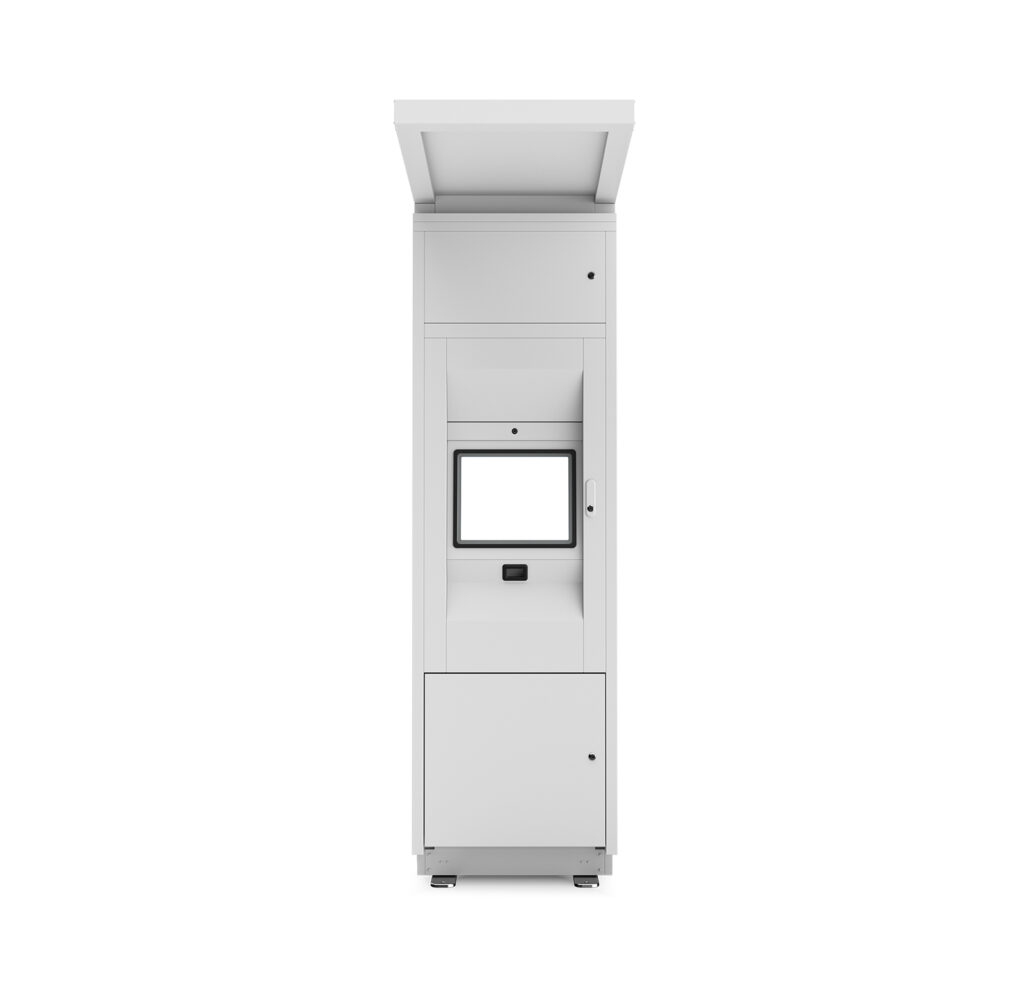 Central console unit
This unit is where the screen is placed where customers can enter their pin-code and open lockers. It's also where staff can log in to load orders, open the locker for cleaning and more. Both functions can also be done using a smart phone / PDA.
The largest install base of grocery lockers in the world
StrongPoint is the largest installer of grocery lockers in the world and we have many happy customers achieving amazing results with our grocery lockers already.
Customer logos
Willy:s

Coop Sweden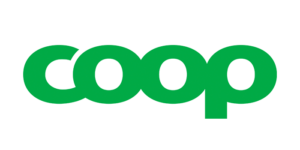 ICA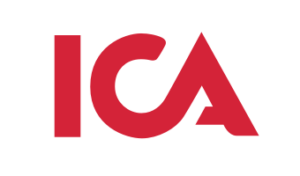 Meny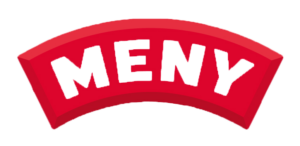 Alimerka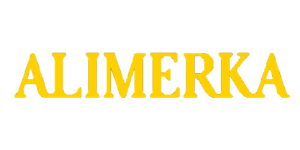 Interspar (or just Spar?)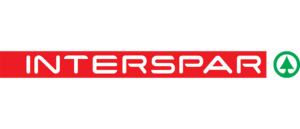 føtex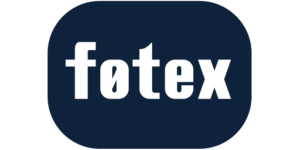 Amoi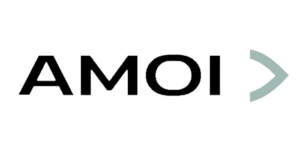 Willy:s

Coop Sweden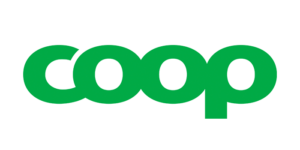 ICA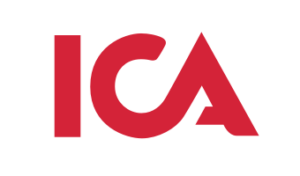 Meny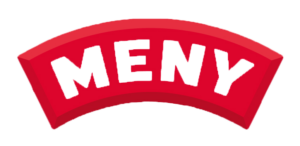 Alimerka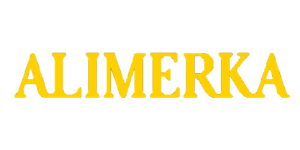 Interspar (or just Spar?)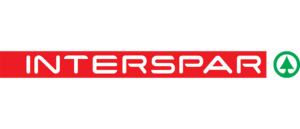 føtex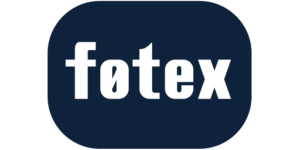 Amoi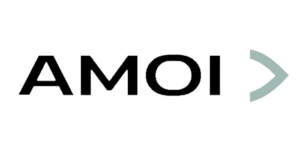 Willy:s

Coop Sweden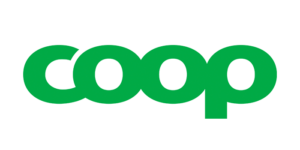 ICA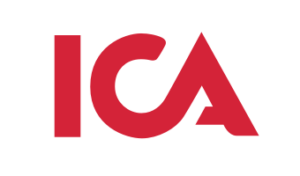 Meny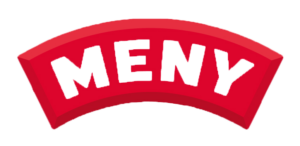 Alimerka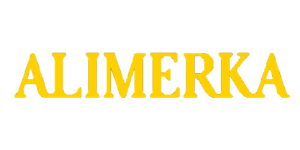 Interspar (or just Spar?)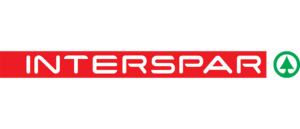 føtex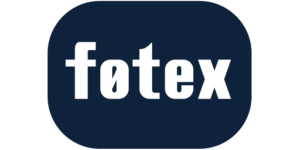 Amoi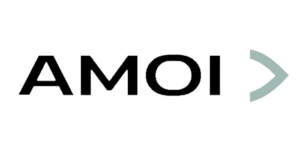 Willy:s

Coop Sweden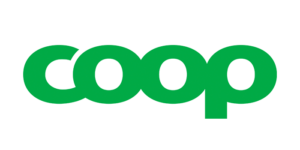 ICA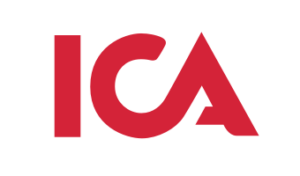 Meny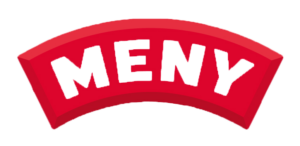 Alimerka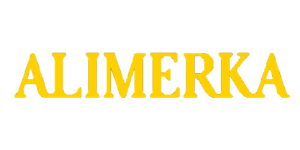 Interspar (or just Spar?)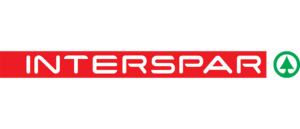 føtex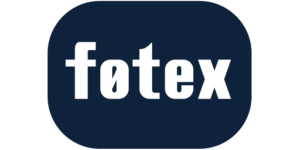 Amoi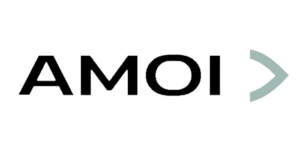 Fits in – everywhere
The StrongPoint grocery lockers can be placed in any convenient location. While grocery lockers are best placed as close to the store / dark store as possible for efficiency, they can also be used to reach/test new areas and still be a lot more efficient than home delivery.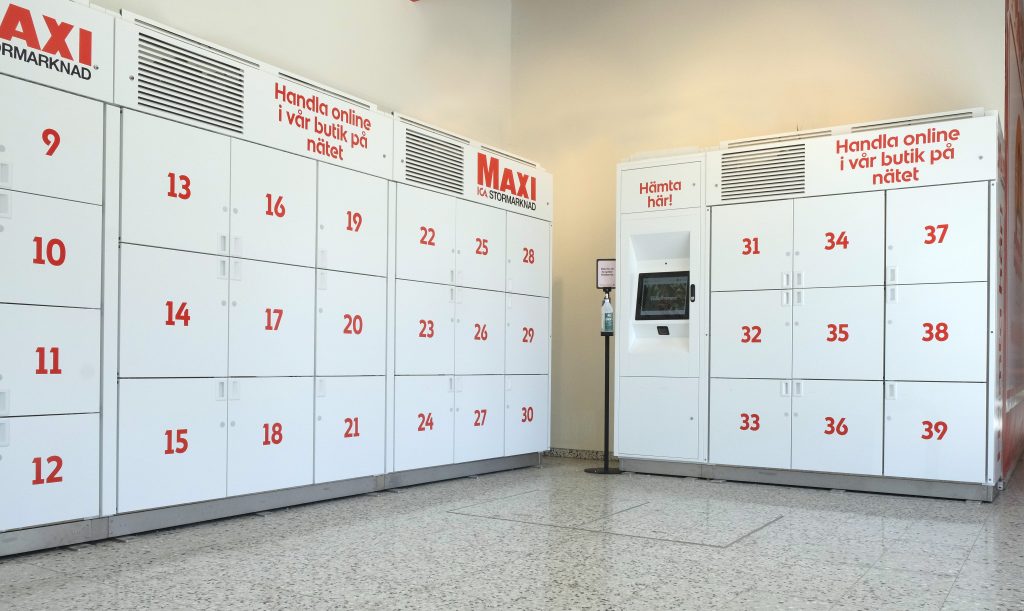 Inside or outside?
Our grocery lockers can be placed both indoors and outdoors depending on where it is most convenient for you. The biggest difference between the two lockers is the added roof to outdoor lockers.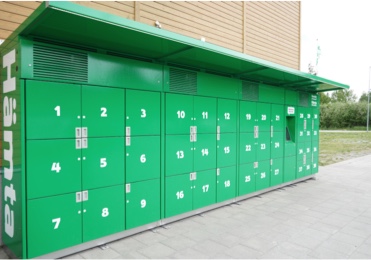 Weatherproof construction
The StrongPoint lockers function optimally even in the though scandinavian climate and we have lockers that has been in operation outdoors in all weather for 7+ years.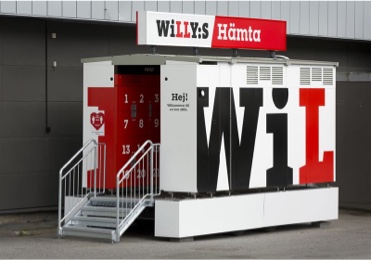 Mobile solutions
As the first in the world, StrongPoint designed a grocery locker on wheels. Allowing for easy access to hard-to-reach destinations, temporary set-up in vacation spots or simply testing the demand in a new area.
What our customers say
We are humbled by how happy our customers are with StrongPoint and our solutions. Here you can read a few quotes from some of today's users of StrongPoint's grocery lockers.
Safe and secure
The grocery lockers are made from galvanized stainless steel and you can't reach other compartments from one door. You can rest assured that the groceries placed here are are completely safe.
Climate friendly
StrongPoints grocery lockers consume less energy than a vacuum cleaner, and that is when they are turned on. You could also add automatic functions for the locker to turn itself off during the night, or whenever it's not in use, to save more energy.
Covid friendly
The pandemic has shown us that sometimes contactless is better. For anyone looking to avoid direct contact and germs, the grocery locker is the perfect way to collect their order. The locker door can be unlocked by a phone link so you don't even have to share the terminal for collection.
The dream for the IT department
At this point you might be wondering how this solution connects to your existing solutions and IT infrastructure. After all, the systems need to speak together. Fortunately, we have made that as easy as possible.
Standard APIs for integration
The grocery locker software can be integrated to your existing e-commerce, ERP or other system you would like. That is done through simple and standard APIs provided by StrongPoint. We have customers who have been able to complete the integration in only 2 days! Our recommendation, especially if you have more solutions from StrongPoint, is to integrate with our e-commerce platform instead of directly with the grocery locker. That way, all your e-commerce order fulfillment solutions from StrongPoint can speak together and work seamlessly.
Customer support
At the IT department, you don't want to spend unnecessary time troubleshooting in the rare cases that something doesn't work properly. With StrongPoint, you have around the clock customer support to save you time and unnecessary headache.
Dashboard and analytics
Once the solutions is installed you naturally want to keep track of it as well. StrongPoint's locker software runs on a cloud-based solution and the back-office is accessed through a web interface. In the back-office, the access can be set up for all lockers or locker by locker. The tool gives a good overview of the status of each locker with the possibility to update lockers, see the status of orders, check availability in the locker and more.
Contact us today
Interested in our solutions? We'd be happy to connect! Reach out using the form below and we'll get back to you as soon as possible.
Thank you for getting in touch. We will get back to you as soon as possible.