Click & Collect grocery lockers, an important part of Coop Sweden's e-commerce success story
Coop Sverige is one of Sweden's leading grocery chains with approximately 800 stores across the country. Coop invested early in e-commerce, and in 2019 decided to improve customer experience by expanding their mix of customer delivery options.
In Sweden, the demand for online groceries, order pickup, and "click & collect" services has increased substantially. In response, Coop made a significant investment in StrongPoint's temperature-controlled Click & Collect grocery lockers that can store frozen, refrigerated, and dry goods for swift and flexible pickup.
"Coop's decision to invest in StrongPoint's Click & Collect lockers was mainly driven by a demand from the online customers. Above all, customers increasingly wanted the flexibility of having different delivery options to choose from, including picking up their groceries from Click & Collect lockers," says Niklas Zeitlin, Head of Online Operations at Coop Sverige.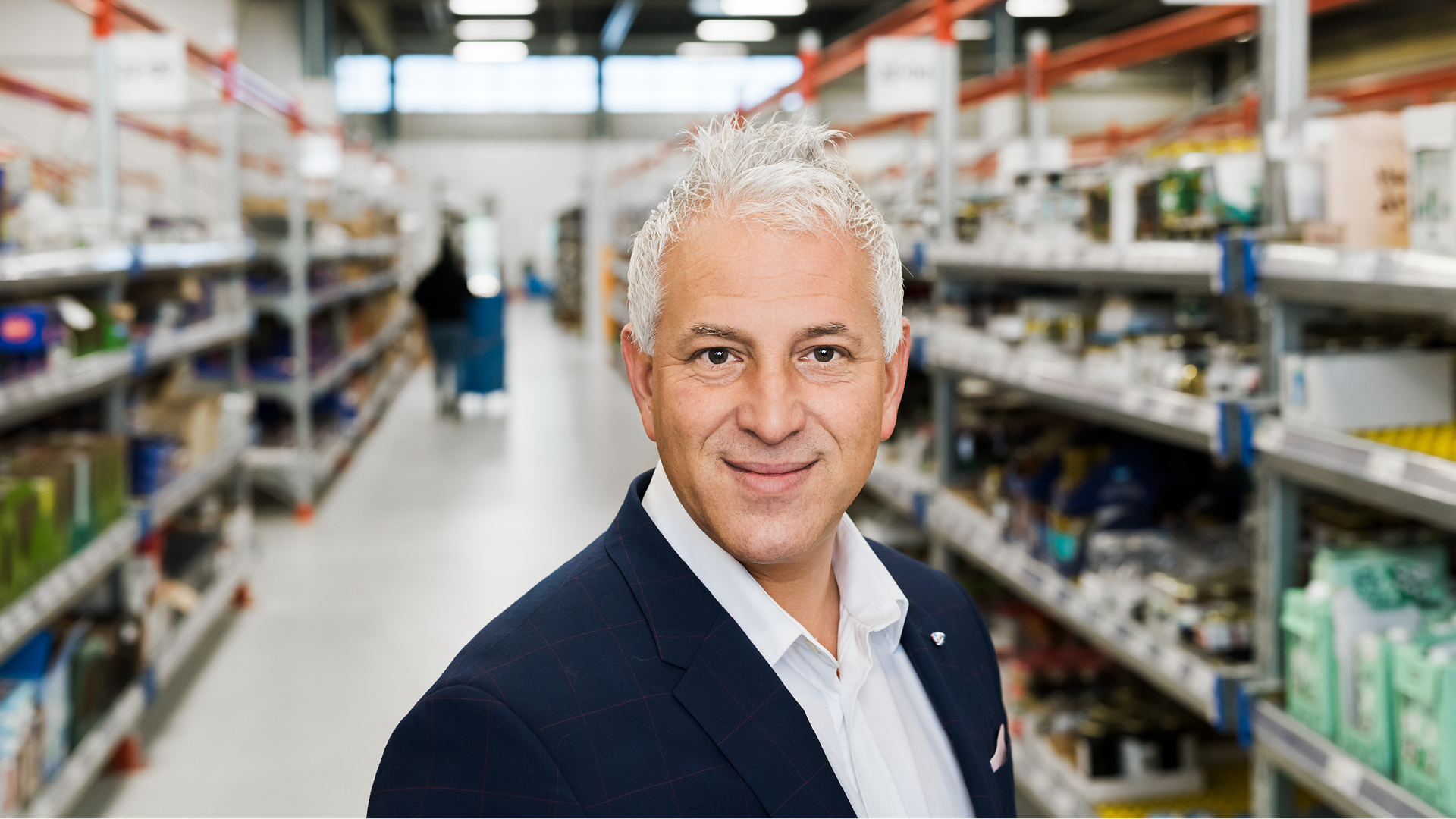 Click & Collect lockers—the most popular pickup option
Coop's own analysis shows that customers are very satisfied with the locker solution, which has quickly become the most desired pickup option for the retailer. With this solution, customers access their groceries in a convenient and contactless way—essential given the current pandemic environment. In addition, the customer avoids any wait time that may occur using other pickup options during peak hours.
Operational benefits improve staff satisfaction
In addition to offering customers increased flexibility, the lockers provide operational advantages such as improved efficiency, reduced workload, and enhanced safety. As a result, locker use is embraced and employee satisfaction is on the rise.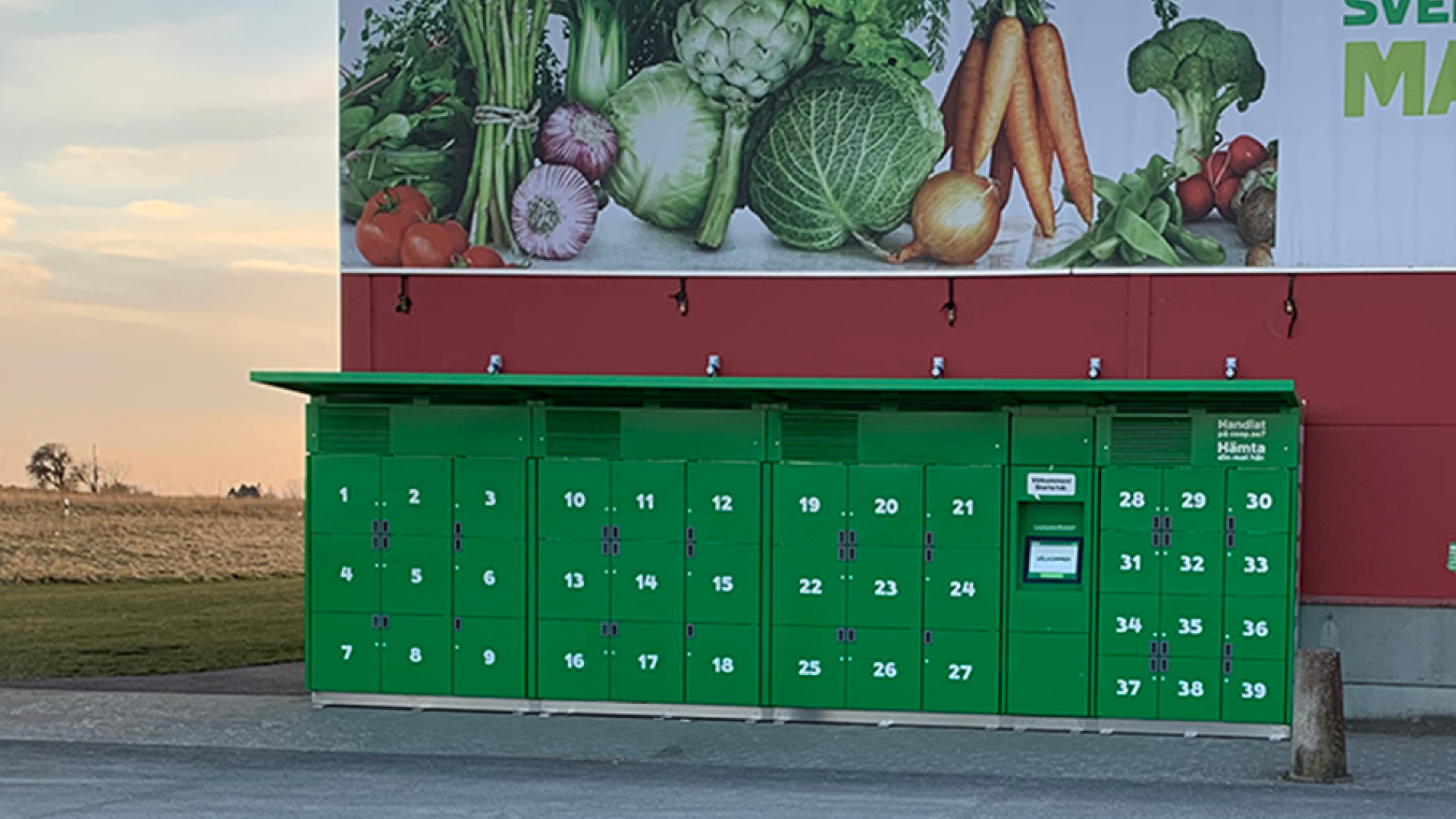 Increased business opportunities for Coop
The Click & Collect lockers have also increased business opportunities for Coop. "The biggest advantage is of course the high customer satisfaction – with just a relatively small operating effort on our part," says Zeitlin. "But the lockers also give us the opportunity to place them in locations where otherwise collection would not have been possible based on store format and conditions." Above all, the lockers provide Coop's smaller stores, those without intermediate storage space, a way to offer a flexible pickup solution.
Coop plans to grow with grocery lockers
The success of Click & Collect lockers has triggered increased interest from customers, and Coop will continue its expansion of the lockers both within and outside the existing store network.
Coop is also very pleased with the collaboration with StrongPoint. In combination with StrongPoint's other solutions for e-commerce logistics, such as its picking solution, Coop offers a seamless end-to-end customer experience. "StrongPoint has a complete solution for the delivery of e-commerce orders that we see as attractive, and delivery options that are set together in a good way with the functionality we want. The collaboration with StrongPoint has worked well," concludes Zeitlin.