BOPIS and how to provide it to your customers
Published:
4. August 2021
BOPIS has become a common abbreviation in the retail industry and stands for "buy online pick up in store" and few things have trended as much in retail as this business model since the pandemic. Pick up solutions have become the most popular e-commerce fulfillment option for groceries in several countries as it is (or at least can be) simple and convenient for both the customers and the stores. For the customers the benefit lies in being able to pick up their products when it suits them, rather than waiting at home for the home delivery. In addittion to the fact that it's contactless. For the stores, it greatly simplifies the last mile of online orders as customers come to them rather than them having to drive out to each customer.
There are mainly 3 ways to do BOPIS:
Pick up in lockers inside or outside of the store
Manual pick up in store
Curbside pick up
Pick up in lockers inside or outside of the store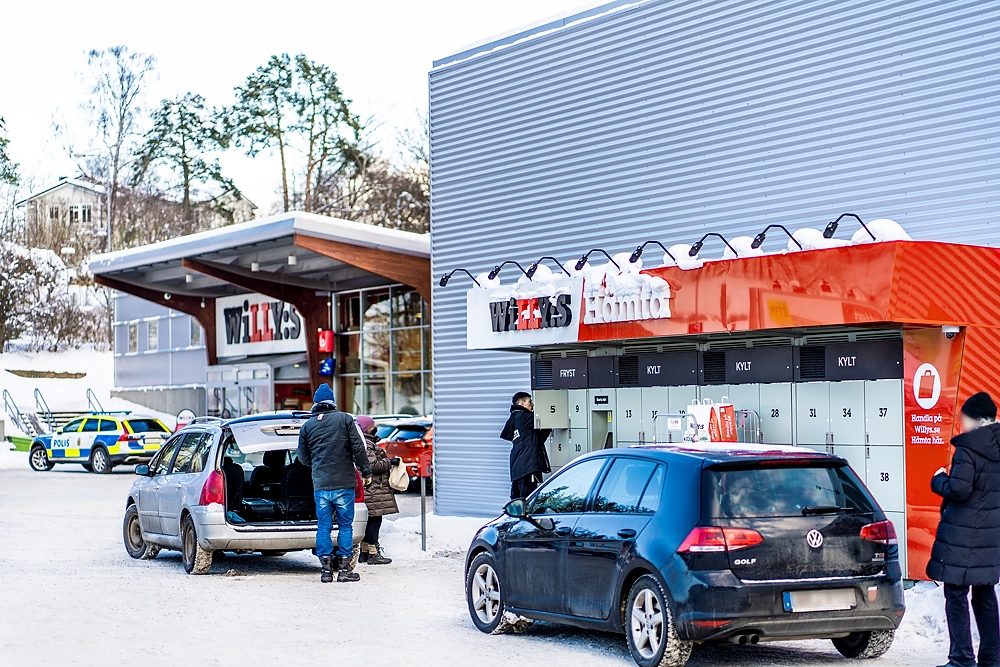 Lockers is often the most convenient solution as long as your products are not too big. They can come with ready-to-use software which includes customer communication, integrations to your e-commerce system, temperature-control and even digital age verification. Lockers can also be placed outside of the store which is convenient for anyone with limited space inside the store. Moreover, they can also be placed in any convenient location given that it's reasonably easy for the store to reach it. StrongPoint even supplies mobile grocery lockers as the only supplier in the world. The mobile lockers allow you to test different locations without construction permits. 
The customers also typically appreciate click & collect lockers as they are intuitive and easy to use, and they don't have to wait for staff members to find and bring their orders. Several stores have actually found that purchasing lockers increased the online demand because their customers realised how easy it was.  
Manual pick up in store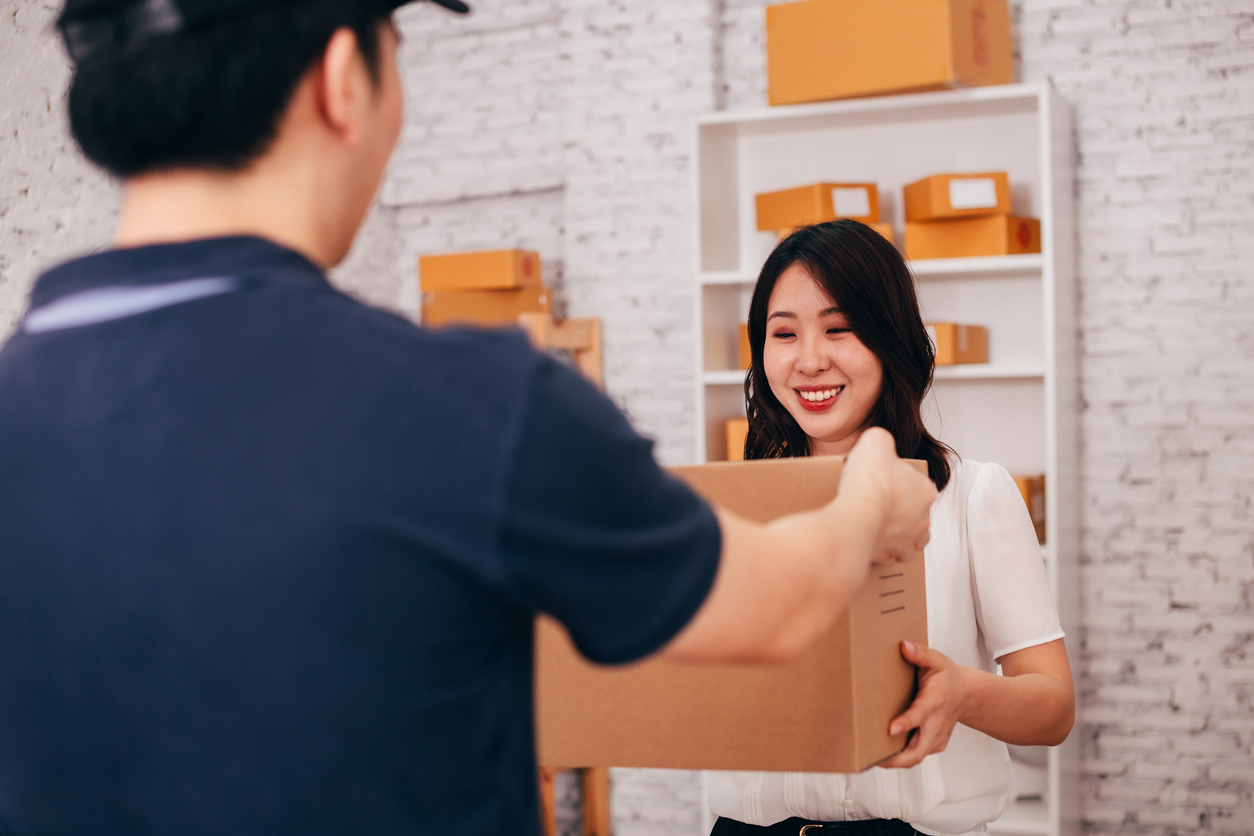 Probably what most stores have done during the pandemic. Many stores had to close down on a very short notice and this was the only way to sell their products. Manual pick up, or handout, is simply that the customer comes to the store, notifies someone that they have arrived, and the staff goes to look for their order. While it is a lot better than completely shutting down, there are obvious challenges with this solution.
First of all, it requires quite a lot of staff to always be available in case an online BOPIS customer walks in. If not manned properly there will be queues and frustrated customers, and it is rarely the fastest way for anyone. The one benefit is that it doesn't necessarily require any extra equipment and it's therefore fast and easy to get started with. Despite the low need for equipment, this quickly becomes the most expensive solution when labor hours are taken into account.
Curbside pick up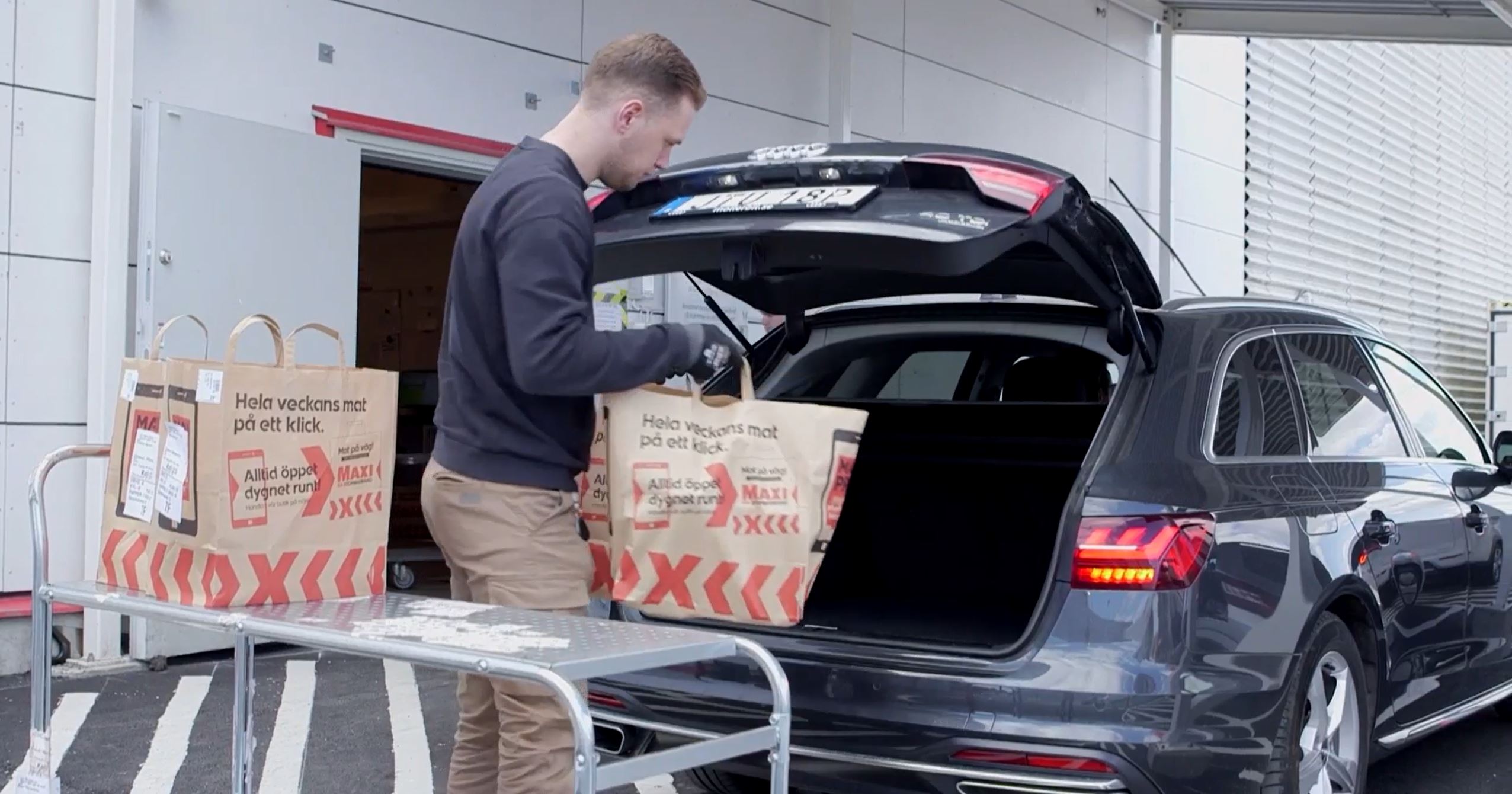 Curbside pick up is an excellent option for anyone with sufficient parking space / driving space related to their store. It is particularly convenient for the customer who could never have to get out of the car, but simply drive up to the store, park and have someone bring their products to them. This does however require dedicated staff. If you want to avoid the same problems as manual pick up in store, a proper system to organize the orders and alert staff about customer arrival is necessary. All of which is possible with a curbside pick up system such as StrongPoint's.  
With that system, a camera placed at the beginning of the parking lot / driving space automatically reads the license plate and sends information to the store about which customer have arrived and what their order is. This can reduce labor hours by 33 hours each week by cutting the unnecessary administration and it allows the customer to stay in the car for the whole time while the staff carries out their products to them. 
Do you want to learn more about StrongPoint's locker or curbside pick up solutions?
Contact us here.