A unique innovation in Estonia: WeekendShoes opens a smart store with a StrongPoint parcel locker
Published:
26. January 2023
WeekendShoes, a footwear and clothing web-store founded in Estonia and operating in all of the Baltic countries, decided to take the e-commerce customers' experience to the next level of convenience. Therefore, they introduced a unique shopping concept in Estonia – a Smart store where customers can try out shoes or clothes ordered online without pre-payment. In the Smart store located in Viimsi, customers will find the parcel locker developed by StrongPoint.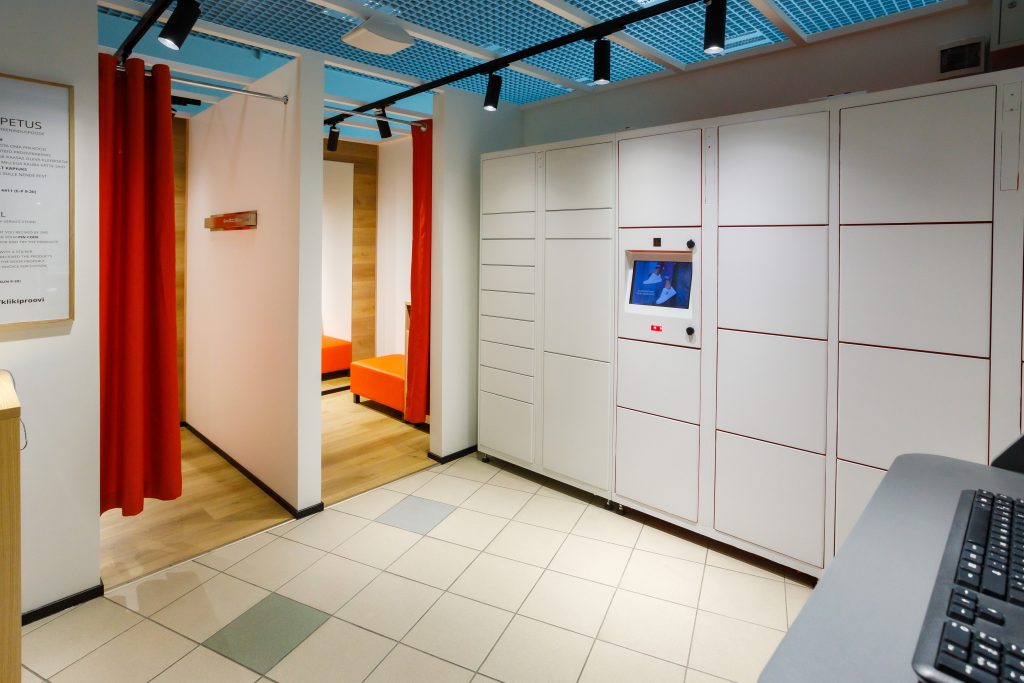 One of the hurdles customers face when buying clothing and footwear online is returning items that do not fit or are not to their liking. If the delivered product was not suitable, the customer has to go through the entire product return procedure and send it back to the store. It may even discourage consumers from shopping online. WeekendShoes wants to solve this problem and improve the convenience for the customer. In addition to the e-commerce channel, the retailer also has physical stores in Estonia. Therefore, they decided to try a new Smart store concept.
In the Smart WeekendShoes shop, customers will find only fitting rooms and a parcel locker provided by StrongPoint. This new Smart store is dedicated to trying on items ordered in the WeekendShoes e-store. The try-out service in the Smart store is very simple; a potential customer selects a few desired items in the e-shop and receives a code that will allow entry to the store. When the items are delivered to the store and placed in the parcel locker, the customer can visit the store, pick up the ordered products from the parcel locker, and try them on. Then, the customer can decide what items to purchase or return to the parcel locker without any additional worries or payment in advance.
This unique concept of selecting items online and trying them in a Smart store can be applied not only in big cities but in rural areas as well, providing higher convenience and an improved online shopping experience.
To make the Smart store work efficiently, WeekendShoes decided to cooperate with the largest retail technology company in the Baltics – StrongPoint. The parcel locker and its software were developed by StrongPoint and adjusted to the needs of WeekendShoes. This solution is currently used in a Smart store pilot in Viimsi, Estonia.
Read more about StrongPoint parcel lockers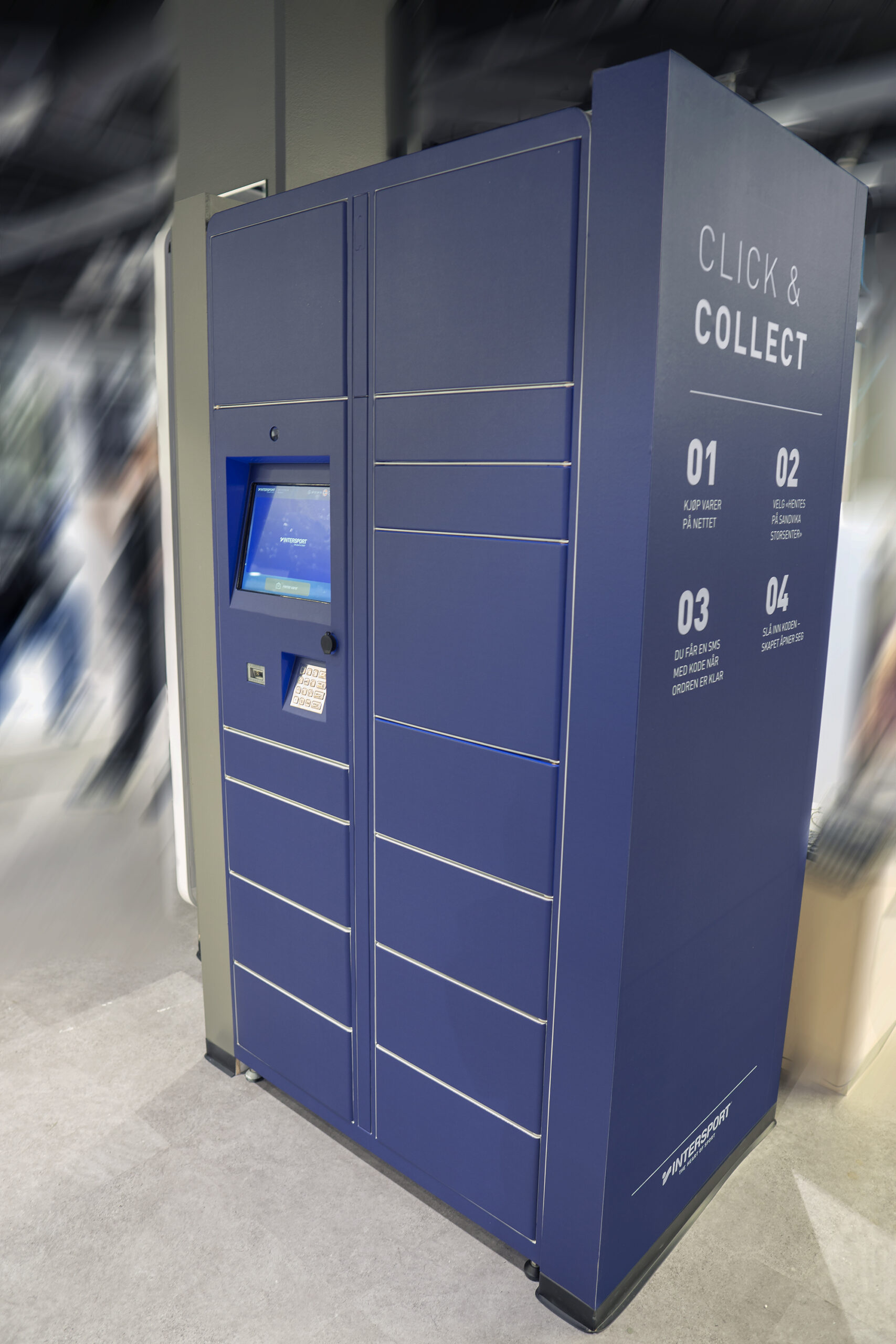 Parcel Lockers
StrongPoint's parcel lockers are designed in Scandinavia and built to survive even the most extreme weather conditions. Parcel lockers can be used for simple click & collect for almost any retailer and is the most efficient option for collecting from the store's perspective.
Learn more