The best click and collect locker solution for pharmacies
Published:
2. November 2022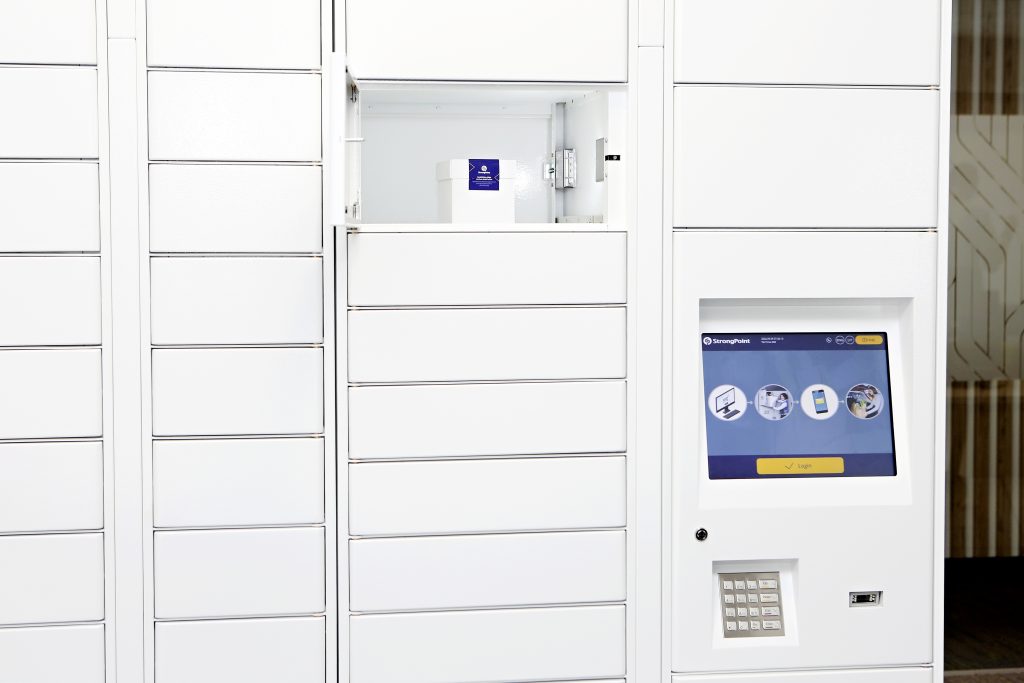 Lockers or manual pick-up in store
Pharmacies are increasingly looking into click & collect solutions for online orders on a global scale. Unsurprisingly as this is a highly convenient option for customers and the pharmacies themselves. With consumers getting increasingly used to finding click & collect delivery options online, they have come to expect so from most big business, pharmacies included. There are 2 key ways of providing pick-up as an option, manual pick-up in store or using a parcel locker.
StrongPoint is a leading supplier of both parcel and grocery lockers to a number of businesses, and with the booming interest in the pharmacy industry, we have designed a simple and informative onepager to highlight the key features and benefits for pharmacies. Want to know what to look for in a pharmacy click & collect solution?
Download the onepager here: ECOM Pharmacy Locker One Pager
You can also read more about StrongPoint click and collect Lockers HERE.
Want to get in touch with StrongPoint?
Fill in the form below and we'll get back to you as soon as possible:
Thank you for getting in touch. We will get back to you as soon as possible.