Baltic Retail Forum 2023 Estonia
StrongPoint annual conference Baltic Retail Forum invites all retail professionals to gather for the 15th time. This time meeting place is in Tallinn, Estonia.
When? April 18
Where? Kultuurikatel event centre, Tallinn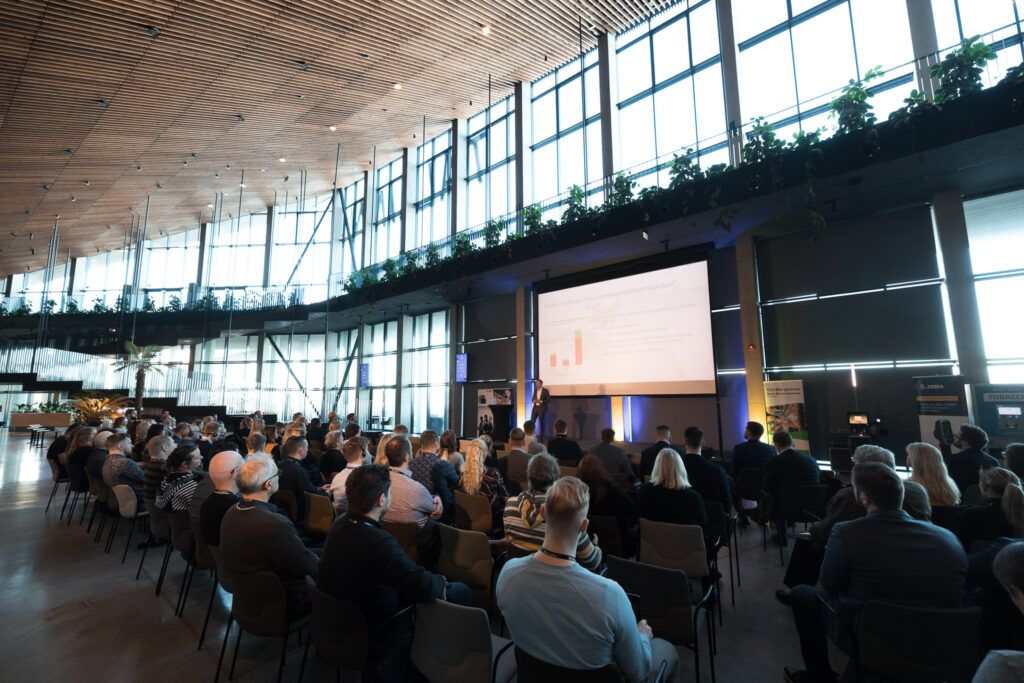 Over the past year, retailers faced challenges in the supply chain, inflation, economic uncertainty, and geo-political factors. How can retailers sustain the resiliency of the last few years to navigate the current headwinds better?
To understand the challenges better and find solutions, the conference will look into:
Economic insights from the retail market perspective and consumer behavior tendencies – what to look out for?
Automation technologies that will transform stores and future retail operations – from warehouse automatization to improving customer experience.
The future of e-commerce and how it will change in upcoming years?
Conference content and speakers
All presentations will feature simultaneous interpretation from English to Estonian and vice versa.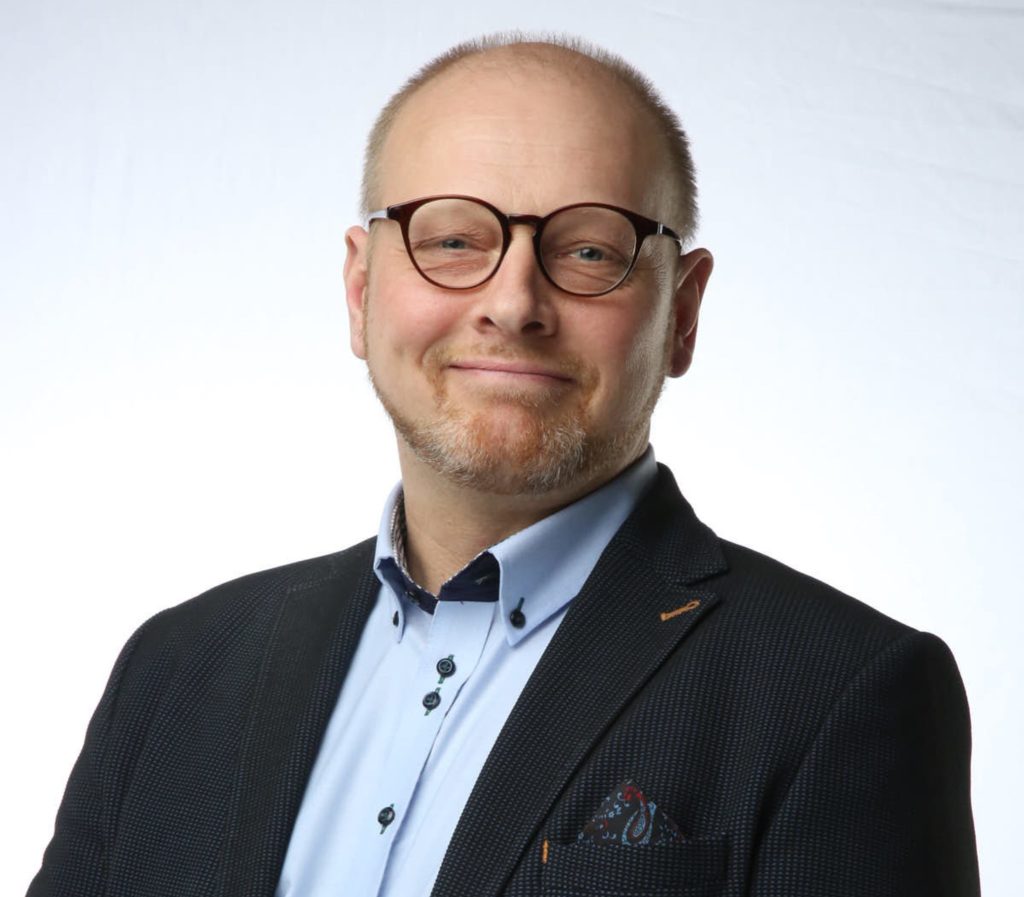 Stefan Lindh
Head of business unit retail at K.Hartwall
Easy automated solutions to optimize Retail operations
In which ever business you are, automation is becoming a must. But automation does not have to be something expensive and complicated. At K.Hartwall, we have listened to our customers all over the world to develop simple ways to automate their operations and help them to solve their main challenges such as labor shortage, continuous increase of operational and raw material costs and higher sustainability targets. Having the right equipment such as durable & standard load carriers, electric tugger trains or agile mobile robots can easily support you being more competitive and sustainable.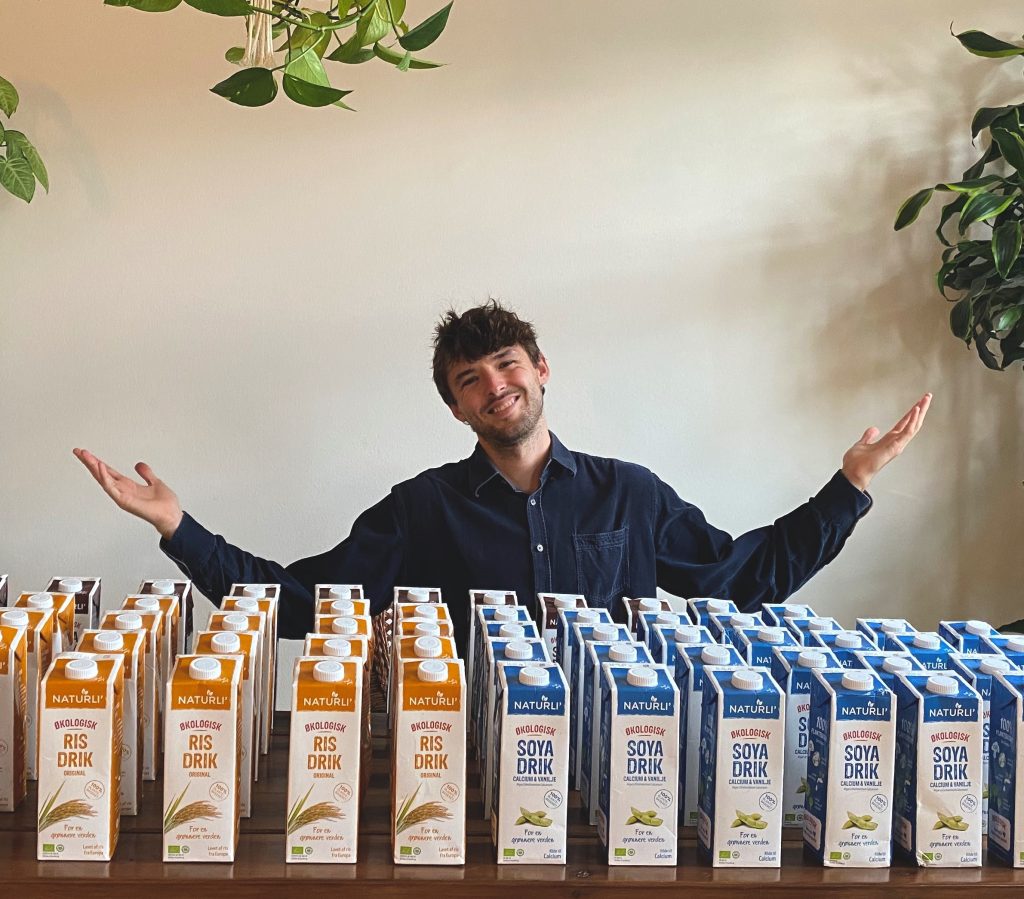 Matt Homewood Bidault
CCO at Throw No More
It's Garbage! How Food Waste is Trashing the Climate
This talk will focus on supermarket food waste and its significant impact on the climate. With 40% of all food produced is wasted, award-winning food waste campaigner Matt Homewood will uncover the global food waste farce and review the impacts. Most importantly, technological and legislative solutions will be explored so that we can forge an exit plan to start making our food system fairer, more sustainable, and more efficient.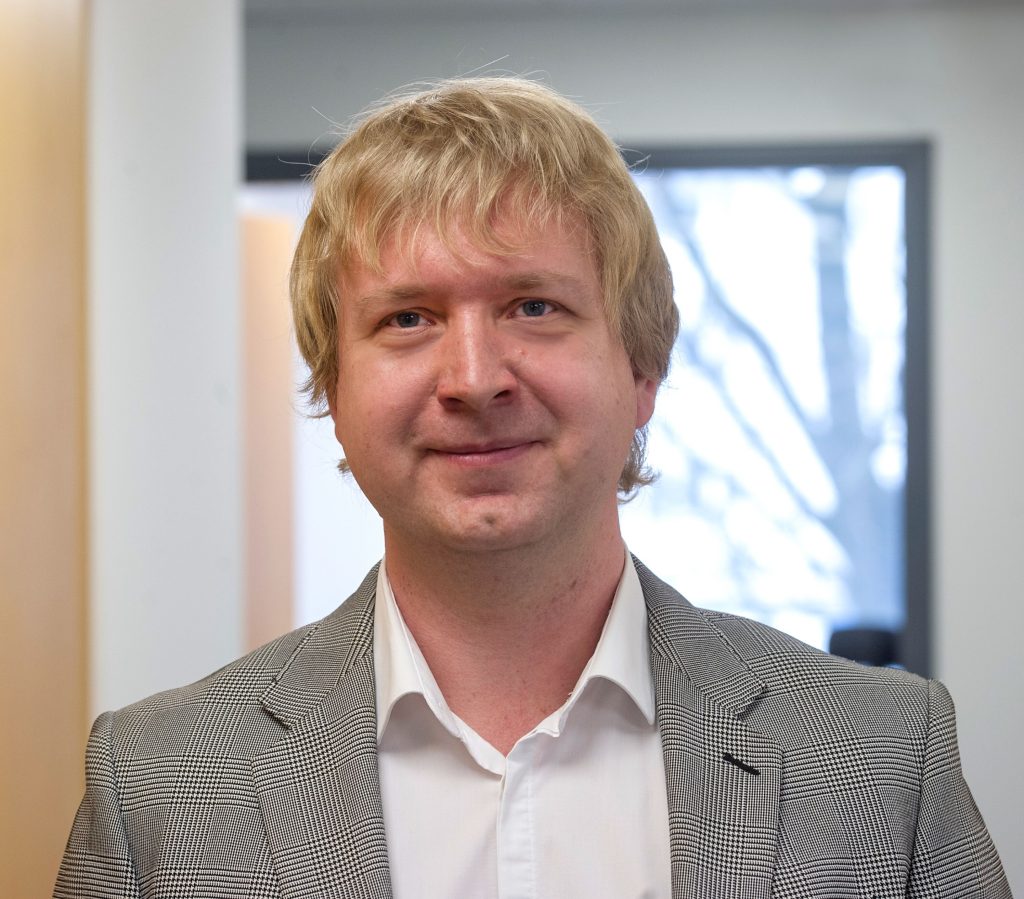 Erlend Villems
NielsenIQ
Mihkel Nestor
Chief economist at SEB bank

Simon Geisman
Zebra Technologies, Senior Business Consultant, Personal Shopper Solutions and SmartLens
New Research and Consumer Behaviours are Pointing Retailers to the Future
Zebra's Global Shopper Vision Studies identify key consumer and market trends in retail, and the technology trends that are shaping the future. The changing nature of shopper behaviour is impacting retail operations. In the talk insights from Zebra's latest research will be revealed to explain why "manned checkouts are checking out" and how "retail associates are becoming knowledge workers." How can retailers adopt different technologies to set themselves up for success?

Marcin Szmyła
NCR
The agenda will be updated shortly.
The event will be photographed and/or filmed, so please be aware that you may be featured in photos or videos of the event, and these photos or videos may be posted on publicly available social networks or media.