Thank you and Keep up the Great job!
Published:
16. April 2020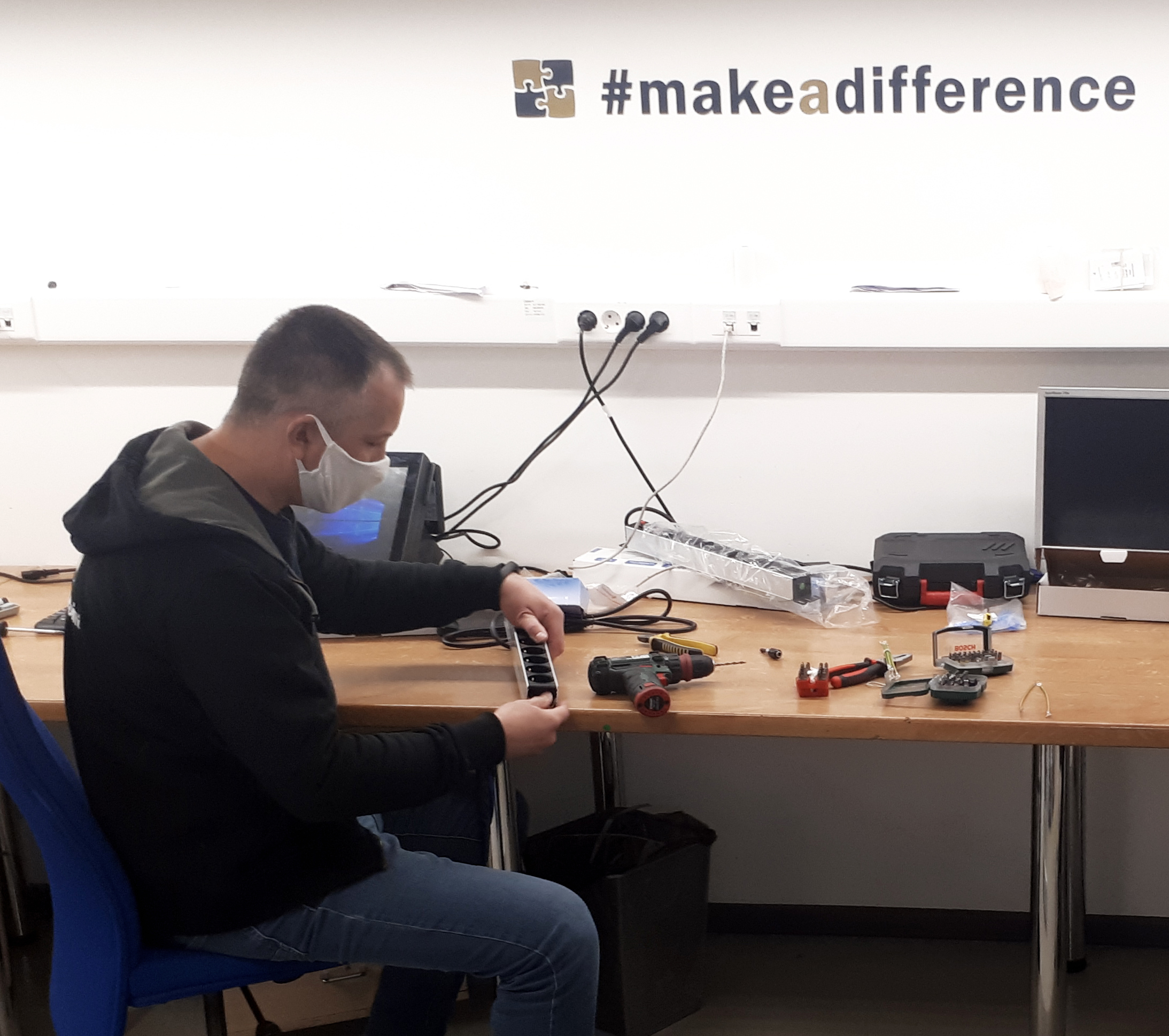 As the Covid-19 headlines are dominating most of our everyday lives, we at StrongPoint would like to take the opportunity to recognise the hard work put in by our customers (doing all they can to support all of us and the society at large) – the grocery retailers, the pharmacies and hospitals, our great partners worldwide – and not least our fantastic staff.
In the last few weeks our staff have worked relentlessly on helping retailers and consumers to live up to the pan-national provisions and recommendations implemented to limit the spread of Covid-19, including servicing self-checkouts and management equipment, printing labels for vital test kits and disinfecting gels and installing Click & Collect Lockers for contactless deliveries in Sweden and Norway, Baltics and the rest of Europe. They are also supporting grocery retailers 24/7 to keep up the speed in the delivery of the enormous amount of e-commerce orders that keep coming in every day.
We are also happy to add that our staff have now, on a voluntary basis, added 3D printing of visors for the hospitals and elderly care homes to their daily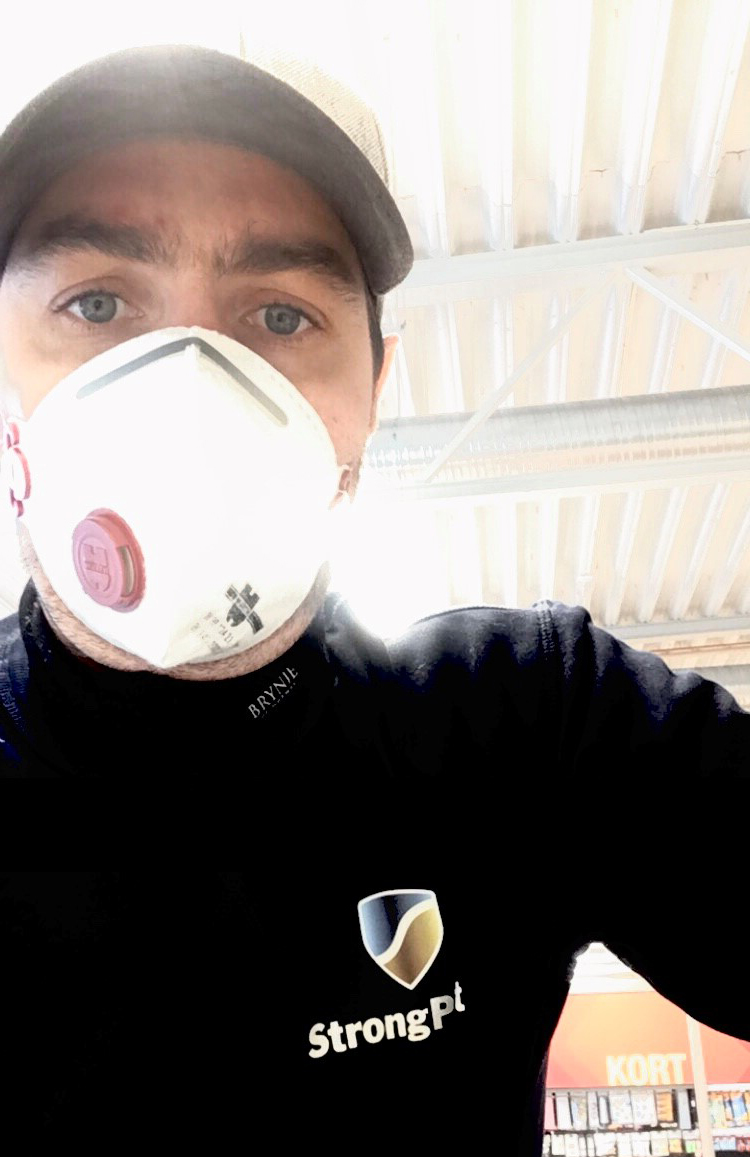 tasks in Sweden. This in order to support the everyday heroes out there that keep us fed, healthy and safe throughout these unprecedented times.
It is with our uttermost gratitude we say Thank you and Keep up the Great job to all of you out there fighting to keep us and the society going.