StrongPoint was part of the RETAIL 2018 in Vilnius
On May 30th StrongPoint joined RETAIL 2018, an event that gathered more than 500 representatives from Lithuanian retail companies.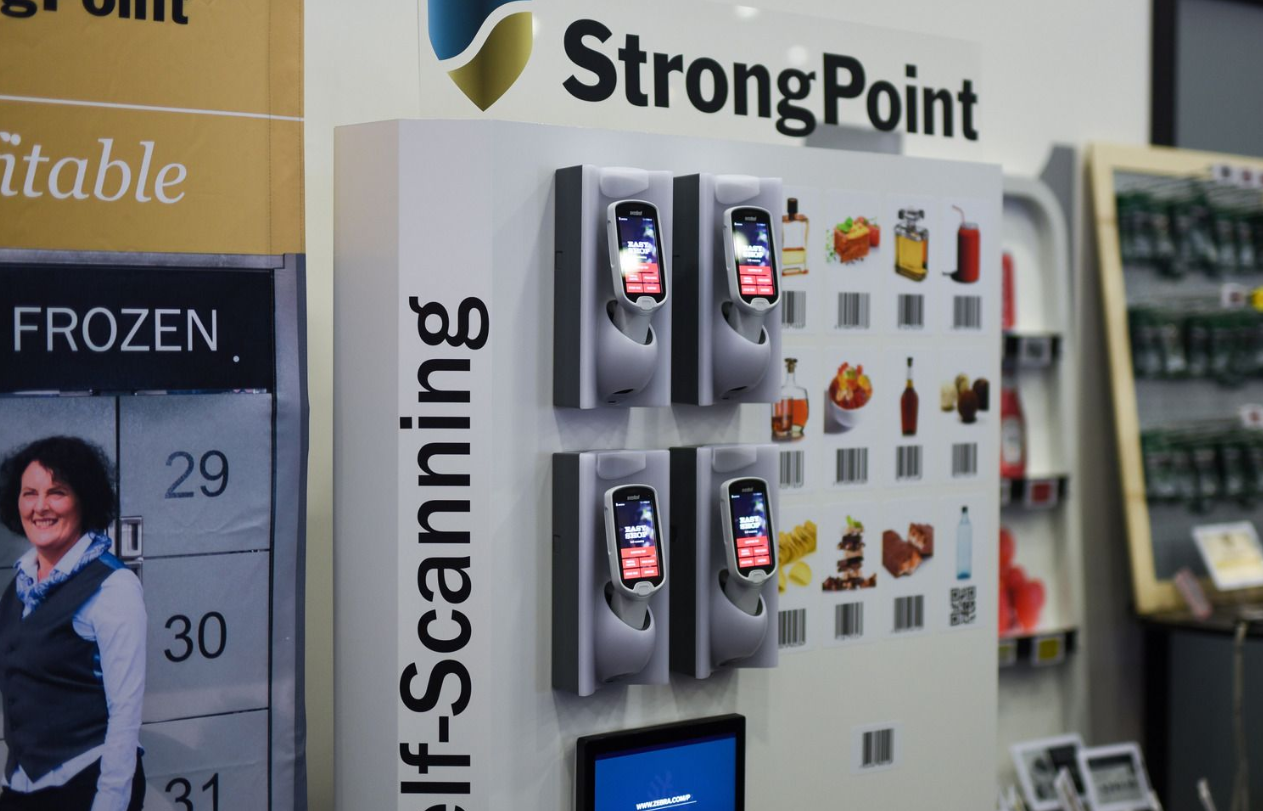 The conference included several parallel sessions where topics on e-commerce, traditional retail, technology, trade productivity, key changes of market and growth outlook were discussed.
The keynote speaker was Ken Hughes, one of the world's leading consumer and shopper behaviourists. He presented what key changes retailers must introduce to the retail business to keep up with the Generation Z consumers.
Evaldas Budvilaitis, MD and SVP at StrongPoint Technology, shared the same stage. His topic was "What new opportunities do e-commerce and new business models bring for small retailers". While online shopping is expanding to more sectors, even traditional retailers must find new ways to bring digital experience closer to their stores. The presentation revealed several methods to reach modern consumers with a fresh standpoint.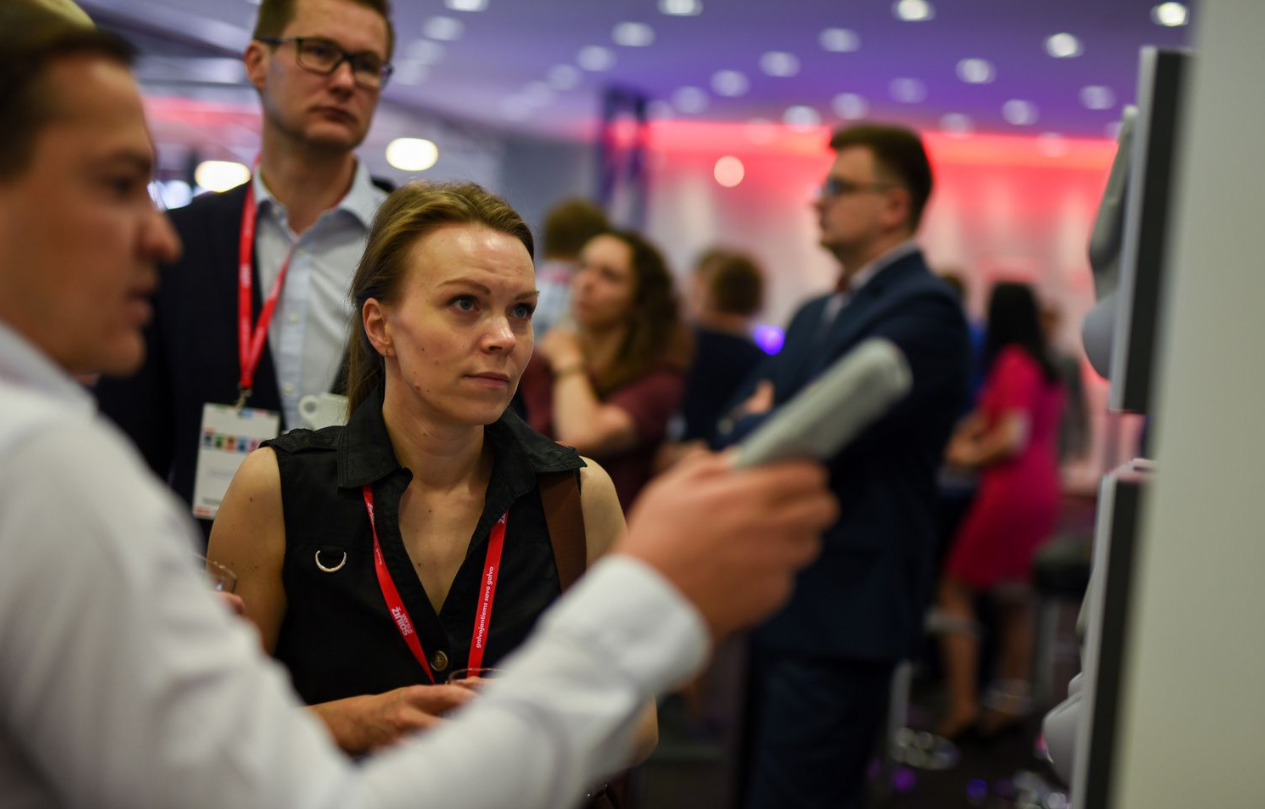 At the technology panel discussion, the head of the grocery chain Norfa and the CEO of electronics retail chain Topo Centras discussed the changes that the implementation of self-service checkouts and electronic shelf labeling in partnership with StrongPoint bring to their business.
Moreover there were live demonstrations of electronic shelf labels and self-scanning technologies at the StrongPoint stand. It gathered a lot of attention and interest from Lithuanian retail companies.
For more highlights from the event click here.