StrongPoint to join Estonian Traders' Association
Published:
3. January 2020
StrongPoint Estonia is pleased to announce that the board of Estonian Traders' Association has accepted their application to become a member. StrongPoint was one of three technology companies invited to join the association.
StrongPoint, being an international company specializing in retail in-store and e-commerce solutions, will bring a new and fresh perspective to the association.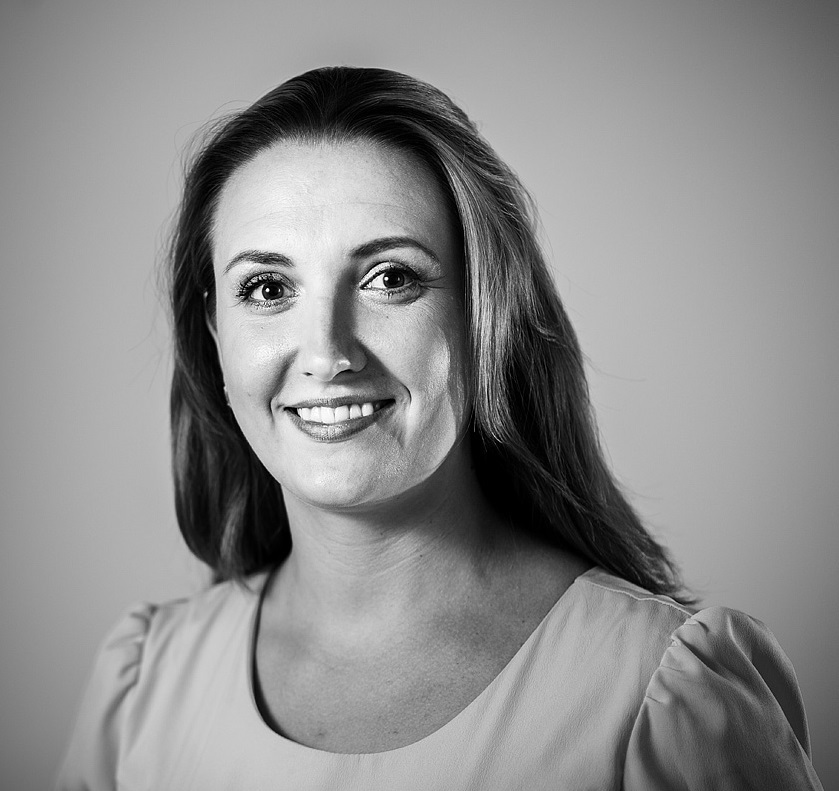 "Today's commerce is closely intertwined with the new technology trends in the world as well as with the ever-growing digitalisation – and smart new solutions are increasingly important for the retailers," says Nele Peil, General Manager of Estonian Traders' Association. "The knowledge and experience of a retail technology company will certainly add a lot to the joint projects and discussions within the Traders' Association."
"We are certain that the membership will provide valuable input to all parties – retailers, association, technology companies and consumers. We already have a great experience from cooperating with the Association of Lithuanian Trade Companies and we are very much looking forward to this opportunity to work closely with the Estonian Traders' Association as well," says Rimantas Mažulis, SVP and Managing Director at StrongPoint Baltics.