StrongPoint strengthens its commitment to e-commerce
Published:
14. December 2017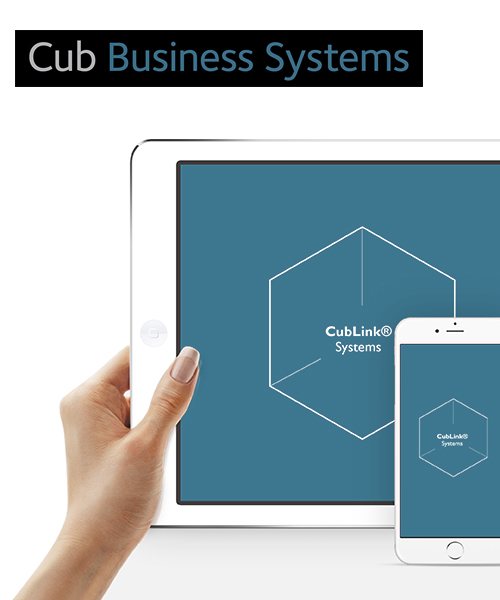 StrongPoint acquires 100 per cent of the shares in the Swedish company CUB Business Systems AB, and thereby strengthens its commitment to e-commerce.
The digitalization of retail accelerates – and effective multi-channel and logistics solutions represent key elements for StrongPoints customers.
CUB Business Systems AB, with headquarter in Täby outside of Stockholm, is one of the market leaders in the Nordics. It offers comprehensive mobile and digital solutions for "Omni Channel", "Retail Logistics" and "Pick & Collect".
The company has solid references from satisfied customers operating in and outside the Nordics. Several of the most well-known retailers in Sweden are CUB customers that use the mobile platform CubLink®. This platform supports Windows, Android, and iOS.
More than 15,000 client installations
CUB's e-commerce applications, along with a highly competent organization, enable retailers to quickly adapt to a growing need for digital e-commerce solutions.
CUB has installations in several countries in Europe and more than 15,000 client installations. The company has 22 employees and expects a revenue of approx. MSEK 48 in 2017 and with an expected profit of MSEK 4. The purchase price is agreed at MSEK 30, of which one year's seller credit of 50 per cent of the purchase price. In addition, its agreed performance based earn-out for the years 2018-2020.
"We at Cub look forward to being a part of the StrongPoint family and see great future opportunities. Our products fit together and gives us even greater opportunities to deliver a complete solution to our customers. We get the resources to process an international market and increased potential in our future product development", says CEO of CUB Business Systems AB, Göran Thörn.
"StrongPoint has had a very successful launch of Click & Collect. The acquisition of CUB complements our solution and enables us to deliver future-oriented systems for our customers at home and abroad. In the meantime, we strengthening our e-commerce and "Omni Channel" efforts. These business areas are growing fast and will help StrongPoint to further expand into the digital world", says StrongPoints CEO Jørgen Waaler.
For more information:
Webcast at DNB available here
Read more about CUB Business Systems here
Contact person:
Jørgen Waaler
CEO StrongPoint ASA
Phone: +47 90 59 00 10