StrongPoint signs agreement worth over 1 MEUR with leading retailer in Baltics
Published:
15. September 2022
StrongPoint has won a competitive tender with a leading retailer in the Baltics specializing in 'Do it yourself' (DIY) for the implementation, service and support of Enterprise Resource Planning and Point of Sale software and hardware solutions. The project value is above 1 MEUR and is expected to start in Q1 2023.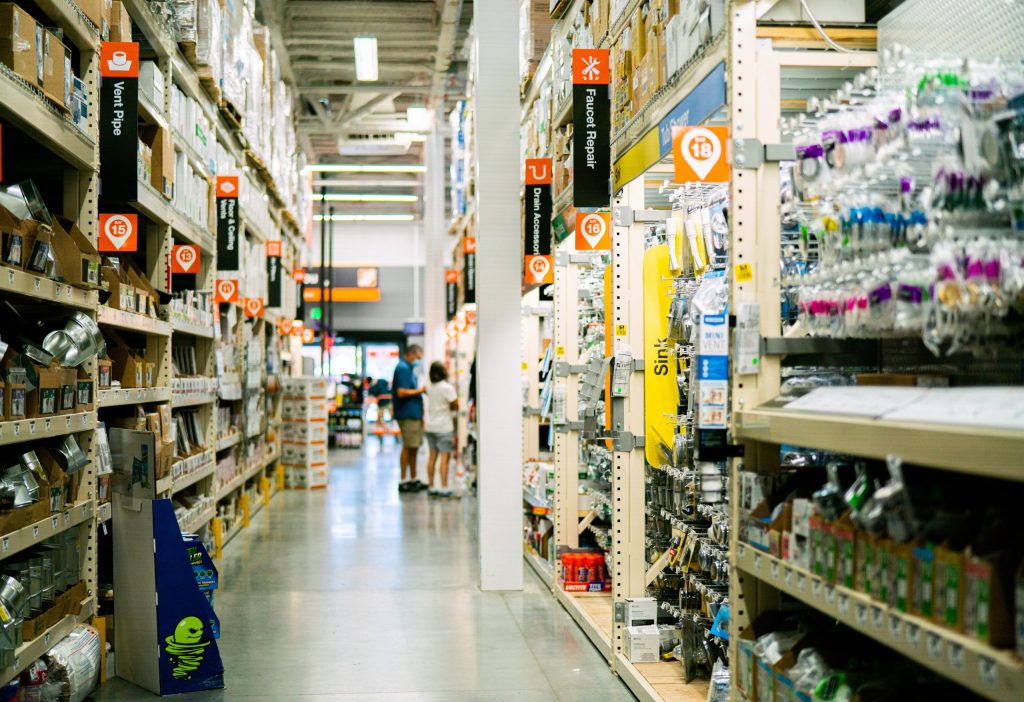 "That we have won this competitive tender with a new client is a testament to StrongPoint Baltic's reputation for world-class customer service and retail technology expertise. By breaking into a new vertical, we are proving that we have spillover opportunities further to our core focus on the grocery retail industry," says Jacob Tveraabak, CEO of StrongPoint.
*The image is not related to the retailer in question.