StrongPoint receives order for 250 CashGuard units from Bullion IT
Published:
7. December 2022
Bullion IT, StrongPoint's partner in South Africa, has ordered 250 CashGuard units from StrongPoint, expected to be delivered by the end of Q2 2023. The end customer is one of the largest banks in South Africa.
The solution, similar to previous deliveries to Bullion IT, includes the purpose-built integration between 'Retail Suite' software and a bank's back-end system to provide improved cash prediction, delivery and pickup. "
"After multiple orders in the past, Bullion IT continues to purchase and resell more of our CashGuard solutions. We are proud to continue to support them and help provide safer, easier and more secure shopping and retail experiences to people in South Africa. This is another example of the spill over opportunities for StrongPoint's retail technology solutions outside our normal grocery focus."

Jacob Tveraabak, CEO of StrongPoint.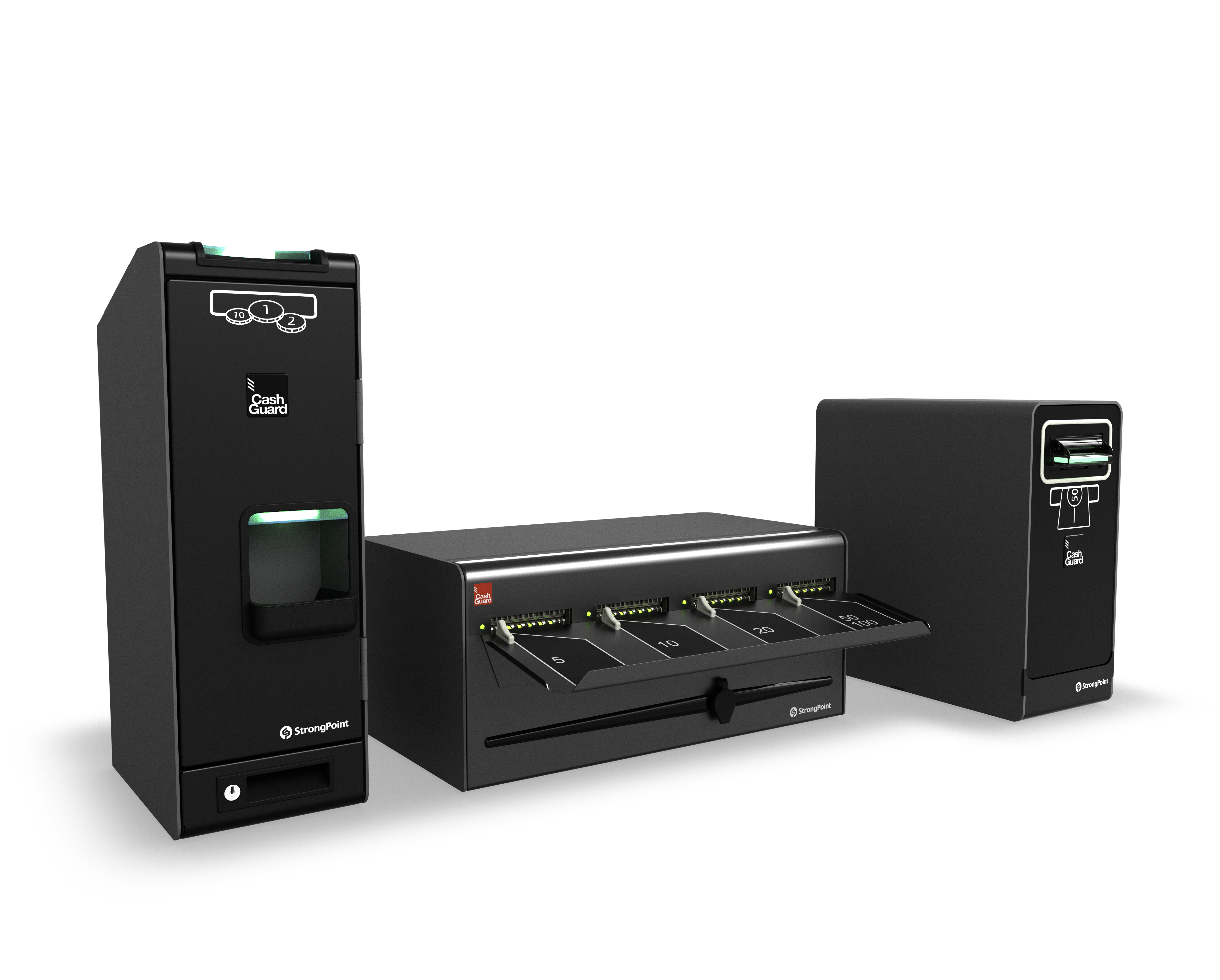 CashGuard Cash Management
Cash handling is often an overlooked part of the retail operation that can have an enormous impact on the entire business. As a retailer you and your staff spend hours every day counting and guarding cash, but theft and shrinkage still appear. With CashGuard you can spend that time on more productive tasks while ensuring theft and shrinkage is next to nothing.
Learn more