StrongPoint at ConneXion 2017
Published:
28. April 2017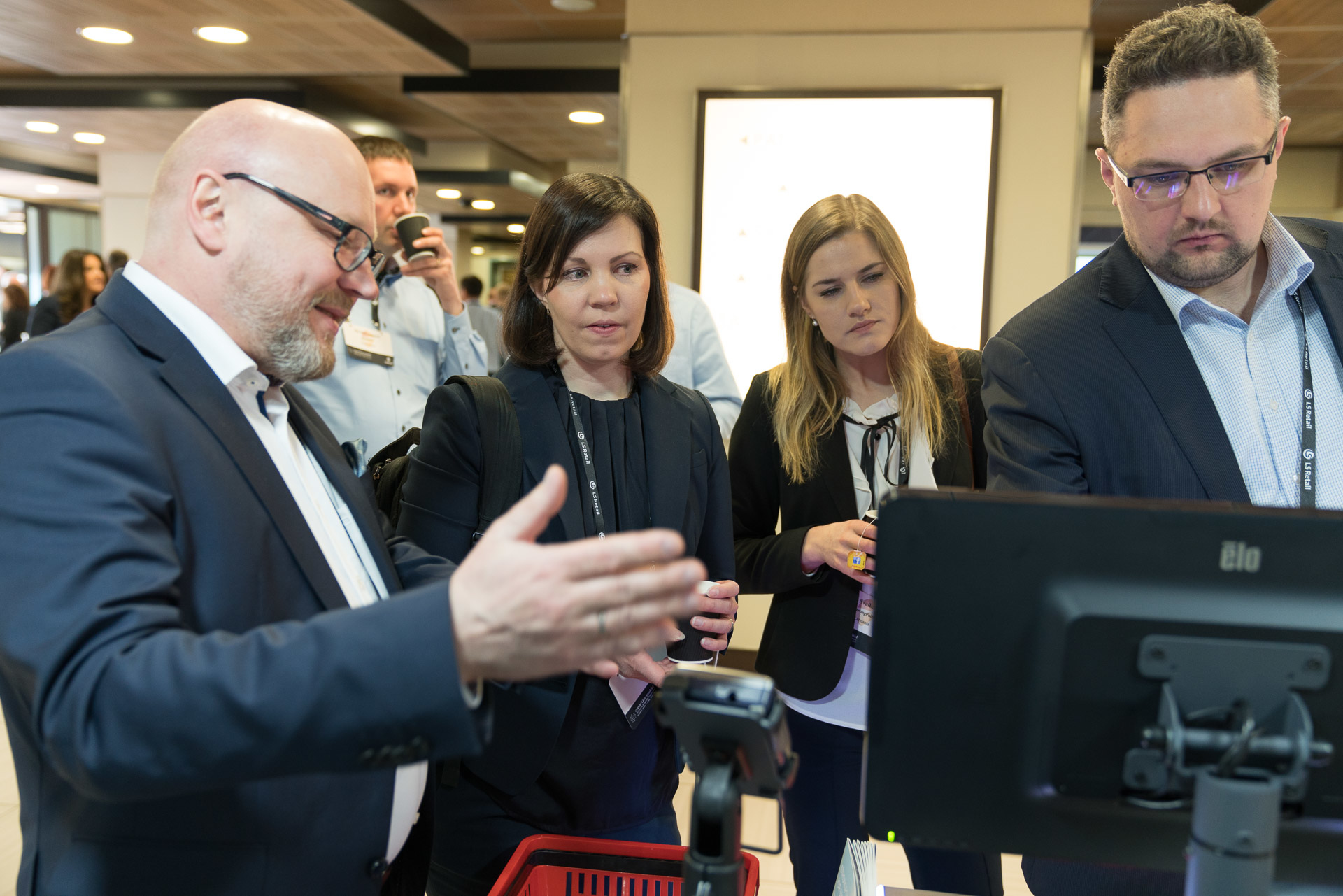 The StrongPoint team attended ConneXion, LS Retail's international conference and expo in Madrid. The event focused on retail and hospitality businesses and LS Retail's partners from all over the world.
ConneXion focused on how to create unforgettable customer experiences in a changing business world. In the conference program there was Expo showcasing innovative technology and more than 40 seminar sessions.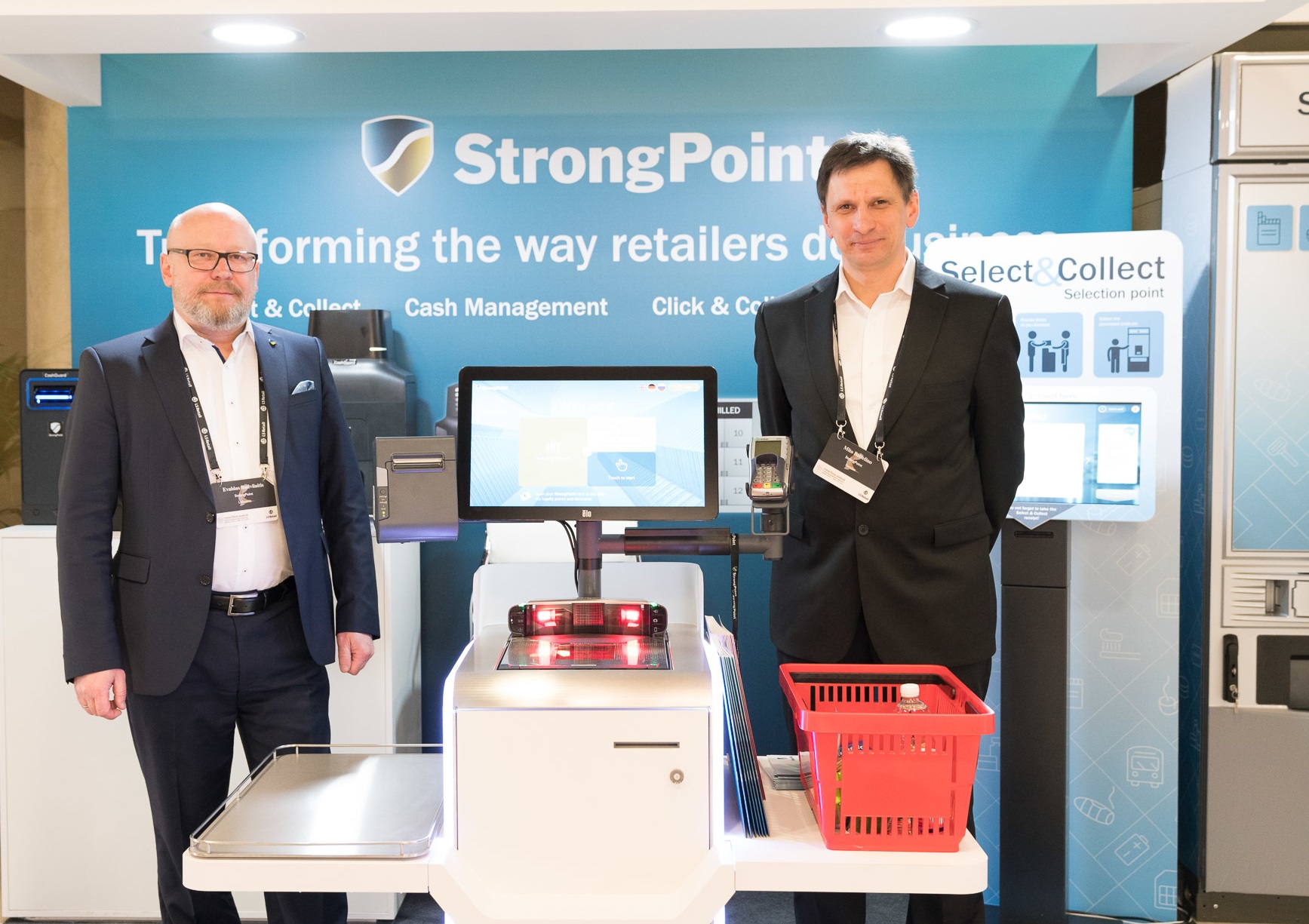 StrongPoint presented the company's latest solutions that include self-checkout, cash management solutions that face the customer, and the new Select & Collect solution for theft reduction and inventory management. The event participants appreciated the products and gathered great feedback and interest.
The strong partnership between StrongPoint and LS Retail has continued for 18 years. It has resulted in successful business transformation projects at major chains in fashion, groceries, Do It Yourself and restaurants across all Baltic countries.