StrongPoint Cash Security has been certified for the quality management ISO 9001:2015 and environmental management ISO 14001:2015 standards
Published:
21. February 2020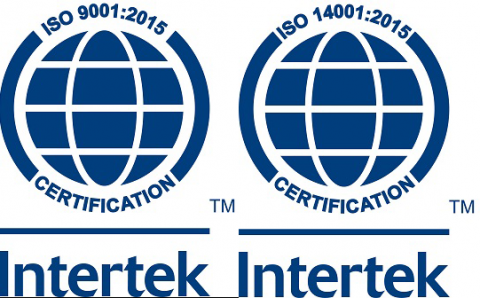 By meeting the extensive criteria and requirements for these standards, the company confirms its ability to consistently deliver the highest standards of quality and drive continuous improvements to environmentally responsible processes and practices.
"Our goal is to continue to improve quality across StrongPoint Cash Security so that our customers can become more competitive in their marketplaces," said Lars-Åke Köpper MD & SVP StrongPoint Cash Security . "By achieving certification of ISO 9001:2015 and ISO 14001:2015, we are demonstrating not only our commitment to our customers successes but also our dedication to making our operations across materials, products, processes and services as sustainable and environmentally responsible as possible. I am extremely proud of my team for their achievement."
The world's most popular quality management system standard, ISO 9001:2015 helps businesses prove their ability to consistently provide products and services that meet customer and applicable statutory and regulatory requirements.
ISO 14001 helps businesses to make their day to day operations more sustainable.
For more information:
Lars-Åke Köpper
SVP & MD
StrongPoint Cash Security
Lars-Ake.Kopper@strongpoint.com