StrongPoint and HARTING Systems join forces in developing checkout efficiency solutions
Published:
22. February 2019
StrongPoint and HARTING Systems have decided to start a cooperation. It will aim to develop checkout efficiency solutions for food retail business. The cooperation will open new opportunities for StrongPoint and HARTING Systems in a growing market in Germany.
As a result, both companies have signed a Memorandum of Understanding (MoU) for cooperation. The partners intend to supply an innovative, highly intuitive self-checkout solutions, surpassing the limitations of the current offering.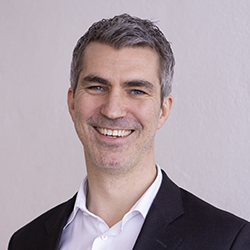 Jacob Tveraabak, CEO of StrongPoint says about the new partnership: "I'm grateful for a valuable opportunity to work with such a high calibre company as HARTING Systems. More so, I'm very proud of StrongPoint Technology staff who continue to excel in checkout efficiency solutions. By uniting the expertise in their fields of competence, both companies are set to succeed."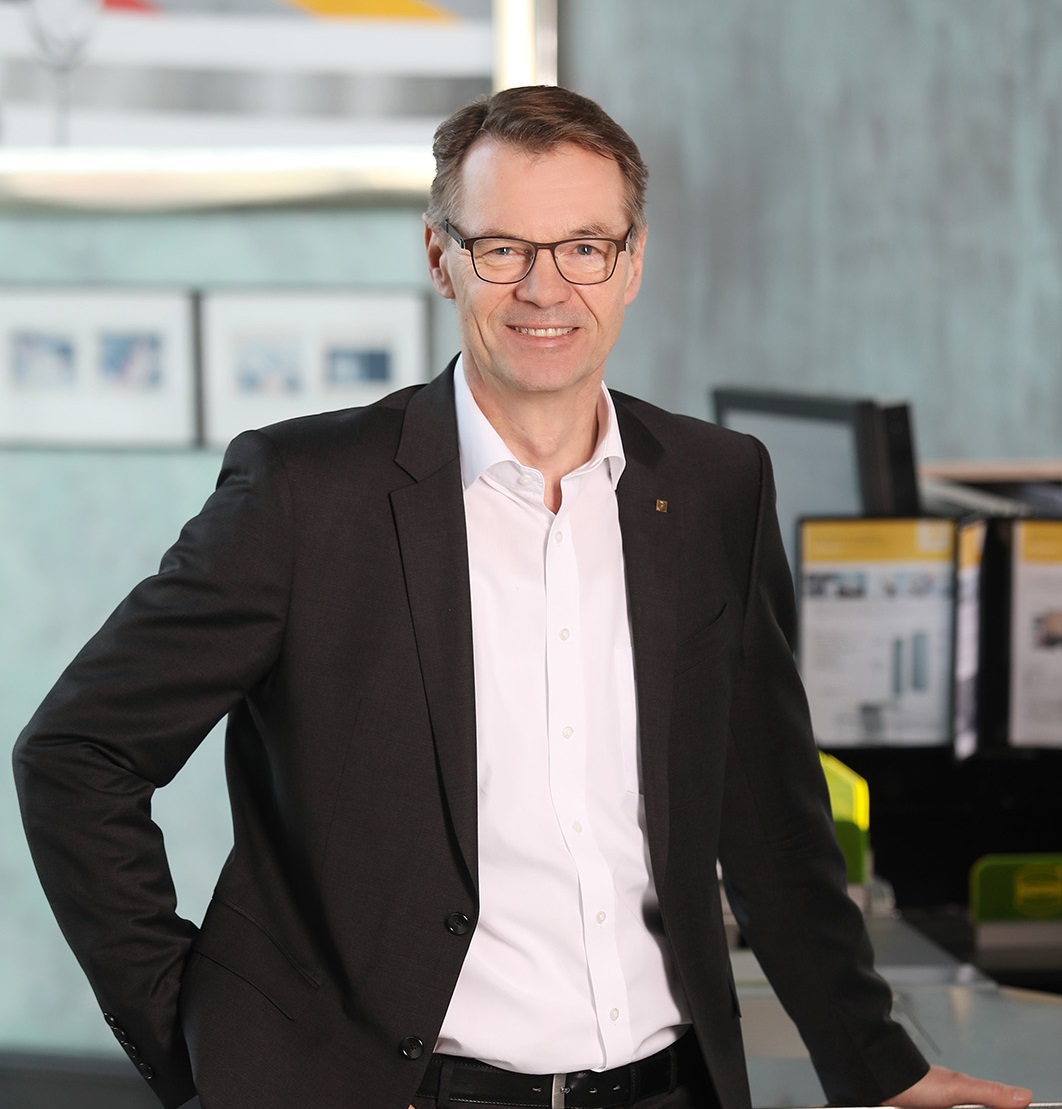 Peter Weichert, the Managing Director of HARTING Systems states: "The team of HARTING Systems is very optimistic, that the competencies of both companies will generate additional solutions for the growing self-checkout market in Germany."
The Memorandum of Understanding formalises the mutual interaction and strengthens the existing relationship between StrongPoint and HARTING Systems at the strategic and working level.
About Harting Systems
HARTING Systems is the specialist for the cash zone in grocery retailing. Together with the know-how of the HARTING Technology Group, HARTING Systems develops the check-out area for grocery retailers. The HARTING Technology Group is global market leader in the field of electrical and electronic connection technology. HARTING Technology Group's worldwide presence includes 14 production plants and 44 sales offices worldwide. Some 5,000 employees generated sales of EUR 762 million in 2017/18.