Rimi now offers self-scanning in all Baltic countries
Published:
28. October 2019
Today self-scanning technology is available for Rimi customers to use in Lithuania, which means Rimi customers can now enjoy the same great shopping experience regardless of which Baltic country they live.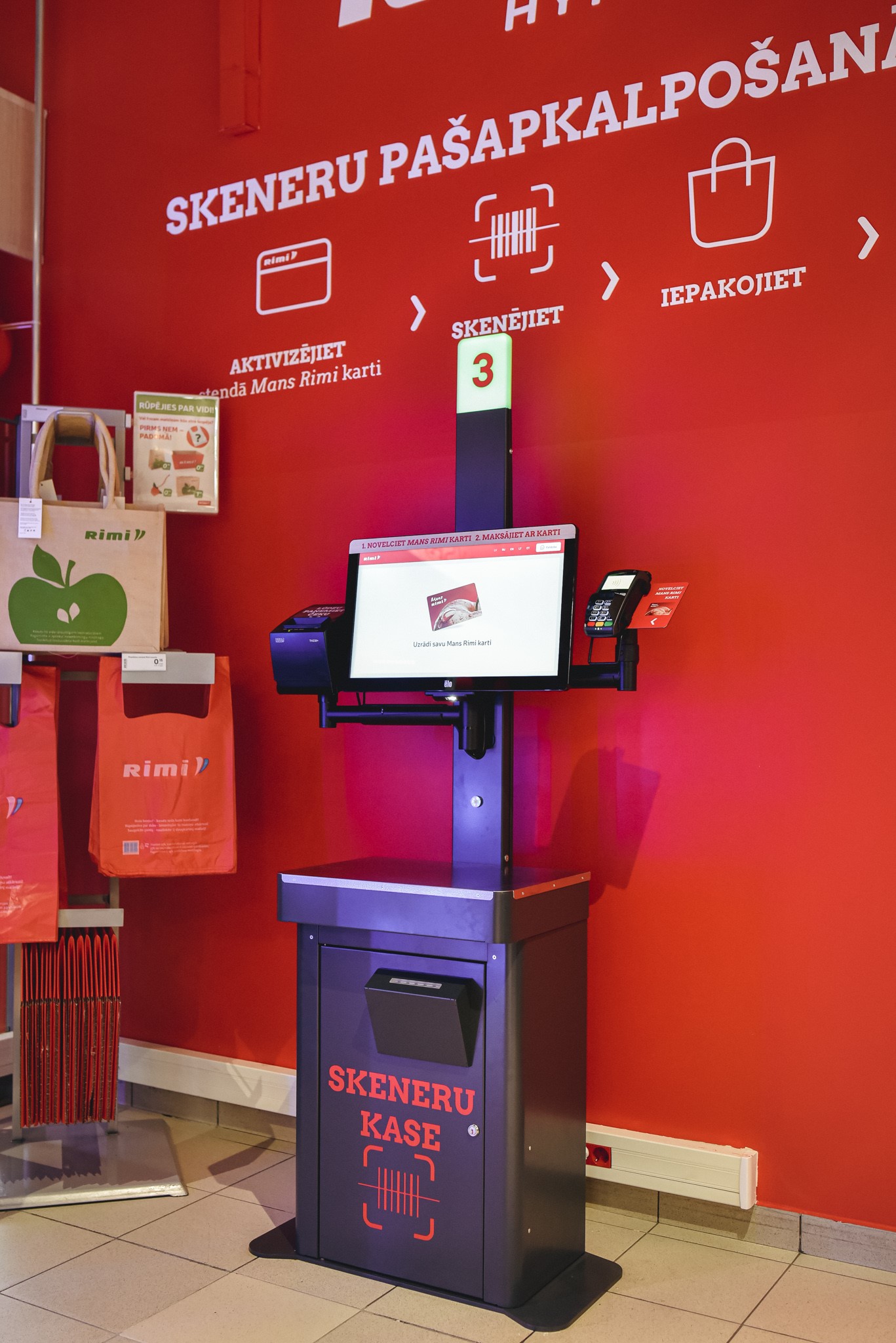 Rimi (part of ICA Group), a grocery retailer operating in Baltics, is implementing the digitalization strategy, which includes allowing shoppers to make their daily purchases using modern and fun way – handheld self-scanning devices. Estonian Rimi customers were the first introduced to the solution in June, Latvia followed at the end of summer. Studies show that families with children are most appreciative of this new way of shopping since it brings a "game-dimension" to the shopping process.
Furthermore, the customer journey is improved in several aspects, such as saving time since there is no need to unpack and pack the purchases during the payment process and avoiding queues as checkout is done at dedicated payment stations.
"The greatest advantage of the self-scanning technology is that it is making the shopping process so much quicker than before," says Giedrius Bandzevičius, CEO at Rimi Lithuania.
Furthermore, the shoppers can plan and control their shopping because the pricing per product, list of all scanned products, and the total amount are shown on the scanner screens during the whole picking process.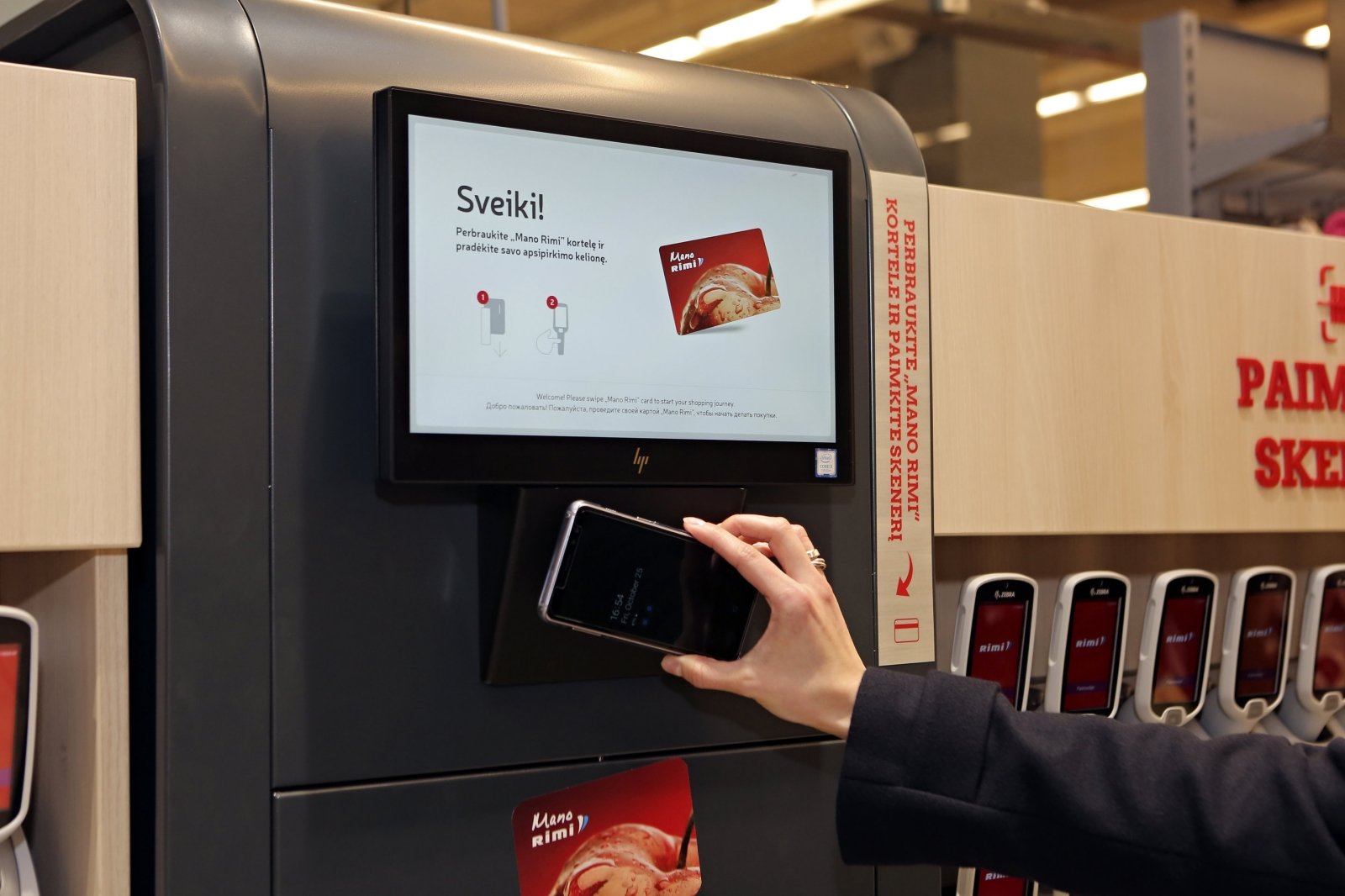 To make the process even smoother, Android smartphone owners with NFC technology and the Rimi app can instantly start using a self-scanning solution. Just touch the phone to the screen, agree on terms of use, and a handheld scanner is ready for shopping.
"Self-service solutions, including self-scanning technology, are booming in Baltic markets. Both retailers and customers see the benefits of the solution as it makes the shopping experience easier, quicker and more efficient. We are sure that Rimi shoppers in Lithuania will appreciate the advantages of the self-scanning solution and enjoy the great new way of shopping" shares Rimantas Mažulis, SVP at StrongPoint Baltics.