LECLERC EXHIBITION: Reveals opportunities for StrongPoint
Leclerc is a French cooperative society and hypermarket chain. It currently has more than 500 locations in France and 114 stores outside of the country. The chain enables semi-independent stores to operate under the Leclerc brand.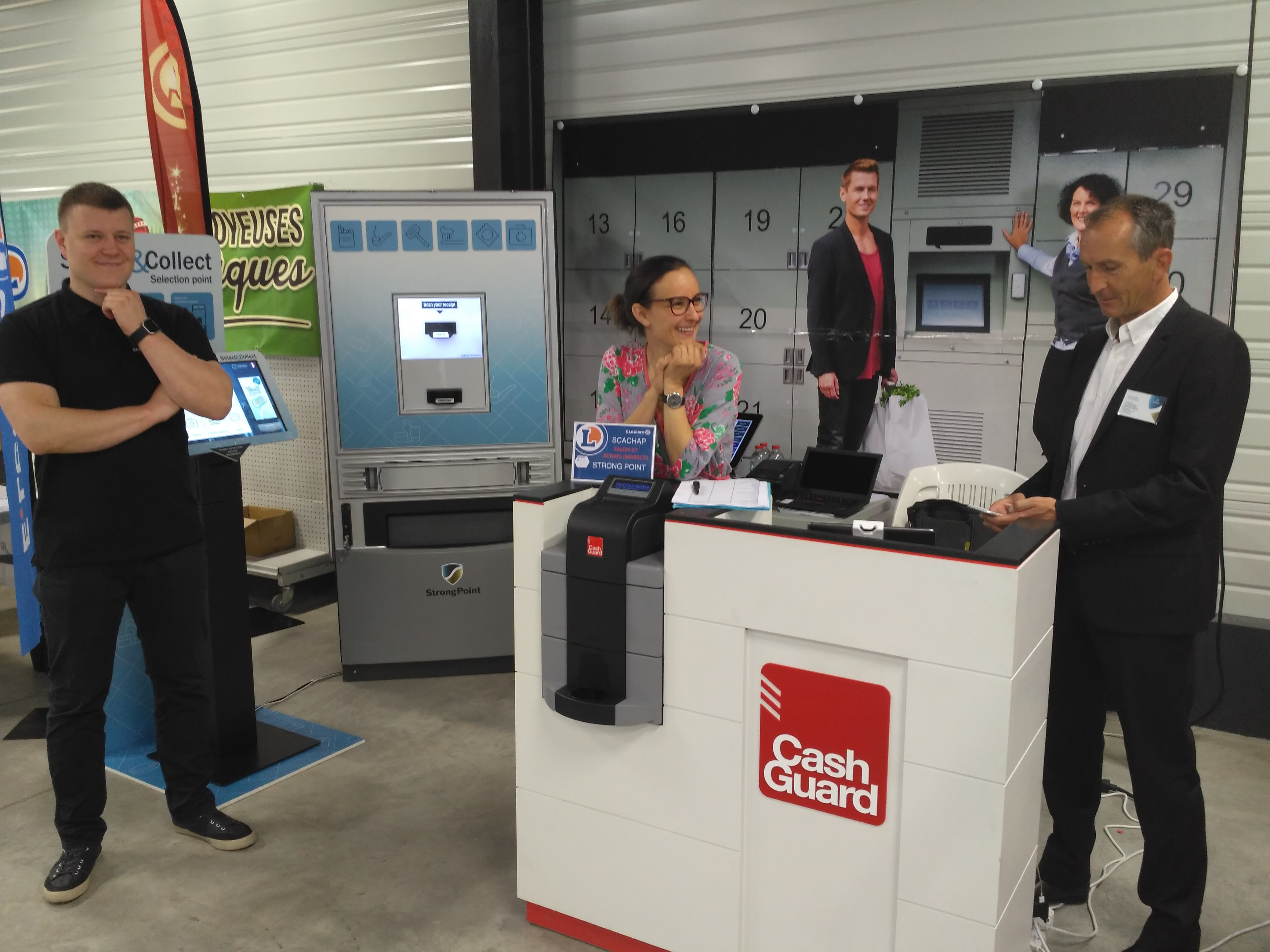 Leclerc recently had an exhibition and invited all stores under Leclerc brand to participate. Among other suppliers, StrongPoint received an invitation to present it's solutions and share expertise with store owners. During the exhibition Cash Management, Select & Collect and Click & Collect solutions were presented.
"The presentations attracted the attention of many visitors. It also enabled us to show retailers the opportunities that are possible with innovative technology from StrongPoint," said Laurent Jamin, StrongPoint Country Manager in France.