ICA Malmborgsgruppen chooses StrongPoint as supplier of electronic shelf edge labels from Pricer
Published:
20. April 2023
ICA Malmborgs, a regional grouping consisting of six ICA stores in Malmö and Lund, has chosen StrongPoint to supply and install Pricer SmartTag Color ESLs (Electronic Shelf Edge Labels in 4 colors). StrongPoint was awarded the contract following a competitive process.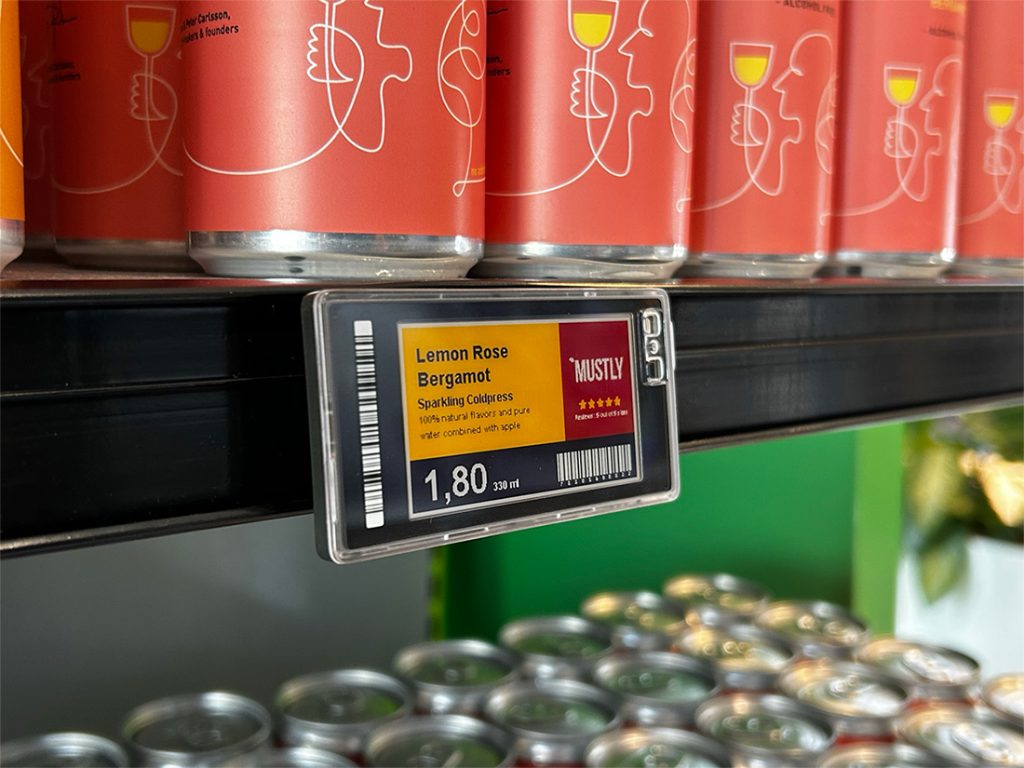 ICA Malmborg's stores will use Pricer to streamline and simplify work in-store. Price updates and management of campaigns will now take place in real time, ensuring the consumer always sees the right price and product information at the shelf edge, ensuring an optimal shopping experience. In addition, the ESLs will eliminate the need for store staff to manually change the prices, a time-consuming process. This frees up time for staff to focus on customer service and other more value-added tasks. Pricer's solutions also facilitates other aspects of store work including providing accurate stock balance, stock replenishment and e-commerce picking via pick-by-light.
"We are very excited to partner with StrongPoint to use Pricer to provide our customers with the most accurate and up-to-date pricing and product information while improving our operational efficiency. The combination of StrongPoint and Pricer was the best solution on the market for us. We have had a long standing and successful collaboration with StrongPoint."

Stefan Billing, owner of ICA Kvantum Malmborgs Tuna.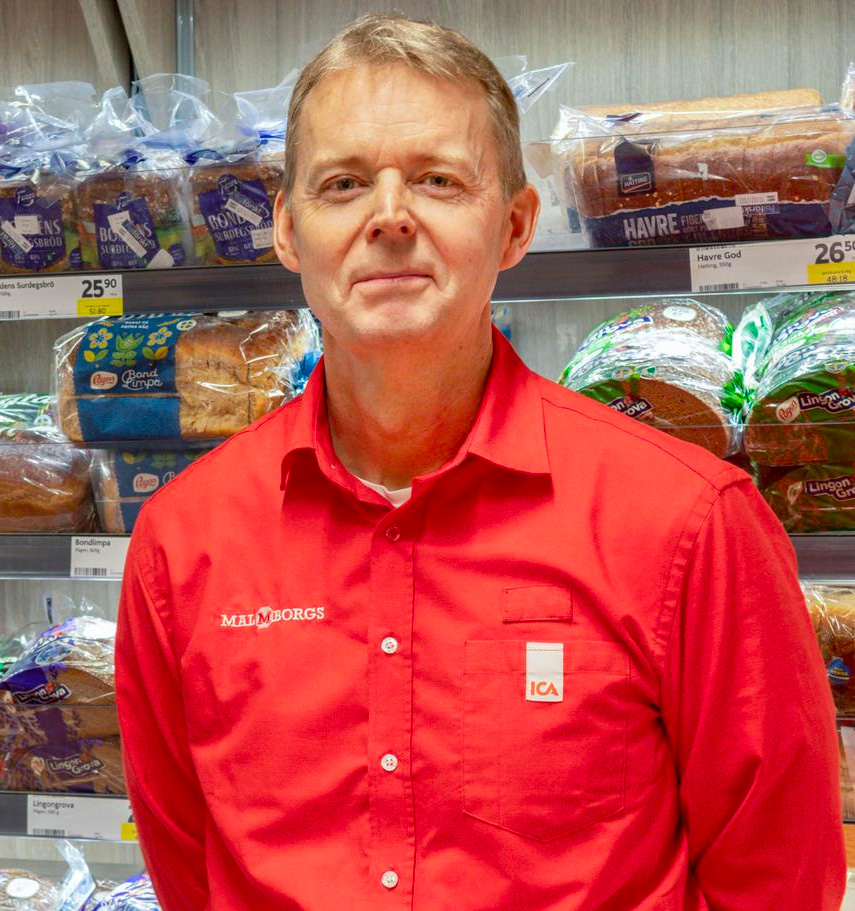 "We are proud to have received the trust from ICA Malmborg in this important project. Being chosen as a supplier of Pricer ESLs is proof of our delivery of efficient and reliable solutions to Swedish grocery retailers. We look forward to the collaboration with ICA Malmborgs and to being able to deliver a solution that both enhances the customers' shopping experience while helping the stores to optimize operations," said Magnus Rosén, SVP StrongPoint Sweden.
The rollout of the project is expected to begin in Q2 2023 and be completed in 2024.
Read more about Pricer shelf edge labels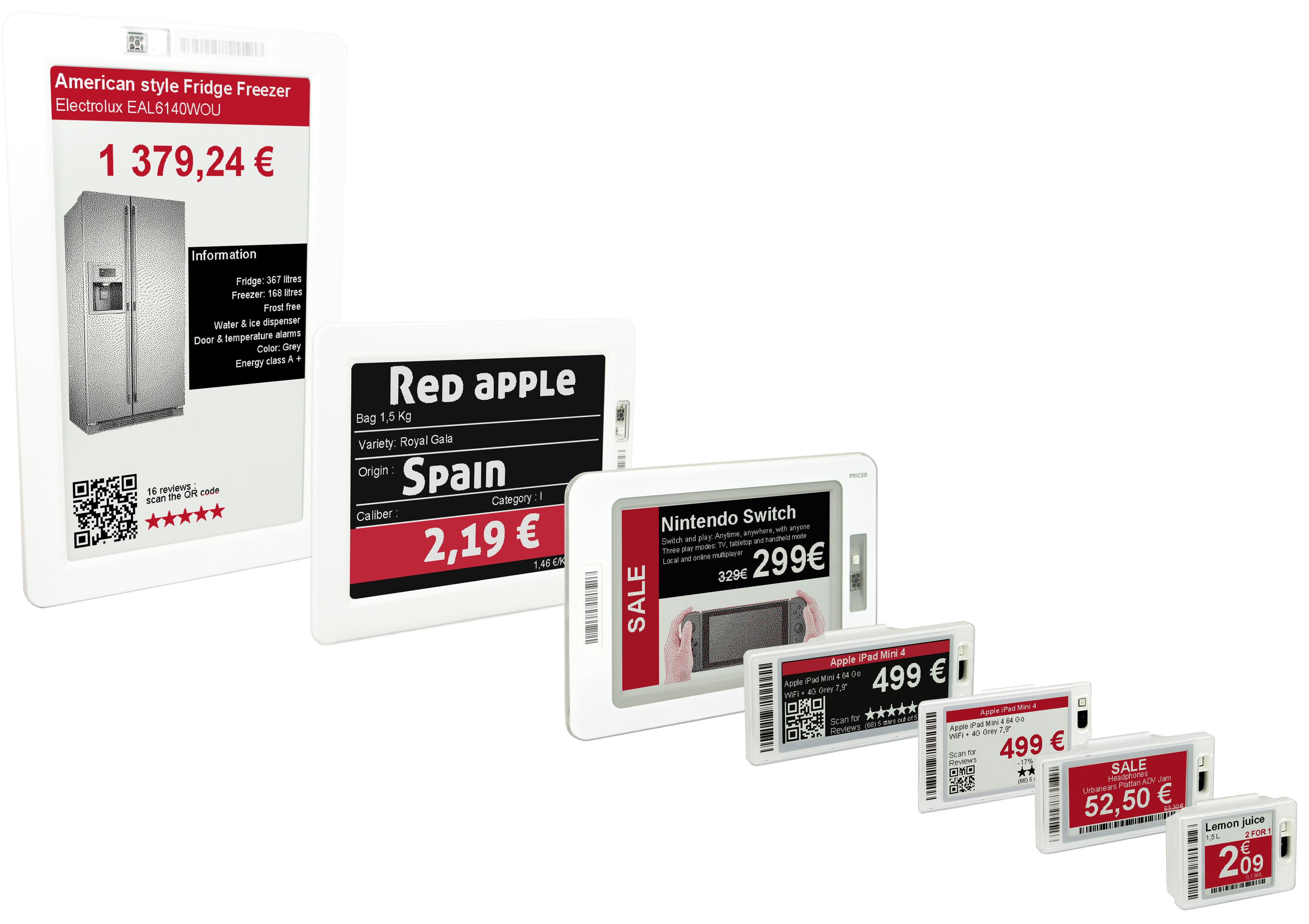 Electronic shelf labels (ESL)
Price tagging is often one of the most resource-intensive tasks in a store as it involves several manual steps, with a high risk of human errors. In addition to pricing, you also have to consider promotions, further complicating the process. Electronic shelf labels optimize both store operations and price management. It can also increase the speed of order picking for online orders thanks to pick-by-light.
Learn more