Alimerka pilots its first Click&Collect grocery pick-up station in Spain
Spanish grocery retailer Alimerka has joined into an agreement with StrongPoint, a leading European in-store, and e-commerce technology provider, to expand its online business with Click & Collect delivery option. The first refrigerated locker will be installed in September 2019. Upon successful implementation, the company is planning to install additional Click & Collect stations.
Click & Collect solution enables customers to shop online and pick up their groceries without having to enter the store. Refrigerated lockers allow retrieving purchases of fresh, frozen and dry products ordered during the day. This gives the convenience of online shopping without the costs and hassle related to home deliveries.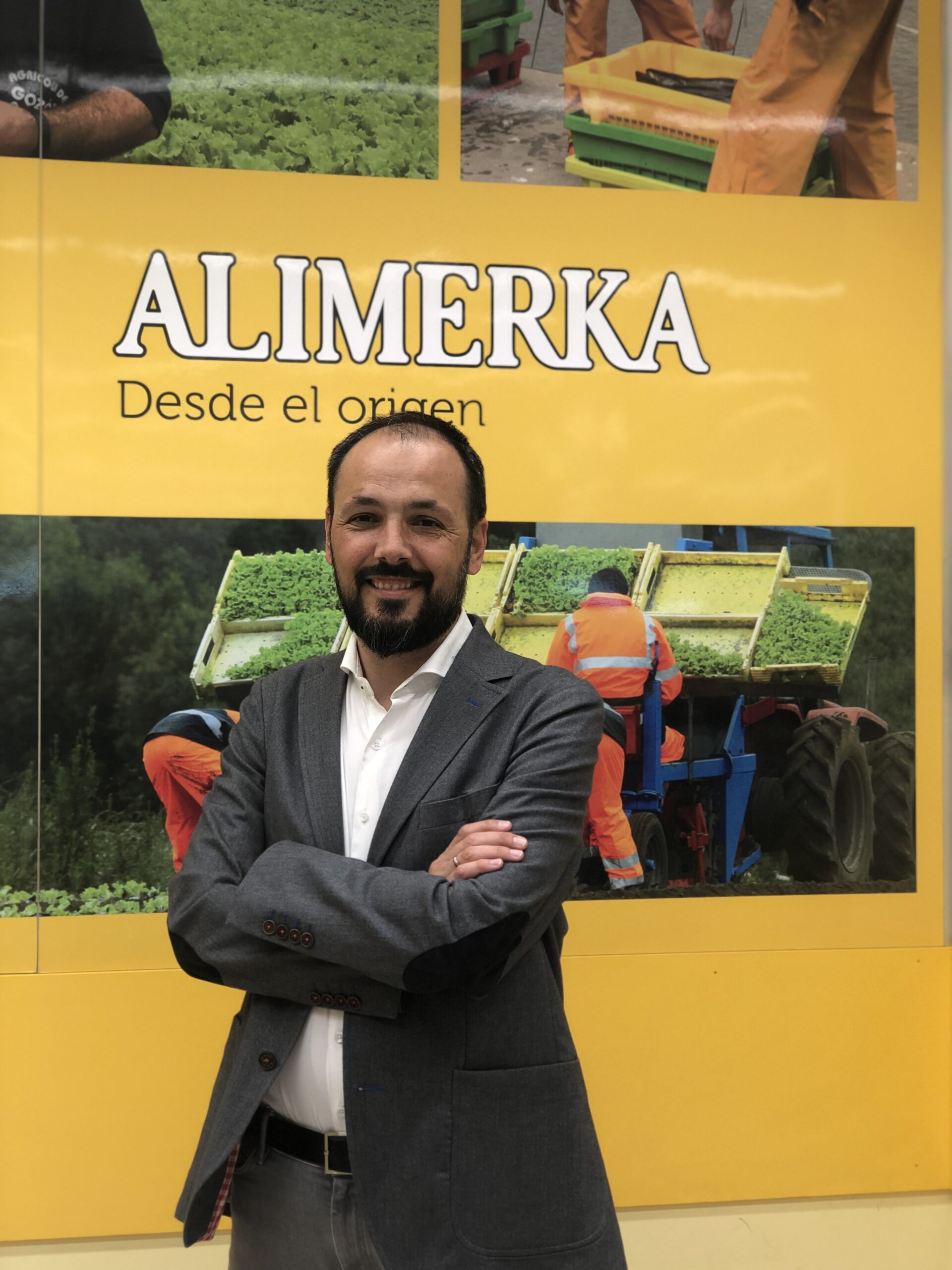 "Click & Collect is a growing trend in the food retail market as consumers increasingly switch to shopping online. According to the latest researches, Spain is one of the largest online grocery markets in Europe and is expected to get more than doubled by 2023. Therefore, Alimerka is investing in a business that is set to expand, and we feel very excited to support and advice our customer in implementation of Click & Collect concept", says Eduardo Alvarez, Business Development Manager of StrongPoint Spain.
"We are investing in the grocery pick-up station since our online customers demand a more user-friendly delivery option. StrongPoint's solution enables us to offer convenient pick-up times, which gives our customers the freedom to plan their grocery shopping. We are exploring different solutions to give our customers the best possible experience and pick-up station is one of them", says Gerardo Arias, Alimerka's Digital Transformation and Customer Development Manager".
The project marks a continuous partnership since Alimerka has been cooperating with StrongPoint on cash management implementation since 2015.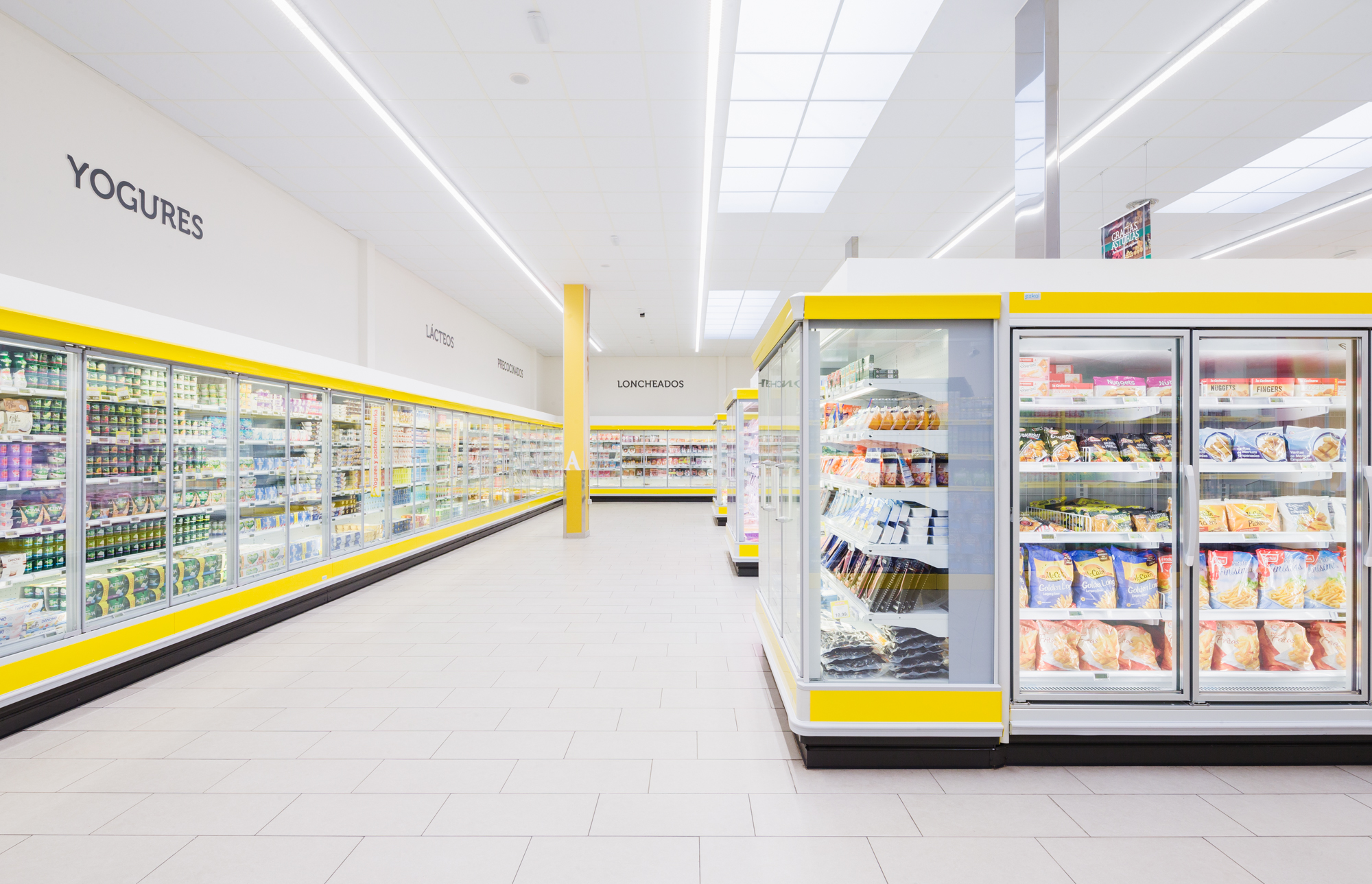 About Alimerka
Founded in 1986, Alimerka has gone through a tremendous transformation, growing from a company of 15 employees to an enterprise encompassing 168 supermarkets that employ over 6.000 people. Its firm commitment to offer its customers the highest quality at the best price and its policy of employee training has allowed this organization to expand and become a leader of the food industry in its region.
Alimerka is the most important food distribution company in Asturias, Spain, with a strong presence also in the autonomous regions of Castilla-León and Galicia. Its business is based on offering its customers the best quality and the best price with its products through a network of constantly growing number of supermarkets.