Whitepaper – Pillars of Picking Profitability
Exploring how to pick online grocery orders profitably! This extensive whitepaper reviews every part of the process, before the actual picking begins, the picking process, and finally the process after the orders are picked. Every stage has a number of opportunities for increasing efficiency, resulting in huge time savings for any grocery retailer.
In this whitepaper you will learn:
– How to evaluate your picking methods and all pre- and post-picking stages
– Aspects you might not have considered, such as van design, order consolidation, and automation
– What's coming down the pipeline with AI and augmented picking technology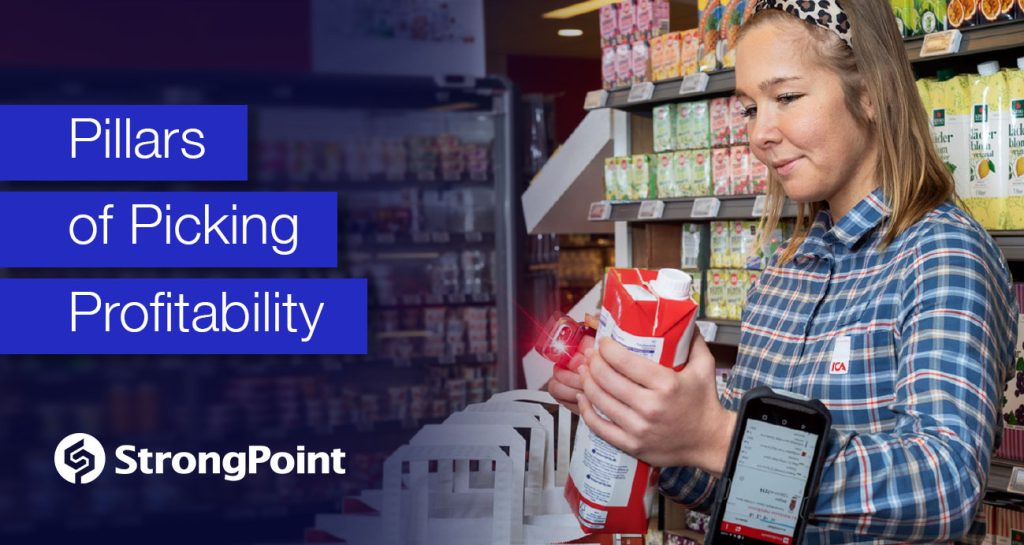 Download here
After submitting the form a button will appear leading you to the whitepaper.