Whitepaper – Automating Success
Examining the case for micro-fulfillment and customer fulfillment centers. In this whitepaper, we deepdive into the world of automation answering all the questions around the key topics:
– Should you automate?
– When to automate
– How big does your automated facility need to be?
– Micro fulfillment center vs. customer fulfillment center
– Location
– Automated store concepts
– Automated cube storage
– Industry-specific factors
And much more! Download the whitepaper for free below!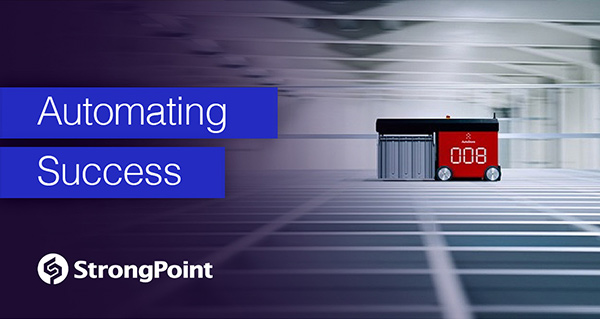 Download here
After submitting the form a button will appear leading you to the whitepaper.