Profitable E-groceries – from picking to last mile
Struggling with profitability in grocery e-commerce? Learn how grocery retailers, in countries with even higher labour rates than the UK, are making the impossible possible – profitable e-groceries.
In this whitepaper you will learn:
– The most efficient way of doing manual and automated picking
– The most efficient last mile option
– The future of picking and last mile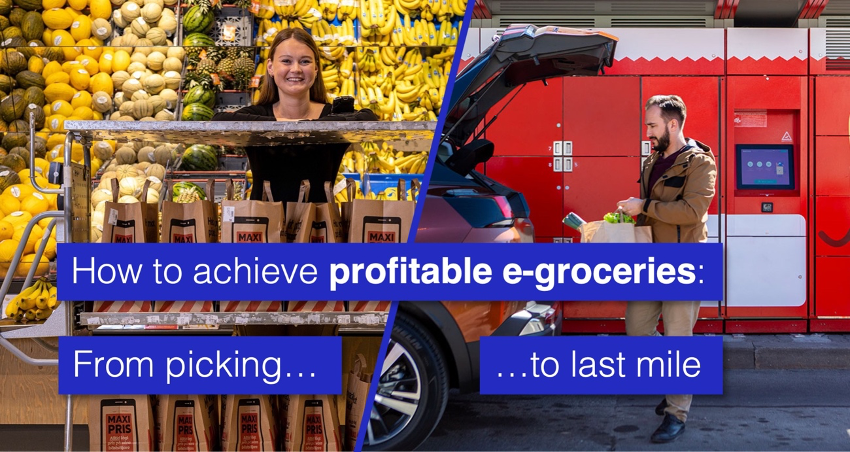 Download here
After submitting the form a button will appear leading you to the whitepaper.