StrongPoint is going to LogiMAT in Stuttgart 25-27 of April
Meet StrongPoint at Stuttgart's event for intralogistics and process management solutions on the 25th to the 27th of April!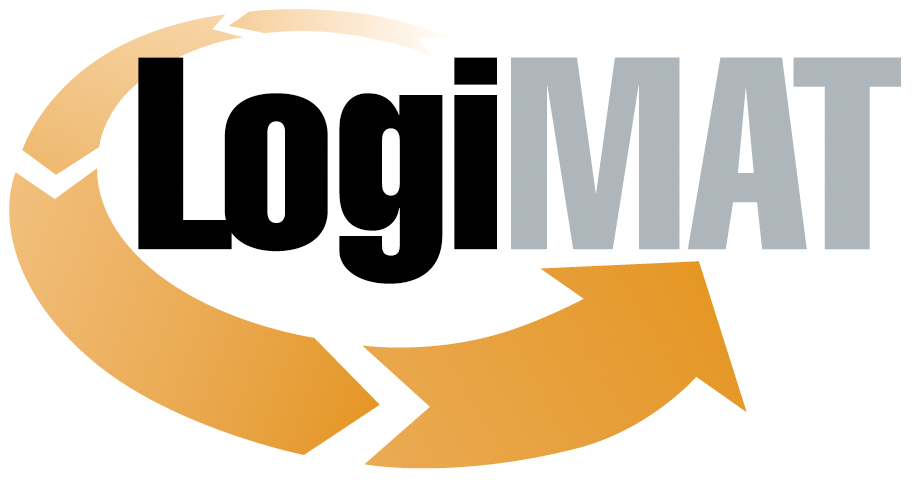 Are you also going to LogiMAT? Meet StrongPoint there!
Fill in the form below and we will reach out to schedule a time and place to meet at the fair.
Please use the "message" field to specify if you are interested in a particular solution or business area.
Thank you for getting in touch. We will get back to you as soon as possible.