StrongPoint is going to EuroShop 2023
Meet StrongPoint at the world's biggest retail fair from the 26th of February until the 2nd of March in Düsseldorf.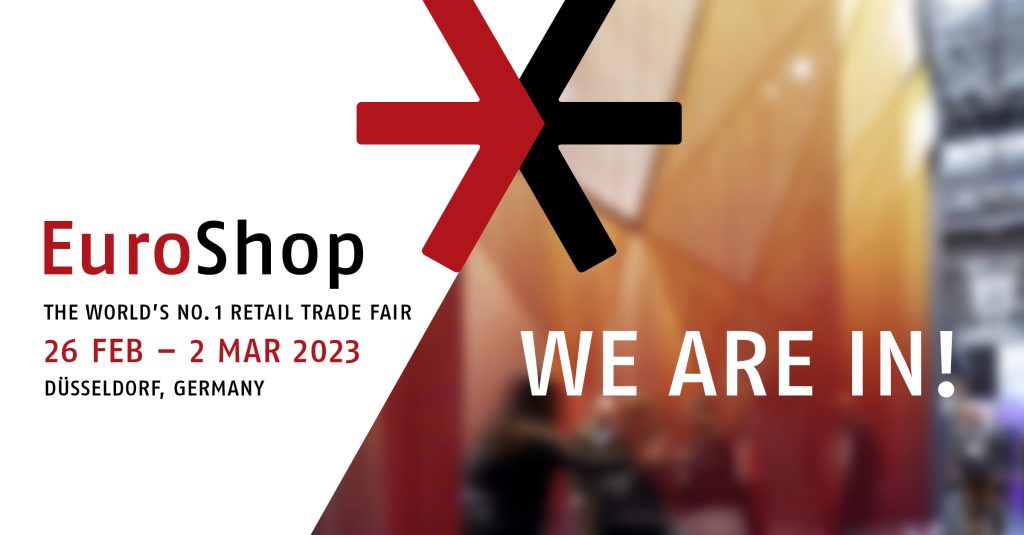 At which stands will you find StrongPoint?
Rather than having our own booth, StrongPoint will this year be present with several of our key partners, focusing on different solutions at each stand. We can therefore be found at 4 different stands in hall 6 (the retail technology hall). See below which solutions will be presented where: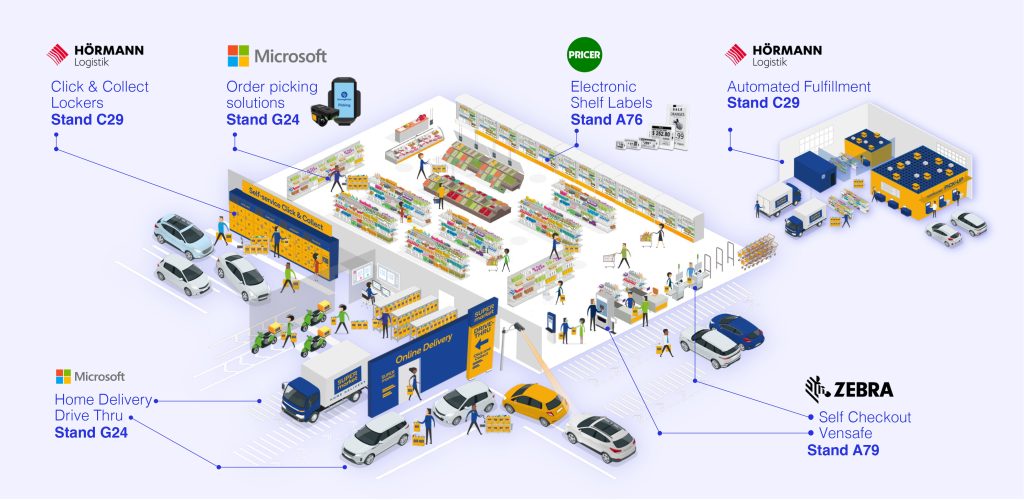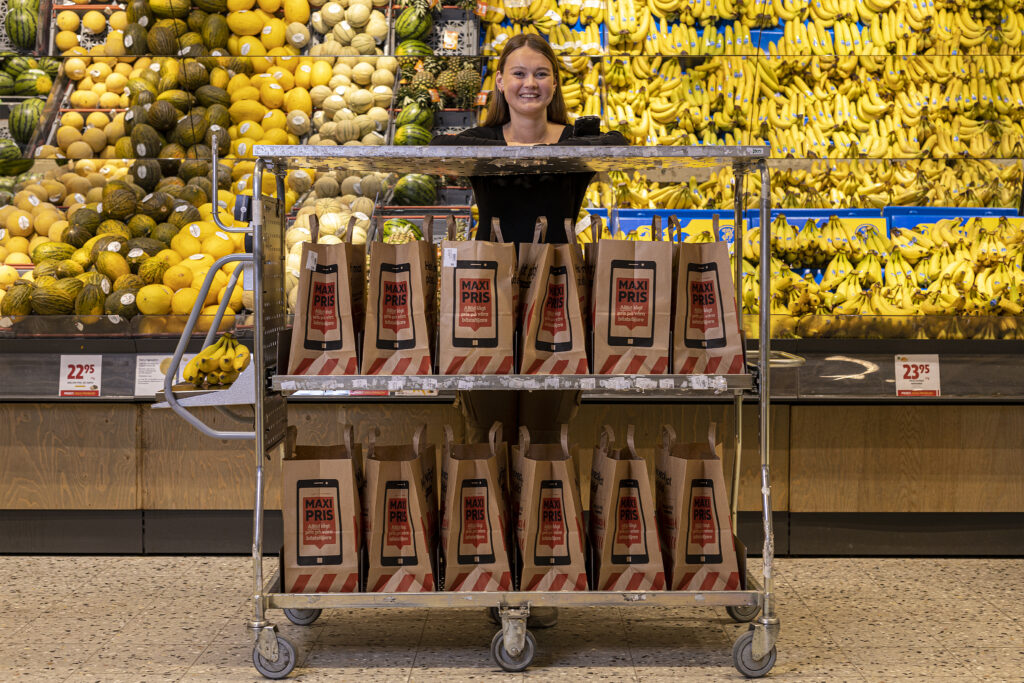 E-commerce solutions at Microsoft stand G24, hall 6
StrongPoint will be present on the Microsoft stand showcasing our e-commerce solutions.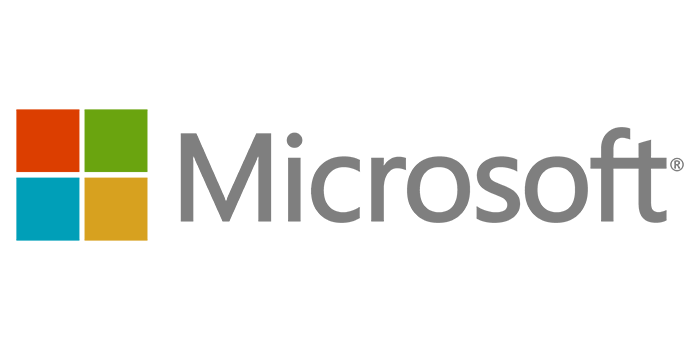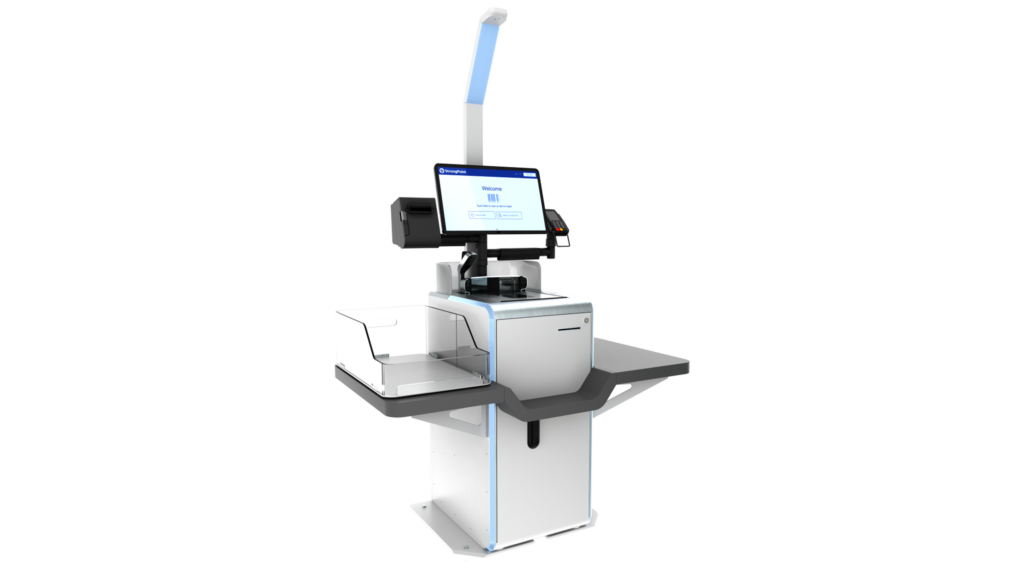 Self-service at Zebra stand A79, hall 6
StrongPoint will stand with Zebra and showcase our various self-service store solutions.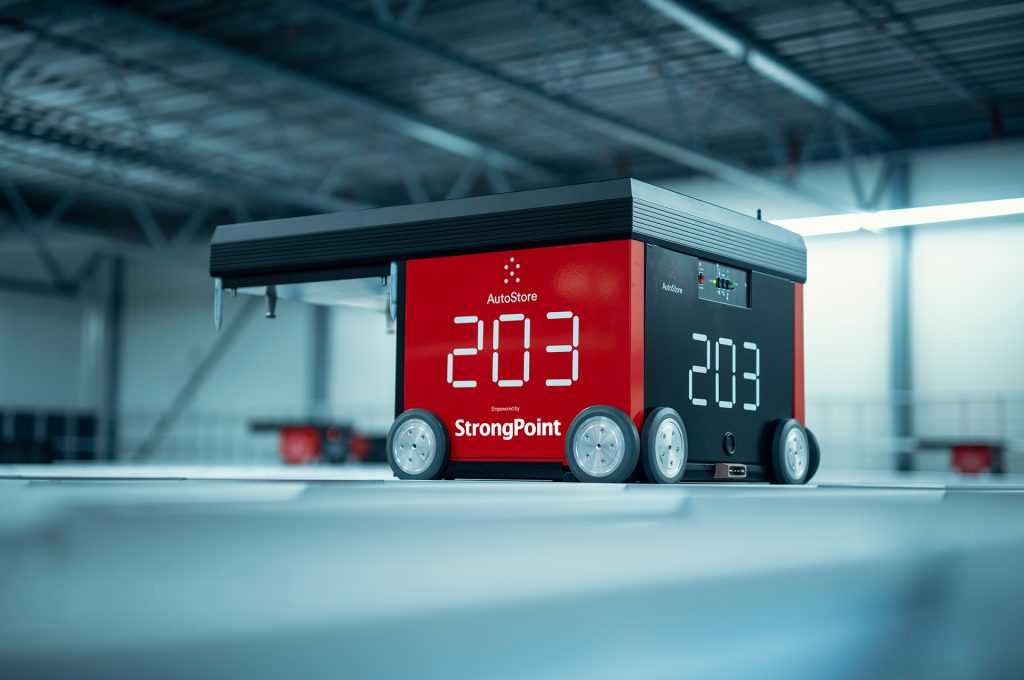 AutoStore and click & collect at Hörman Logistik stand C29, hall 6
StrongPoint will join Hörmann in showing the AutoStore solution together with our click & collect locker.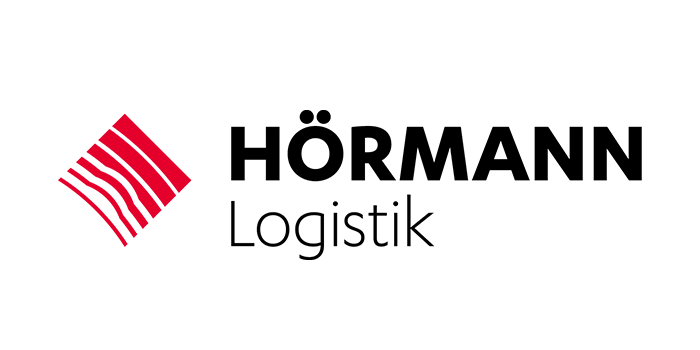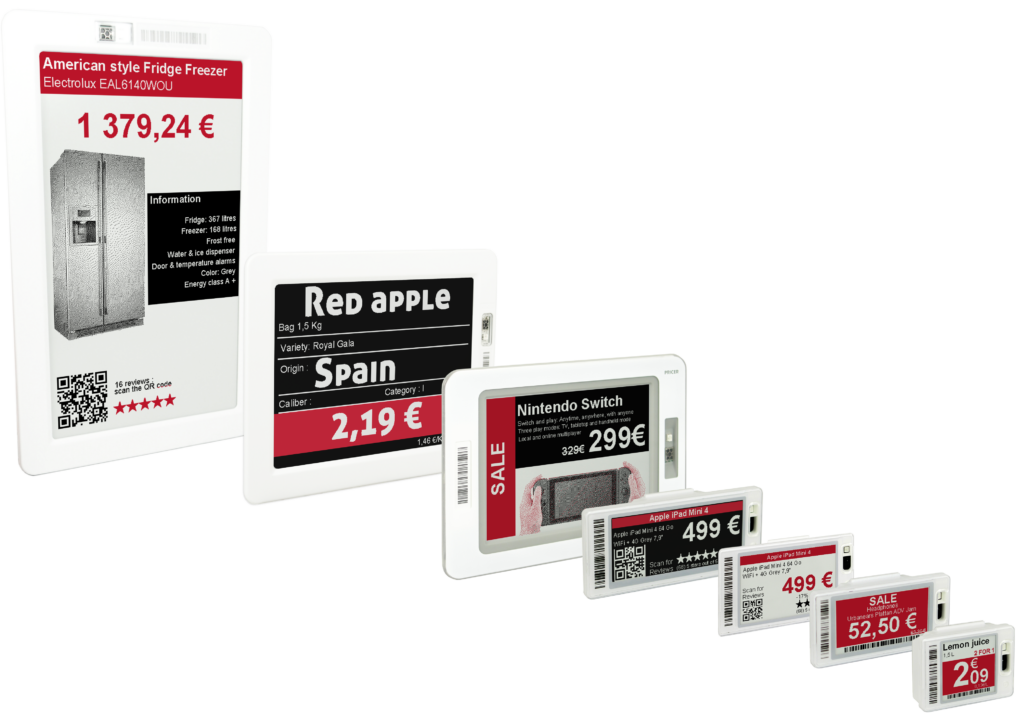 Electronic shelf labels at Pricer stand A76, hall 6
We will also be present at Pricer's stand showing how Pricer's electronic shelf labels can help boost efficiency in-store and also increase the speed of picking online orders.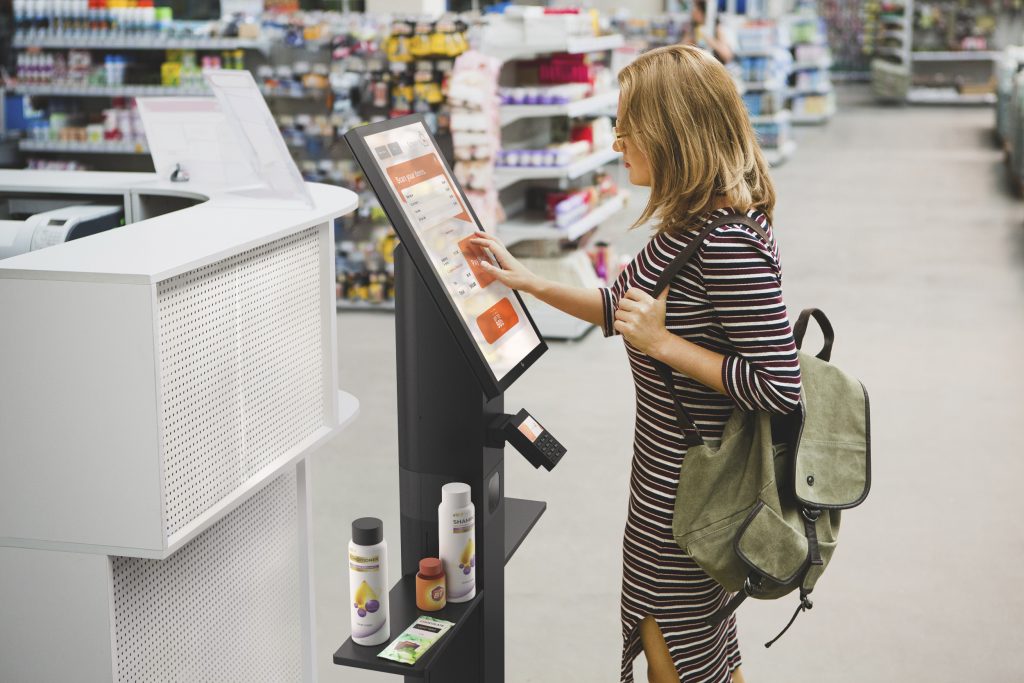 StrongPoint self-checkout with HP hardware at stand I80, hall 6
StrongPoint and HP have engaged in a partnership to put our self-checkout software into the HP hardware. Giving fast and frictionless self-checkout in the stylish standing HP Engage Express.

Map of hall 6 and where to find StrongPoint
Hall 6 is the retail technology hall where all stands StrongPoint will be attending are located.
Don't miss StrongPoint CEO Jacob Tveraabak on the Connected Retail Stage
He is on stage with his talk "Most famous Scandinavian consumer exports: Ikea, Abba and profitable E-Groceries" at 15.40 local time on the Monday, 27th of February.
Meet StrongPoint at EuroShop
Would you like to schedule a meeting with us in advance? Fill in the form below and we will reach out to find a time and place.
Please use the "message" field to specify if you are interested in a particular solution or business area.
Thank you for getting in touch. We will get back to you as soon as possible.