Technology-enabled order picking helped Rimi Baltic enter e-commerce on a high
2020 was the year that online grocery shopping took a big leap into the future. What was once a luxury for urbanites has been transformed into a lifeline for millions. But processing online orders is expensive, as grocery retailers know only too well. Making it profitable is an industry-wide conundrum. Scalable technology solutions that help optimise manual picking, fulfil orders faster and drive end-to-end efficiency gains can help.
Rimi Baltic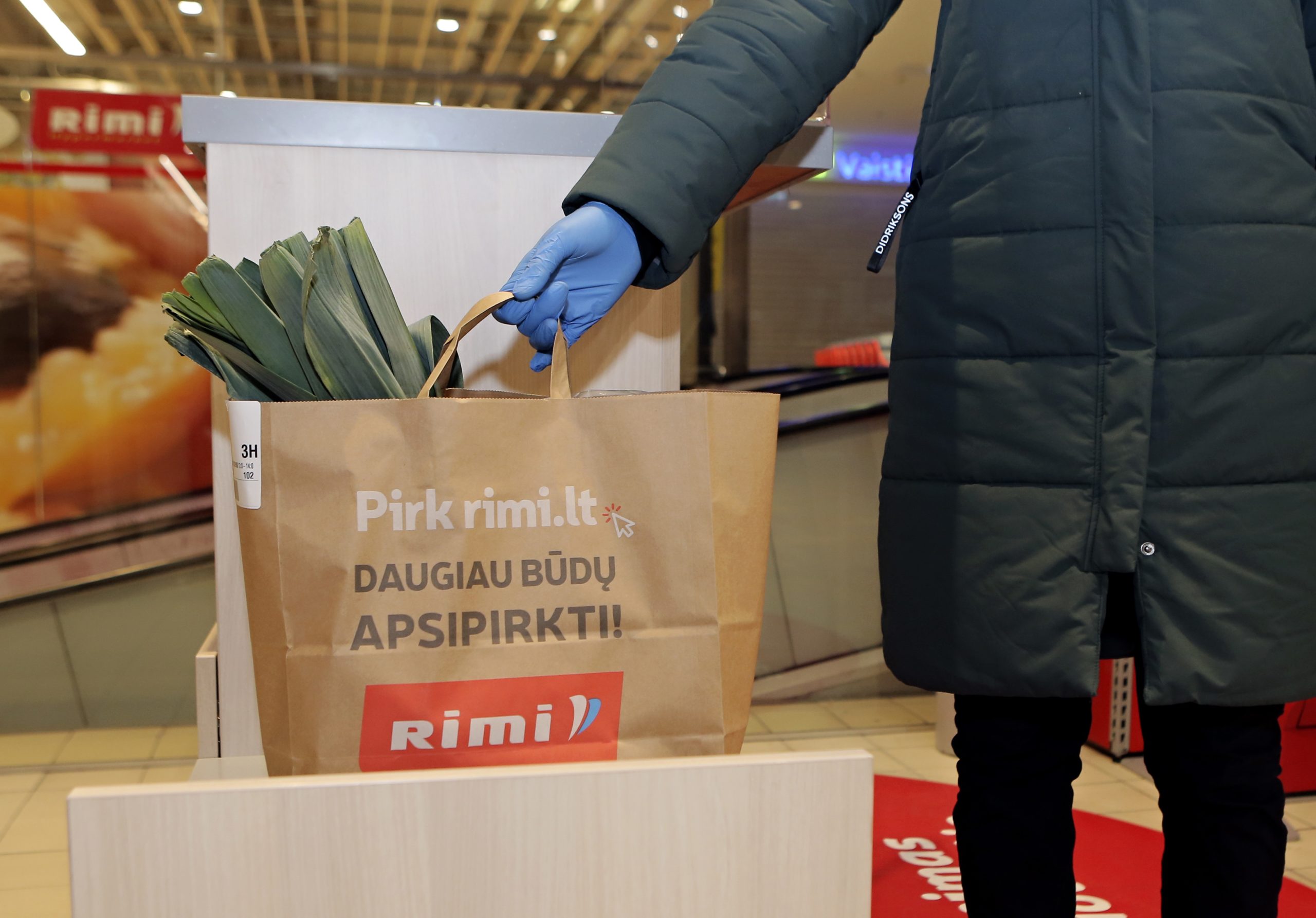 Rimi Baltic is one of the Baltic States' leading retailers. A part of ICA Gruppen – a leading retail organization in the Nordics – Rimi has over 270 stores in Estonia, Latvia and Lithuania, and employs more than 12,000 staff.
Rimi launched the first e-commerce store in Latvia back in 2019. Their goal was to meet changing customer needs in the Baltics, and increased demand for online shopping in particular. "The market is growing and buyers like to shop online", said Liene Perija, Digital Development Director of Rimi Baltic. "This is the right time for Rimi to offer an online store to our customers".
The challenge
It was the start of a natural shift towards e-commerce for Rimi Baltic. Following the successful launch of their Latvian e-commerce store, Rimi planned to open online stores in Lithuania and Estonia in April and May of 2020. But then the world changed. The Covid-19 pandemic hit, and consumers needed new ways to order and collect items remotely and contactlessly.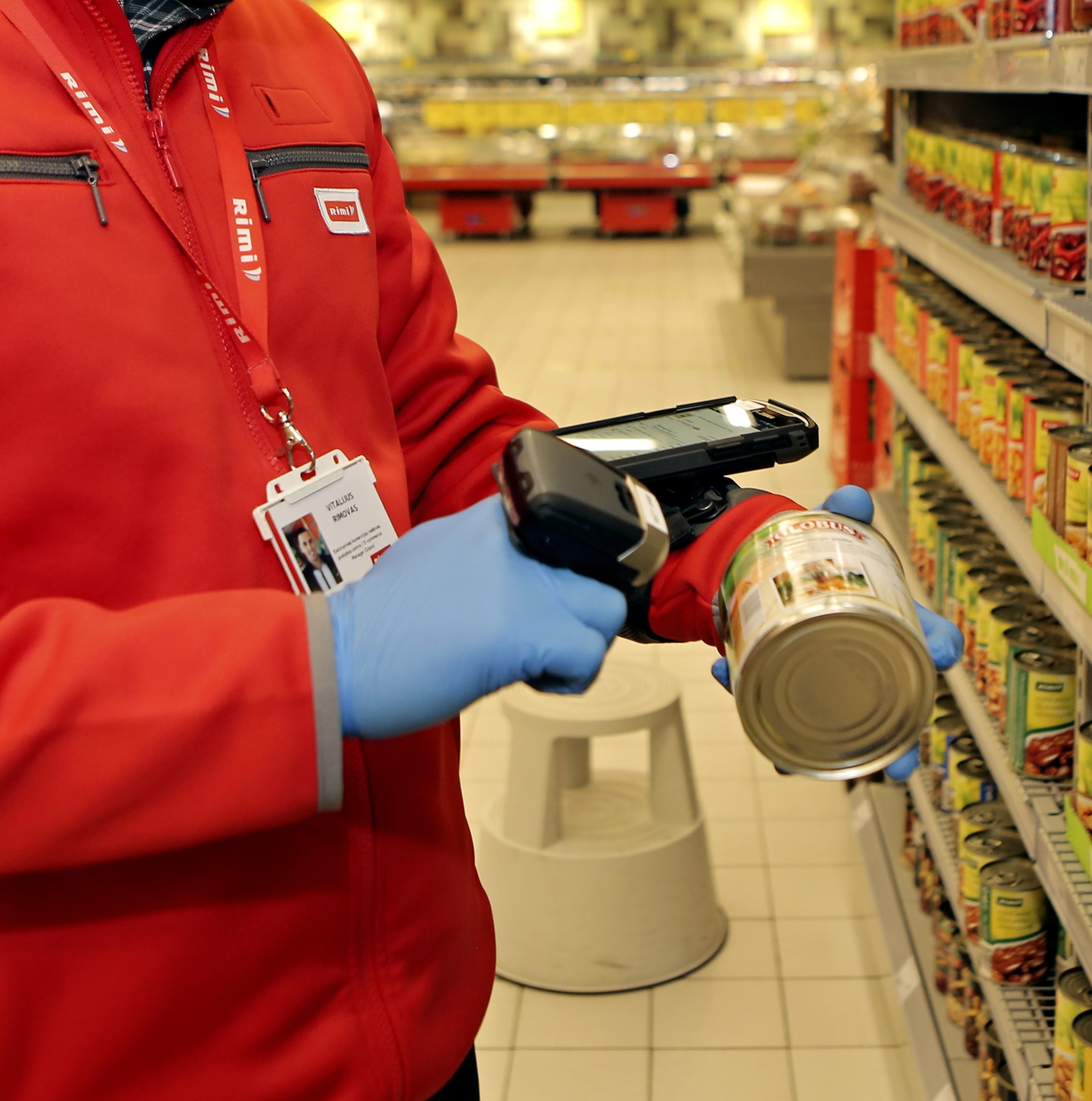 Suddenly, Rimi's transition to an e-commerce model accelerated significantly. They needed to launch their online shops in Lithuania and Estonia earlier than planned. "Understanding the gravity of the current situation and seeing highly increased interest in our newly offered shopping method, we decided not to wait", explains Vaidas Lukoševičius, E-commerce Format Director at Rimi Lithuania. Instead, Rimi set a new target: to launch e-commerce for all customers in Vilnius in March. But they needed the right tools to help them do so smoothly.
The solution
When launching the e-commerce platform, Rimi needed a range of new solutions that would allow them to process online orders quicker and more efficiently. Therefore, Rimi chose StrongPoint's Order Picking solution. The system is purpose-built for grocery retailers to process online orders. It is built to handle all the special demands of picking grocery items in all temperature zones and an optional trolley with an integrated label printer and wireless scale make the process as easy and fast as possible. Rimi chose StrongPoint because of its flexibility to allow stores to pick in different manners. For example StrongPoint's Order Picking solution allows single order picking, zone picking, automated picking routes and many other options to maximise the picking efficiency.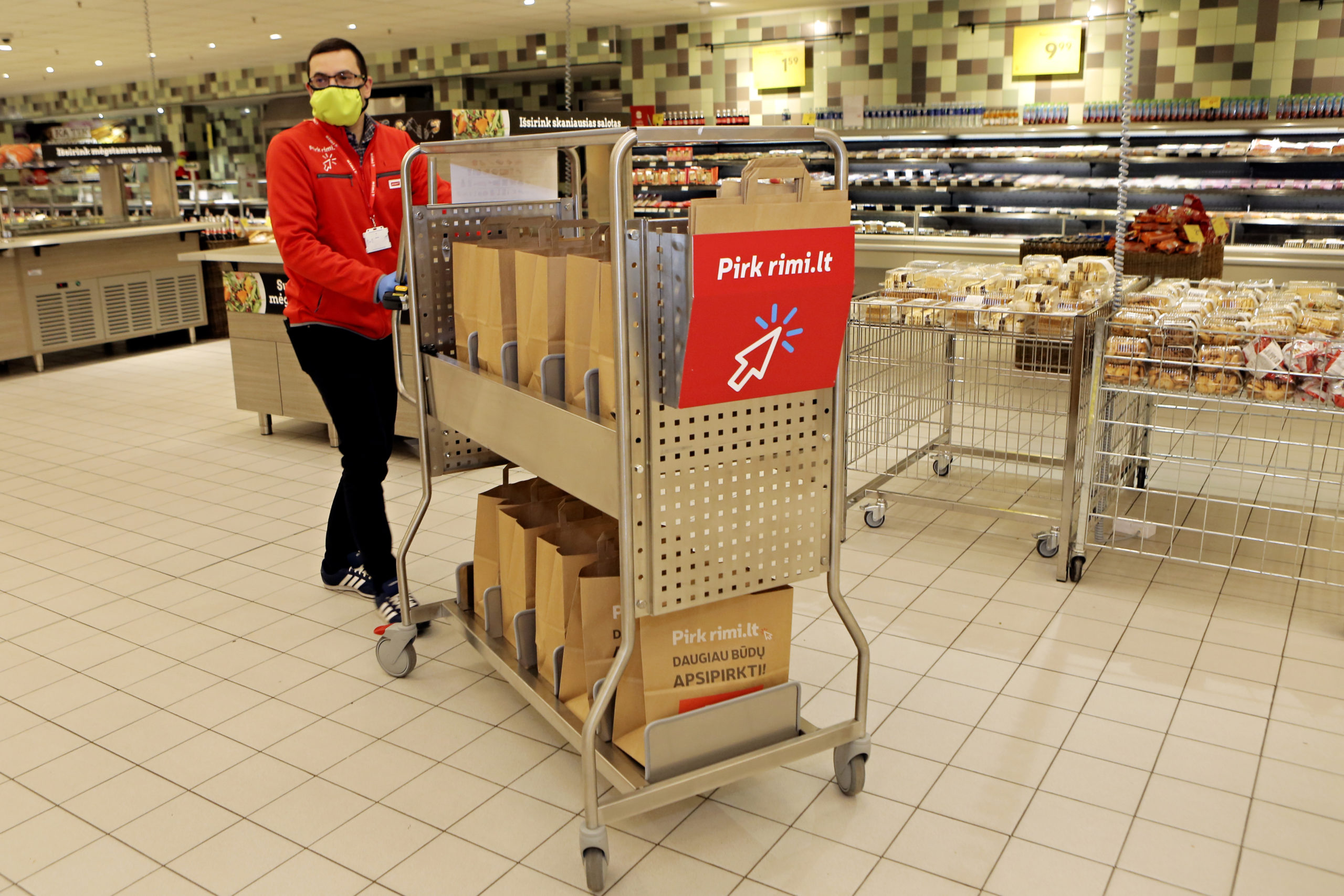 The changed circumstances in Lithuania and Estonia made speed also a critical factor. The ability to do scale the solution quickly helped to meet the accelerated deadline there. The solutions had to be easy for store staff to use to facilitate the learning process.
Rimi's extensive workforce needed to be educated to use a digital picking solution efficiently. StrongPoint's thorough training and extensive toolkit made it easy to get staff up to speed. Likewise, StrongPoint's technical documentation provided Rimi's IT team with the guidance they needed to build the integration, establish technical data flows and seamlessly deploy the software to production.
But at such an important juncture in their e-commerce journey, Rimi needed a partnership, not just a product. This is where StrongPoint stood out. Their strong proposal and demo, and positive feedback from ICA Gruppen gave Rimi the confidence they needed to enter e-commerce on a high.
The result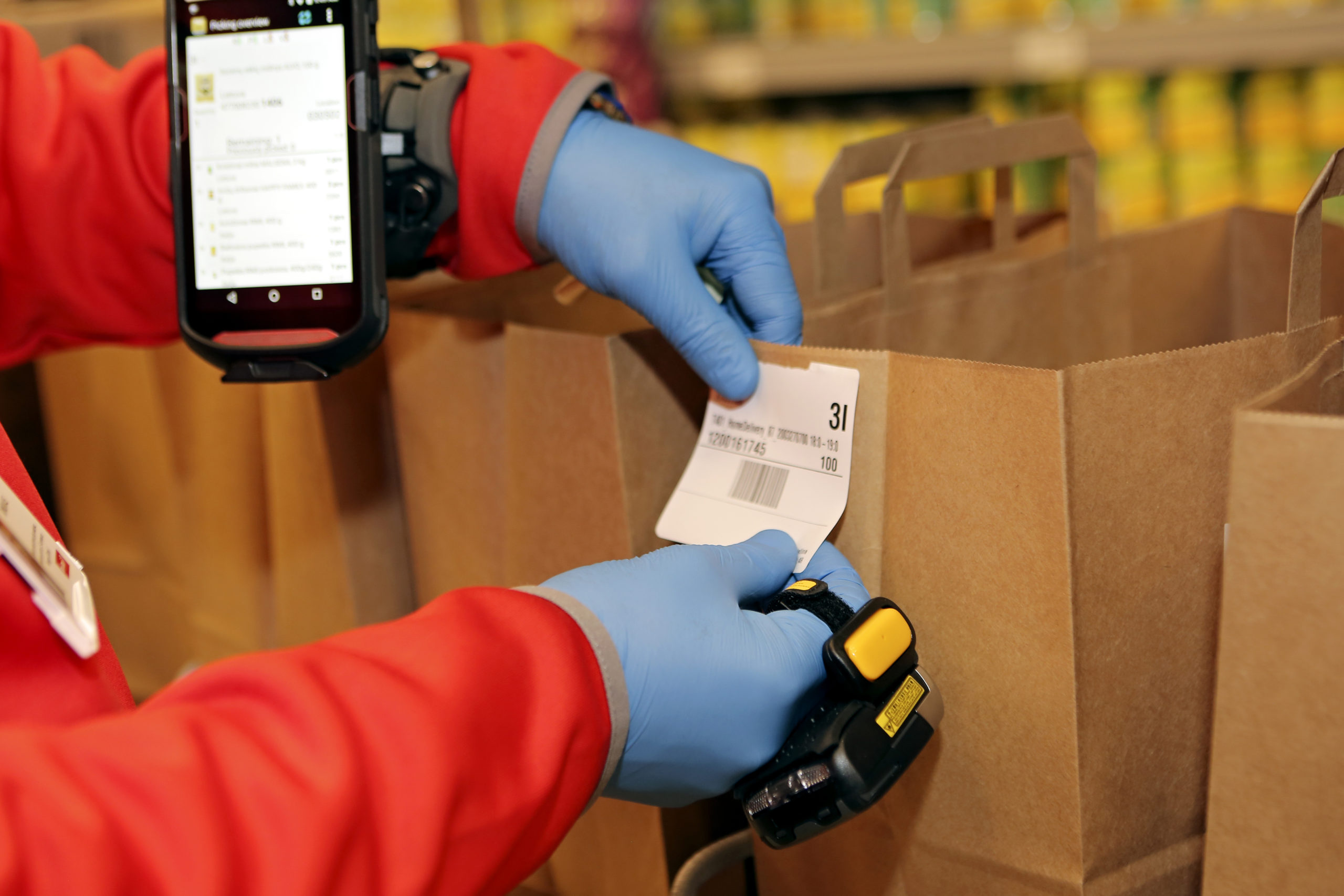 Their trust was rewarded.
StrongPoint enabled Rimi to get its Order Picking system live ahead of schedule, speeding up the launch process even more. "The short delivery time for the solution meant we could offer online shopping to our customers a few months earlier than we planned," says Raimonds Sausais, E-Commerce Manager of Rimi Baltic. And thorough training with the system means Rimi's staff are now equipped to not just use, but scale order picking. "We're continuously looking for ways to expand our fulfilment of online orders in-store, so we're glad that our new store employees learn to use StrongPoint's Order Picking so fast," says Sausais.
Rimi is already exploring ways to make its e-commerce offering even more successful. StrongPoint's Order Picking solution enables single order and zonal picking, different picking route options and more, meaning Rimi can continue to tailor it to their needs and optimise the picking process.
"StrongPoint's Order Picking has played a key role in Rimi's digital transformation process. The solution lets us run our online operations in a way that optimises both efficiency and order fulfilment quality. That's key for our service differentiation. StrongPoint's Order Picking has allowed us to scale up our operations easily, without any need to reorganise our processes or systems," explains Sausais. "I would like to thank StrongPoint for being with us since the beginning of our e-commerce journey and am looking forward to more successful collaboration in the future!"