ICA Maxi Lindhagen achieves cost-savings and improved customer experience with electronic shelf labeling
When ICA Maxi Lindhagen, a large supermarket located in Stockholm, implemented Pricer's electronic shelf labeling (ESL) solution in its store, the results were immediate. The store now saves a lot of time with automatic price updates, so the investment paid off quickly. Further, the technology improves the customer experience since the retailer can trust that prices are always accurate and reliable.
The task of removing old labels from the shelves and printing and putting on new price tags takes a lot of time.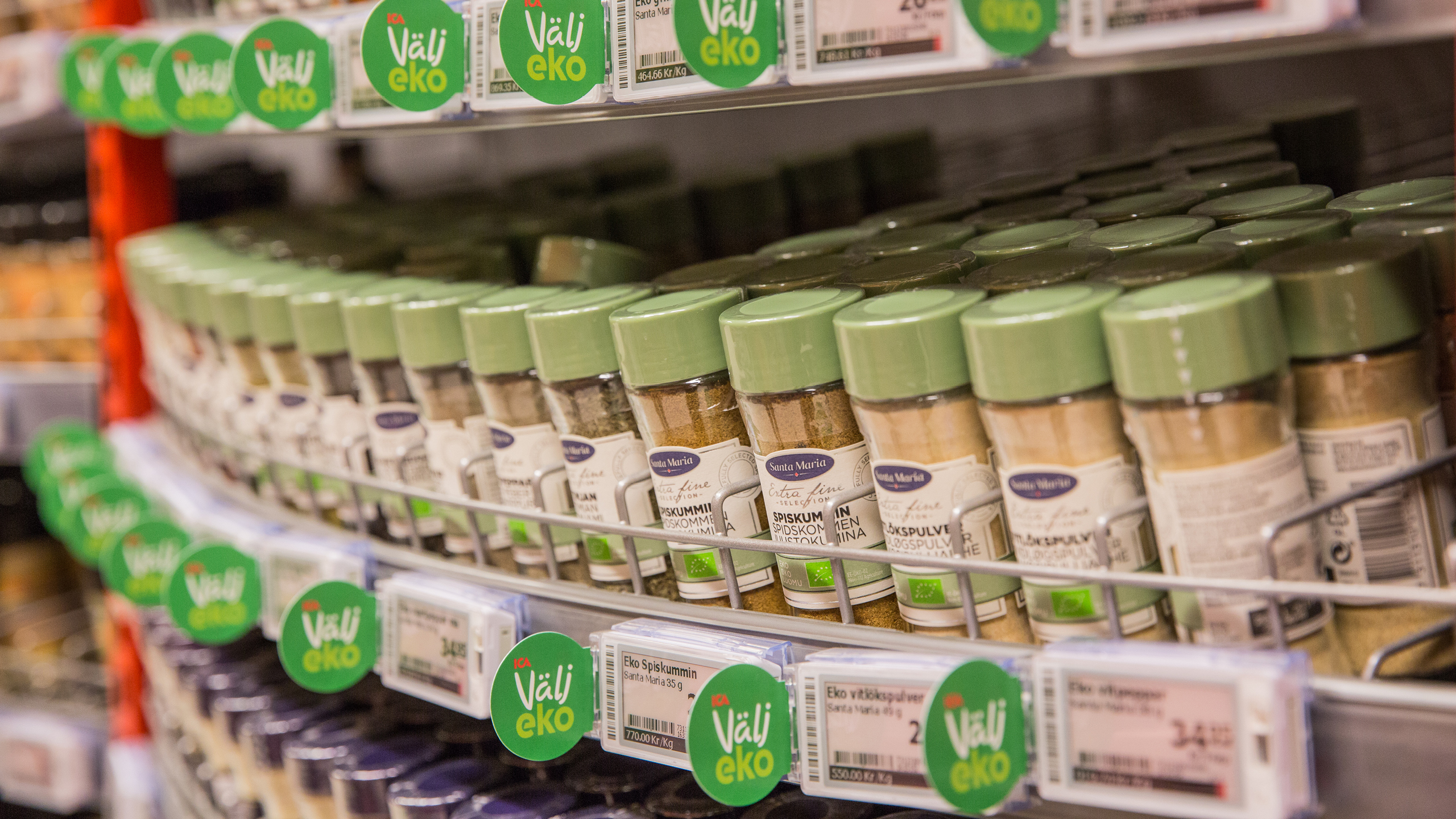 "We have from 50 to 1000 price changes a week in our departments, this week we have, for example, 940 goods with a new price. In the past, it took an hour at least, but usually we spent a lot of hours changing prices. Since we introduced Pricer's electronic pricing, we save a lot of time.", says Fredrik Nybäck, ICA Maxi Lindhagen.
Oskar Mollberg, Sales Manager at ICA Maxi Lindahagen, agrees: "The main reason we acquired this system was to save time and minimize the risk of giving the customer incorrect prices. We also wanted to make price changes fast. I see it as a future investment, and working with it is really simple. Since Pricer synchronizes with Store Office, our store system, simply pressing a button on our computer changes prices in the store."
Additional benefits of electronic shelf labels (ESL)
With ESL, paper consumption and problems with inconvenient printers are a thing of the past. More importantly, the risk of inaccurate pricing completely disappears, eliminating annoyed customers and employees due to a mismatch between the price at checkout and on the shelf.
"We have something we call '25ers.' This means that the customer will get back 25 SEK if the price does not match, regardless of what the item costs. Now, new cases of 25ers have significantly decreased because the electronic system is consistent and the checkout prices and electronic pricing labels are in sync," says Nybäck.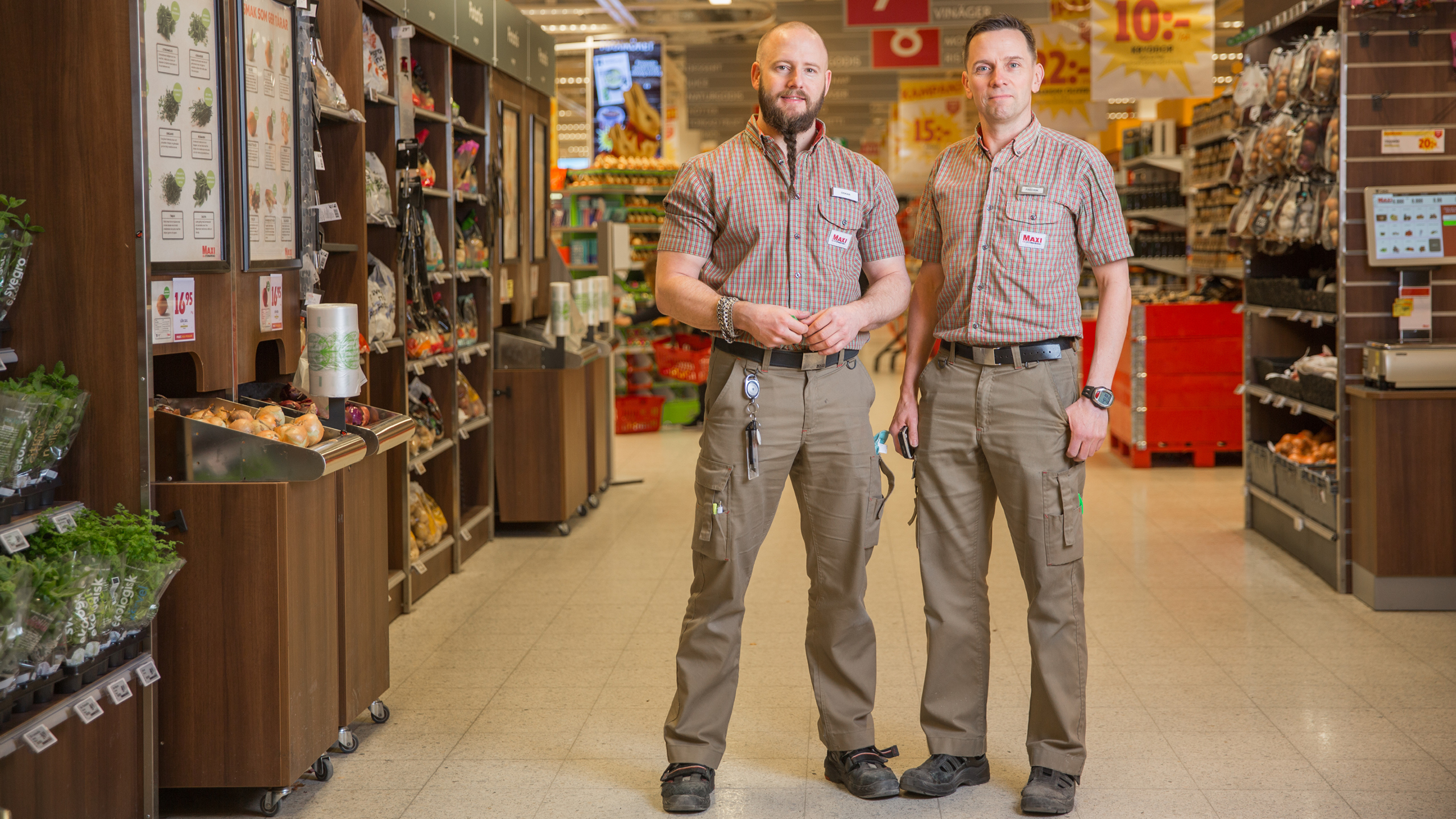 This brings greater value over time as customers gain increased confidence in the store.
"Now, prices are pretty much always correct. This gives customers greater confidence in the store overall. Incorrect pricing makes customers increasingly suspicious of the store as a whole and will make them leave with a bitter aftertaste," says Mollberg.
ESL also offers innovative ways to price goods and address specials and promotions, which can be signaled by a flashing light on the shelf price tags.
"This is something we're studying and experimenting with right now. We have more opportunities to make frequent and faster price changes without additional work. The technology offers brand-new opportunities, and allows us to compare our prices with our competitors," says Nybäck.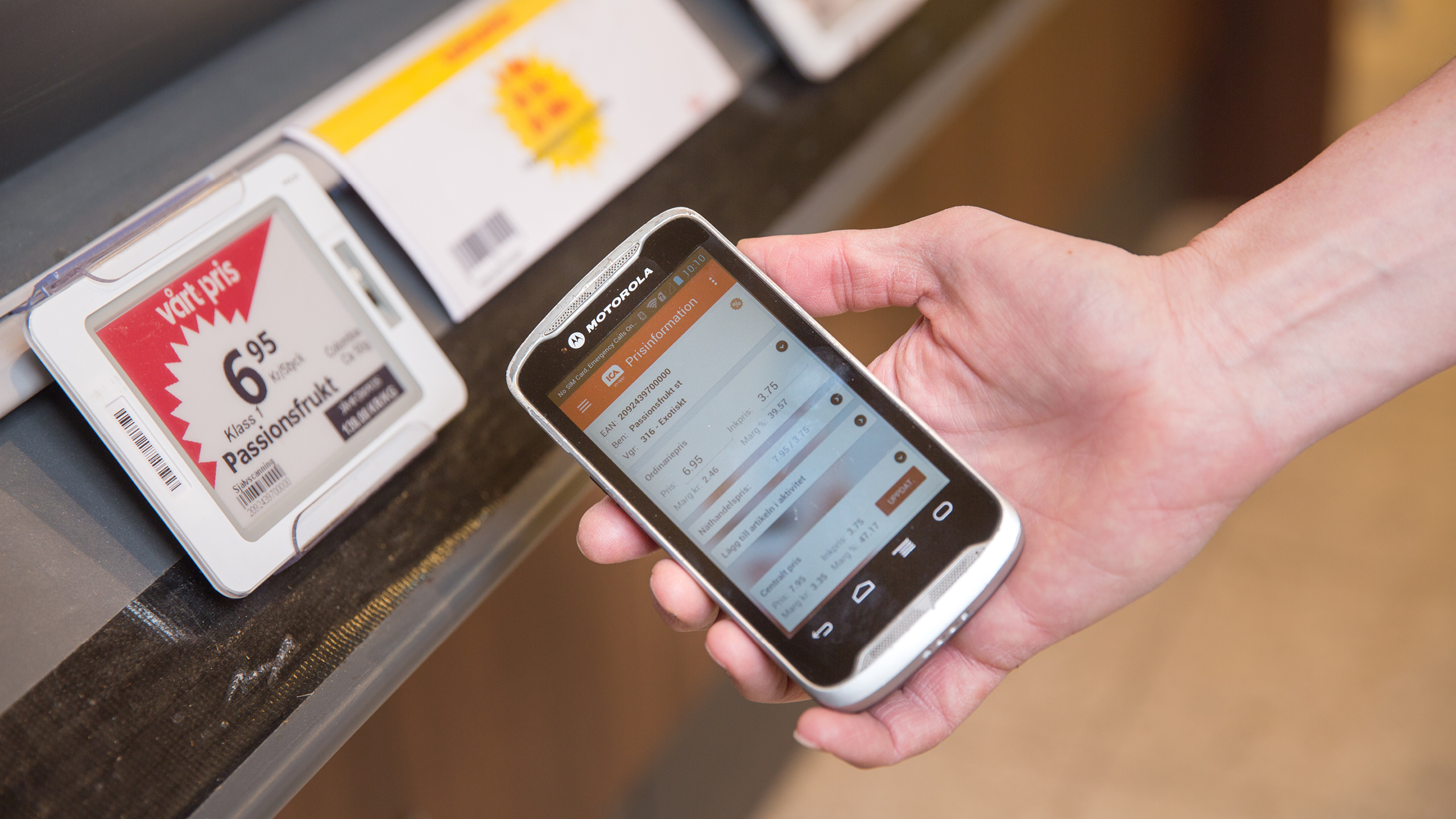 The technology behind ESL is constantly evolving, and today there are several features that add value for customers and retailers. So, what is required for stores to become completely paperless?
"Today we still work with paper tags when we want larger formats. But as soon as the larger electronic price labels come down in price, we will become completely digital. The electronic shelf labels show what potential the technology has for both customers and retailers. I see it as if we are only at the beginning of our digital journey", Fredrik Nybäck concludes.
Fact box: ICA Maxi Lindhagen

ICA Maxi Lindhagen is unique in the sense that it lies in the middle of Stockholm, Sweden, while other Maxi stores are usually located outside of city centers. With about 200 employees, they serve approximately 32000 paying customers per week.

"We are a huge supermarket where some people come in and buy a few items, while many other customers visit the store several times a week. We also have many lunch customers," says Mollberg.

The Maxi store, which covers two floors, has many urban residents as customers who request specialty items such as organic and premium goods, and prefer innovative and new  ways of shopping.

"We are relatively advanced in terms of technology; among other things, we offer Wi-Fi for our customers and many customers come in with their mobile phone in hand. We see a change in behavior in buying food, where online shopping is growing sharply. Today, we are the top ICA store in Sweden in terms of online sales, and many of our customers want home delivery or Click & Collect," says Mollberg.

Technological innovation helps the store to automate a lot of administrative work and gives the staff more time to focus on the customer.

"As an ICA store, we have very good opportunities to be personal, meet our market demands, and stand out," concludes Mollberg.

Number of customers per week: ca. 32000
Number of employees: ca. 160