StrongPoint at The Grocer Gold Awards 
The 2023 edition of The Grocer Gold Awards took place in the prestigious Royal Albert Hall, a venue of immense historical significance that can only be described as a national treasure. StrongPoint was a proud sponsor of this important event.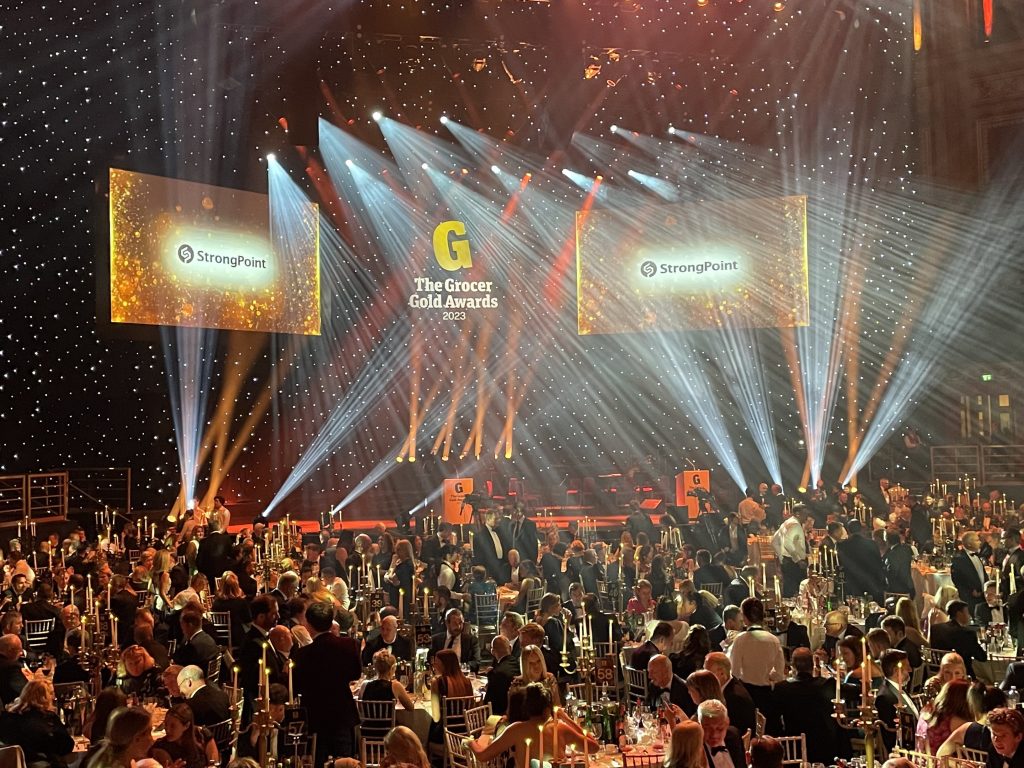 The event brought together a diverse range of industry representatives, including longstanding suppliers, innovative start-ups, and retail giants.  
During the event, StrongPoint's very own SVP of E-Commerce, Chris Mackie, had the honour of presenting the award for Online Supermarket of the Year. ASDA emerged as the deserving recipient, thanks to their commitment to "Delivery as a Service," which further enhanced their already flourishing online offering.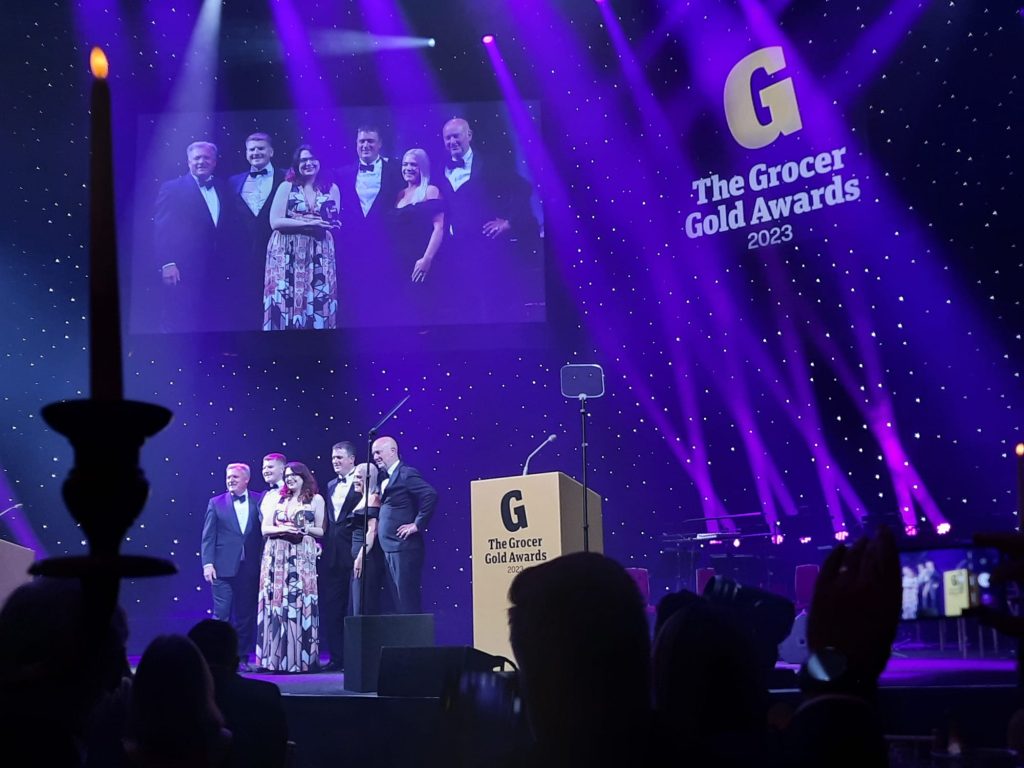 The pinnacle of the awards ceremony arrived with the announcement of the highly coveted "Grocer of the Year" award. This prestigious accolade went to M&S, and recognised the company's successful transformation and rebranding efforts, which effectively propelled them into mainstream relevance in 2023.
StrongPoint took immense pride in being associated with two award-winning projects. StrongPoint's UK division played a crucial role in delivering Tesco Whoosh, the recipient of the E-Commerce Initiative of the Year award. Additionally, StrongPoint contributed to the development of the latest specification of M&S Store, supplying the redesigned checkouts—a testament to their commitment to excellence.
By the end of the evening, the Grocer Gold Awards had celebrated the remarkable achievements of the industry, and StrongPoint were proud to sponsor and contribute to the event's success.