Meet our new Norwegian E-Commerce Sales Director
Who are you?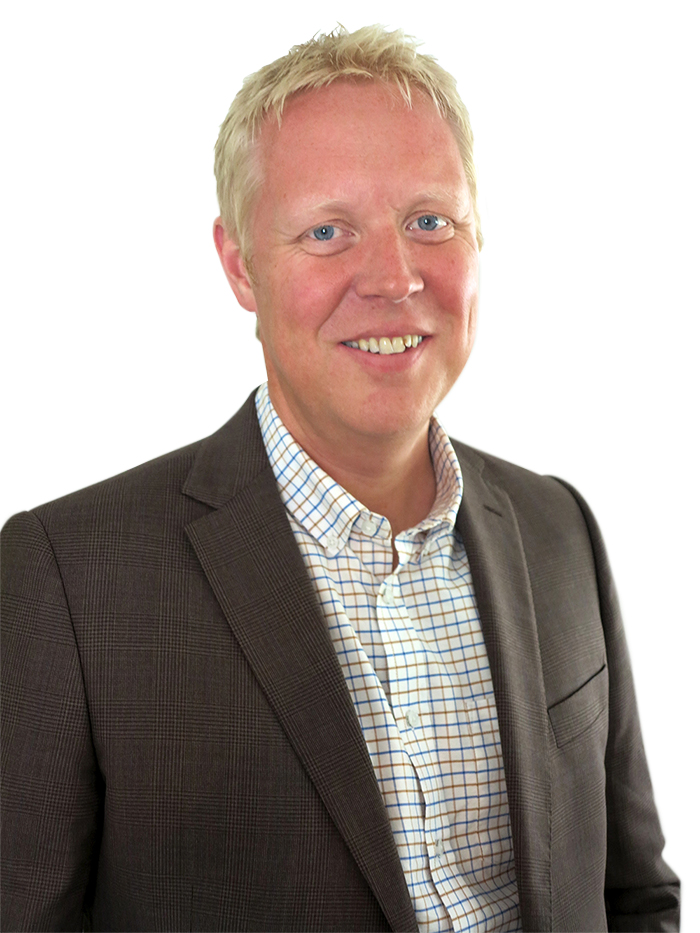 From 1993 to 2003, I held the position as Sales Manager in PSI Group, the company that later became StrongPoint. There was no E-commerce division back then, so I´m happy to now be back to fill the position as Sales Director for the E-Commerce division on the Norwegian market. I'm also into mountain climbing and spent the past year living one of my dreams as a mountain guide in Jotunheimen in Norway and climbing Ama Dablam in the Himalayas.
What are you passionate about?
I really enjoy working in growth companies and be part of an organisation that continuously evolve. I like the feeling of change, and I like figuring out ways to adapt to them. The main reason I decided to come back was actually StrongPoints growth strategy and ambitions, which requires innovation, a high pace and of course, changes.
What is your background?
I've been working in retail, and later E-commerce, my whole life. Since PSI, I have been working for Zebra Technologies, a StrongPoint partner, and Cub Business Systems, a company later acquired by StrongPoint in 2017. So, you could say I've always been in "the StrongPoint neighbourhood". I believe in addition to my network, my unique experience with, and knowledge of the customers and other stakeholders will be especially valuable in my new role.
Why did you want to join StrongPoint (again)?
In addition to the exciting growth strategy, a lot of interesting things are happening in StrongPoint right now. The constant development of new products to meet tomorrows high demand in retail is very appealing to me. I'm really looking forward to work with our retailers and helping them adopting into the E-commerce world.
How will you contribute to increase efficiency and simplify e-commerce and store operations in your new role?
I'm a team player, and I love to work together with my colleagues and our customers to develop our solutions even further to make our retailers as efficient as possible and helping them enable new types of E-commerce solutions. Our E-commerce technologies help retailers adapt to the future of retail, and our goal is to improve our customers efficiency and flexibility as much as possible.
We live in extraordinary times; how do you think the current situation with the coronavirus will affect the future of the retail industry?
The retailers are looking for ways to change and adopt to the situation, and a lot of them are turning to us for our E-Commerce solutions. The customers not only want to order their products online, but they would also like to either pick up the products in the store, or have it delivered to a Click & Collect locker. We are happy to not only help them out in this current situation, but also support them to prepare for a future where online orders will continue to increase.