Meet Martina Nilsson, our new Key Account Manager for E-commerce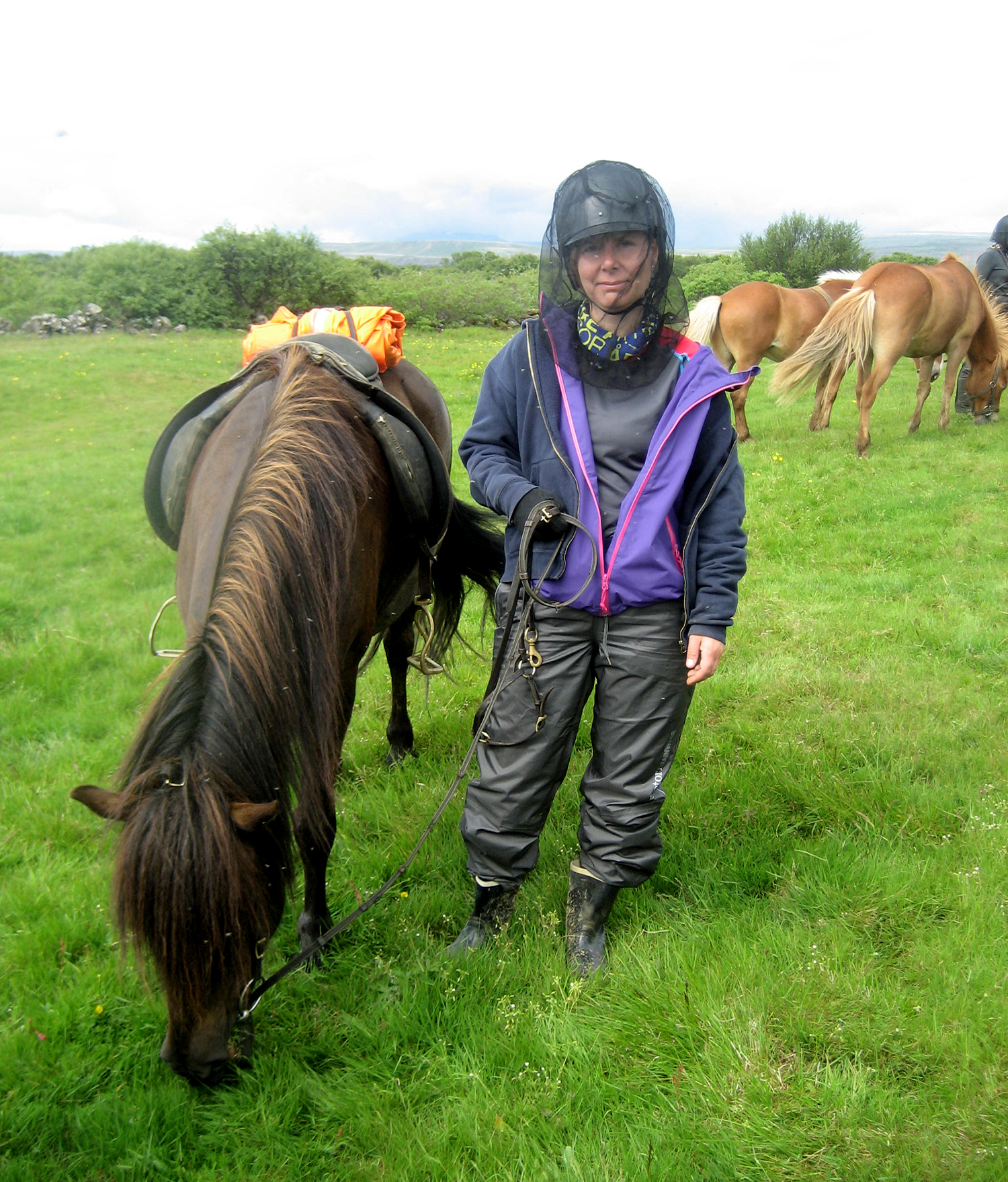 Who are you?
I´m StrongPoint's new Key Account Manager, starting this June. I've been working with data capture and mobile solutions for many years in various positions, both in management and sales. I live in Stockholm with my family, my husband and two grown up kids. My hobby is horses and I spend a lot of my spare time in the stable.
What are you passionate about?
Working with sales really brings me a lot of energy. I like the exciting environment of sales with its high activity level. I enjoy the interaction with the customer and to bring all the pieces together to make a good offer for that exact customer.
What is your background?
I've been working with sales for a long time – it has always been a part of my work life.
I furthermore have extensive experience in working internationally from my many years with Ingram Micro, where I also got a deeper understanding of sales processes through various partners in various countries.
Why did you want to join StrongPoint?
I wanted to join a strong sales organisation, which StrongPoint is. The company is also open minded and have high expectations, which was appealing to me. I'm looking forward to getting to know all of StrongPoints solutions better and meet the customers and find out more about them to be able to be a good partner for them.
How will you contribute to increase efficiency and simplify e-commerce and store operations in your new role?
I will work together with our partners and customers to propose the best parts of what StrongPoint has to offer – to support our partners and make our customers more efficient. We need to understand the customers and make sure we bring out the best for them, so that they can make the best choices as possible.
We live in extraordinary times; how do you think the current situation with the corona virus will affect the future of the retail industry?
We have already seen E-commerce orders increase the past years, but the past months has really been something else, and it will be very exciting to see what happens next. The retail sector is very much impacted by this situation and the shifting to E-commerce and ensuring to have tools and solutions in place that are customer friendly is on everyone's agenda. StrongPoint offers the solutions and technologies to make E-commerce profitable.