Meet Bart Penris, our new Director of Business Development for the Benelux region
Published:
24. November 2021
Hi Bart, welcome to the StrongPoint team! Tell us a bit about yourself?
I'm extremely excited about joining StrongPoint and help scale their amazing e-commerce solutions internationally. It never ceases to amaze me how much care and attention the team has put into their products and have always admired companies and solutions that have come out of the Scandinavian region.
I have a long track record in retail and have been working in the sector for over 20 years. Over half of that was spent on the retailer side working at Ahold/Albert Heijn, the largest grocery retailer in the Netherlands.
I started my international career with Diebold Nixdorf a large system integrator in Retail and banking solutions and worked there for 11 years in various roles including as Director Retail Netherlands, General Manager Nordics (based in Stockholm) and then Vice-President & General Manager for North America (based in Austin, Texas). After six and a half years abroad my family and I decided to move back to the Netherlands where I continued to work for the same company but as Global Account Manager for their Shell account for a further two years.
I live in central Amsterdam and have a home on the waterfront on the east side of the city. I live with my wife and daughter and absolutely relish every opportunity to get to travel back to Sweden and Norway. If I'm not travelling, you can find me in my garage restoring classic cars or using my Kamado smoker making dinner for family and friends.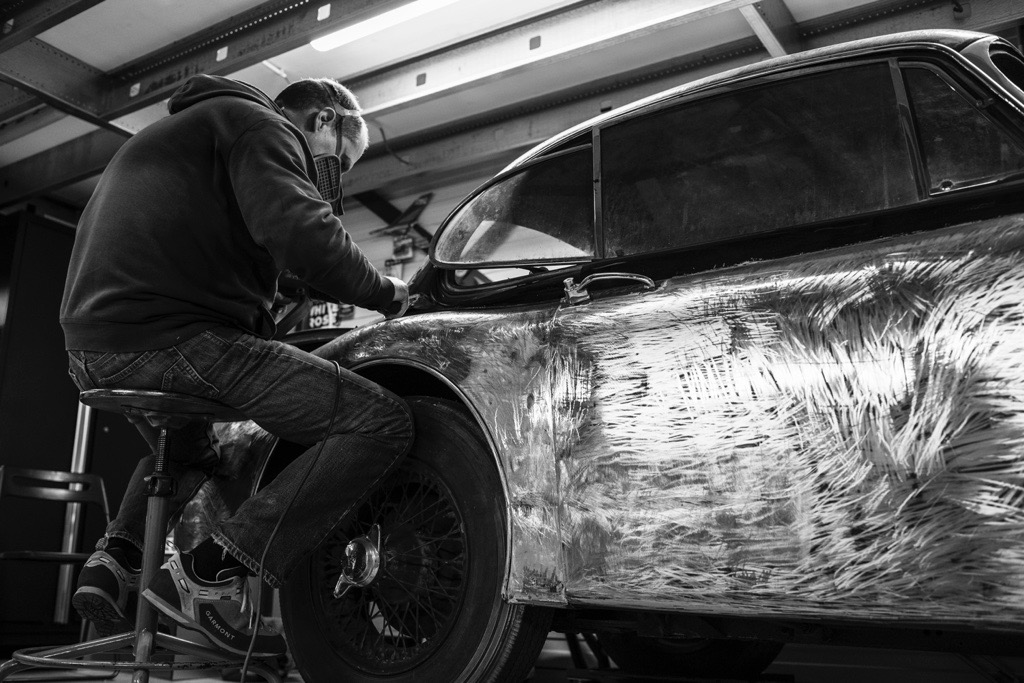 What are you passionate about?
What I love the most in my work is taking a business proposition to a customer. Today, e-groceries have boomed all around the world including in the Netherlands. E-commerce in the food area is nothing new to us as we are home to an early pure online player, and you can't miss the quick commerce couriers in the city centre, they are literally everywhere.
My teenage daughter is still reluctant to think about a weekly shop – unlike her parents – but she's grown up as a digital native. For her getting hold of anything involves an app and I'm amazed at how fast she wants everything. But she and I are two different types of customers and grocery retailers need to be able to cater to all types of needs.
But it's also about getting my hands dirty in the nitty gritty and in the implementation process. I love not just the theory, but the practical reality of watching a frictionless implementation and seeing the practical benefits up close and personal. This is where everything comes together, and we can create value for grocery retailers and provide even better shopping experiences for customers. 
Why did you decide to join StrongPoint?
I really respect and admire technologies and solutions from Scandinavia. Like a lot of fellow Europeans, we like to think of our home country as the 'Silicon Valley of Europe' but Scandinavia has made some world-leading technologies such as iZetlle, Klarna and of course Spotify which I've been a user of for years. In the grocery area it is hard to avoid AutoStore which is of course the inventor of some of the most transformative grocery technologies of our generation.
One of the reasons why I wanted to join StrongPoint was because of this Scandinavian heritage. That they have had to face and solve the unique challenge of some of the highest labour rates in the world gives them a unique focus and approach. And this is exactly what we need in e-groceries – an attitude of there is no efficiency saving too small to be overlooked. When they say that they are efficiency-obsessed, they truly mean it and I've been really impressed by the dedication and attention to detail by my new colleagues. 
What are you most looking forward to?
My role is focused on the Benelux region, and I can't wait to see the first customer using and implementing our solutions. Some of the statistics from customers in other regions who have already benefited from StrongPoint's solutions are amazing and I know that grocery retailers in my region could benefit from the leaps in efficiency StrongPoint's solutions can provide.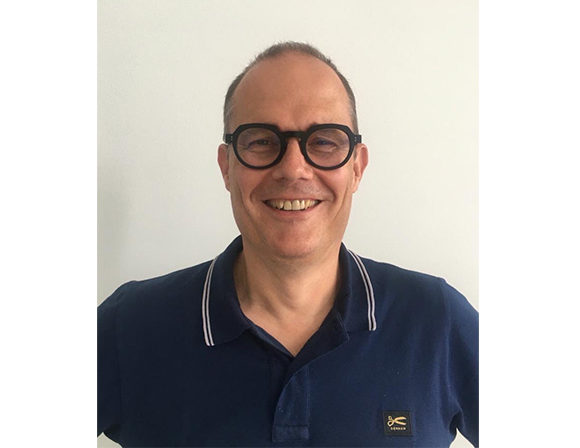 How do you see the markets in the Benelux region?
Like everywhere else they have witnessed a staggering growth in e-grocery demand and with opportunities to serve a growing client base come challenges. Efficiency and speed standards pre-pandemic are unacceptable today with the leap-change in terms of customer demands and volume. Just dealing with such a massive uptick in demand creates a big challenge in terms of operational excellence but this is in context of a historically tough market to make a good profit margin.
And then we need to add the changing demands of customers who want not just one option for their e-grocery last mile but multiple options. Customers today perhaps want home delivery for a weekly shop but also a click & collect solution for a mid-week top-up and at the same time maybe their teenage daughter is ordering pringles, ice-cream and other snacks for herself and her friends and they want it in a hurry. Grocery e-commerce today isn't just about providing a home delivery service but a full omnichannel experience.
Dealing with this complexity means a complete paradigm shift in terms of the technology needed to sustain such demands at scale whilst maintaining consistently high customer experiences night and day. That is a quite a challenge.