StrongPoing's Click & Collect grocery and parcel lockers updated to be even more Covid-safe
Unforutunately, the pandemic is still a part of many people's day-to-day life. Hopefully it won't be for too much longer, and StrongPoint wants to contribute by offering increased safety to our Click & Collect lockers.
The Click & Collect lockers can now be opened using a smartphone
We have updated our software so that anyone accessing the lockers, whether a customer or a store worker, can do so via their smartphone. This will reduce the level of contact needed to access the lockers, making them an even safer pickup option.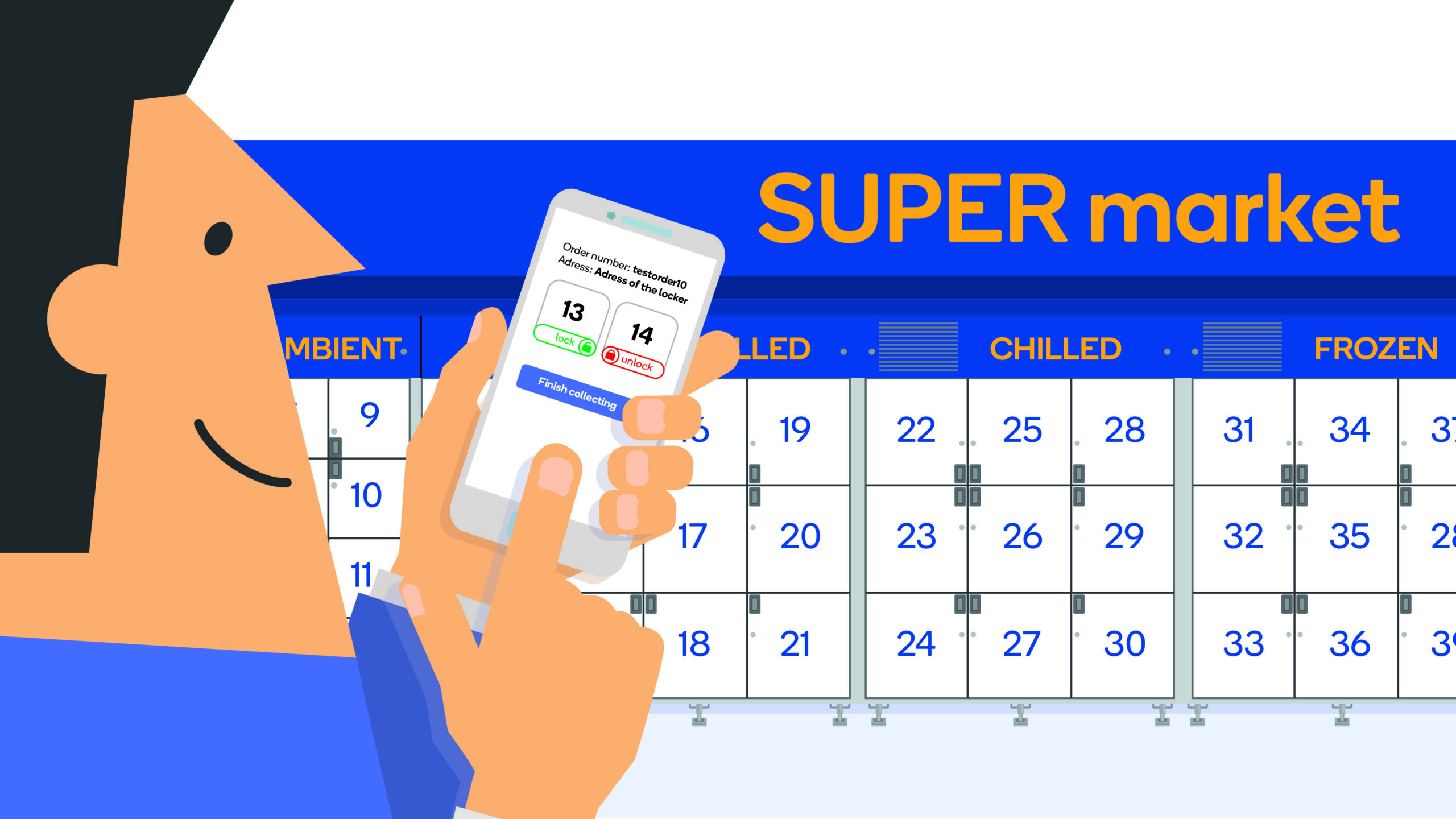 How it works
For end-customers – when their grocery order or parcel is ready to be picked up, they receive an SMS with a browser link which allows them to unlock the doors where their orders are waiting for them. Previously they would need to use the terminal and type in a code for their order.
For staff – we have updated our software to allow store workers to open every door with our app or via a commonly used Zebra hand-held device. Just like the customers, they no longer need to use the terminal where they would previously manage the input of the orders.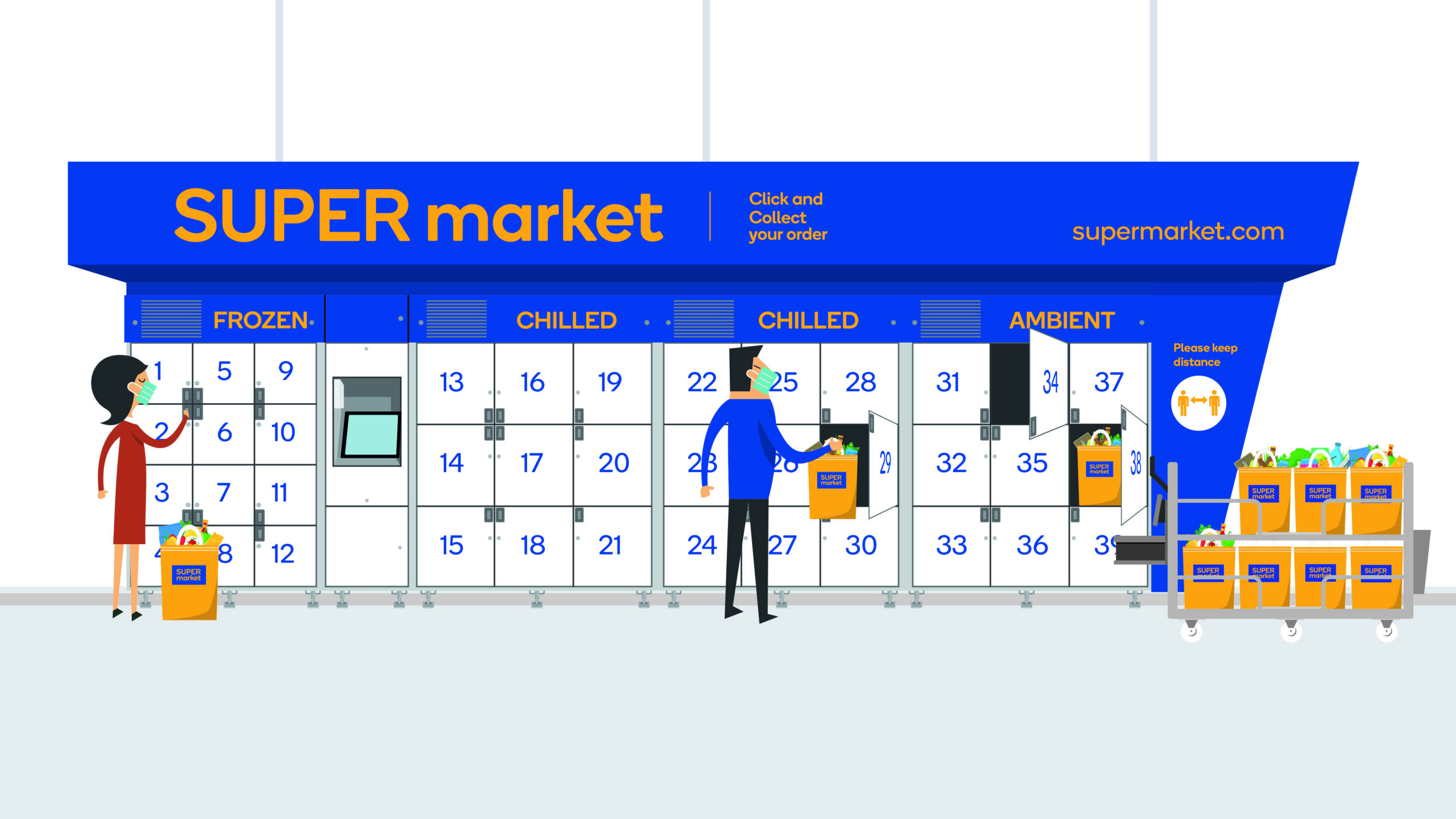 With this update we are aiming to make our locker solution a little more Covid-secure for both end-customers picking up their orders and store workers managing their online orders.
If you have any questions regarding the update please contact us via email: info.ecom@strongpoint.com