How efficient is cash handling in your store?
Published:
19. April 2017
Are you a store owner or manager? Then there's a significant chance that you can hugely streamline your cash handling and store operations. Here is a checklist of things for optimised cash handling – can you tick off all the points?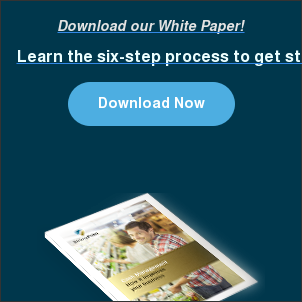 – Closed handling
Your money moves in a closed system, where your employees don't need to handle the cash manually. This makes your handling efficient, safe and correct.
– Dynamic guidelines
The routines for cash handling are not written in stone. Perform an annual evaluation of how effective the handling is and which measures can be taken to simplify or develop the process.
– Coin and note recyclers
All types of manual cash handling are cumbersome and time-consuming. If you automate it with coin- and note-recyclers, you allow your employees to give the best value to your customers; good customer service, quick service and the right change – at all times.
– Optimal float amount
Filling the till with 1 euro coins is cumbersome, heavy for the customer and inefficient. Of course, you therefore prioritise exchanging 2 euro coins, to create a handling process that disregards preferences ("1 euro coins are easier to count") in favour of logistics and a smoother flow.