Baltic Retail Forum 2023 Latvia
StrongPoint annual conference Baltic Retail Forum invites all retail professionals to gather for the 16th time. This time meeting place is in Riga, Latvia.
Click here for the full AGENDA
When? May 17, from 9 AM
Where? Kronenbourg 1664 Blanc hall, Apollo Kino Akropole, Akropole Riga, Maskavas street 257, Riga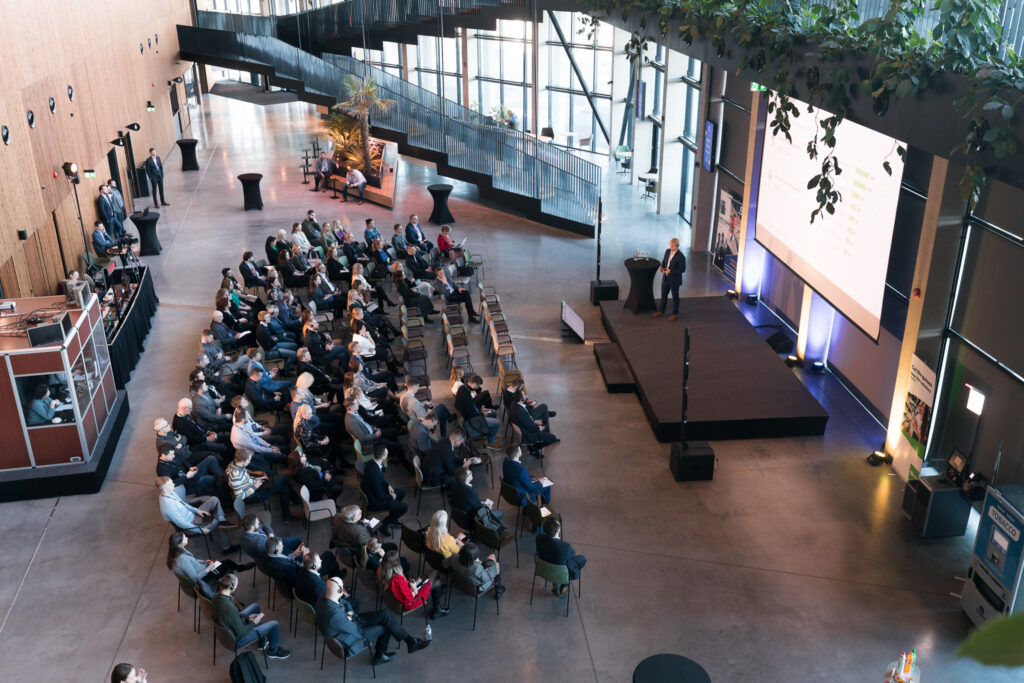 Over the past year, retailers faced challenges in the supply chain, inflation, economic uncertainty, and geo-political factors. How can retailers sustain the resiliency of the last few years to navigate the current headwinds better?
To understand the challenges better and find solutions, the conference will look into:
Economic insights from the retail market perspective and consumer behavior tendencies – what to look out for?
Automation technologies that will transform stores and future retail operations – from in-store digitalization to improving customer experience.
In the ever-changing world of retail, staying ahead of the game means embracing new technologies. But where to start?
Conference content and speakers
All presentations will feature simultaneous interpretation from English to Latvian and vice versa.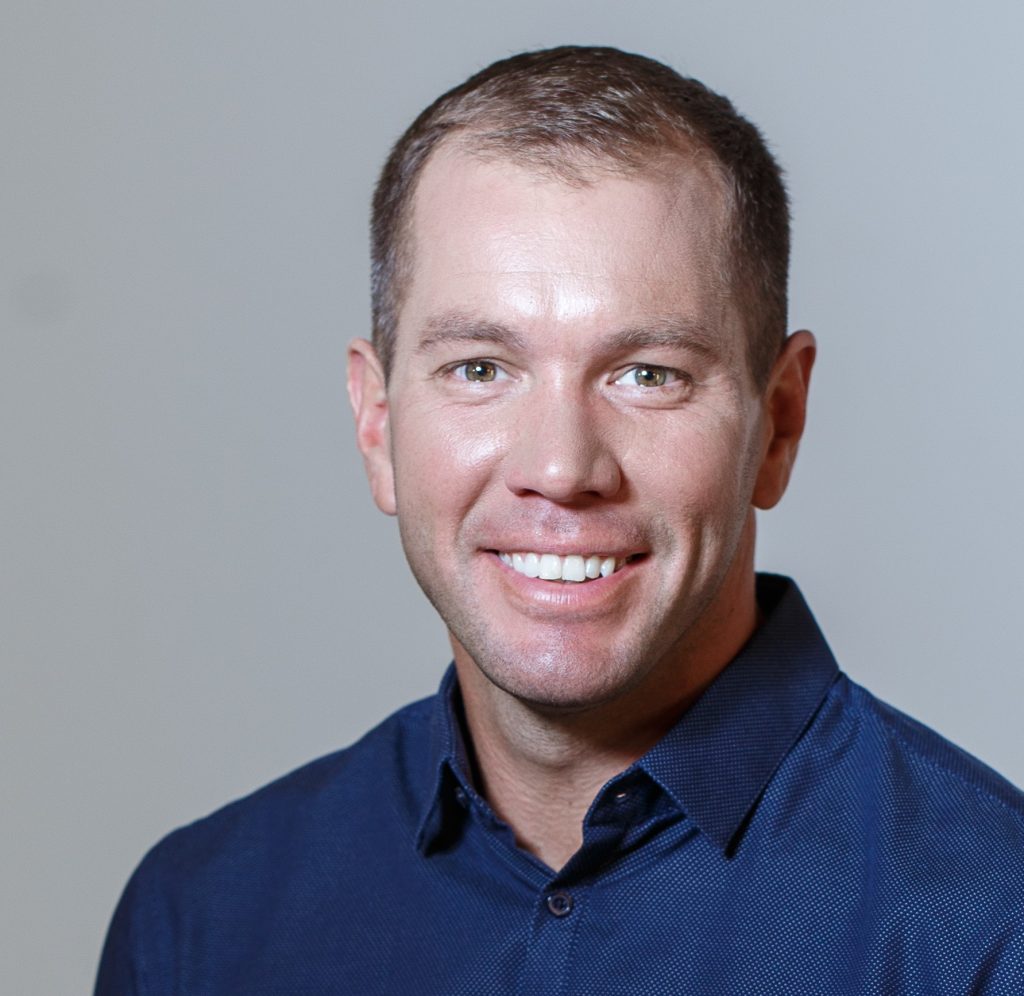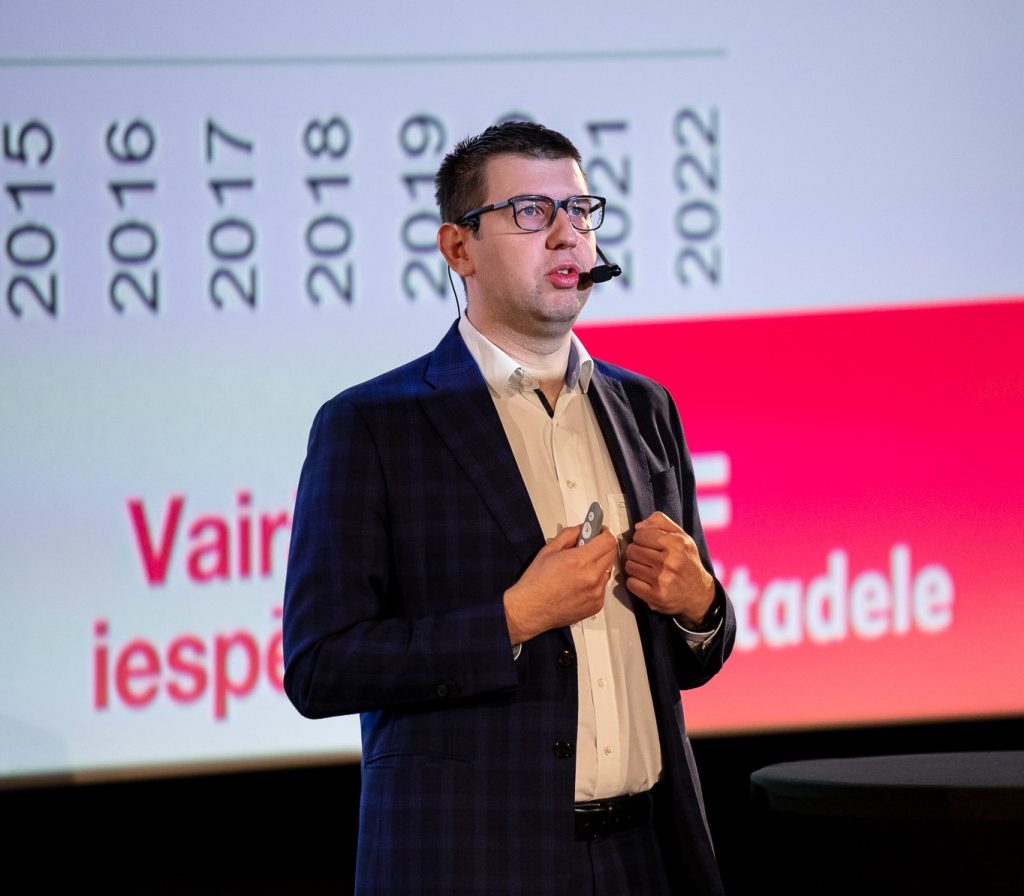 Mārtiņš Āboliņš
Economist at Citadele bank
Baltic economic outlook: Is the worst already behind us?
Europe has managed to avoid an energy crisis, but significant challanges remain and economic outlook is very uncertain. Growth in the Baltic region has stalled, inflation is falling, but remains high and recent banking problems raise the question – could we face a new crisis or the worst is already behind us?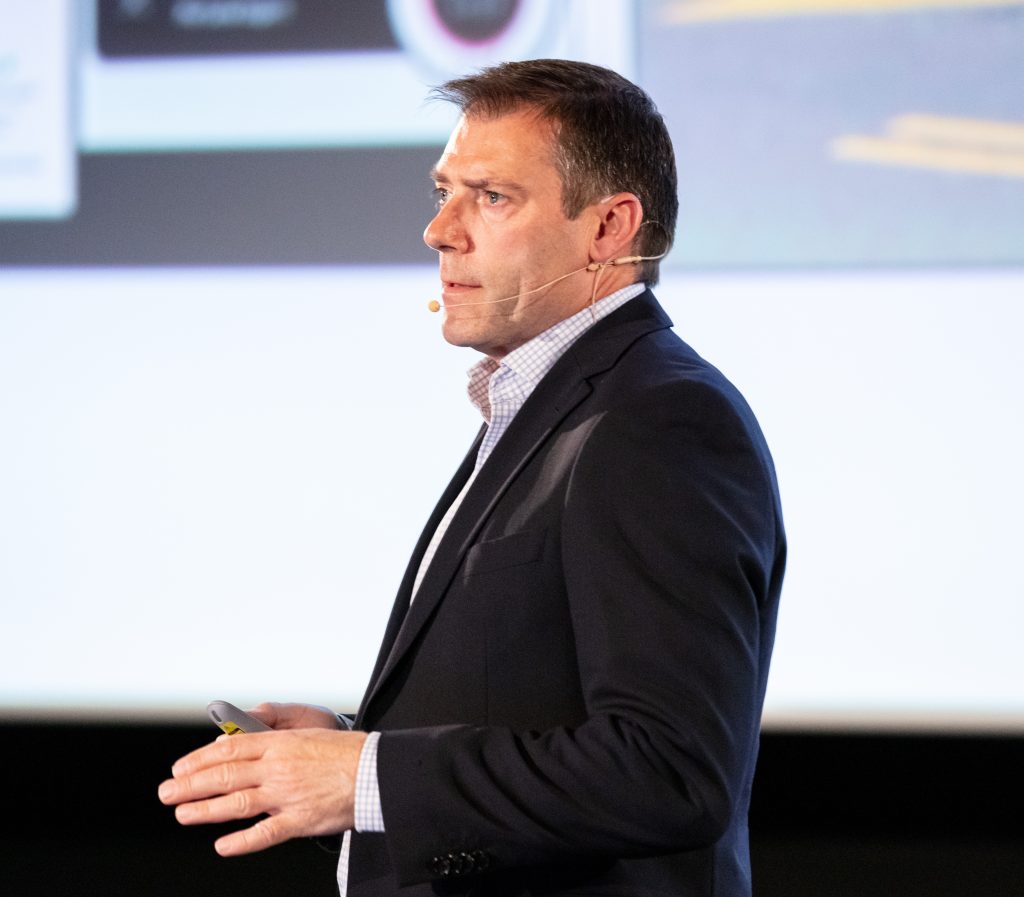 Mark Thomson
Retail Industry Director EMEA at Zebra Technologies
Towards the Modern Store
Breaking down the complexity of post pandemic Retail to find a clearer route to success.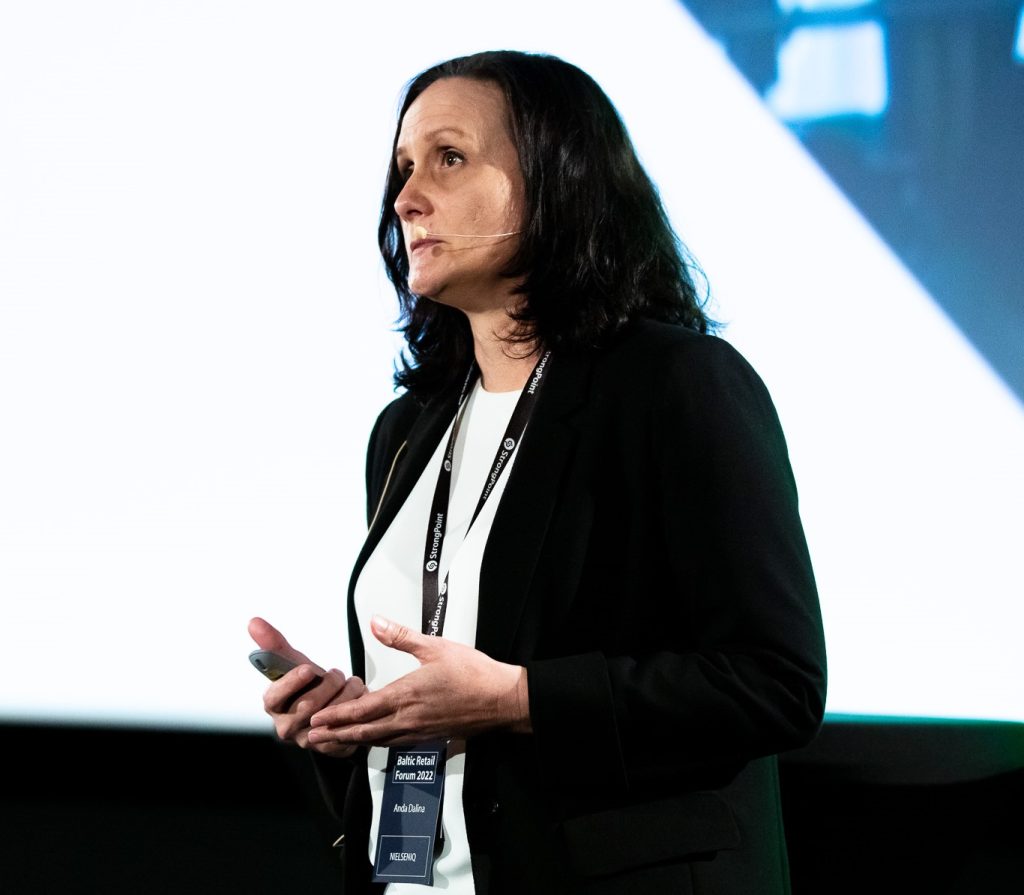 Anda Dalina
Senior Retailer Services Executive at NielsenIQ Latvia
Changes in consumer mindsets and behaviour. Stability in mood after storm
The global state of consumers in 2023 is unsettled. Recent NIQ measures of price changes across the globe reinforce that nobody has been immune to the effects of inflation. Consumers have re-evaluated the importance of many aspects of their lives, which affects their purchasing decisions now and in the future. Growing sense of financial insecurity has caused 90%+ of Baltic consumers to change the way they shop to save money on groceries. NIQ presentation will focus on core changes in Baltic consumer mindsets and behaviour unveiling the key risks and opportunities.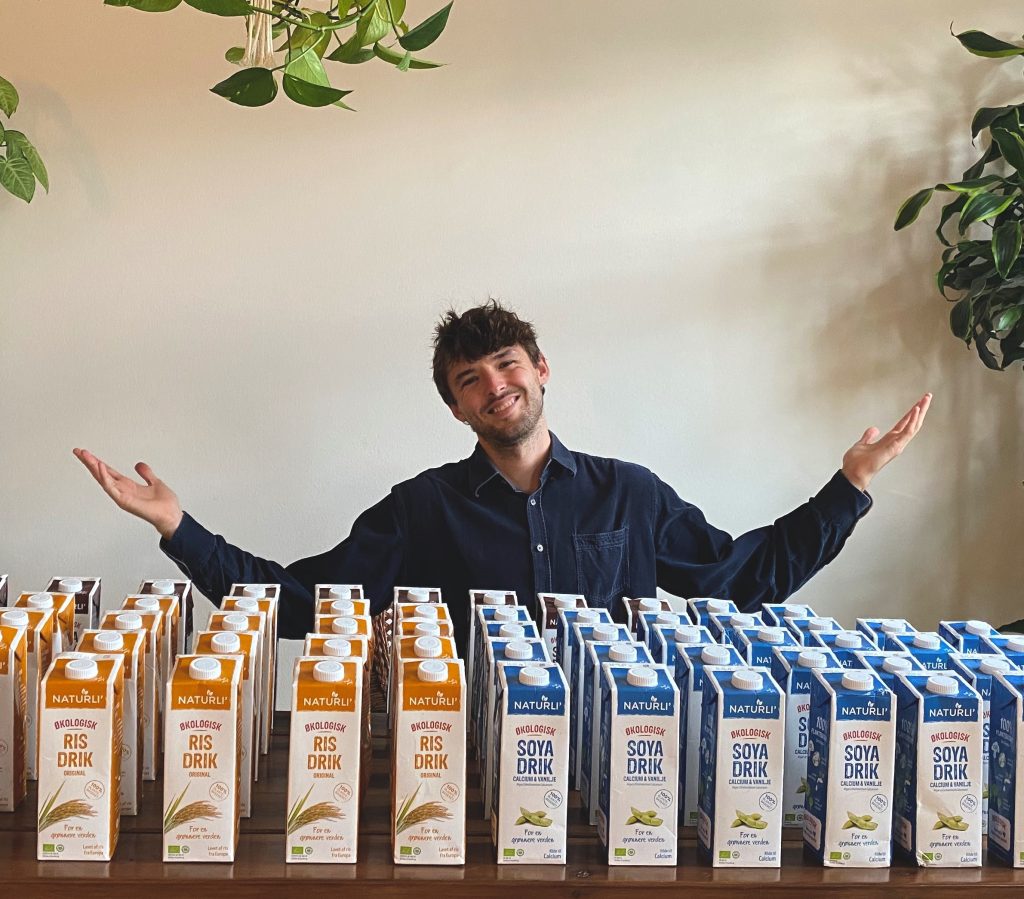 Matt Homewood Bidault
CCO at Throw No More
It's Garbage! How Food Waste is Trashing the Climate
This talk will focus on supermarket food waste and its significant impact on the climate. With 40% of all food produced is wasted, award-winning food waste campaigner Matt Homewood will uncover the global food waste farce and review the impacts. Most importantly, technological and legislative solutions will be explored so that we can forge an exit plan to start making our food system fairer, more sustainable, and more efficient.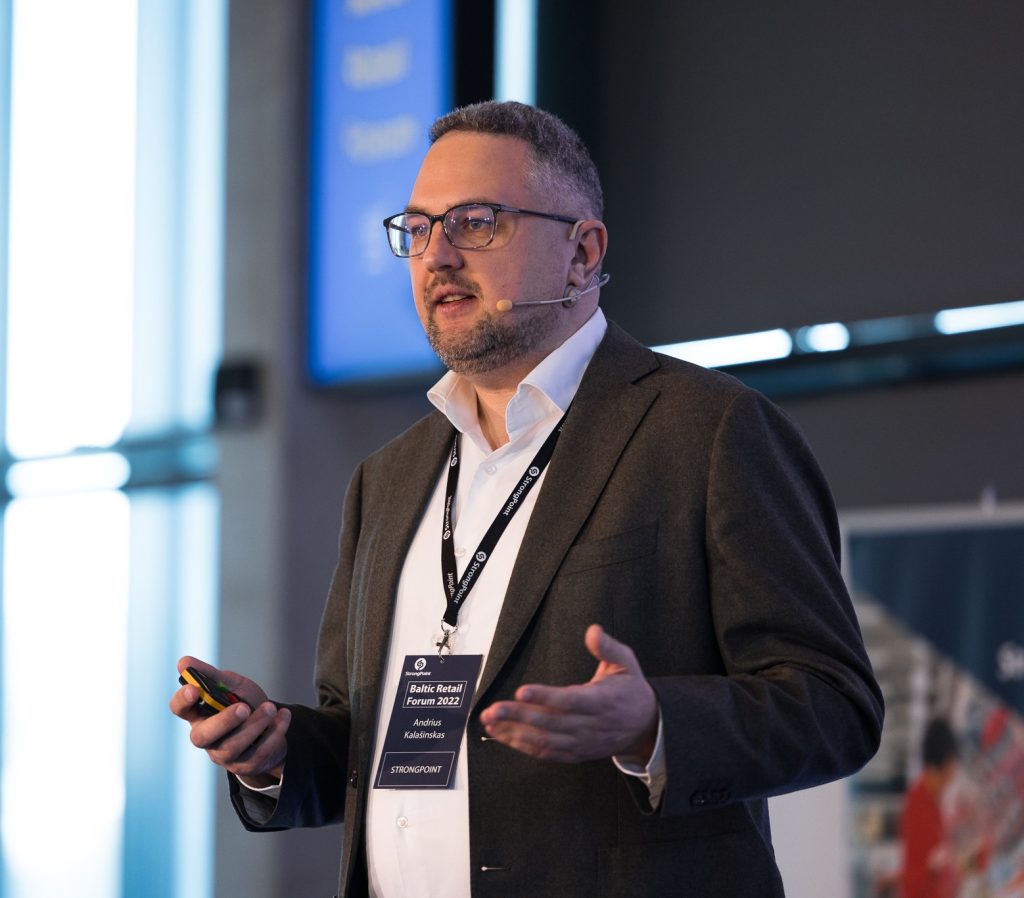 Andrius Kalašinskas
Global director of solution consulting at StrongPoint
Retail technology innovations: a confession
• The implementation of innovations seeks to improve the existing situation – to create a better shopping experience and a more efficient store process, thus gaining a competitive advantage in the market. However, there are cases when the results do not meet expectations and innovations do not pay off. Why?
• The devil is in the details. During the presentation, we will take a look at where those details lie.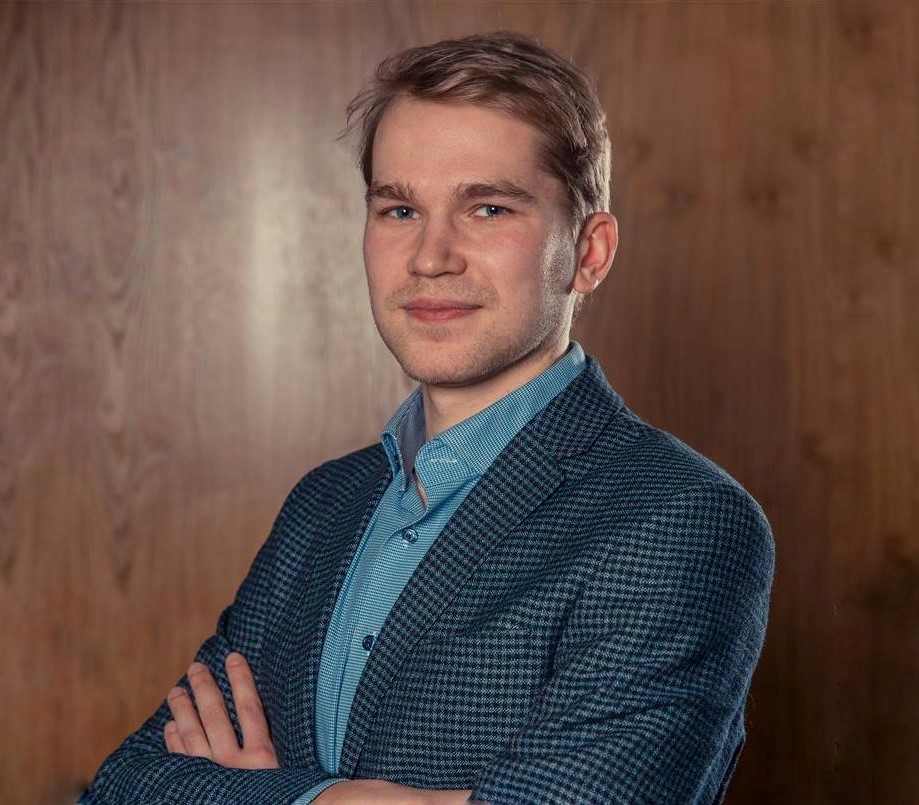 Siim Lassmann
Head of Business Development at Intelex Insight
Data Driven Decision Making with BI and AI
While Excel is a great tool, the sheer amount of data in modern retail necessitates automated data transformation and analysis processes. In this talk, Siim will share the best practices of data driven decision making. How to replace your gut feeling with decisions based on actual data? Which pitfalls to avoid? How to move from traditional BI to AI? Basically, how to transform the data you generate into a competitive advantage.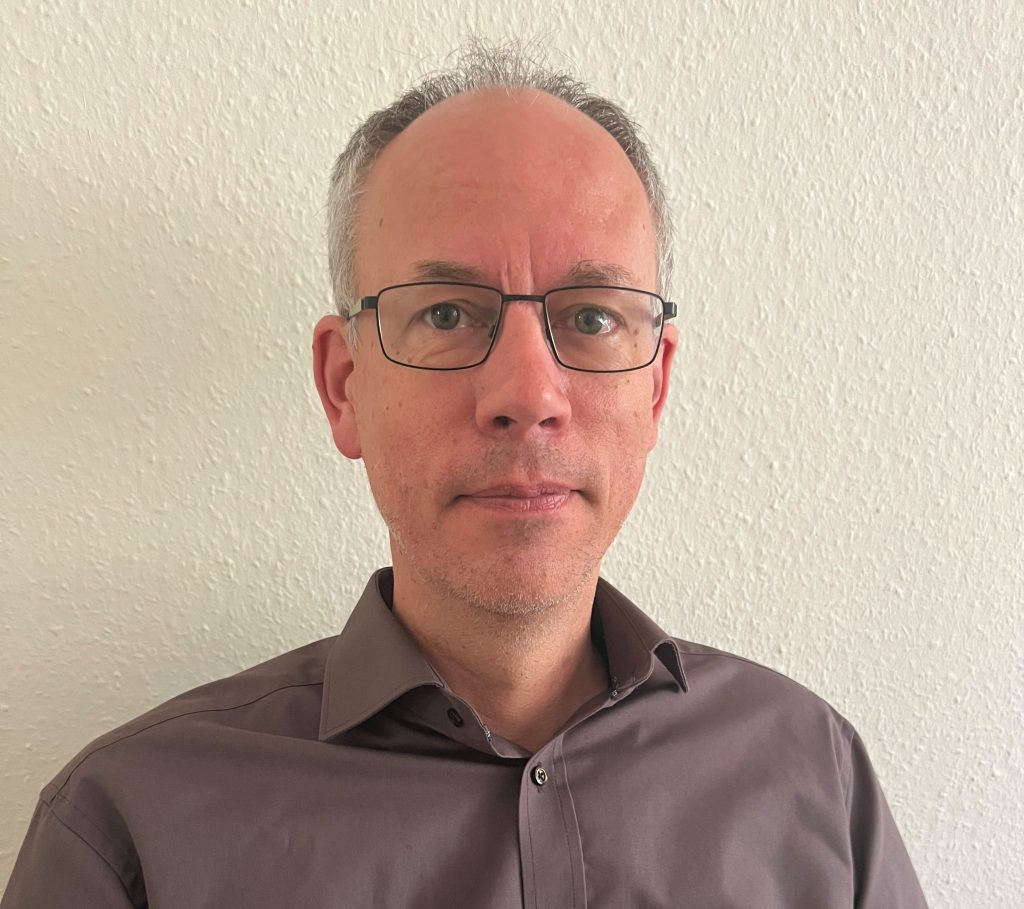 Ruediger Schach
Senior Retail Solutions Manager at NCR
Store Evolution
A lot of new Technologies are on the near horizon. Vision Checkout, EDGE, and AI are evolving constantly. How can we adapt into a Hybrid World and ensure that the Retail Winners will be those that Define the Experience?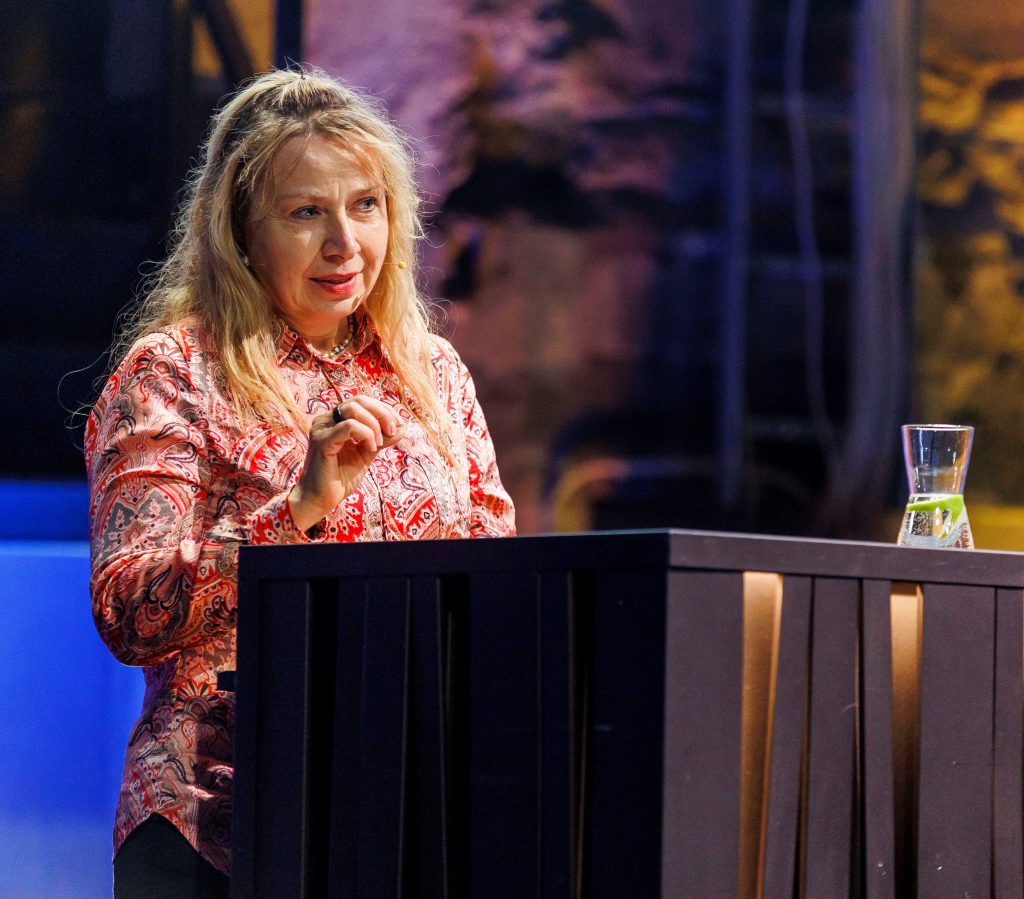 Kristina Ekhierta
Area Sales Executive at Pricer
Beyond paper: Unleashing Efficiency and Innovation with Electronic Shelf Labels
APRANGA
Baltic Agro SIA
Baltic Data
BARBORA (SIA Patrika)
Cintamani Baltic SIA
Datu tehnoloģiju grupa, SIA
DelfinGroup AS
DEPO DIY SIA
DPD Latvija
DROGAS AS
Elvi Latvija SIA
Exactly.com
Forum Cinemas Latvia
JYSK Baltics
Kesko Senukai Latvia
KRASO SIA
Kristine 1/Arbor Medical Korporacija
Latvijas Univeristāte
Lauku Apgāds un Meliorācija, SIA
LENOKA SIA
Maxima Latvija
Merito SIA
My Fitness SIA
Nuko.lv
Paul Mason Properties SIA
Pet City SIA
POS SIA
Reitan Convenience Latvia
RIGA COMM
Rīgas Meži
RIMI BALTIC
RTI Blockchain
Sanitex
SIA Baska
SIA Brain Games
SIA FFABLE GROUP
SIA FORTIS VM
SIA Grenardi
SIA Iepirkumu Grupa
SIA Jānis Roze
SIA Latvijas Neatkarīgo Tirgotāju Kooperācija
SIA LPP Latvia ltd
SIA Mona OK
SIA New Rosme
SIA Newsec
SIA Optic Guru
SIA Riga Spirits & Wine Outlet
SPAR Latvija SIA
STENDERS
Stockmann
Tapbox
Tet
Topsailgroup SIA
VA Communications (SIA Vīlands Associates)
Vīlands Associates
Vita Mārkets
The event will be photographed and/or filmed, so please be aware that you may be featured in photos or videos of the event, and these photos or videos may be posted on publicly available social networks or media.