Webinar – Last mile delivery success for online groceries
To keep your online grocery customers loyal and engaged depends on the ability to perform with excellence in all steps of your value chain. Failing in the last minute at the doorstep to a hopeful customer should not happen. We will engage you in a webinar where we address how to set up and be great at execution on "last mile delivery".
The webinar is for free and will be held by Kristofer Browall and Henrik Renefeldt, StrongPoint, Tuesday, June 23 2020 at 10:30 AM CEST.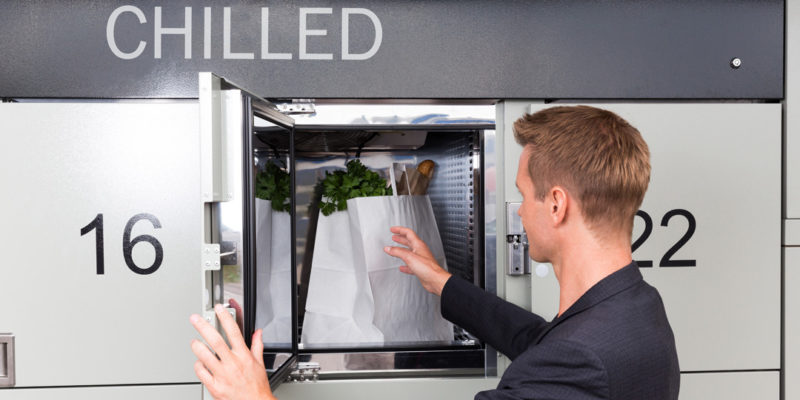 EFFICIENT AND ON TIME
Last Mile deliveries are well-known to be the most time consuming, and expensive, part of E-Commerce logistics for a retailer. Your customer expects free-of-charge home deliveries, flexible time slots and long opening hours – but they are rarely willing to pay the cost connected with these services. In a time where contactless deliveries is on everyone's mind, it is even more important to ensure to meet the customer's expectations.
StrongPoint Last Mile solutions offer a great way of increasing the efficiency of your deliveries by routing the orders in the most optimised way, supporting your staff in over the counter deliveries and offering pick up in store with Click & Collect Lockers (BOPIS).
With the StrongPoint Last Mile solutions, we ensure retailer achieves full control of every step of the delivery process.
Flexible options
Let your customer choose the collection option that suits them best, without effecting your margins.
Two-way communications
Ensure to let your customer receive continuous updates on their order and let them communicate with you when they arrive at the collection point.
Secure
By scanning and signing the order in every step of the process, the correct order always reaches the customer.
Customer logos
Willy:s

Coop Sweden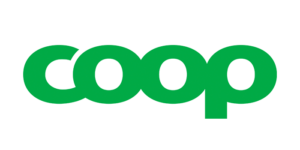 ICA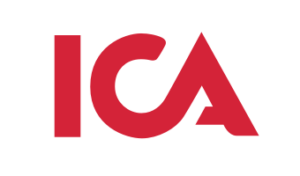 Meny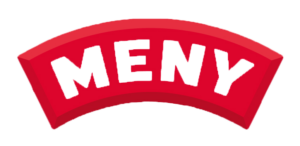 Alimerka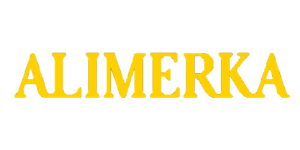 Interspar (or just Spar?)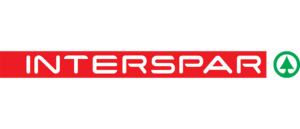 føtex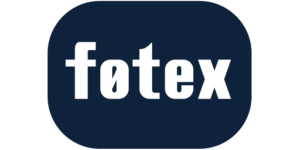 Amoi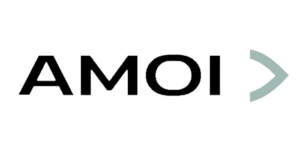 Willy:s

Coop Sweden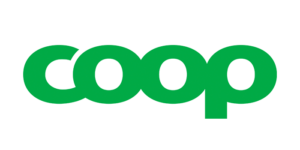 ICA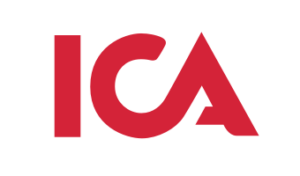 Meny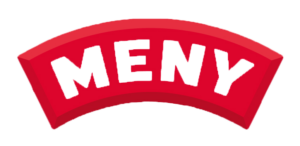 Alimerka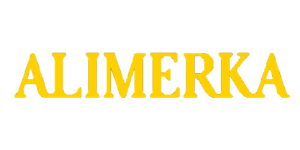 Interspar (or just Spar?)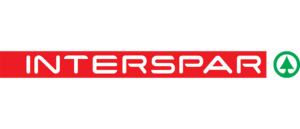 føtex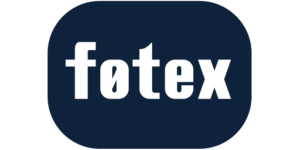 Amoi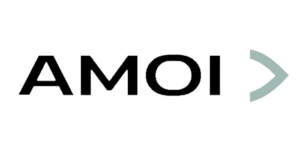 Willy:s

Coop Sweden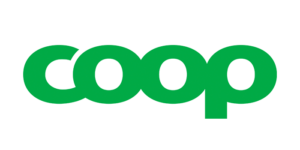 ICA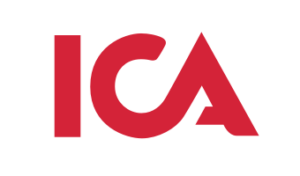 Meny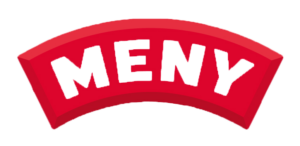 Alimerka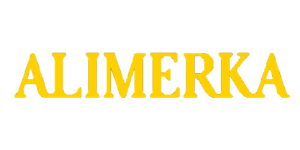 Interspar (or just Spar?)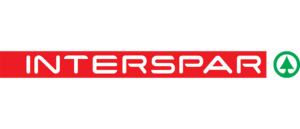 føtex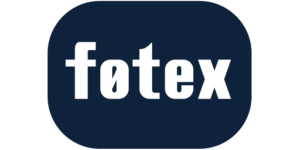 Amoi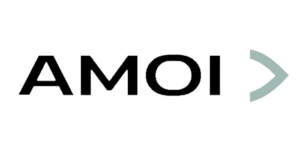 Willy:s

Coop Sweden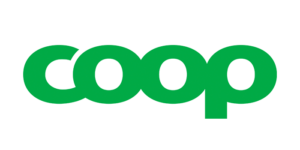 ICA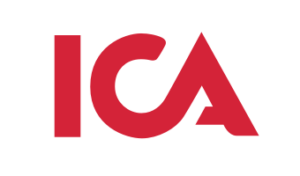 Meny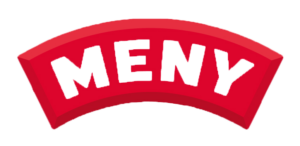 Alimerka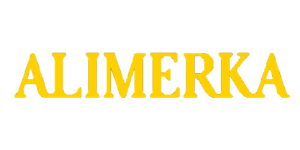 Interspar (or just Spar?)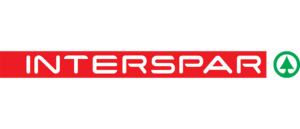 føtex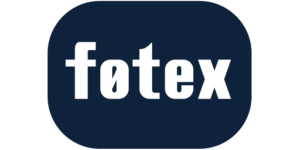 Amoi