Webinar – Achieving speed and quality in picking of online groceries
How can you become best in class and drive competitiveness in your picking workflow. We will share options and ways to drive change and how it will support your online groceries business.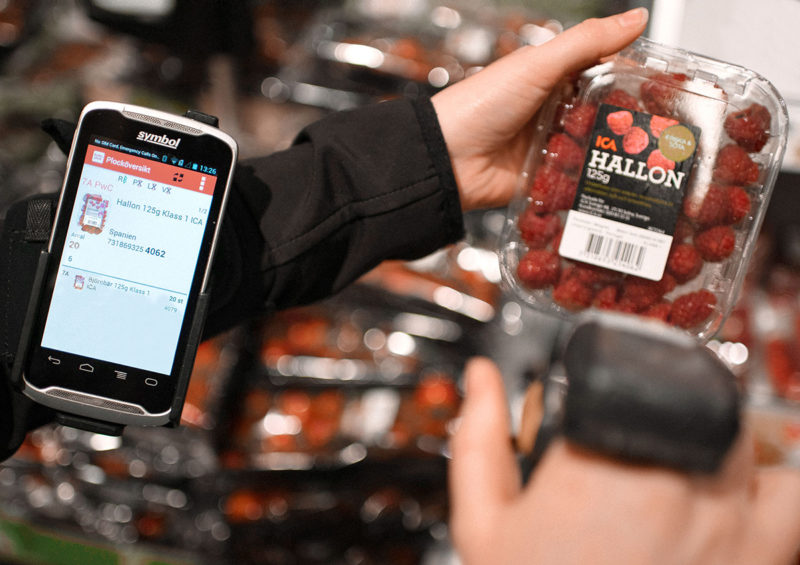 EFFICIENT AND CORRECT PICKING – EVERY TIME
StrongPoint's order picking solution Pick & Collect makes order management a breeze for all retailers that offer online shopping. The solution leaves nothing to chance. It is a complete system managing control of assortments, picking -both in-store and in dark store-, sales recalls, zone- and multi picking, age control and all other details that make for an efficient and correct order picking solution. In a time where efficient picking and flexible delivery options can make a world of difference on the margins for any retailer, StrongPoint is proud to be offering picking solution with a long track record of improving both picking speed and accuracy for retailers.
The cloud-based centralised system let the retailer have full administrative control and by setting up every picking location as best suits the specific store or warehouse, the solution lets you create the most efficient operation possible.
The system furthermore provides smart reports so that you, as a retailer, can follow up and optimise your picking operations continuously to ensure you keep improving your efficiency every day.
User-friendly
No need for long introduction sessions – the StrongPoint Pick & Collect solution is built to quickly get new employees up and running within a few minutes. The hands-free setup ensures fast and ergonomic picking, with great features such as showing the location and a picture of the item and allowing zone- and multi-order picking.
Efficient
The software plans the best picking route based on the store set up. All products are picked and packed in the right order considering the shortest picking route, temperature and fragility.
Secure
The system sends alerts if a product has been recalled, is out of stock, requires careful handling or age control and instructs the user on how to handle the product. By scanning both the product and the bag before packing the item, the solution eliminates human errors and ensures more reliable stock and warehouse management.
Customer logos
Alphamega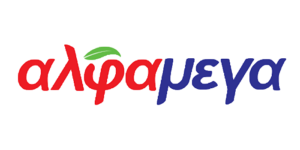 Willy:s

Glovo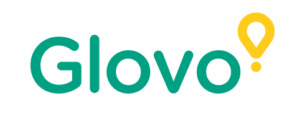 ICA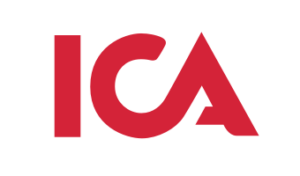 Coop Sweden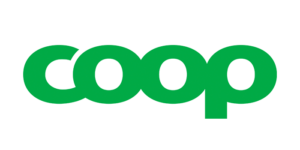 Alphamega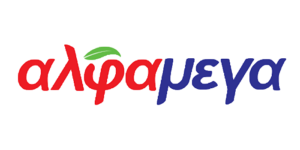 Willy:s

Glovo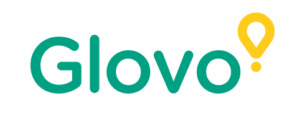 ICA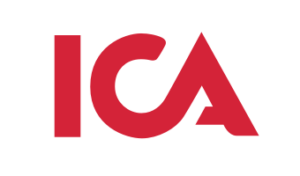 Coop Sweden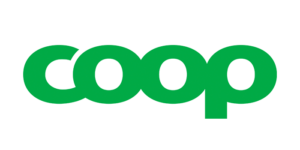 Alphamega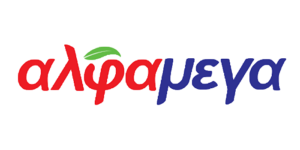 Willy:s

Glovo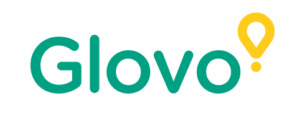 ICA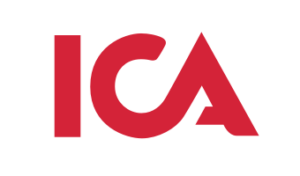 Coop Sweden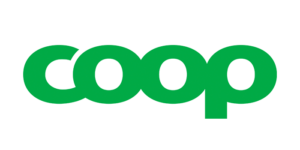 Alphamega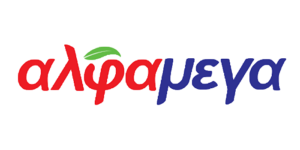 Willy:s

Glovo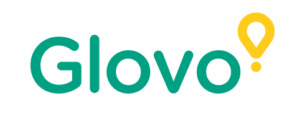 ICA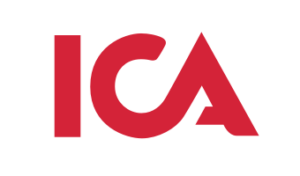 Coop Sweden