StrongPoint is going to Retail Technology Show in London 26-27 of April
Meet StrongPoint at London's retail technology event on the 26th and 27th of April!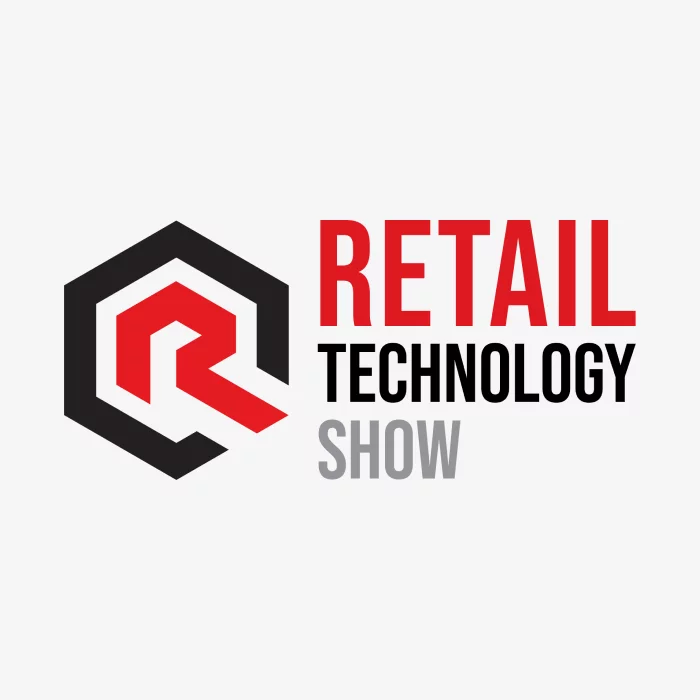 More information coming soon
Check in closer to the event
Meet StrongPoint at Retail Technology Show in London
Would you like to schedule a meeting with us in advance? Fill in the form below and we will reach out to find a time and place.
Please use the "message" field to specify if you are interested in a particular solution or business area.
Thank you for getting in touch. We will get back to you as soon as possible.